Scoop
April 2023 | Volume 23
Are you planning an exterior project?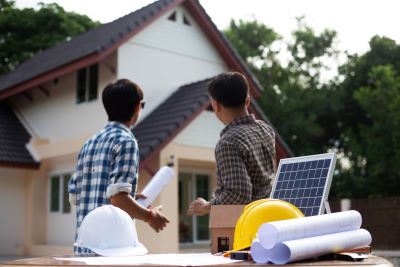 Did you spend all winter planning the changes you wanted to make to the house this spring/summer? Has this amazing weather put an extra giddy-up in your step? 
Well before you start ripping out old bushes and and painting swatches on your siding - you may need to check first to see if you have approval from the Architectural Change Committee.
Who is the largest producer of tulips in the world?
+

The Netherlands is the world's main producer of commercial tulip plants, producing as many as 3 billion bulbs annually, the majority for export.
Why is April known as the month of showers?
+
What was the shot heard around the world?
+

The "shot heard round the world" is a phrase that refers to the opening shot of the battles of Lexington and Concord on April 19, 1775, which sparked the American Revolutionary War
Covenants Corner - Spring Cleaning
Here are the common compliance issues noticed in the community
Prune Trees

Tree branches are to be limbed up a minimum of 8ft over sidewalks and streets. You want to make sure branches are not a hazard to pedestrians.
Prune Shrubs

For home security, it is recommended to prune shrubs low enough so windows are not obstructed.
Pressure Washing

The north facing side of your home's exterior will usually grow mildew the quicker then the other sides
Plant Beds Maintenance

Removing weeds and adding new mulch makes your property look refreshed
April Landscape Tips
Spring is finally here, and with warmer weather and longer days, April is a great month to get out and enjoy your yard! The landscape is waking up this month, and by getting out and tackling a few spring chores, you'll have a yard that you can be proud to show off to your friends and neighbors!
Springfield Trashers
Thank you for keeping our community clean!
We only had 8 volunteers show up  to collect trash around our community. However, we were able to pick up along both sides of Springfield Parkway, AO Jones and Merritt Road. The next collection date is May 13th at 10:00 AM. Please join us if you can.
- Rennie C Funderburk
Thank You to the Financial Concierge Group for Sponsoring the St. Patrick's Day Party!
These guys also hosted our first Network Mixer that was on March 21st. It was a successful evening of neighbors sharing business ideas. Hope you can join us for the next one.

Ongoing Monthly Activities
Click the activities below to sign-up
Work up a sweat and have fun doing it
Strength & Stretch w/ Amanda

Free to the community

Class cancelled on April 19th & 26th
Morning Yoga

Yogis Lidia and Nurten

Free to Community
G Force Bootcamp w/ Krista

$10 per class - first class free




Meet the Springfield Board of Directors

Reinaldo Nunez

Board President

Bryan Pell

Vice President

Lyle Sandlin

Secretary

Dennis Getter

Treasurer

Kim Solari

Member at Large
Meet your Kuester Management Team
Kuester Management Group is a hands on Management Company. We are not an accounting firm or a mass production machine designed for quantity. Attention to detail and a willingness to do whatever is necessary are two earmarks of the Kuester team.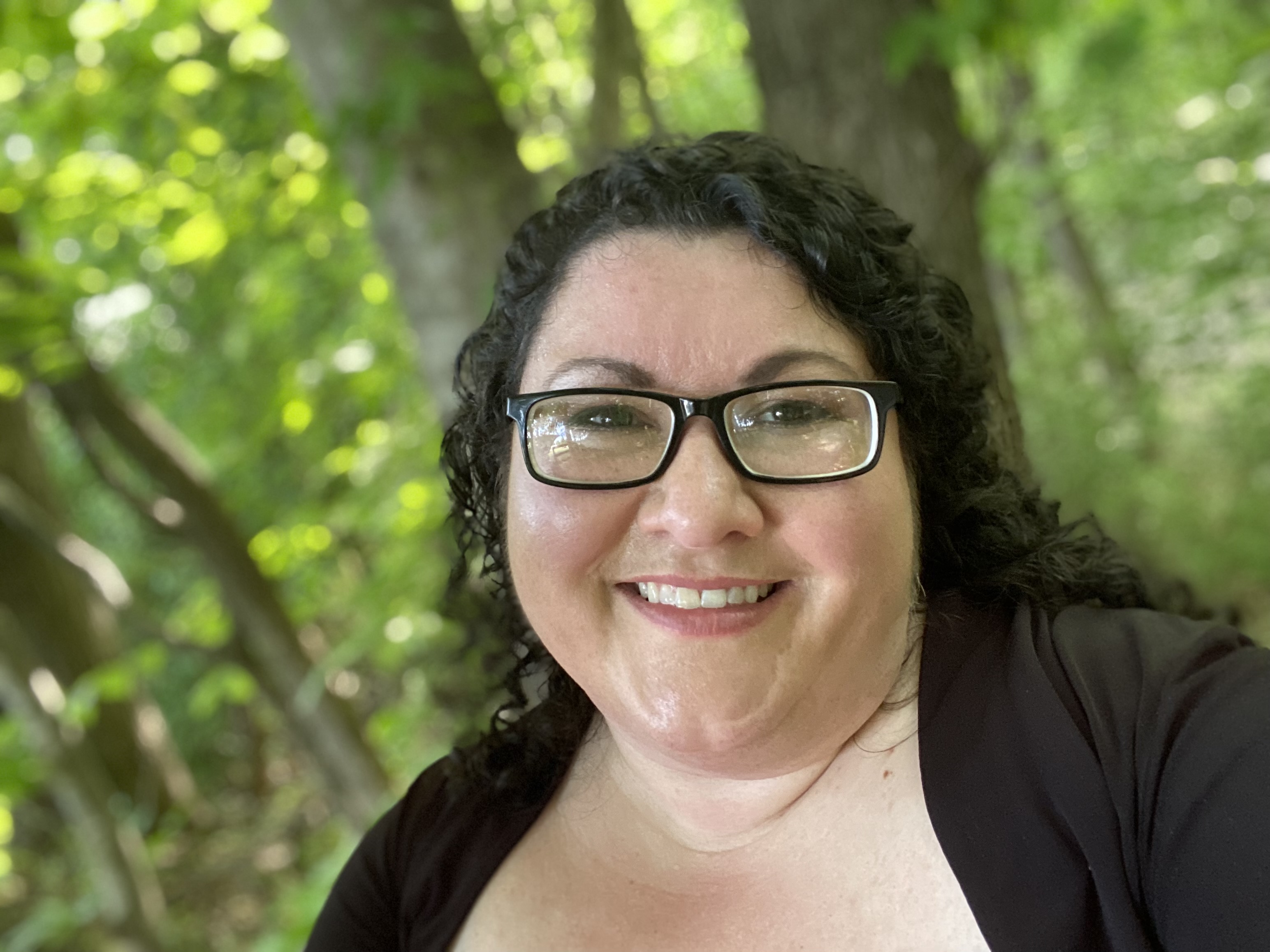 Ashley Parson
CMCA, AMS
Community Manager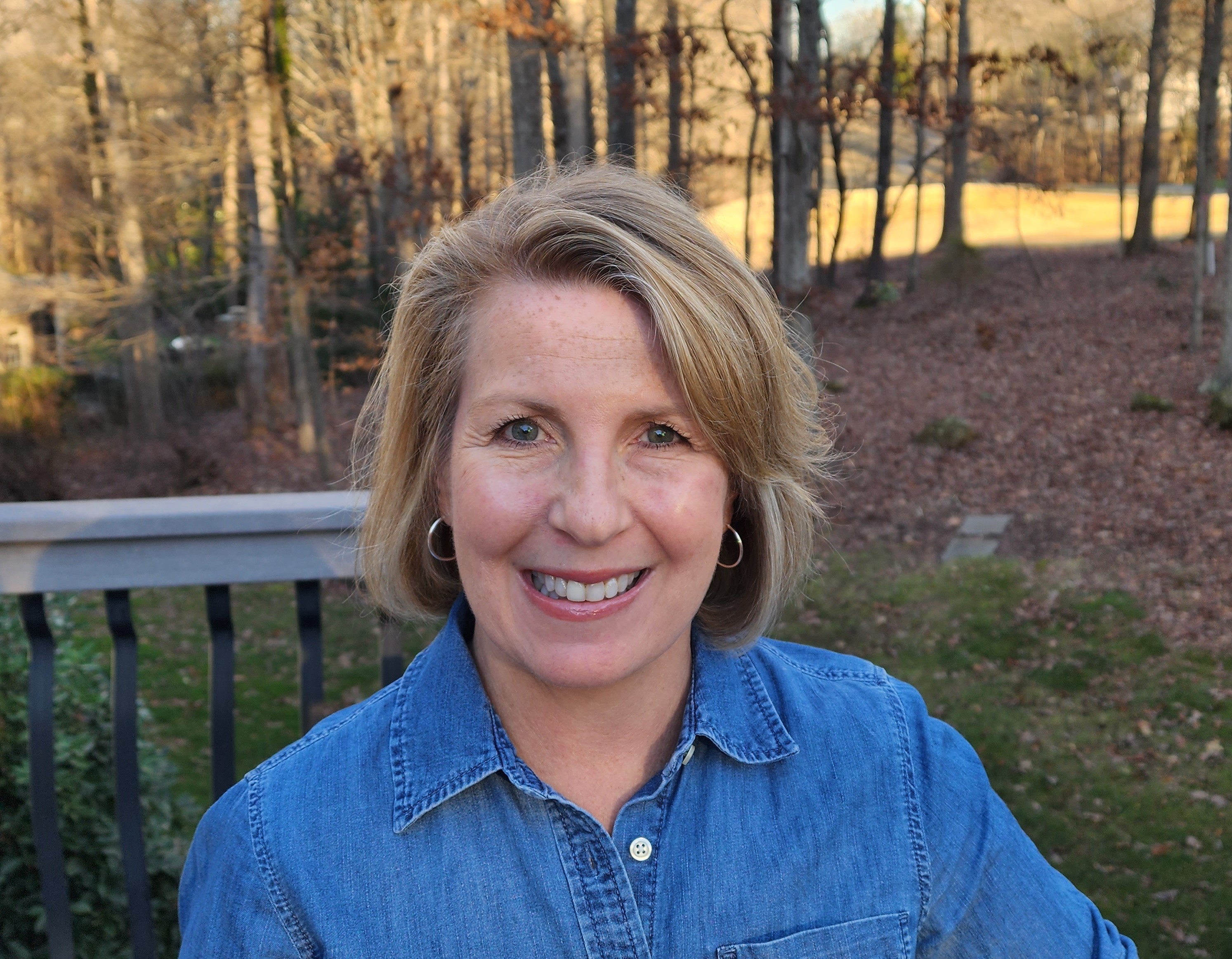 Debbie Zanino
Event Coordinator
Springfield POA
420 Horton Grove Rd, Fort Mill