Scoop
March 2023 | Volume 22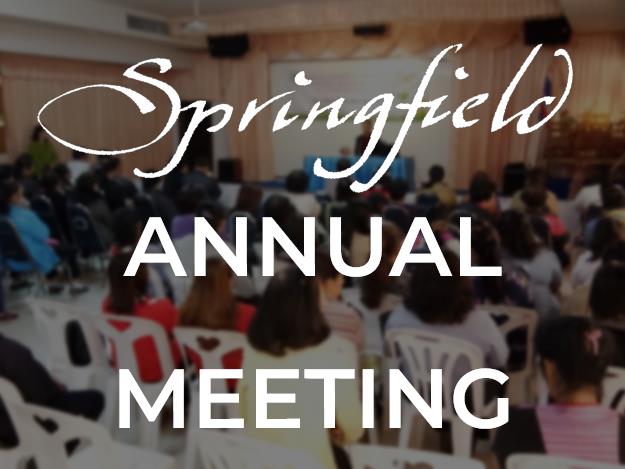 Tuesday, March 28 at 6:00pm
Please join us at the Orchard Park Pavilion for the 2023 Annual Meeting. 
There is 1 Board Seat up for election, and we will review the 2022 Financials and the 2023 Budget. 
Aside from the Board Election, there is no other community business to be voted on at the Meeting. 
Get your home ready
Spring is Coming
With the amazing weather we have been having, you can't deny spring is here (and the pollen). 
Take this time to inspect your property for pressure washing needs, landscaping refreshing, weed preventative treatments, and an A/C tuneup. 
Covenants Corner
Here are the common compliance issues noticed in the community
Mailboxes

Carolina Mailboxes is the vendor that has our mailbox style. If you are missing mailbox numbers, a newspaper tube, or other parts - you can order through them.  www.carolinamailboxes.com
Prune Trees

Fort Mill Ordinance requires street tree branches to be limbed up a minimum of 8ft. You want to make sure branches are not a hazard to pedestrians. 
Prune Shrubs

Pruning shrubs ensures neat appearance around your home.
Trash Cans

Trash cans are not to be visible from the street or neighboring lot.
Courtesy of Clemson Co-Op Ext.
Don't be convicted of "Crape Murder"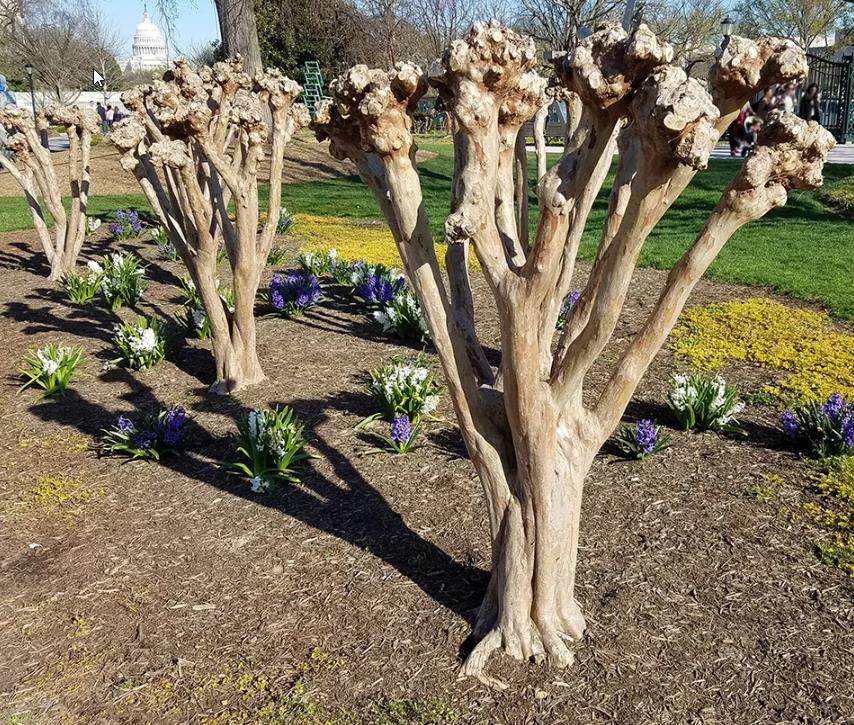 The practice of chopping off the tops of crape myrtles, known as 'topping' is, unfortunately, very commonplace. Topping has been aptly named 'Crape Murder' by gardeners due to the murderous affect to the plants appearance resulting from the severe nature of the pruning.
We Need Community Volunteers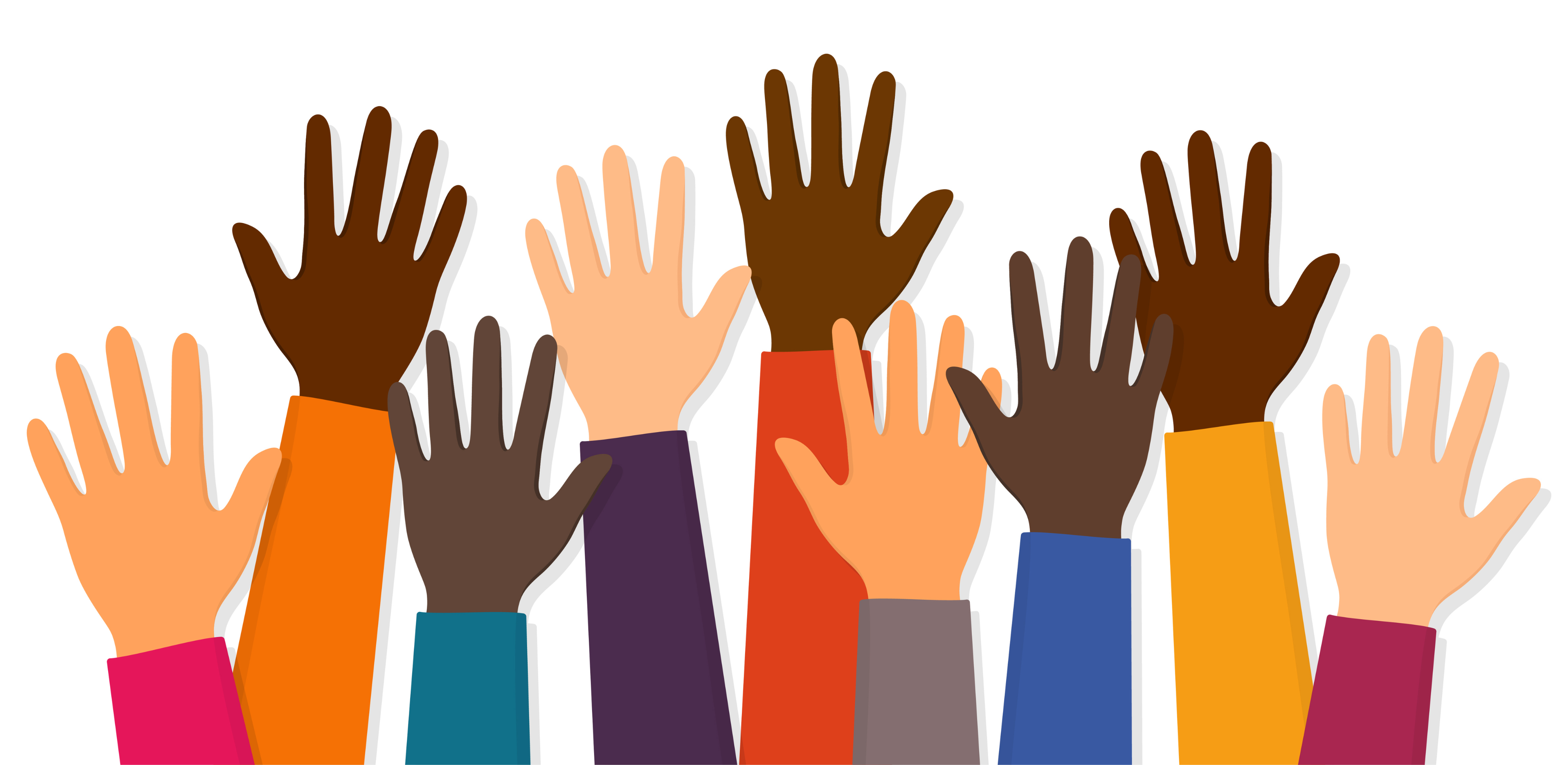 We need you help! Volunteer now for one of the following committees:

Architectural Committee
Landscape Committee
Maintenance Committee
Pool Committee
Social Committee
Tennis Committee
What are some other names used to refer to St. Patrick's Day?
+

The Day of the Festival of Patrick and The Feast of Saint Patrick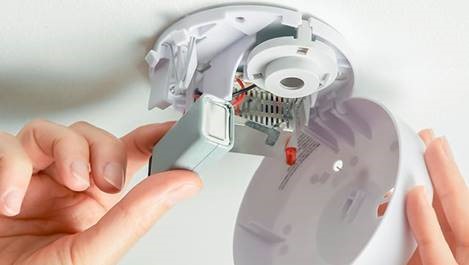 Daylight Savings - Spring Ahead on March 13th
Change your Batteries
As we Spring Forward on Sunday, March 13th for Daylight Savings, this is a great opportunity to change the batteries in your Smoke Detectors and Carbon Monoxide (CO) Alarms.
We should change the batteries in our Smoke and CO Alarms twice a year to ensure they are in proper working order.
Additionally, these devices should be replaced every 10 years, so take this opportunity to check your alarm dates and have them replaced if needed.
Date: March 16th at 12:30pm in the Amenity Center
The Gifted School by Bruce Holsinger

Smart and juicy, a compulsively readable novel about a previously happy group of friends and parents that is nearly destroyed by their own competitiveness when an exclusive school for gifted children opens in the community, from the author of The Displacements

This deliciously sharp novel captures the relentless ambitions and fears that animate parents and their children in modern America, exploring the conflicts between achievement and potential, talent and privilege.

Set in the fictional town of Crystal, Colorado, The Gifted School is a keenly entertaining novel that observes the drama within a community of friends and parents as good intentions and high ambitions collide in a pile-up with long-held secrets and lies. Seen through the lens of four families who've been a part of one another's lives since their kids were born over a decade ago, the story reveals not only the lengths that some adults are willing to go to get ahead, but the effect on the group's children, sibling relationships, marriages, and careers, as simmering resentments come to a boil and long-buried, explosive secrets surface and detonate. It's a humorous, keenly observed, timely take on ambitious parents, willful kids, and the pursuit of prestige, no matter the cost.
The Book Club meets the 
3rd Wednesday each month 
at the Amenity Center.

Fitness Classes
Work up a sweat and have fun doing it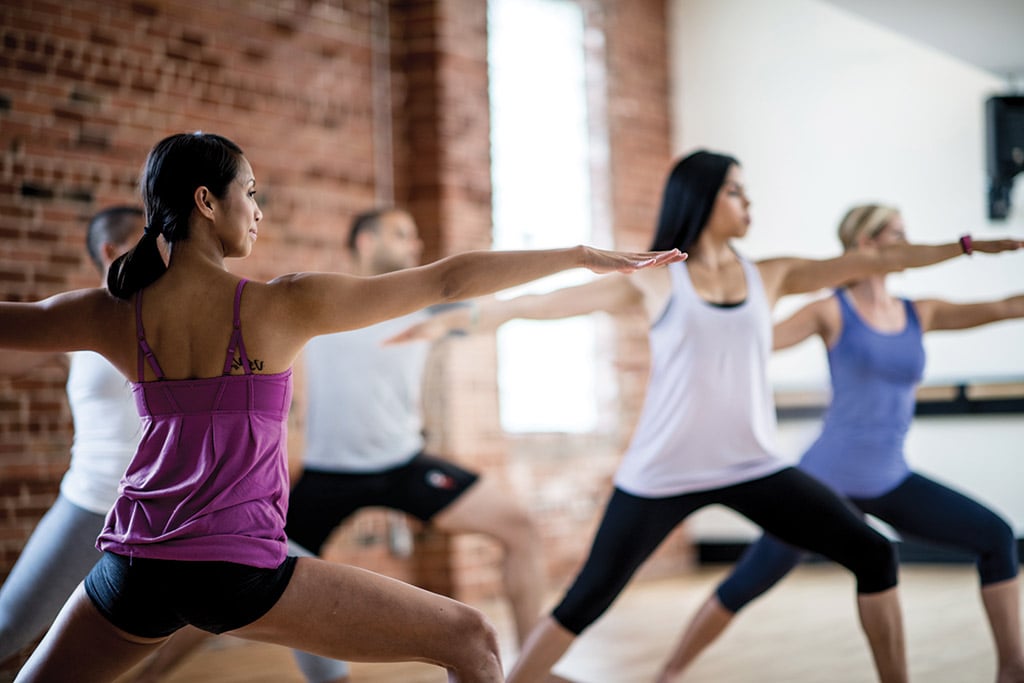 Strength & Stretch w/ Amanda
Free to the Community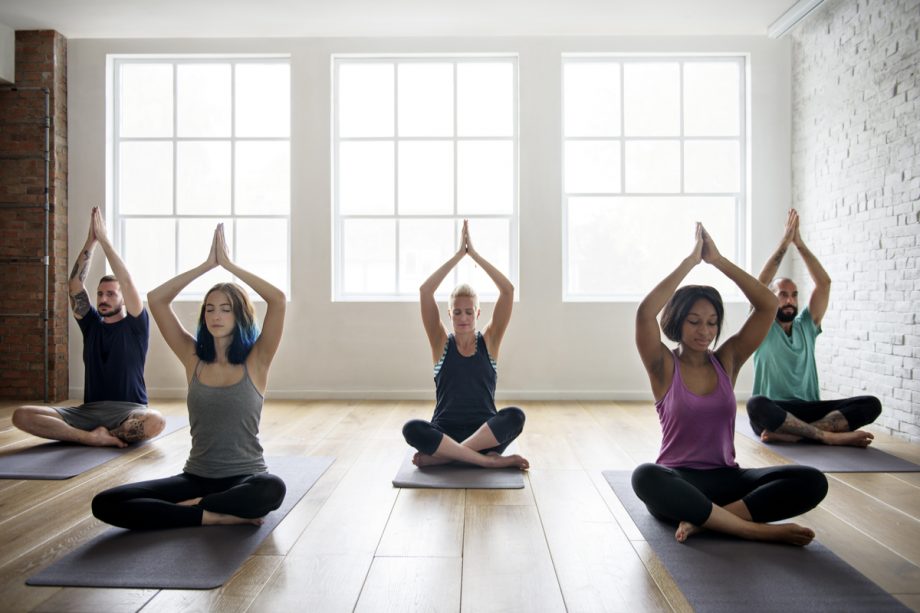 Morning Yoga
Yogis Lidia & Nurten
Free to the Community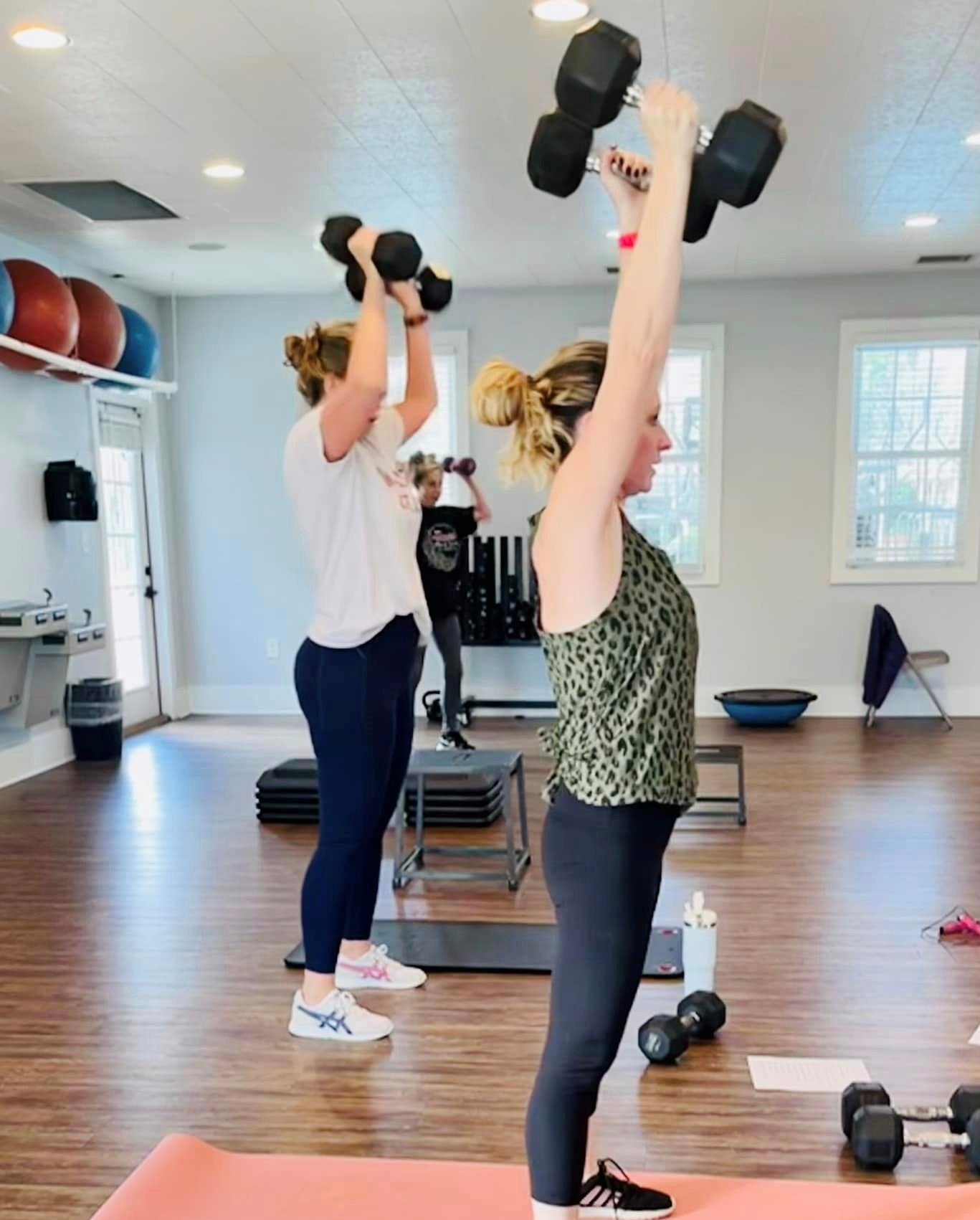 G Force Bootcamp w/ Krista
$10 per class - First class free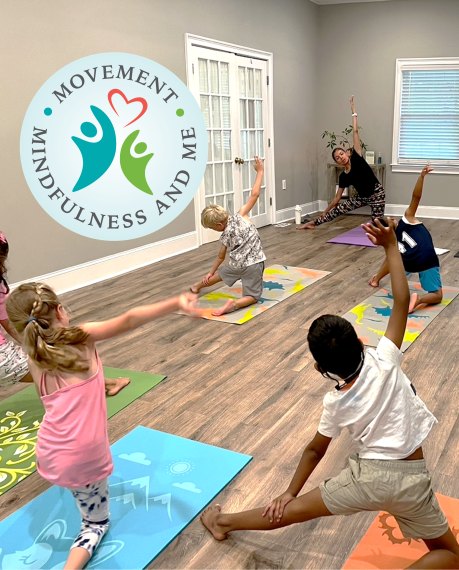 Young Yogis
Join pediatric therapist for ages 5-8
$10 per class - click to register
Let us know what fitness classes you would be interested in!

Which activities would you be interested in?

What do you think of the new Newsletter style?

| | | | | | | | | |
| --- | --- | --- | --- | --- | --- | --- | --- | --- |
| | | | | | | | | |
| Very Unsatisfied | | Unsatisfied | | Neutral | | Satisfied | | Very Satisfied |

Thank you for your valuable feedback.
Springfield App is available for iOS and Android
SpringfieldPOA.com is on an App!

If you are already registered for the SpringfieldPOA.com then just login as normal.
If you haven't already registered, you can do so via the app!
Access your HOA Account from anywhere and have the entire website in a simple app!
Meet you Board of Directors

Reinaldo Nunez

President

Bryan Pell

Vice President

Lyle Sandlin

Secretary

Dennis Getter

Treasurer

Kim Solari

Member at Large
Meet your Kuester Management Team
Kuester Management Group is a hands on Management Company. We are not an accounting firm or a mass production machine designed for quantity. Attention to detail and a willingness to do whatever is necessary are two earmarks of the Kuester team.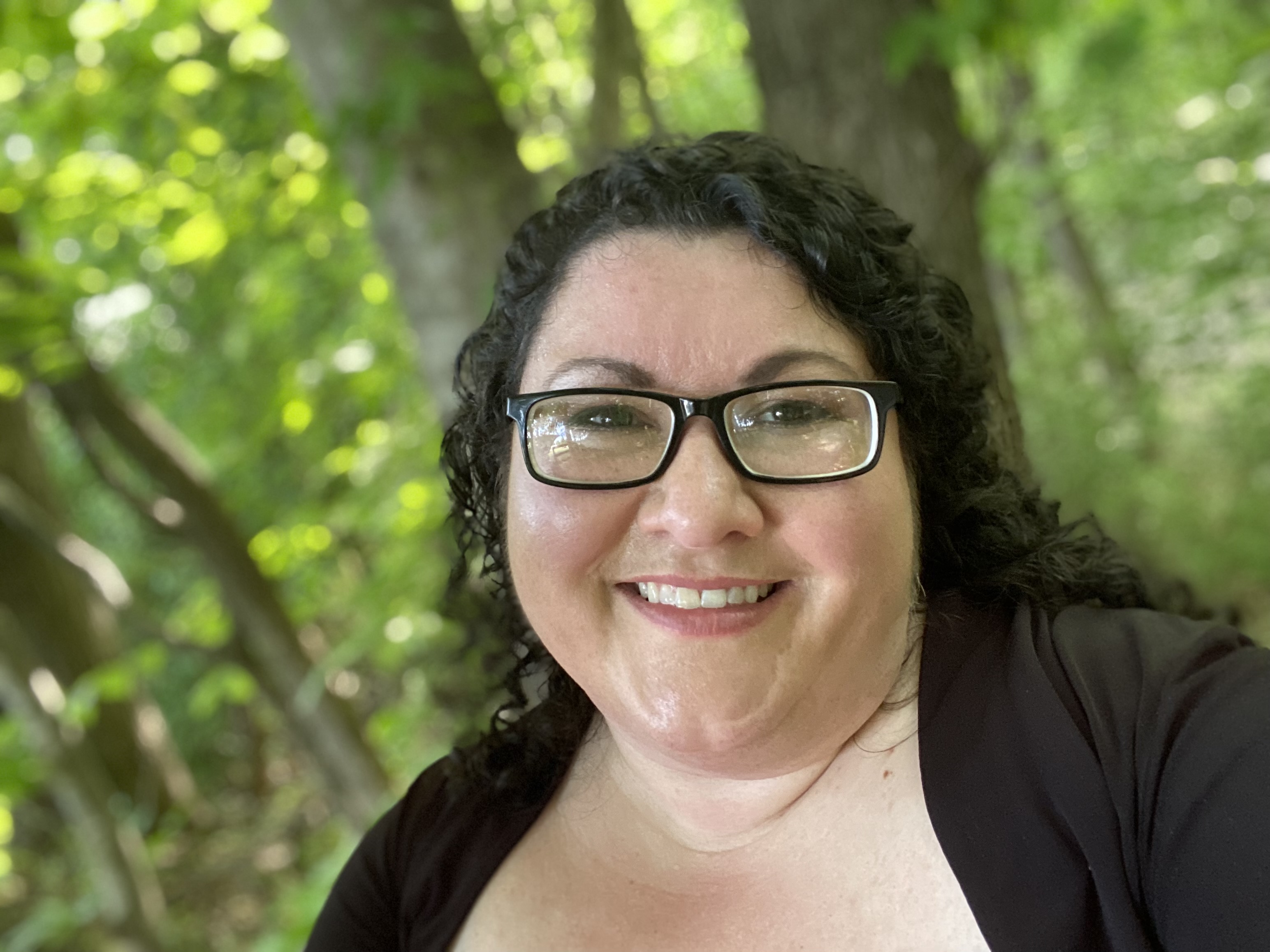 Ashley Parson
CMCA, AMS
Community Manager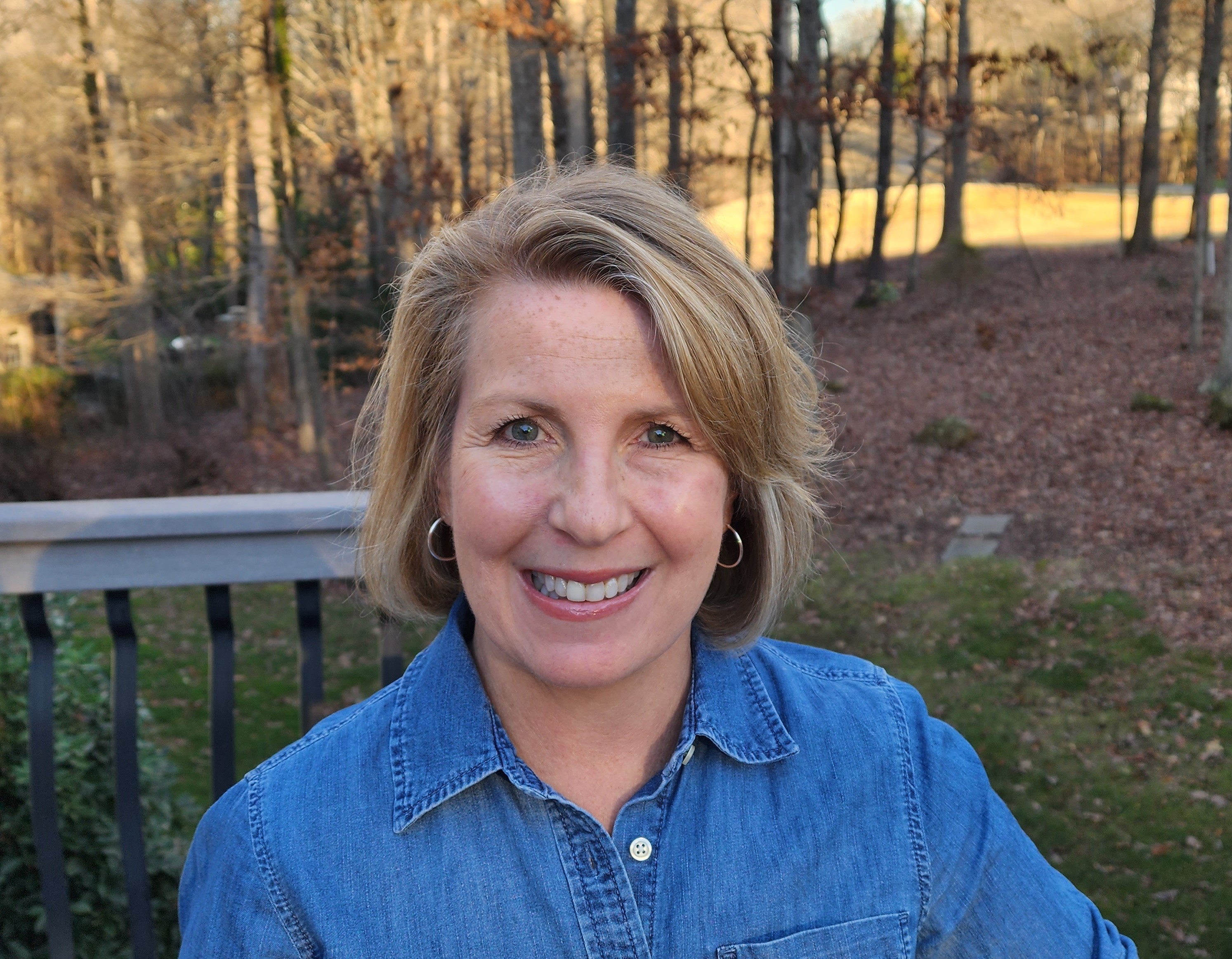 Debbie Zanino
Events Coordinator
Springfield POA
420 Horton Grove Rd, Fort Mill