Scoop
February 2023 | Volume 21
The Springfield Trashers
In January 2022, a group of homeowners came together and the "Springfield Trashers" were formed. 
At the time, the intention was to be part of the SCDOT "Adopt-A-Highway" program but when contacting the DOT, they were informed that the area they wanted to collect trash was already adopted by the ASC Greenway.

This being the case, the Springfield Trashers coordinated with Danielle Holmes (ASC Greenway) and Mina McLean (Town of Fort Mill) for the trash pickup area.
Currently the group is picking up trash on the 2nd Saturday of each month. During the winter months they meet at the Amenity Center at 11:00 AM. During the summer months they start at 9:00 AM.
The area of trash collection is on the Springfield property side of Merritt Road starting at Kennel Road, then the Springfield Parkway down to AO Jones, and down AO Jones to past the Nation Ford Football Stadium.
"Depending on the number of volunteers, we are also expanding our area of trash collection to the Greenway side of the Parkway and also including the Nation Ford High School." Rennie Funderburk said. "With enough volunteers, we can normally complete the trash pickup in around one hour. That day (Jan 14, 2023) we had 17 volunteers show up." 
Springfield is made up of wonderful residents like these volunteers that work together for the betterment of the community. 

Springfield POA invites you to join Rennie and the Springfield Trashers on the 2nd Saturday each month to help!
How many pounds of chocolate do Americans buy for Valentines Day?
+
Covenants Corner
Here are the common compliance issues noticed in the community
Mailboxes

Carolina Mailboxes is the vendor that has our mailbox style. If you are missing mailbox numbers, a newspaper tube, or other parts - you can order through them.  www.carolinamailboxes.com
Prune Trees

Fort Mill Ordinance requires street tree branches to be limbed up a minimum of 8ft. You want to make sure branches are not a hazard to pedestrians. 
Prune Shrubs

Pruning shrubs ensures neat appearance around your home.
Trash Cans

Trash cans are not to be visible from the street or neighboring lot.
We Need Community Volunteers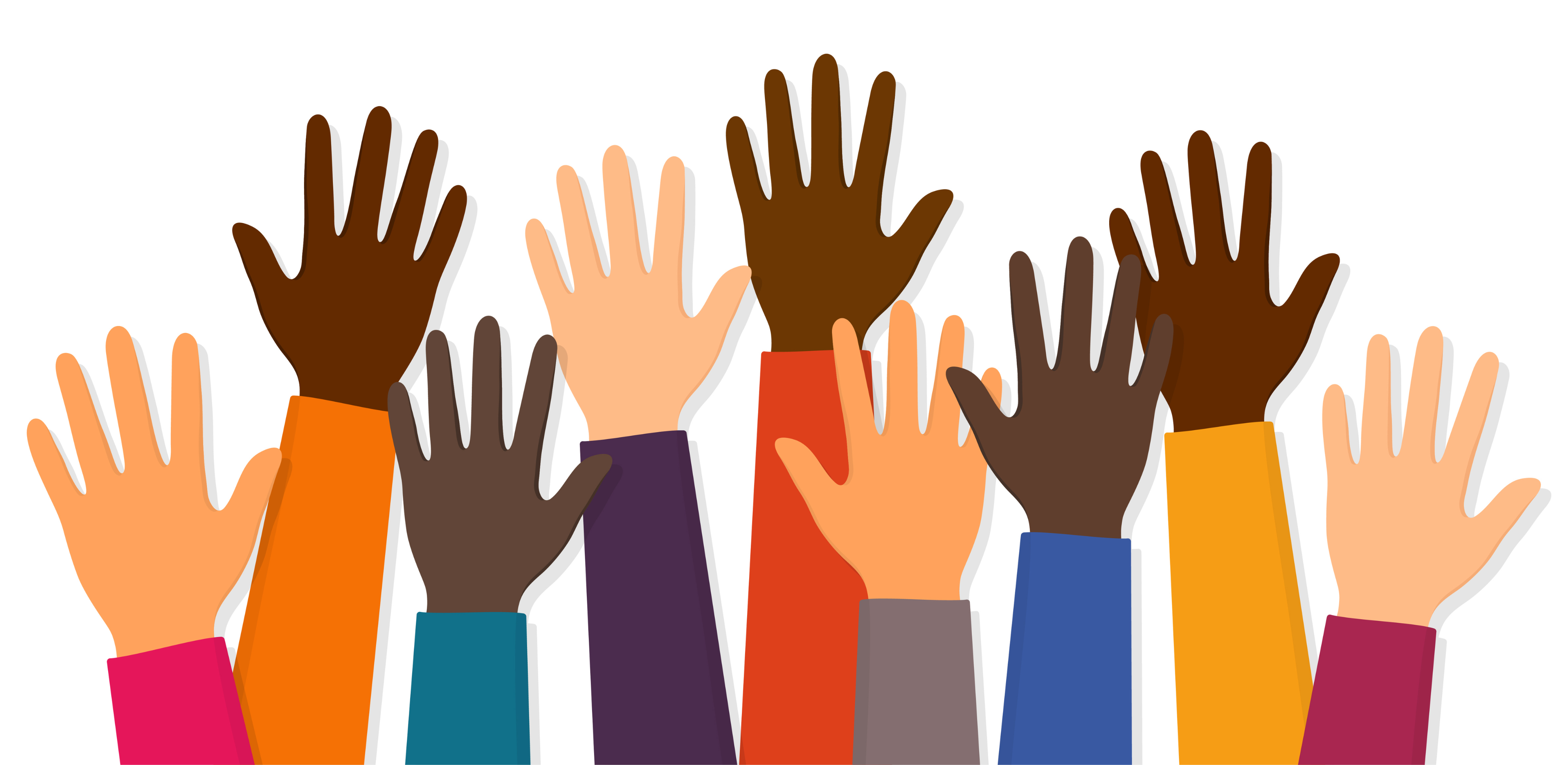 We need you help! Volunteer now for one of the following committees:

Architectural Committee
Landscape Committee
Maintenance Committee
Pool Committee
Social Committee
Tennis Committee
Click the events below to sign up
Date: February 15th at 12:30pm in the Amenity Center
Finding Dorothy by Elizabeth Letts
This richly imagined novel tells the story behind The Wonderful Wizard of Oz, the book that inspired the iconic film, through the eyes of author L. Frank Baum's intrepid wife, Maud.
The Book Club meets the 
3rd Wednesday each month 
at the Amenity Center.

Fitness Classes
Work up a sweat and have fun doing it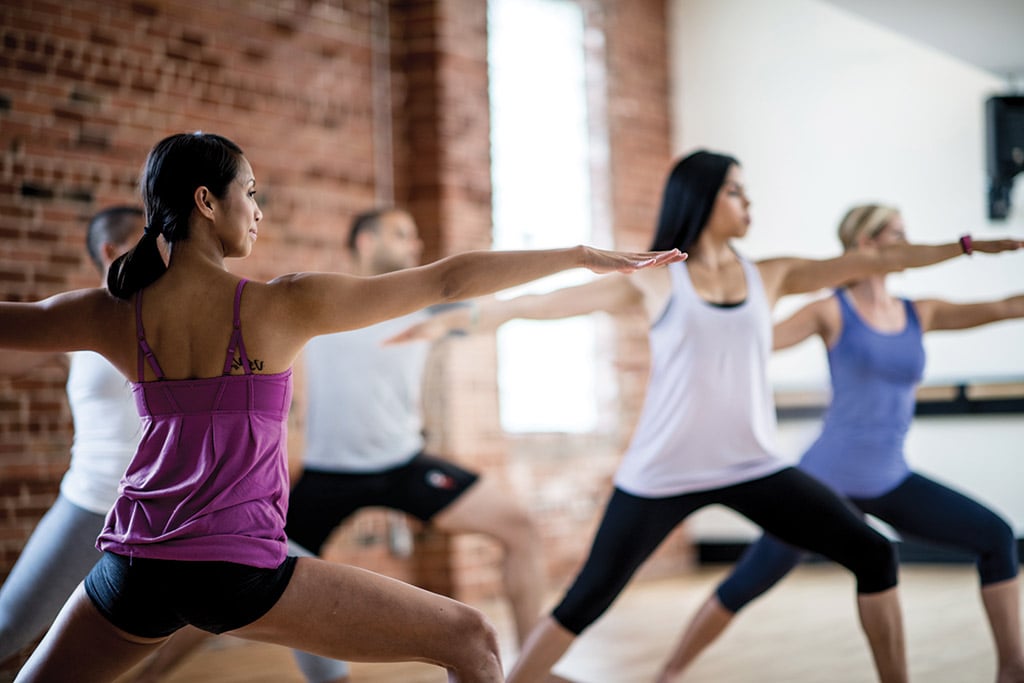 Strength & Stretch w/ Amanda
Free to the Community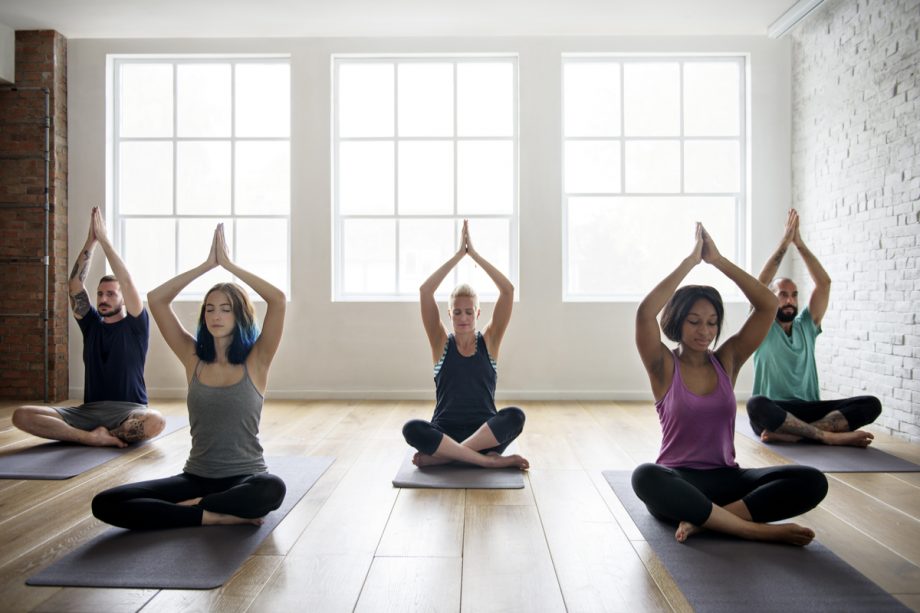 Morning Yoga
Yogis Lidia and Nurten
Free to Community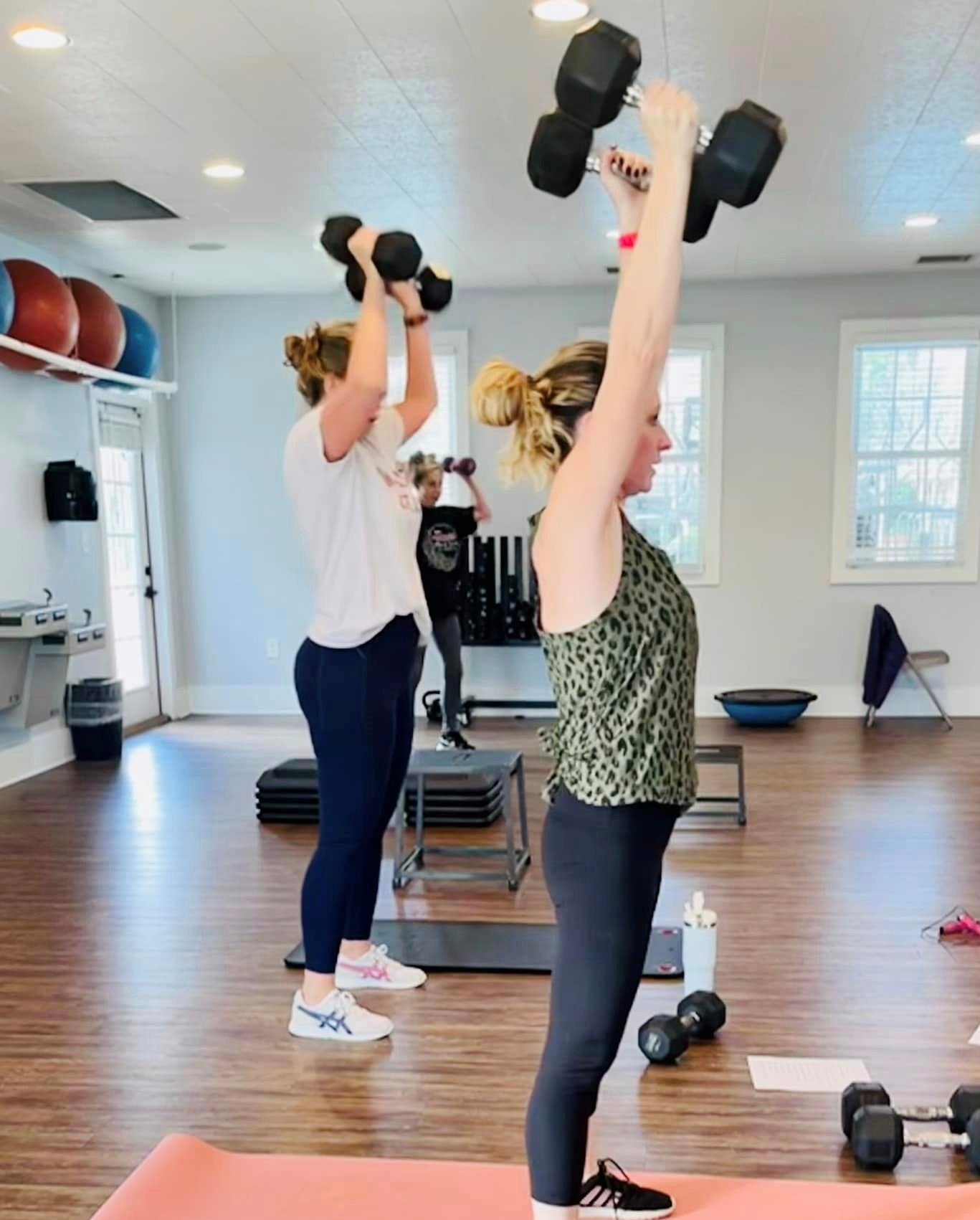 G Force Bootcamp w/ Krista
$10 per class - first class free

Let us know what fitness classes you would be interested in!

Which activities would you be interested in?

What do you think of the new Newsletter style?

| | | | | | | | | |
| --- | --- | --- | --- | --- | --- | --- | --- | --- |
| | | | | | | | | |
| Very Unsatisfied | | Unsatisfied | | Neutral | | Satisfied | | Very Satisfied |

Thank you for your valuable feedback.
Springfield App is available for iOS and Android
SpringfieldPOA.com is on an App!

If you are already registered for the SpringfieldPOA.com then just login as normal.
If you haven't already registered, you can do so via the app!
Access your HOA Account from anywhere and have the entire website in a simple app!
Meet you Board of Directors

Bryan Pell

President

Reinaldo Nunez

Vice President

Lyle Sandlin

Secretary

Dennis Getter

Treasurer

Kim Solari

Member at Large
Meet your Kuester Management Team
Kuester Management Group is a hands on Management Company. We are not an accounting firm or a mass production machine designed for quantity. Attention to detail and a willingness to do whatever is necessary are two earmarks of the Kuester team.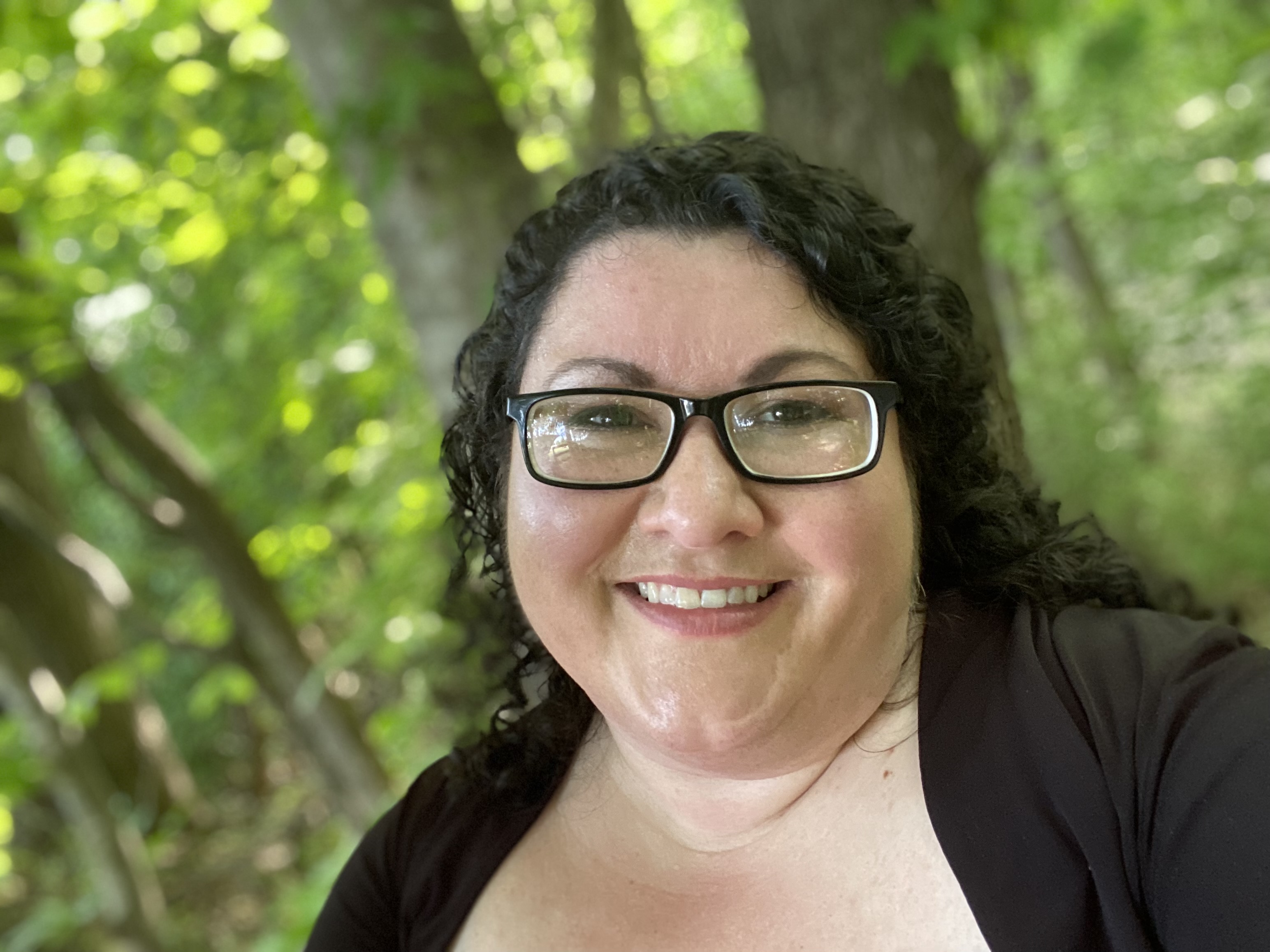 Ashley Parson
CMCA, AMS
Community Manager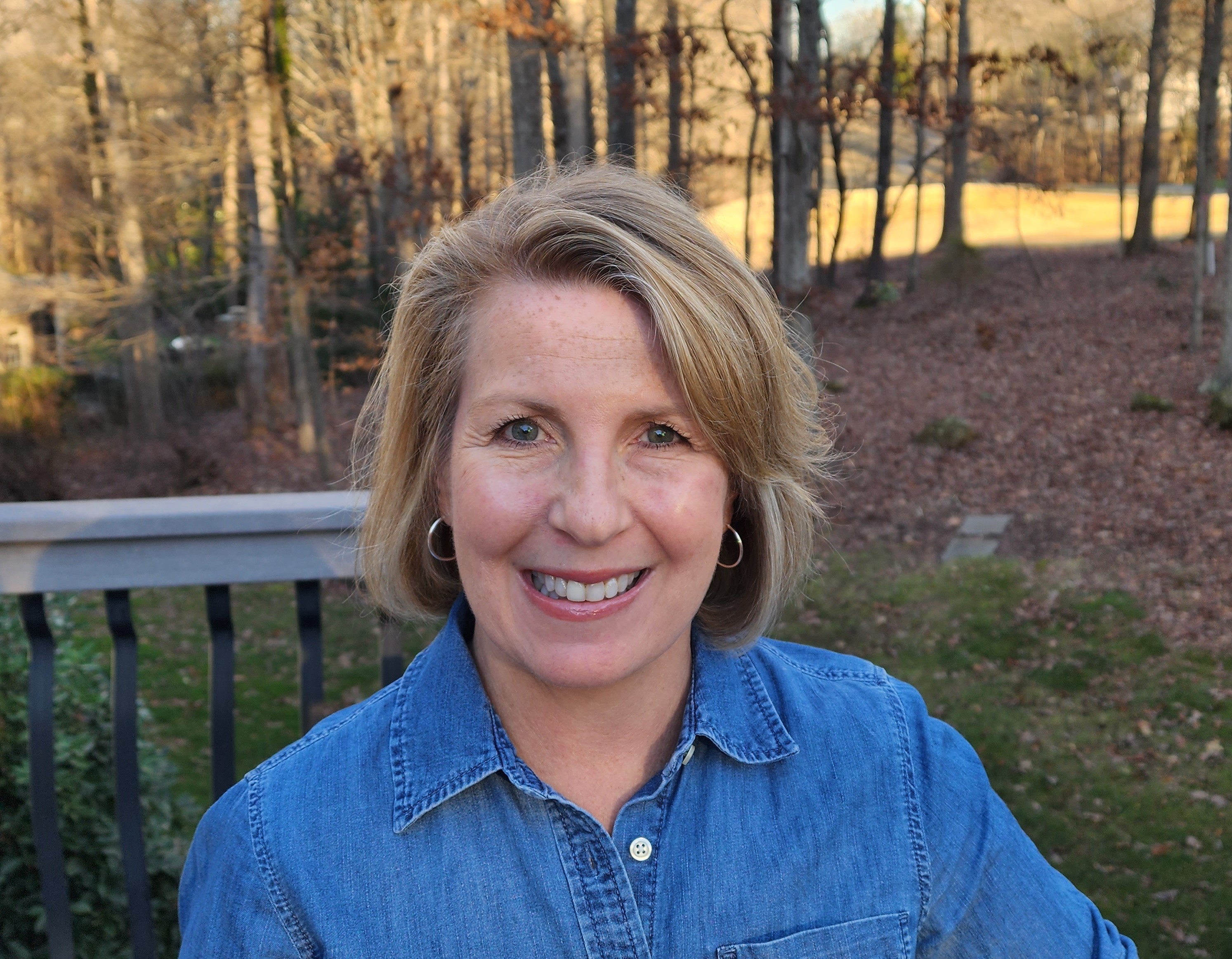 Debbie Zanino
Events Coordinator
Springfield POA
420 Horton Grove Rd, Fort Mill