Scoop
January 2023 | Volume 20
Thoughts Entering the New Year
As we begin another year, we offer some thoughts about how we all can make our community an even better place to live in the new year and beyond.

Sharing. Share our ideas, perspectives, and concerns so we can all work together to build an even better community.
Fellowship. Actively participate in the recreational, social and cultural activities of the community.
Involvement. Attend association meetings and take the time to review important information about our community.
Inclusiveness. Actively welcome new residents, making all owners and renters feel part of the community.
Pride. Be proud to live in this community and recommend it to others who are looking for a good place to call home.
Responsibility. We can all take responsibility for adhering to rules and meeting our financial obligations to the community so the community is not impeded from achieving its potential.
We wish you a happy and healthy new year!

Why do we drop a ball to ring in the New Year?
+

In the 19th century - the Royal Greenwich Observatory would drop a "Time Ball" daily at 1pm so ship captains could synchronize their chronometers. The first New Year's Ball was dropped to ring in 1908 in Times Square.
Covenants Corner
Here are the common compliance issues noticed in the community
Mailboxes

Carolina Mailboxes is the vendor that has our mailbox style. If you are missing mailbox numbers, a newspaper tube, or other parts - you can order through them.  www.carolinamailboxes.com
Prune Trees

Fort Mill Ordinance requires street tree branches to be limbed up a minimum of 8ft. You want to make sure branches are not a hazard to pedestrians. 
Prune Shrubs

Pruning shrubs ensures neat appearance around your home.
Trash Cans

Trash cans are not to be visible from the street or neighboring lot.
Did you know you can recycle your Christmas Tree?
Live/Natural trees can be dropped off at any of the York County Collection and Recycling Centers until Jan 31. They will be recycled into mulch. 

Artificial trees are accepted year round. 
We Need Community Volunteers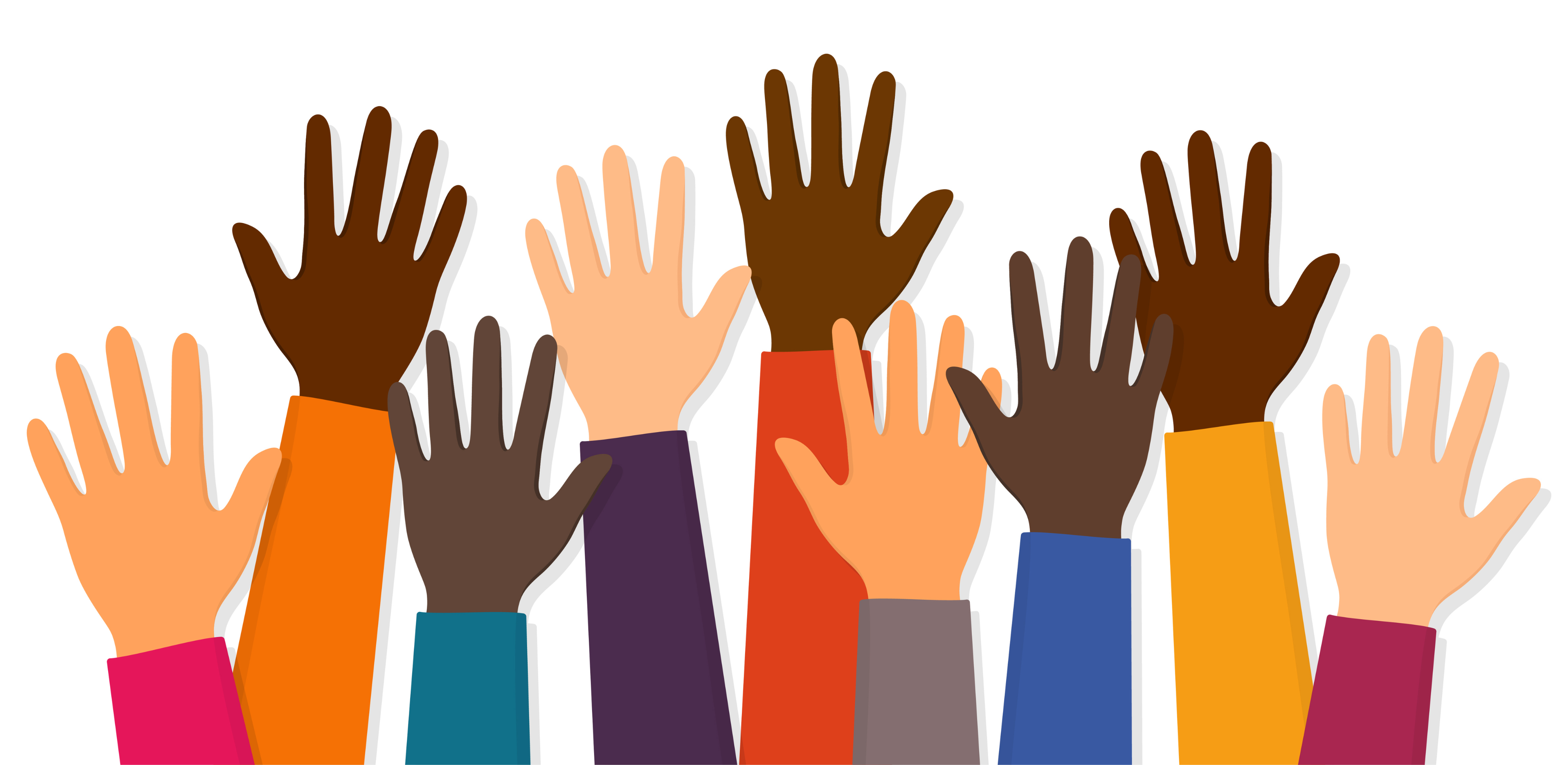 We need you help! Volunteer now for one of the following committees:

Architectural Committee
Landscape Committee
Pool Committee
Social Committee
Tennis Committee
Date: January 18th at 12:30pm in the Amenity Center
January Book Club Discussion:
Lessons in Chemistry by Bonnie Gramus
February Book Club Meeting Selection is:
Finding Dorothy by Elizabeth Letts
This richly imagined novel tells the story behind The Wonderful Wizard of Oz, the book that inspired the iconic film, through the eyes of author L. Frank Baum's intrepid wife, Maud.

The Book Club meets the 
3rd Wednesday each month 
at the Amenity Center.

Click the events below to sign up
Fitness Classes
Work up a sweat and have fun doing it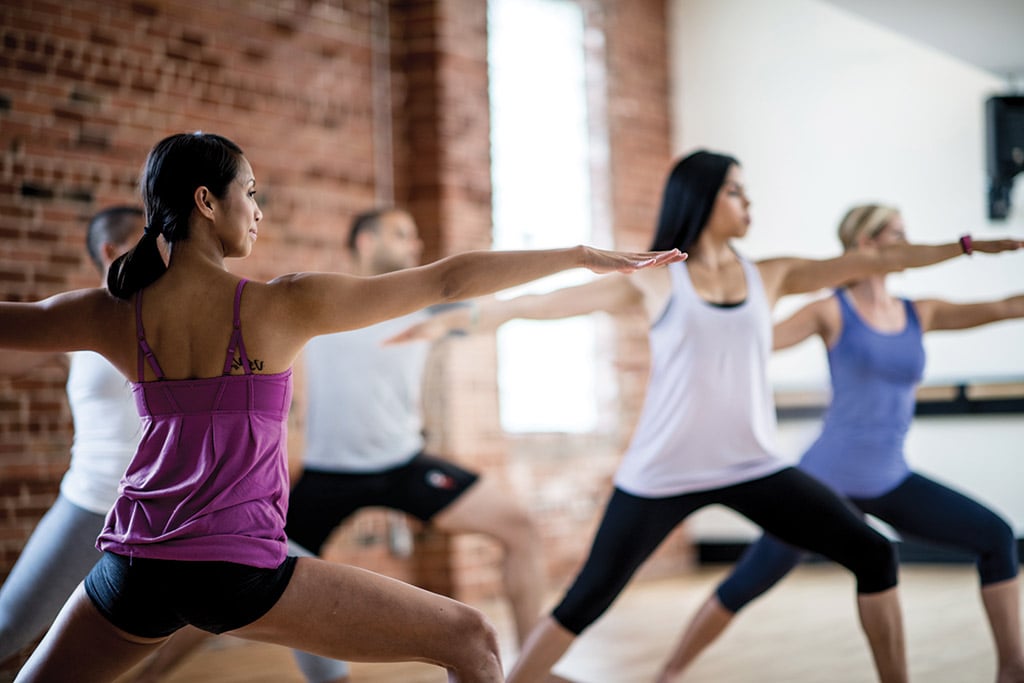 Strength & Stretch w/ Amanda
Free to the Community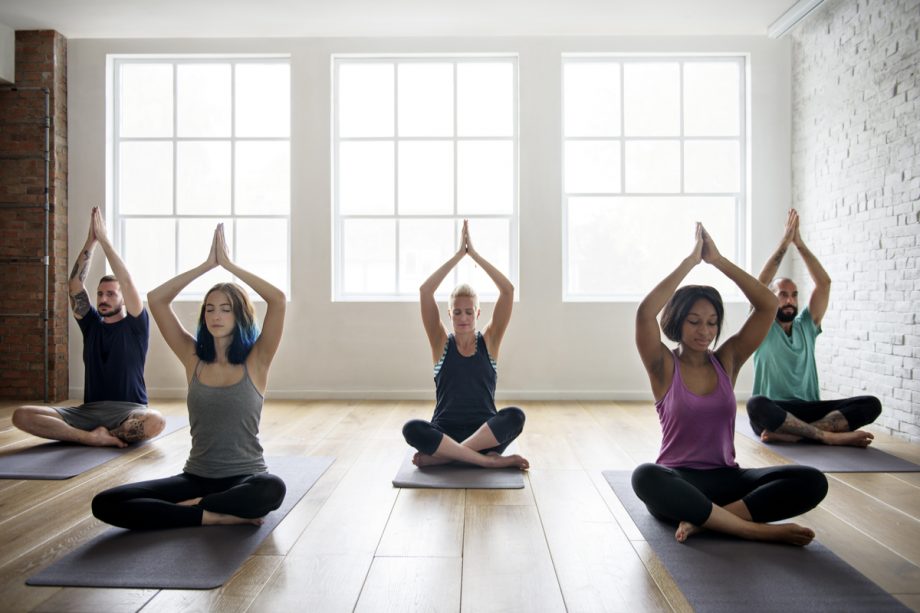 Morning Yoga
Yogis Lidia and Nurten
Free to Community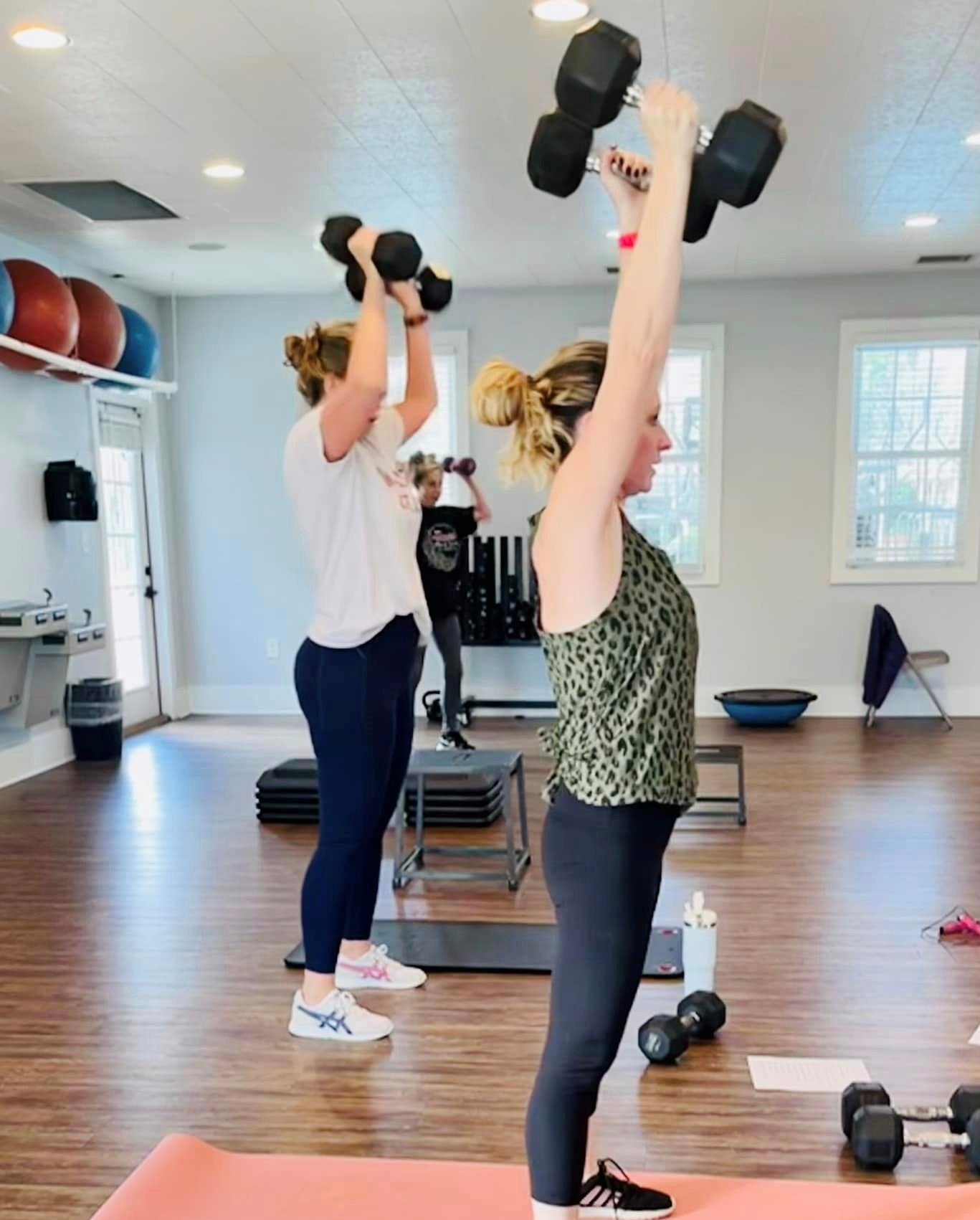 G Force Bootcamp w/ Krista
$10 per class - first class free

Yoga for Kids (Ages 5-8)
Complimentary Session for Young Yogis Mindful Adventures
Jan 12, 2023 at 4:30pm
_____
Classes are taught by a pediatric therapist, designed specifically for the motor, cognitive, and sensory benefits of early elementary aged students. 
After the complimentary session - there is an 8-week session for $10/class on Thursdays at 4:30 beginning 1/19/23.
Let us know what fitness classes you would be interested in!

What do you think of the new Newsletter style?

| | | | | | | | | |
| --- | --- | --- | --- | --- | --- | --- | --- | --- |
| | | | | | | | | |
| Very Unsatisfied | | Unsatisfied | | Neutral | | Satisfied | | Very Satisfied |

Thank you for your valuable feedback.
Donuts with Santa
Santa visited with 208 children in Springfield! It was a fun time with songs, stories, and donuts!
Thank you to all of the Homeowners and Beta Club Volunteers who made these events run smoothly!
Thank you to our very own Laura Sautter who sponsored the Golf Cart Parade!
Springfield App is available for iOS and Android
SpringfieldPOA.com is on an App!

If you are already registered for the SpringfieldPOA.com then just login as normal.
If you haven't already registered, you can do so via the app!
Access your HOA Account from anywhere and have the entire website in a simple app!
Meet you Board of Directors

Bryan Pell

President

Reinaldo Nunez

Vice President

Lyle Sandlin

Secretary

Dennis Getter

Treasurer

Kim Solari

Member at Large
Meet your Kuester Management Team
Kuester Management Group is a hands on Management Company. We are not an accounting firm or a mass production machine designed for quantity. Attention to detail and a willingness to do whatever is necessary are two earmarks of the Kuester team.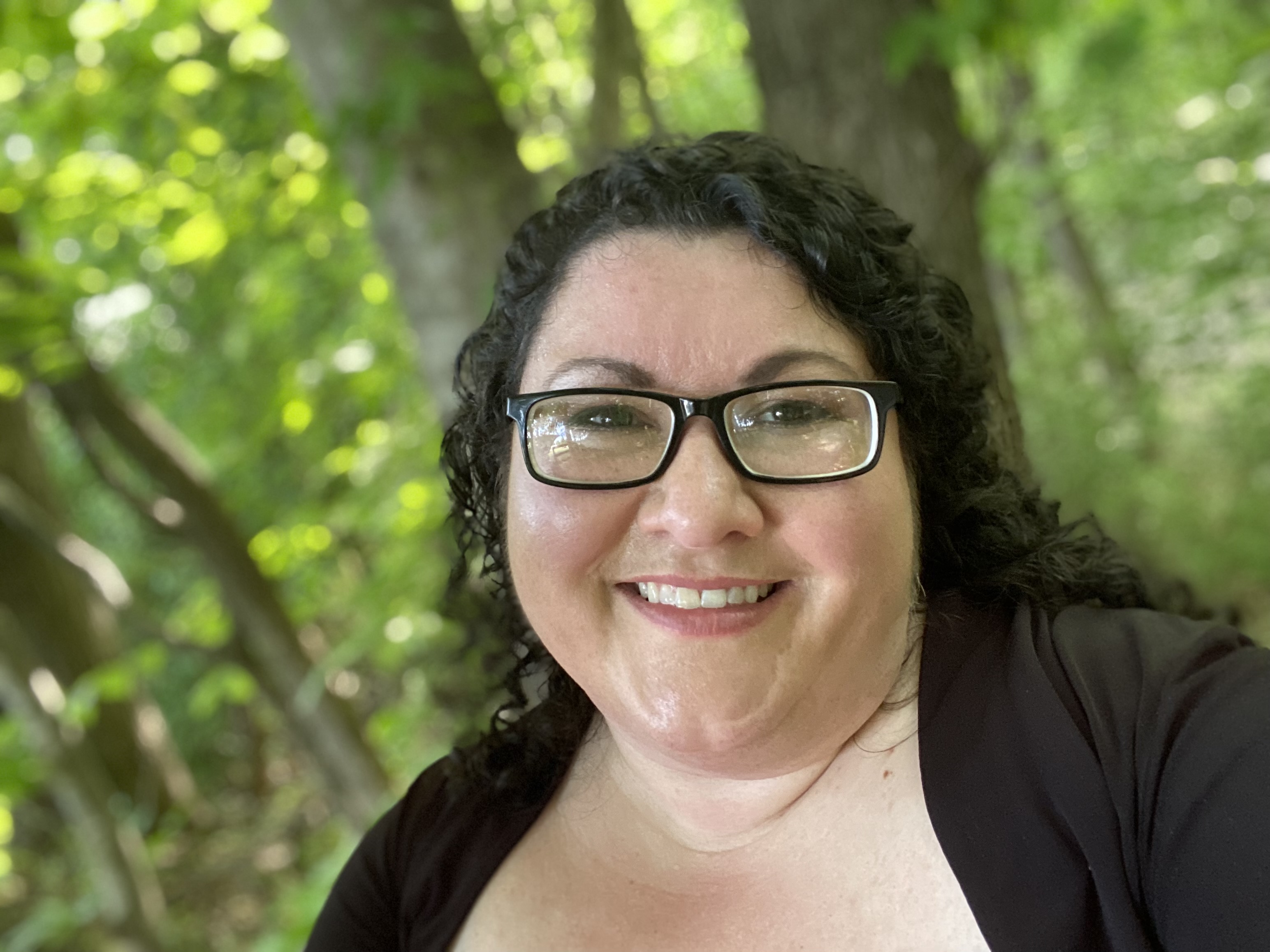 Ashley Parson
CMCA, AMS
Community Manager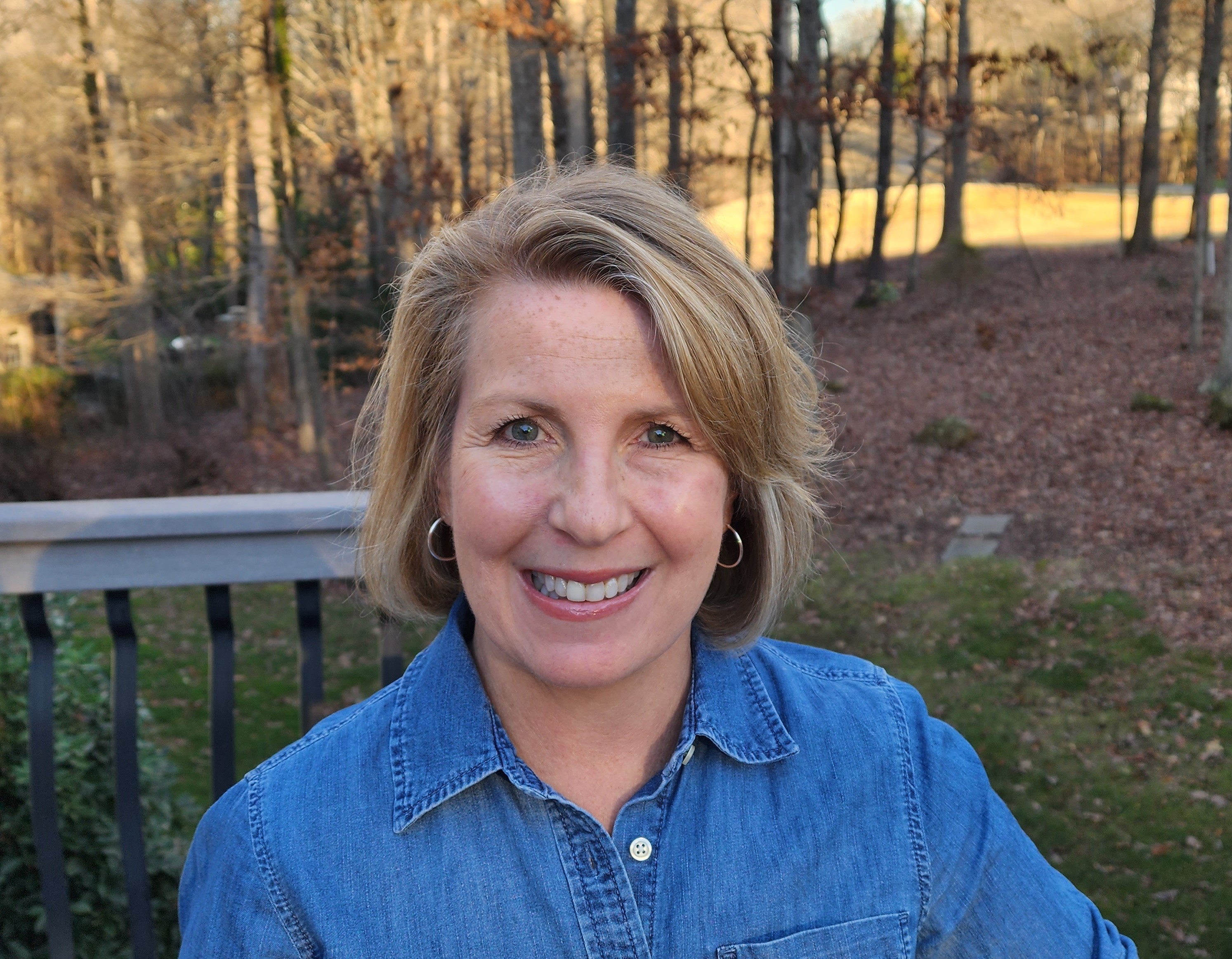 Debbie Zanino
Events Coordinator
Springfield POA
420 Horton Grove Rd, Fort Mill