July 21, 2023


Hello, My Dears!
Thanks for the nice notes last week absolving me of any guilt I might have about getting behind in my podcasting schedule! I'm feeling more focused and intellectually agile this week, and Marnie is back with some fun-filled and eventful diary entries.

I'm working on two diaries at the same time, as some of you are aware. The first, of course, is Diary of a Mad Quilter, and the second is the From the Homefront Diaries of Lorraine Shatterbuck, which is set during WWII. This one is only available in print on the Quilt Fiction website. Please check it out if you haven't already, and tell all of your friends! 

Writing about World War II means reading about World War II, which is endlessly interesting. Please let me know if you know of any good resources, nonfiction or fiction, about the U.S. homefront. Much to my delight, yesterday I remembered a book that I read many years ago–I Go By Land, I Go by Sea by P.L. Travers, the author of Mary Poppins–and still have a copy of. Mine is a wonderful old musty and dusty first edition, published in 1941, which probably cost me five bucks on eBay. I buried my nose inside its pages this morning, and it smelled divine. Old book perfume!

In any event, this is a fictional diary, penned by an 11-year-old girl, and for some reason I was under the impression that it was based on true events–that Travers was the family friend who travels with Sabrina and her brother James from England to the U.S. to escape the war. But now I can't find anything that says this, so it's quite possible I made this up. All the same, the story is delightful, at least to this adult reader.

Back to Story Guild! Two episodes today, one DMQ and one FMN. In today's Forget Me Not, Dorothy's sister, Ruth, fusses at her for working too hard and caring too much. I'm not sure Dorothy can help herself, are you? And in Diary of Mad Quilter, we get to go to a baby shower cocktail party and a quilt show. Fun!

I hope you're taking advantage of the 60% off coupon that's for Story Guild members only! Most of all, I hope that you're enjoying your membership. Please feel free to send comments, suggestions and edits! Thanks as always for subscribing to the Story Guild. I couldn't do it without your support! 

xoFrances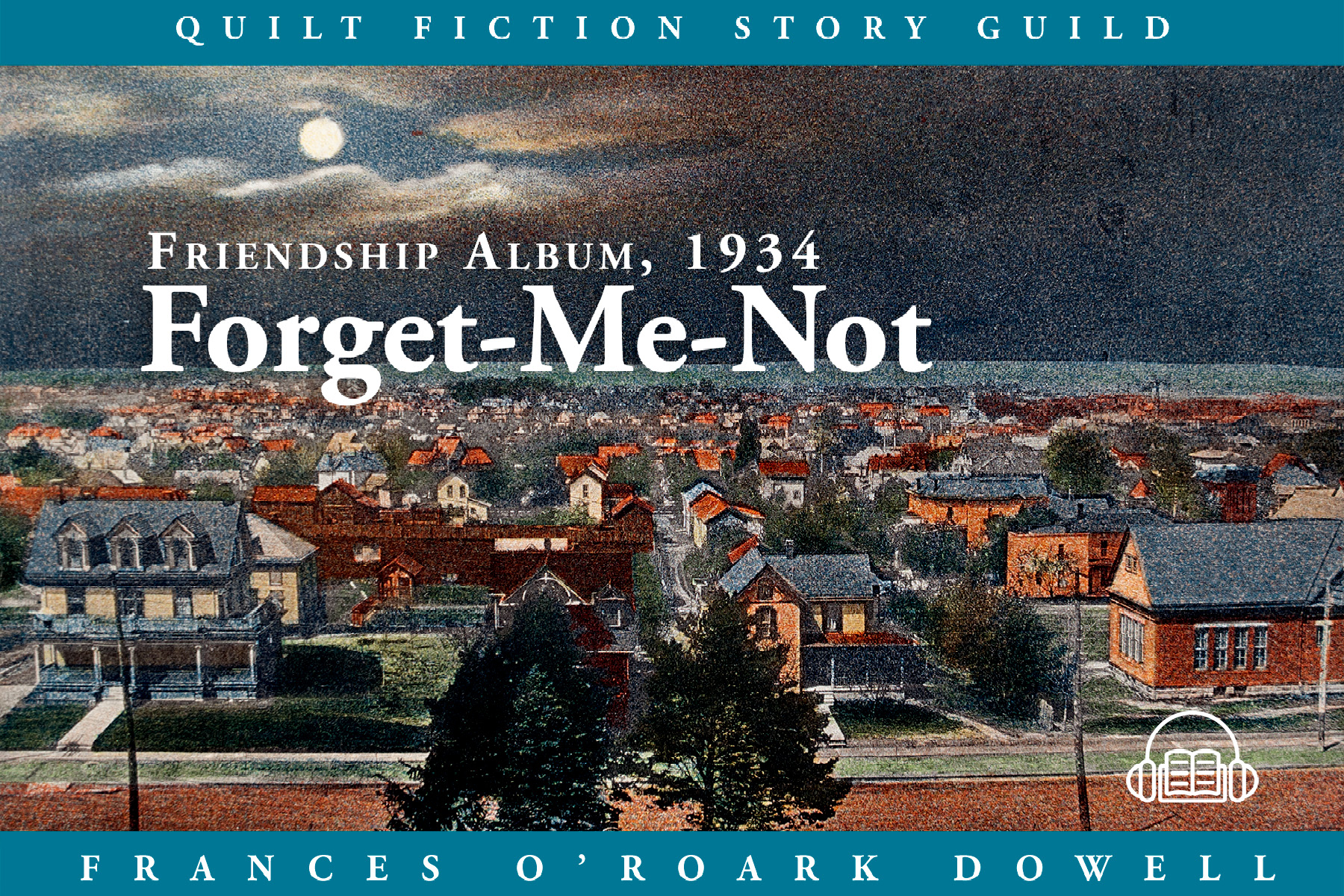 Friendship Album: Forget-Me-Not
In Episode 29 of Forget Me Not, Dorothy is accused of not taking enough care of herself while taking too much care of others.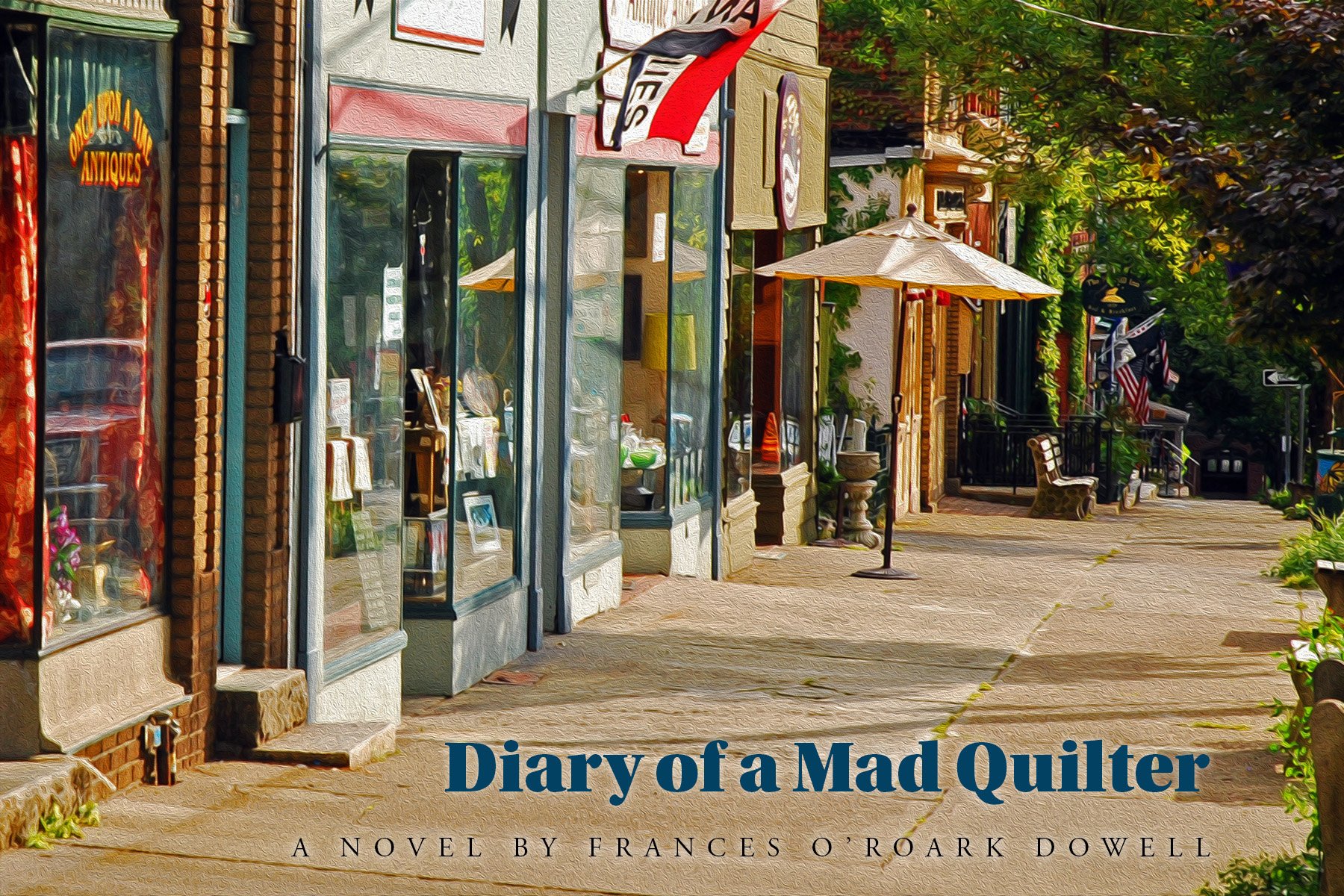 Diary of a Mad Quilter
In Episode 13 of Diary of Mad Quilter, Marnie attends a baby shower cocktail party and then heads for a quilt show.
Milton Falls Media, Inc.
353 West Main Street, Suite B
Durham, NC 27701
United States of America
You received this email because you signed up on our website or made a purchase from us.
Unsubscribe