June 23, 2023
Hello, My Dears!

I'm waiting for summer to settle down and settle in here in central NC. After a week of near perfect summer weather–blue skies, low '80s, low humidity–this past week was stormy and rainy and never could decide if it wanted to be warm or cool. While the rain poured down, the blueberries ripened (some of them) which led to some comical scenes as I plucked and got absolutely soaked.

Before I forget: After six months of nonstop weekly podcast episodes, we're going to take a mid-year break here at the Story Guild. We'll be back on July 7th with a new episode of Forget Me Not. To help get you through to the other side, we've got a treat. On July 1st, we're going to release the first 25 chapters of Forget Me Not as an audiobook as a treat for our Story Guild members. That means no intros or "thank you for listening"--just chapters! Look for a link in your inbox, and do let us know if you have any problems accessing it.

In this week's Forget Me Not episode, Eula and company take a trip to Akron to visit Maisie's father, and Eula fears that she and Dan will be returning home alone. We've also got a new Diary of a Mad Quilter episode this week. I don't want to spoil what happens this week, so I'll just leave you with one word: Wonky.

I hope you enjoy this week's episodes. Thanks as always for subscribing to the Story Guild. I couldn't do it without your support!

xoFrances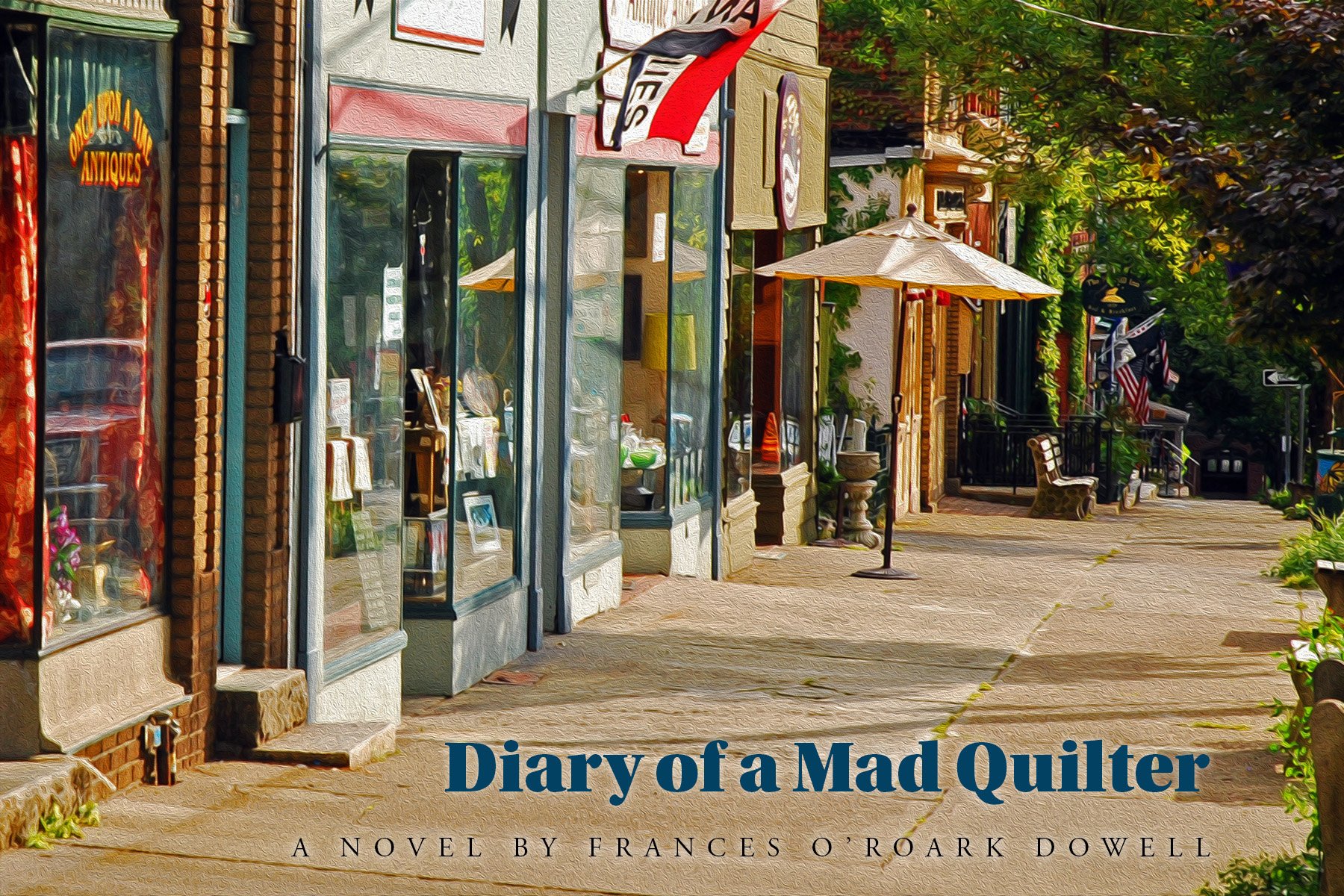 Diary of a Mad Quilter
In this week's episode, Marnie gets a little wonky as she rushes to finish her quilt for the guild show.
Milton Falls Media, Inc.
353 West Main Street, Suite B
Durham, NC 27701
United States of America
You received this email because you signed up on our website or made a purchase from us.
Unsubscribe