Hello, My Dears!

Is spring springing where you live (assuming you live in the northern hemisphere)? Here in central NC, the green pine pollen is beginning to fall, ushering everyone's least favorite time of the year no matter how much they love spring. I have my fingers crossed it will be done by April and I can start working on the screened porch again. The porch is where you'll find me for most of the spring and summer and on into the fall. Will this be the year I learn which birds are which? There will be plenty of them flying around, enjoying our bird feeders and  blueberry bushes, but I can only tell you for sure which ones are cardinals (duh) and which ones are Carolina Bluebirds (double duh).

It's March in Milton Falls as well, and all sorts of changes are taking place. Elise is in her third trimester and has some interesting house plans, and Eula's sewing class has moved to Building No. 5. I feel like I'm getting to know this small group better as time goes on. Caroline Meachem has stood out from the beginning, but a few other characters are starting to become more distinct, especially the newest member, Lena Weatherford, who has an interesting run-in with Arthur Purefoy. 

Right now, I'm five chapters ahead of you on any given Friday. This is definitely a work-in-progress, so please point out any errors you catch as you listen. After recording this week's episode, I realized that Eula had gotten Edwina's age wrong (which is to say, I'd gotten Edwina's age wrong) and had to go back and make the correction. Since this is a first draft, nothing is set in stone yet, so feel free to chime in with your thoughts, corrections and suggestions!

Thanks as always for subscribing to the Story Guild. I couldn't do it without your support! 

xoFrances

P.S. Don't forget, there's a new episode of "Diary of a Mad Quilter" up this week!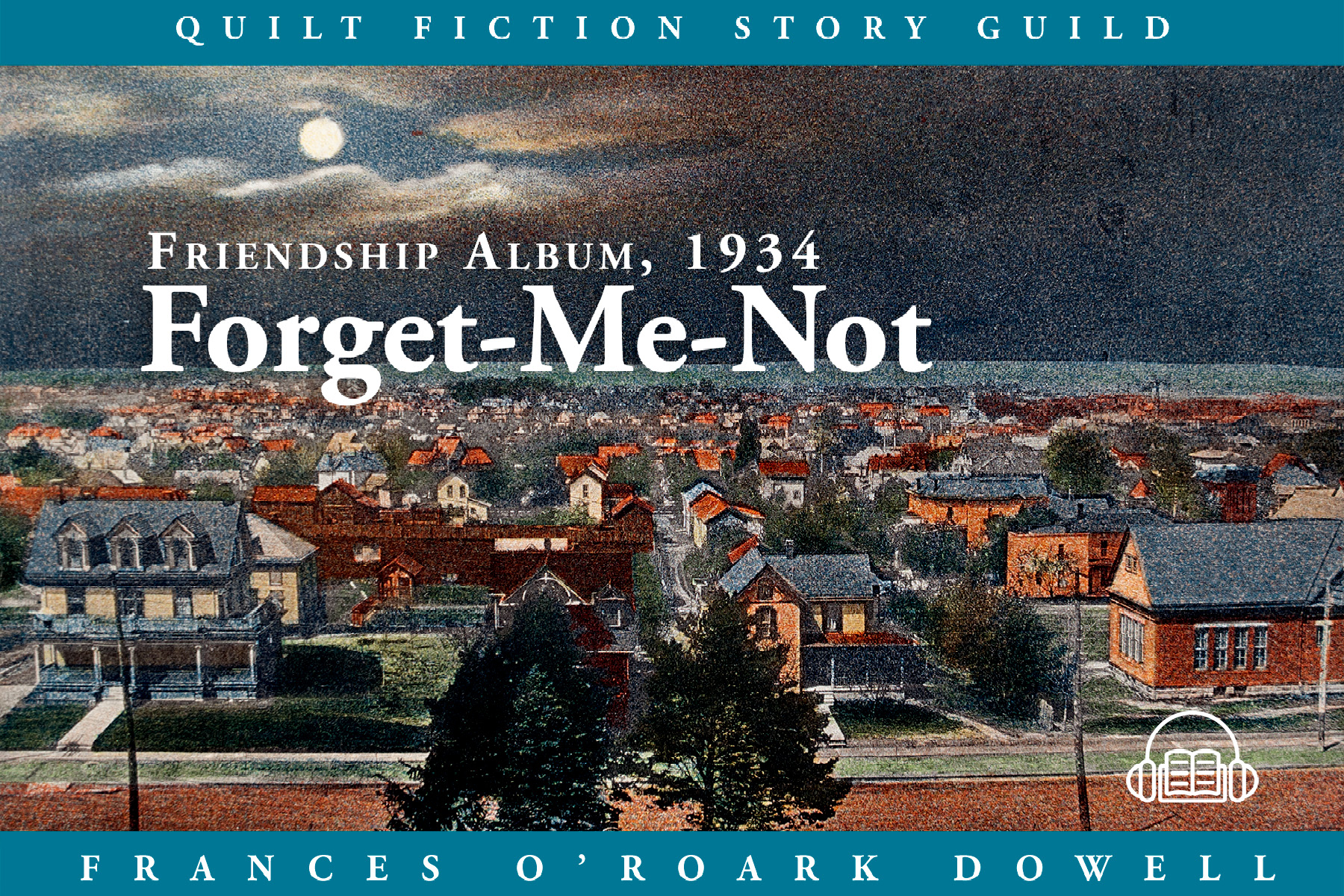 March 10, 2023
Chapter Eleven
In this week's episode, Elise is building a new nest, and sparks fly between one of Eula's students and the one and only Arthur Purefoy.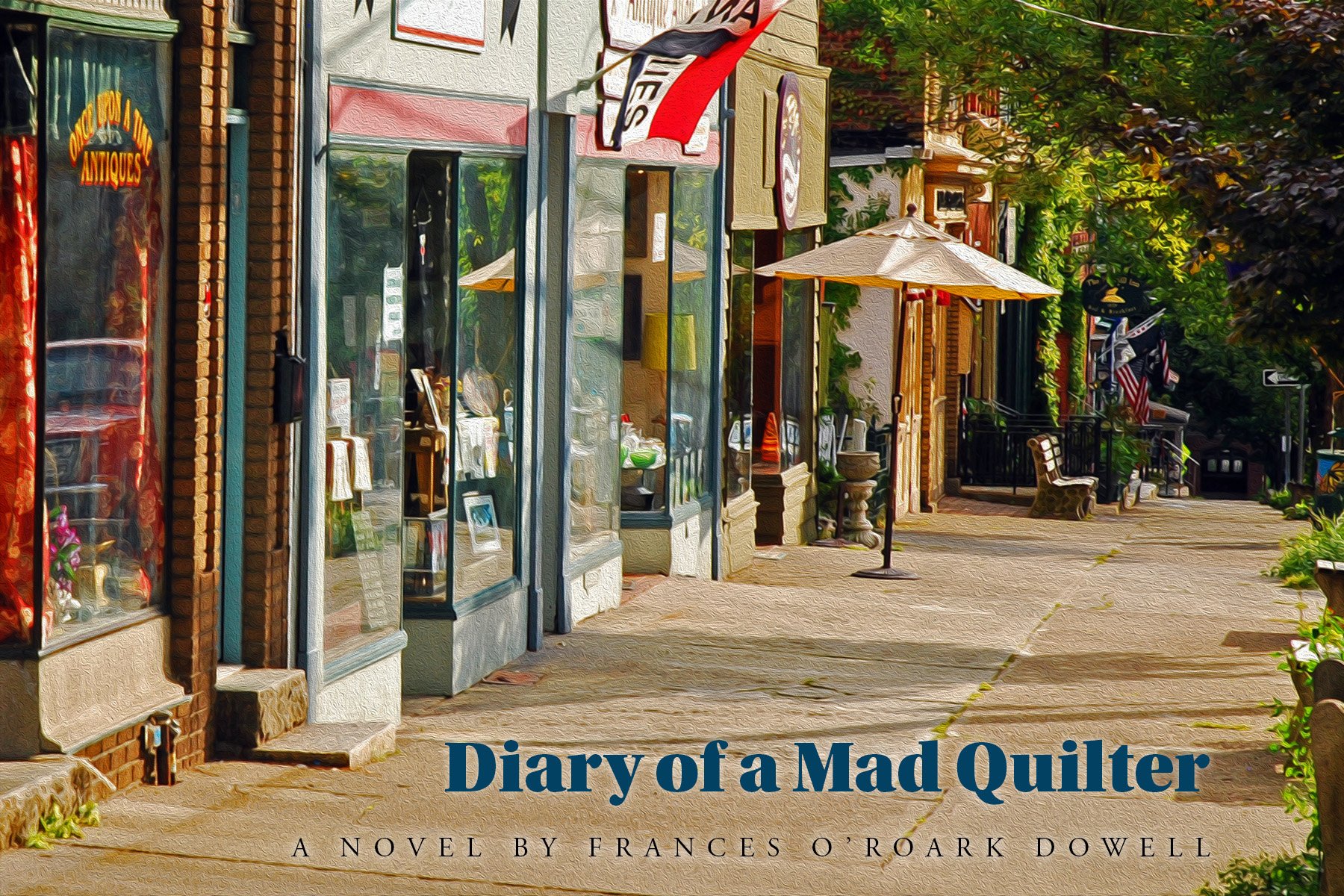 March 10, 2023
Episode Five
In this week's episode, Katie gives Marnie and Darrell the QuiltCon report, and Sheila gets news from her ex.
Milton Falls Media, Inc.
353 West Main Street, Suite B
Durham, NC 27701
United States of America
You received this email because you signed up on our website or made a purchase from us.
Unsubscribe