AURAMARINE NEWSLETTER June 2022
Dear valued customer, partner, supporter,   
Welcome to the summer edition of Auramarine's e-newsletter. The past year has seen no shortage of challenges, but I am hugely proud of my colleagues' perseverance and commitment as they continue to provide their outstanding expertise to customers across the globe to ensure the future success of great partnerships.  
At Auramarine, we are committed to supporting the shipping industry's roadmap to decarbonisation. While future fuel uncertainty has lead some ship owners stalling newbuild orders, it is critical that we continue to analyse every aspect of the fuel supply process and the supporting systems to ensure ship owners are empowered to make the right decision for their business and operations.    
With our 40-year heritage and our team's in-depth expertise, we have developed a blueprint for bringing new fuels online from a fuel supply perspective. We have delivered more than 15,000 fuel supply and auxiliary units all over the world, and we look forward to supporting ship owners further at SMM in September.   
In anticipation of the upcoming EEXI-regulation in 2023, which requires all existing ships to meet the set energy efficiency standards, there are two ways to achieve compliance: reduction of engine power and speed, and/or retrofit clean and energy-efficient solutions.   
Auramarine is ready to provide solutions to support its customers in transition to energy-efficient, carbon neutral fuels, such as methanol with safe and reliable fuel supply solutions, both for newbuilds as well as retrofits.   
As to the trouble-free and reliable fuel consumption monitoring, Auramarine has acknowledged the need for solutions to support CII (Carbon Intensity Indicator) measurement and the ship's fuel performance. The better rated the ship is in operation, the more attractive it is to the market.    
The demand for our turn-key retrofit solutions is steadily increasing, and we are delighted to deliver MGO feeder boosters to a series of cruise vessels on retrofit basis. After installation, the MGO Unit will supply MGO, when needed, also to the three engines that previously were run on HFO only. This enables a changeover to MGO whenever there is a disturbance in the HFO system or in the scrubbers, or other reason why the engine needs to be run on MGO. The fuel flow capacity is steered with a variable frequency drive system, allowing the fuel flow to be adjusted automatically to exactly meet the needs of the related engine(s).   
Last but not least, we recognise the immense challenges the entire world has faced in the past few years with the ongoing pandemic, and this continues to have an impact on global industries as most recently experienced in Shanghai, China. We are now among some of the first companies in Shanghai to receive the 'green light' in resuming  our operations. It has been possible for us to restart our production activities due to the meticulous procedures based on local requirements that are carried out by our colleagues in Shanghai – the same uncompromising attitude with which we manufacture our products.  My sincere thanks to all our employees for their continued dedication.  

Please feel free to share this newsletter with your colleagues. They can also subscribe for future issues via this link Newsletters - Auramarine.     

Product news
Auramarine Methanol Supply Unit
Auramarine Ltd, has invested in the development of one of the industry's first Methanol Fuel Supply Units to meet the demand for methanol as a viable future fuel.  
The units are suitable for both two-stroke and four-stroke engines and can be adapted to suit the conversion of existing engines to dual-fuel methanol operation. 
Auramarine has already received significant interest in the units and is in advanced conversations with a number of leading ship owners, operators, OEMs, and shipyards on the supply and installation, and we expect to deliver the first system in 2023. 
Methanol is one of the most viable clean fuels to cut greenhouse gas emissions and help meet global decarbonisation targets. The Auramarine Methanol Supply Unit supplies methanol from the service tank to the Master Fuel Valve whilst at same time regulating the flow, pressure and temperature of the methanol. All this, combined with filtration, ensures it is suitable for engines and other methanol consumers. 
Fuel supply unit for Bioflex project biofuels testing purposes
The Biofex project is a four year program with the overall goal of developing the most cost effective and impactful solution for the production of sustainable and storable liquid fuels that meet the specifications for both flexible power generation and marine transport with large internal combustion engines.   
Auramarine is supplying a feeder booster unit for testing of the biofuels during the project. The Feeder Booster unit AMB-L-05-E-LT-P-F1 comprises filters, pumps, control valves, fuel consumption meters, a fuel mixing pipe, cooler, heater, flowmeter and viscosity measurement system.  
The unit is designed and manufactured to the requirements of biofuels, both from a materials and functions perspective, utilising Auramarine's long experience and knowledge in relation to the specific requirements when dealing with biofuels.   
 The unit will enable the Bioflex project to test and verify the properties and suitability of the various fuels chosen for the program. Auramarine will elaborate the project results for the benefit of its clients and continues to develop products to support the growing uptake of biofuels. 
High-capacity pumping stations are equipped with electric motors that operate the water pumps, and other equipment such as chillers, HVAC systems, and lube oil pumps. All these components require cooling to ensure the continuation of operations and steady water flow – an element that is particularly important in hot ambient conditions.

Auramarine cooling units are suitable for all pumping station equipment, including crucial support at unmanned stations; supporting critical cooling requirements to maintain the designated temperature for individual components and maintain safe and smooth operations.

The units consist of pumps, filters, and heat exchangers which are designed to fit on one frame to ensure space is optimised and enable easy installation.

At Auramarine, we ensure this high-level of tailored support is continued with our spare parts and lifecycle services offering. Our specialist teams are available to carry out preventative condition monitoring, helping to prepare for upcoming maintenance, and advise on potential spare parts requirements for continuous and efficient high-performance operations.
Personnel news
Appointments
In March, Henri Räty has joined Auramarine as Director of Engineering and Products. As a shipbuilding engineer with extensive experience in project management and technical engineering in the maritime industry, Henri will play an instrumental role in the design management and strategic oversight of Auramarine's range of fuel supply systems and solutions for both conventional and alternative fuels.  

At Auramarine Lifecycle Services, Eino Viitanen has been appointed Service Manager. He is responsible for the management of our service teams and coordination of service tasks, as well as technical customer support and retrofit project coordination. Kai Ristimäki, with extensive experience of Auramarine spare parts and customer support, will serve our clients as Spare Parts Sales Manager with the focus on customer care and key account spare part sales. Both appointments are effective as of 1st of May.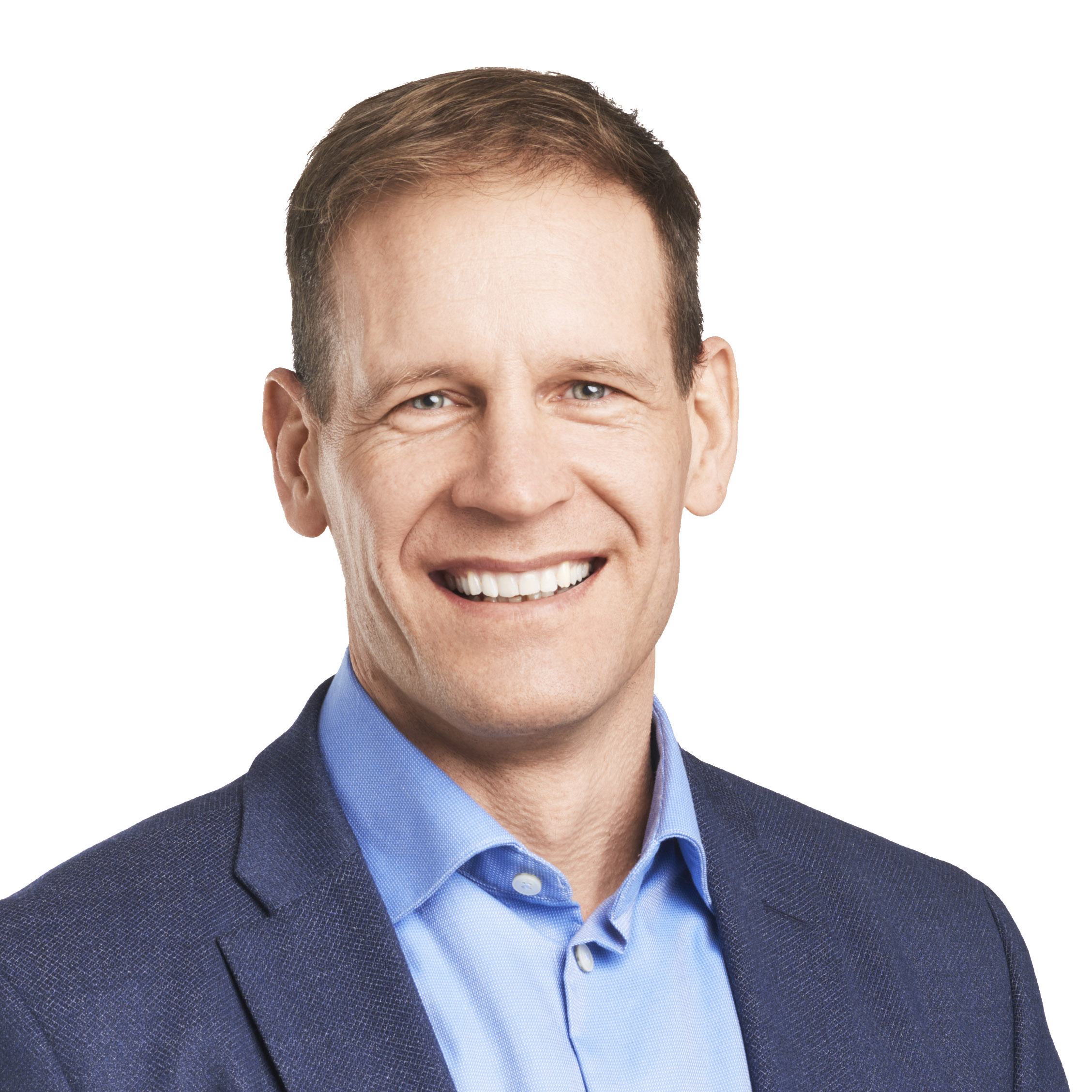 Henri Räty
Director of Engineering and Products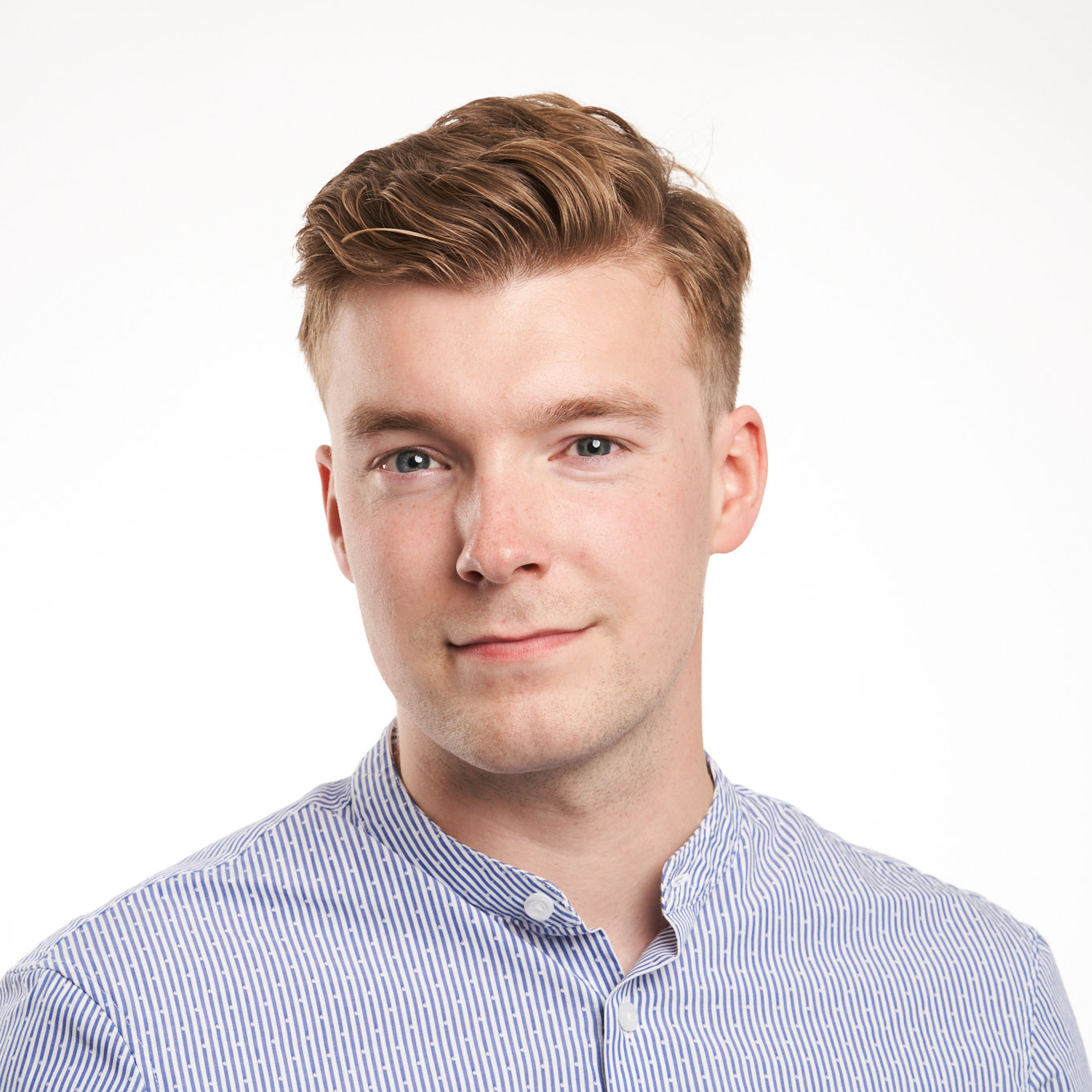 Eino Viitanen
Service Manager, Lifecycle Services
Kai Ristimäki
Spare Parts Sales Manager
Summer trainees are here again!
Auramarine trainees 2022 Elmeri Ylitalo and Jimmy Itkonen getting familiar with Auramarine fuel supply unit
In previous years, Auramarine has been able to offer a number of summer trainee positions to support our existing teams, enabling us to provide job opportunities for young and enthusiastic professionals in the early stages of their careers.
Each summer trainee often works with us for two to four months, helping our teams during summer vacations, and giving us fresh insights and new perspectives for our operations. For these interns, such periods can run in tandem with their academic studies, forming an important start for their careers!
Thank you Posidonia 2022! Our team enjoyed re-connecting with the industry again at this prestigious maritime event and meeting with customers, partners, and fellow marine technology experts from across the globe.
We were delighted to showcase our new methanol fuel supply unit that will empower shipowners and operators to meet their sustainability goals and the wider industry's decarbonisation targets.

We are already looking forward to our next shipping exhibition at SMM Hamburg in September – you can learn more about our plans and book a meeting here.

Auramarine Ltd.
Keskiläntie 1, P.O.Box 849, FI-20101, Turku
Finland
Copyright 2022 Auramarine Ltd., All rights reserved.
You received this email based on our business relationship or because you signed up on our website. We look forward to sharing our news with you from time to time - stay tuned.
Unsubscribe