Do you see me? Each of us may wonder with a sense of longing for belonging and connection while accepting the trade-offs involved in those choices. We want to be seen, our presence acknowledged by others, and our unique worth recognized and at times praised, to remind us that we are ok. This is one fundamental human urge: the desire to be "seen" and acknowledged by others. Sometimes we may manifest this desire through wanting to merely be heard by another person. There is a difference between listening and getting into "problem-solving" mode. When someone shares a problem with you, it is your responsibility to ask or recognize what state the situation requires: listening mode is compassionate and expansive; problem-solving mode is focused and goal-oriented.
When we are "seen", sometimes, we may experience a rise in self-consciousness, suddenly noticing our own presence, often located in the head and inundated by rapid thoughts arising and vanishing at the speed of light. What is it that we become self-conscious about? That is a core question of mindfulness practices and schools of thought. What is "I"? Where is the locus of control of "I"? Why do we identify with it? With this internalized conceptual expansion, self-consciousness can become an object of mindfulness practice, every time it arises.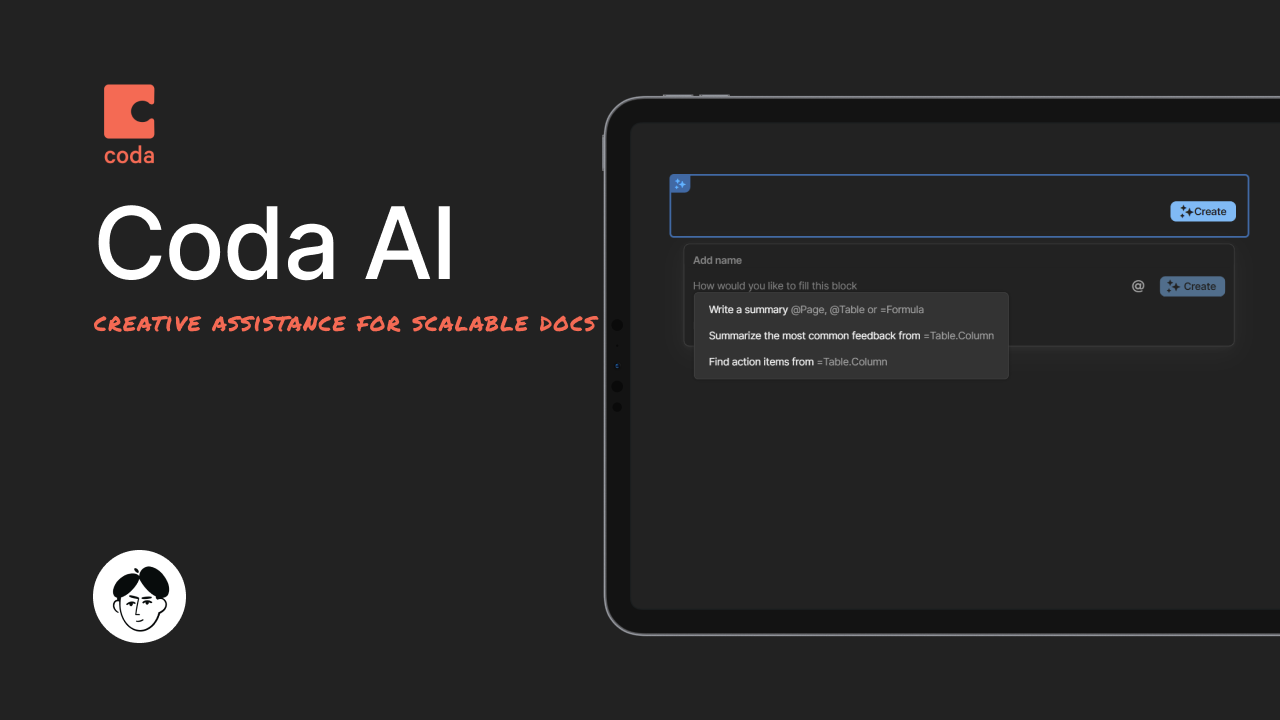 Coda AI overview
Coda AI is the native artificial intelligence tool you can use in Coda. This post delves into all the features and functionalities of Coda AI and its three building blocks.
Simone Smerilli
You received this email because you signed up for the Weekly Reflection newsletter.
Unsubscribe