❤️ It's Here!! ❤️
Hey Everybody!!
     I'm so excited that book three of my Hickory Ridge series is now live on Amazon for 99 cents and free through Kindle Unlimited. A Summer Changes Everything was previously published as Reese's Long Hot Summer about this time last year. Ironic, huh?
     It is also the book that caught the attention of one of Inkubator Books acquiring editors who contacted me about writing for the their up and coming romance line, Rosewood Books. To say this book holds a special place in my heart is quite an understatement.
      So, without further ado, just click on the book cover below to obtain your copy of Reese Blackwood's story, A Summer Changes Everything. If you enjoy second chances, single fathers, small-town, and forced proximity tropes, this book is right up your alley.
     And if I may be so bold, I would like to make one request. When you finish reading the book, if you could give it a starred rating and written review, I would greatly appreciate it. Reviews and ratings often bring our books to the attention of others thus increasing our readership and followers. Which reminds me…I'd love for you to follow me on Amazon and on my Facebook page, and Instagram. Links at the end of the email.
     Okay, whatcha waiting on? Get busy reading!! 😀  And as always, Be Safe. Be Well. And most importantly, Take Care of YOU!!!
Happy Reading !!!

♥  Isabelle ♥  
When his wife died, Reese was sure he'd never love again.
Then he met Shelby.
"I honestly loved everything about this story and these characters ... Any romance book that can have me swooning, laughing and crying ... is a winner in my book." -Netgalley Reviewer 5 Star Review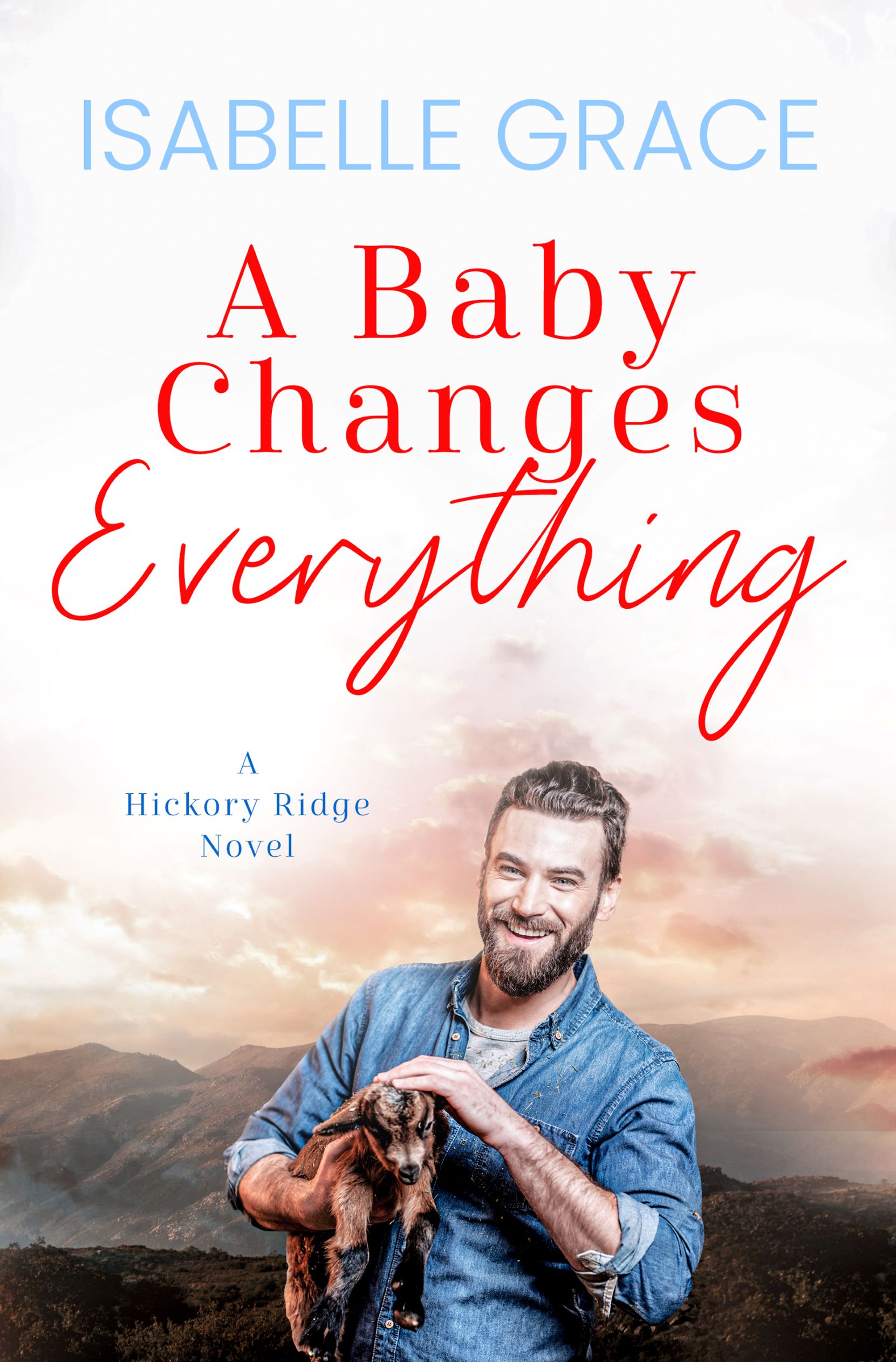 Drew Blackwood's seen his fair share of babies born--he just never imagined the next could be his own.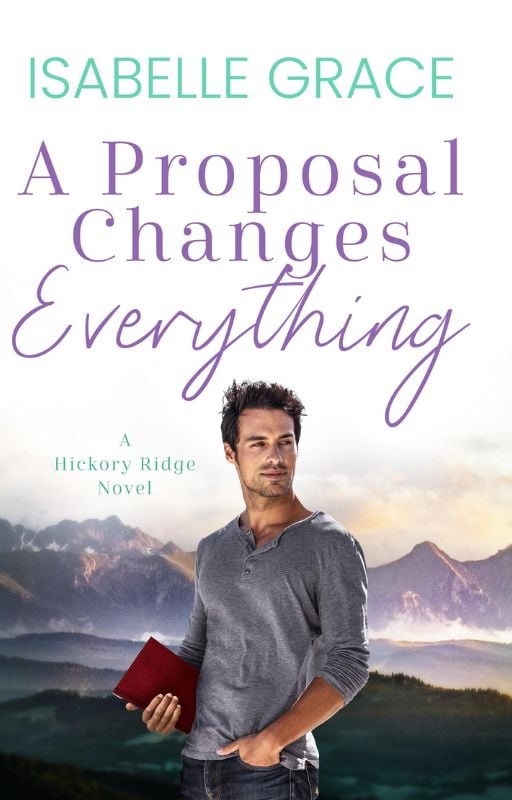 He writes happy endings for a living, but can Jack orchestrate his own?
More Books For Your Reading Pleasure
12 Months of Sweet with Heat Romance
Do you love your romances somewhere between clean and steamy? Closed-door with the occasional expletive? Nothing too dark or suspenseful? Then do I have a treat for you!
I've teamed up with 15 amazing authors for this exclusive offer only available to our VIPs. Every month I will feature a different author of Sweet with Heat Romance and you get 12 months of FREE ebooks in 2023. All you have to do is stay tuned and check your inbox.
This newsletter will feature Genny Carrick. Just click on the book below to get your free copy and maybe find a new author who writes books you enjoy!!

This month we feature Daphne Dyer's Round Trip Ruin. Just click the book below for your copy!!

NOVELLAS
Click on the Book Covers or Banners To Access The Freebies and Promotions
If You Would Be Like To Support Us, Below Are a Few Ways You Can. Thanks!!!
I hope you find something you like in in this newsletter. I'd love to hear from you. You can find out more about me and my books at the links below.
Peace and Hugs,
11923 NE Summer Street, Suite 307609
Portland, OR 97250 United States