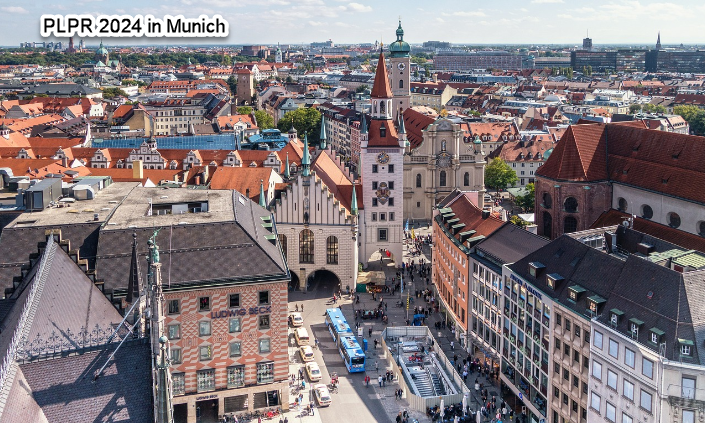 July 31, 2023
The hosts of our 2024 conference in Munich have issued a call for special sessions here. Deadline: August 11. 
If you are interested in hosting/organizing a Special Session please send a proposal to [email protected]
Also, please keep an eye for abstract submissions, which will open in a few weeks. 
New Publications by PLPR community
Select publications from our community. Have you recently published an interesting report, book or essay? Drop us a line !
Land valuation in densifying cities: The negotiation process between institutional landowners and municipal planning authorities
+

Gabriela Debrunner & David Kaufmann

This paper explores the land use interests of institutional landowners and municipal planning authorities. It also reviews their goals, strategic behaviors, and sustainability trade-offs in land valuation in densifying cities.
Enhancing public value with co-creation in public land development: The role of municipalities
+

Melissa Candel & Jenny Paulsson

The aim of this paper is to investigate munici-palities' use of public land development to enable and structure public value co-creation, and to provide suggestions for enhancing public value. Findings are based on a multiple case study of five flagship urban development projects located in different municipalities in Sweden.
No justice, no streets: The complex task of evaluating environmental justice on open streets in three U.S. cities
+

Dani Slabaugh, Alessandro Rigolon, & Jeremy Nemeth

In this paper, the authors study open street initiatives through a holistic definition of environmental justice, shedding light on three potential paradoxes of such initiatives: the engagement, hegemony, and displacement paradoxes. The paper utilizes a mixed-methods approach integrating interviews and spatial analyses, focusing on three cities with permanent programs: Denver, Oakland, and Seattle
An integrated approach for examining urban fragmentation in metropolitan areas: Implications for sustainable urban planning
+

Peiheng Yu, Esther Yung, Edwin HW Chan, Man Sing Wong, Siqiang Wang, & Yiyun Chen

Urban fragmentation is generally regarded as a strong urban structural polarisation that is closely related to sustainability, yet a comprehensive understanding of the management of different fragmentation scenarios and their causes is still lacking. The Wuhan metropolitan area, as a rapidly urbanising region, shows clear evidence of different forms of urban fragmentation due to rapid urbanisation and spatial differentiation in pedestrian network structure, neighbourhood residential pattern and land use structure. In this study, an integrated framework for examining the fragmentation of dynamic and complex metropolitan areas, is proposed.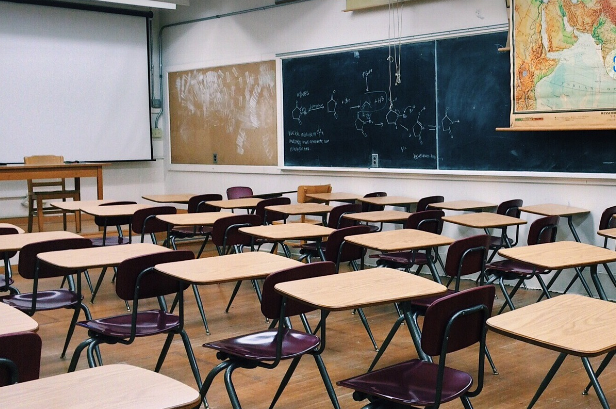 PLPR Visiting Talks Series: An Open Call
Visiting Talks
Are you hosting a PLPR colleague or are you visiting another PLPR related institution and intend to give a talk? Share the information with us and we will select and include the most relevant talks in the PLPR Visiting Talks series. Note, as we are a non-profit organisation, we will not be able to fund any of these activities. However, we are able to spread the word to more than 1000 subscribers through our newsletter and webpage. We can also make the talks visible by allowing virtual participation by PLPR members.
Drop us a line: [email protected]
Events and Offers
These invitations were shared by members. Please do update us about new seminars, excursions, posts, and conferences.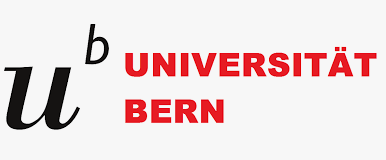 University of Bern, open call
New PhD Positions
2 PhD positions in the COMMONPATHS project (more info on commonpaths.unibe.ch) are now open, 
Focusing on Swiss and Ghanaian cases, the project aims to better understand the emergence, organization, effects, and conditions of success of 3 commonification processes aimed at
greening cities,
creating affordable housing, and
supporting community‐based agrifood initiatives.
COMMONPATHS analyzes how and under what conditions these movements effectively contribute to strong urban sustainability and the transformation toward a post‐growth society.

Please send your letter of motivation, CV including a copy of university
transcripts, and contact details of two references together
as a single PDF document. Include your Master's thesis in a separate PDF
document.
Application Deadline: September 15.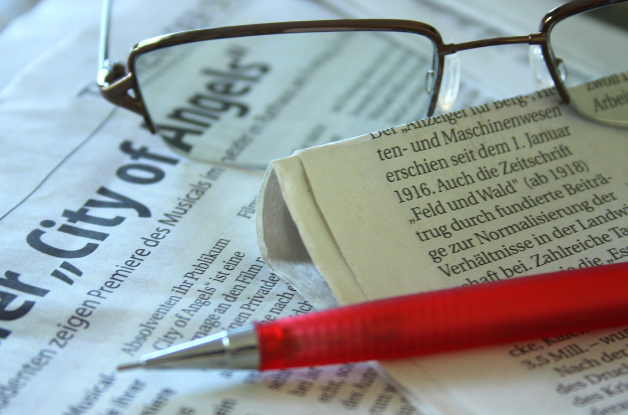 Proposal for a special issue of disP – The Planning Review
Aspiration versus delivery: the implementation of development and enforcement
Implementation and enforcement of development are at the sharp end of the planning process and bear direct consequences on the quality of the built environment and the ability to realize planning policy goals. Consequently, failure of implementation, or inadequate or ineffective enforcement, have the potential to undermine the efficacy of the whole system.
The purpose of this special issue is to shed light on this overlooked part of the development process by inviting contributions that aim to understand how aspects of implementation and enforcement operate in different planning systems.
Editors: Hannah Hickman, Sebastian Dembski, Katie McClymont, Rebecca Leshinsky.
Timeline: Before 1 October 2023: Submission of abstracts to guest editors 
introducing
Prof. Ezra Rosser
This month we interviewed one of our newest members, Prof. Ezra Rosser- Professor of Law and Associate Dean of the Part Time and Evening Program at American University Washington College of Law, Washington, D.C., USA. He is the author of A Nation Within: Navajo Land and Economic Development (Cambridge University Press, 2021). His research focuses on poverty and tribal economic development.
.  Read more here.
General Background:
Ezra Rosser, a law professor at American University, is the author of A Nation Within: Navajo Land and Economic Development (Cambridge University Press, 2021). His research focuses on poverty and tribal economic development. Ezra has been a visiting professor at Ritsumeiken University and at Université Lyon III, a 1665 Fellow at Harvard University, a visiting scholar at Yale Law School, and a Westerfield Fellow at Loyola University New Orleans. 
He will be a visiting professor at Georgetown University Law Center in Spring 2024. Ezra has an MPhil from the University of Cambridge (UK) in Land Economics (2004), a J.D. from Harvard Law School (2003), and a BA in Economics and English from Yale University (2000). He is a co-author of Poverty Law, Policy, and Practice (2014) (with Brodie, Pastore, and Selbin), co-editor of The Poverty Law Canon: Exploring the Major Cases (2016) (with Failinger) and of Tribes, Land, and the Environment (2012) (with Krakoff), and editor of Holes in the Safety Net: Federalism and Poverty (2018).
What are you passionate about?
I am passionate about the ways that many poor people, children and adults, are denied a fair place in society and routinely are treated as not fully deserving of basic rights and respect. I am the son of a carpenter turned teacher and bus driver turned environmental planner. My most read article, On Becoming "Professor", https://digitalcommons.wcl.american.edu/facsch_lawrev/11/, is about my experience of upward mobility through education and the comfort of being a professor makes it all too easy to lose sight of the hardships faced by poor families. In the United States, the birth lottery provides some kids with wonderful schools, safe communities, and reliable access to food and shelter while relegating other equally worthy people to poor schools, dangerous environments, and reliance on an underfunded safety net. Though I tend to write in three different fields—poverty law, tribal economic development, and property theory—my motivation in all my work is to help in whatever margin way a professor can with uplifting the voices and interests of marginalized and subordinated communities. I am a non-Indian but grew up in part on the Navajo reservation, which is why I have a particular interest in issues related to Navajo land and development.
What are you working on these days?
I am currently working on two things. First, I was asked to be one of the editors for the next edition of the Cohen Handbook of Federal Indian Law, the leading and most cited Indian law treatise. In many ways my work on that book fits more in a "service" rather than "scholarship" category, but it has been an invaluable way to get to know areas of tribal sovereignty that I hadn't previously focused on or researched. Second, I am writing an article on Midkiff, an eminent domain case decided by the U.S. Supreme Court in 1984 that is usually understood as being about the government's right to redistribute property rights for the purposes of fighting back against land oligarchy and creating a deeper land market. My research focuses on a neglected aspect of that case, namely that much of the land taken represented the remnants of the land once held by Native Hawaiians and was being held in trust for their benefit.
What brings you to PLPR?
My final degree was a masters in land economics from the University of Cambridge and what most struck me that year was the difference in approach to theory and to economics at Cambridge versus what I had experienced in the United States. Whereas economics at Yale and Harvard was largely a story of neoclassical models built on the rational man, what most mattered at Cambridge were the institutions that shape markets. The Cambridge model seemed to me both a better way of understanding the world and more in line with the ways reservation land use and practices differed from the off-reservation norms. My interest in PLPR comes out of my friendship with Nir Mualam, who studied in with me in the same Cambridge program, and is also connected with my hopes to not get too boxed into U.S. ways of thinking.
Anecdote: things we don't know about you?
I split my time between Washington, D.C., where I teach; rural Colorado, where I have an off-the-grid log cabin and where I was born; and San Salvador, El Salvador, where my wife is from and where we have a house. My kids are 13 and 7 years old.
Photo
Taken on Aspen Ridge, near Buena Vista, Colorado.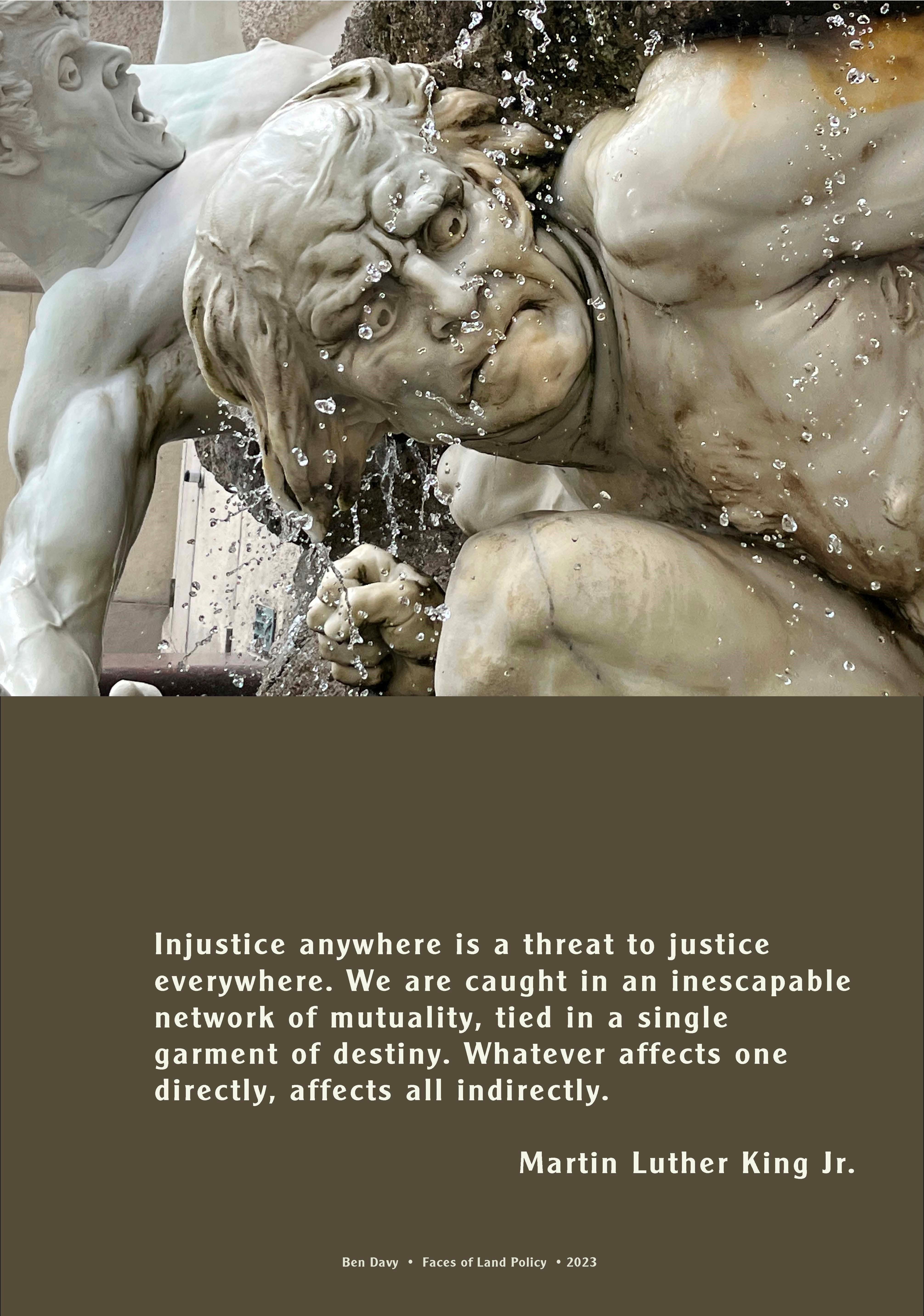 A series of photos by Prof. Ben Davy inspired by planning, law, and property rights texts.
Do you like sharing stories?