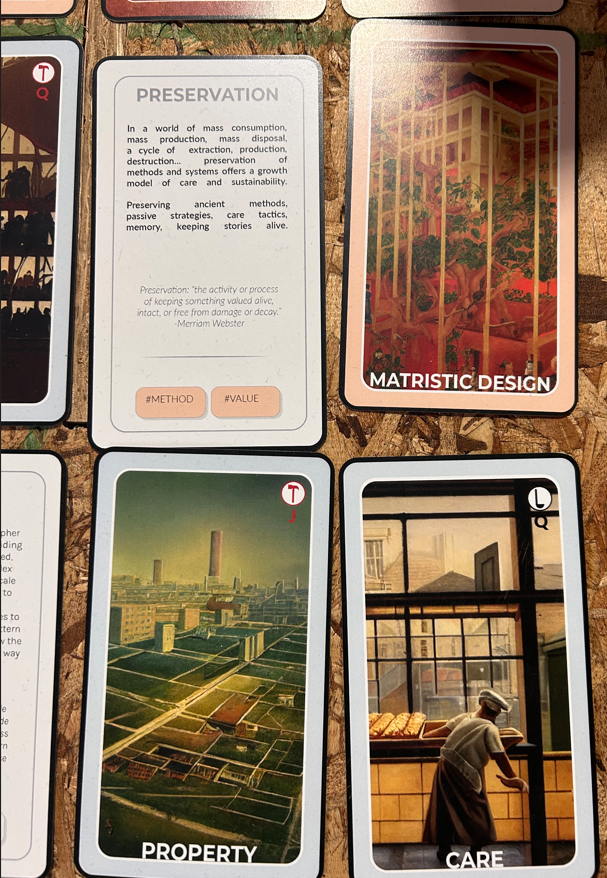 October 18, 2023
With more than 170 abstracts submitted, our annual conference will surely be a huge one, with members coming over from all around the world to share their research and experience. In addition, the mentorship program of PLPR has received at least 50 abstracts from PhD students who wish to attend our pre-conference PhD workshop. Abstracts reviews will commence shortly.
More information on the conference can be found on our website.

New Publications by PLPR community
Select publications from our community. Have you recently published an interesting report, book or essay? Drop us a line !
Why have the volume housebuilders been so profitable?
+

Chris Foye & Edward Shepherd

This report analyzes why some developers make huge profits. Over the last decade the largest housebuilders, and particularly the "big-three" in the UK have consistently reported supernormal levels of profitability. Through comprehensive analysis of earnings call transcripts, annual reports and policy documents, this study explores the drivers of this profitability, and what it tells us about the nature of the housebuilding industry, the development land market and the relationship between volume housebuilders and the state.
No net land take for Flanders. Towards a roadmap for the implementation of Europe's land target
+

Peter Lacoere & Hans Leinfelder

This paper investigates the feasibility and implementation of a no net land take policy for the Flemish region, Belgium. The new land policy for Flanders was announced in 2016, representing a paradigm shift from spatial growth to final growth boundaries.
Micro-Museum Quarter as an Approach in the Culture-Led Urban Regeneration of Small Shrinking Historic Cities: The Case of Sombor, Serbia
+

Branislav Antonić, Aleksandra Djukić, & Jelena Marić

This paper sheds light on Museum quarters as a relatively new concept in culture-led urban regeneration. It examines: the role of cultural heritage in shrinking small cities and its expression through a museum quarter as one of the tools of culture-led urban regeneration
Journal Calls: Special Issues
Invitation to submit a paper to the 'International Journal of E-Planning Research' (IJEPR)
The IJEPR is currently seeking new submissions. Interested authors should ensure that their article manuscript adheres to the journal's submission guidelines.
Information about the journal's mission and scope can be found here.  
Events and Job Offers

 These invitations were shared by members. Please do update us about new seminars, excursions, jobs, and conferences.

PLPR Visiting Talk Series: Gabriela Debrunner: Bringing 'Property' on the 2020s-Planner's-Agenda: It's not Yet Set in Stone!
+

Department of Spatial Planning, Dortmund University. 28 November 2023, 13:00

In this talk, Dr. Debrunner will argue that the question of property and landownership is the most fundamental to planning. Notions of property, property rights and duties, their allocation, and distribution are at the center of current political, economic, and socio-environmental debates throughout the world. These issues are evident not only in global urbanization and resource scarcity struggles, but also, for example, in the acute geopolitical difficulties of Russia and Eastern Europe, where conflicts over property rights, and their control over land have resulted in actions of war and suffering for millions of people. Even though property scholars from different fields e.g., political philosophy, law, or urban economics have been aware of the importance of property to planning for centuries, during the past decade (2010–2020), the critical conceptual voices and debates around property for planning professions have increasingly lost track. Therefore, the goal of this talk is not to reflect on the concept of property as an intellectual or cognitive status, but rather to systematically investigate the evolution of property as a legal concept, and how it has chronologically been amended over time by different actors and interest groups involved.
PLPR Visiting Talk Series: Nir Mualam: Vertical Densification in Tel Aviv: Stratified Allocations of Public Amenities and Mixed Use Development
+

Department of Spatial Planning, Dortmund University. 28 November 2023, 12:00

One method of increasing urban population density is to weave a variety of uses, infrastructure, and amenities in compact development. Mixing private and public uses on one plot, let alone in a vertical environment, presents numerous obstacles. This type of mixed-use development is extremely difficult to build, finance, and operate. To explore, this talk examines Tel Aviv's current efforts to reach higher densities by embedding public institutions and infrastructure within primarily private development.
Sustainable Urban Dynamics & Real Estate Conference
+

IGU- Dublin 25-30 August 2024

With a particular focus on socio-economic conditions, territorial contexts and inequalities, contributors are invited to consider both the innovative dimension (awareness of risks and the willingness of stakeholders to accept change, integration of health and nature into planning, etc.) and its critical dimension (commodification of nature, green gentrification, etc.). Contributions can be geographically oriented by focusing on the interplay of stakeholders and scales, and on the evolution of the real estate market and development. Proposals can also be written from a more operational standpoint, concentrating on methods for assessing and analyzing territorial sustainability. The presentation of case studies is welcome.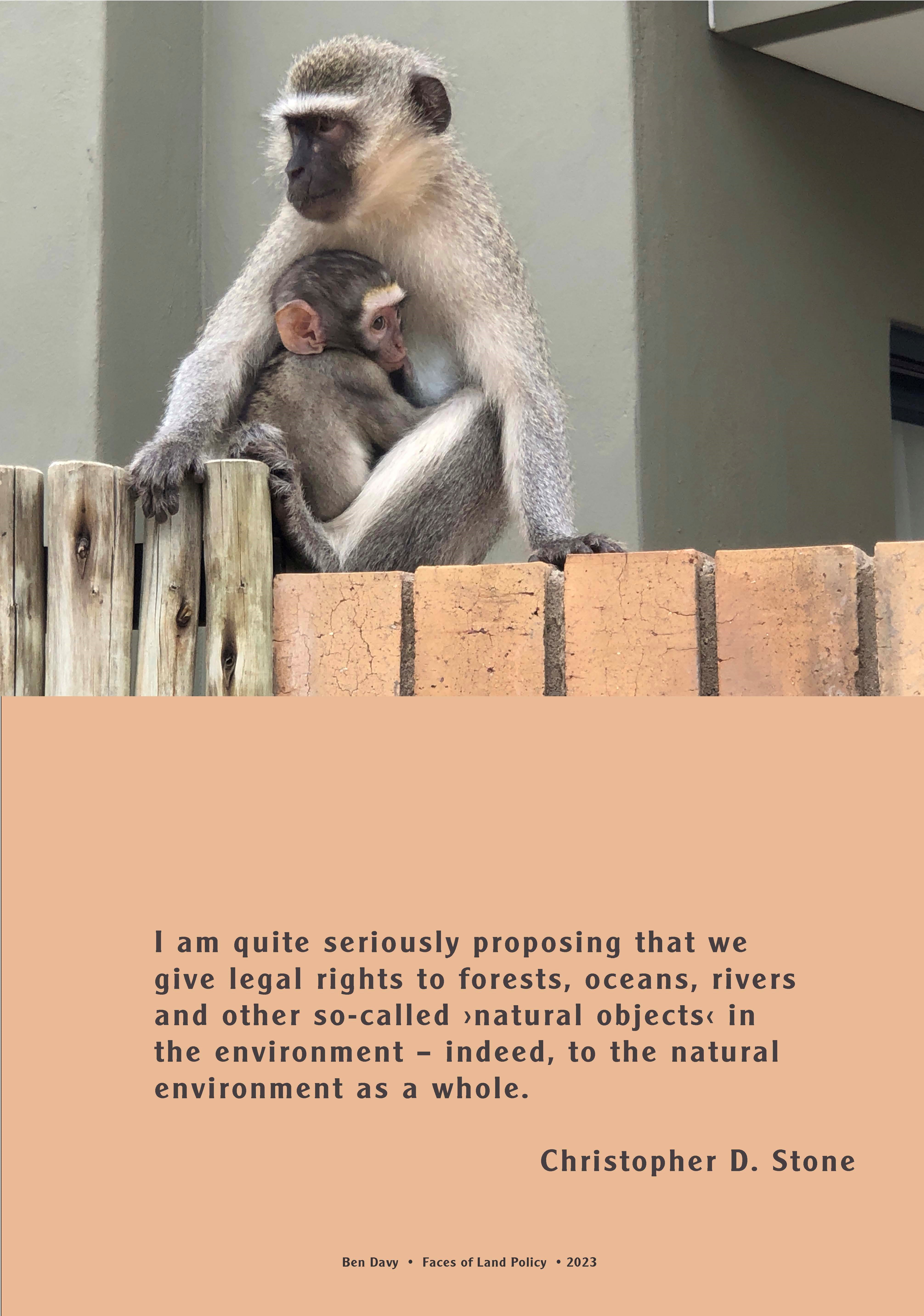 Artwork by Prof. Ben Davy inspired by planning, law, and property rights texts.
Do you like sharing stories?