It's market season! In my part of Canada, the snow is still falling but the vintage is calling — cabin fever has officially set in and the event calendar is starting to fill up. You can see a preview of upcoming markets below, or check our event calendar here (and if you're hosting one yourself, let us know about it!). 
One of those events will be the Hamilton Vintage Community market (pictured above). We chatted with HVC founder Katherine Burlingham about how she turned an Instagram page into a thriving community events hub. 
Lots going on in today's newsletter, so I'm going to let you get to it — stay tuned for a brand-new website for The Vintage Seeker coming in the next couple of months!
Yours in community,
Kristina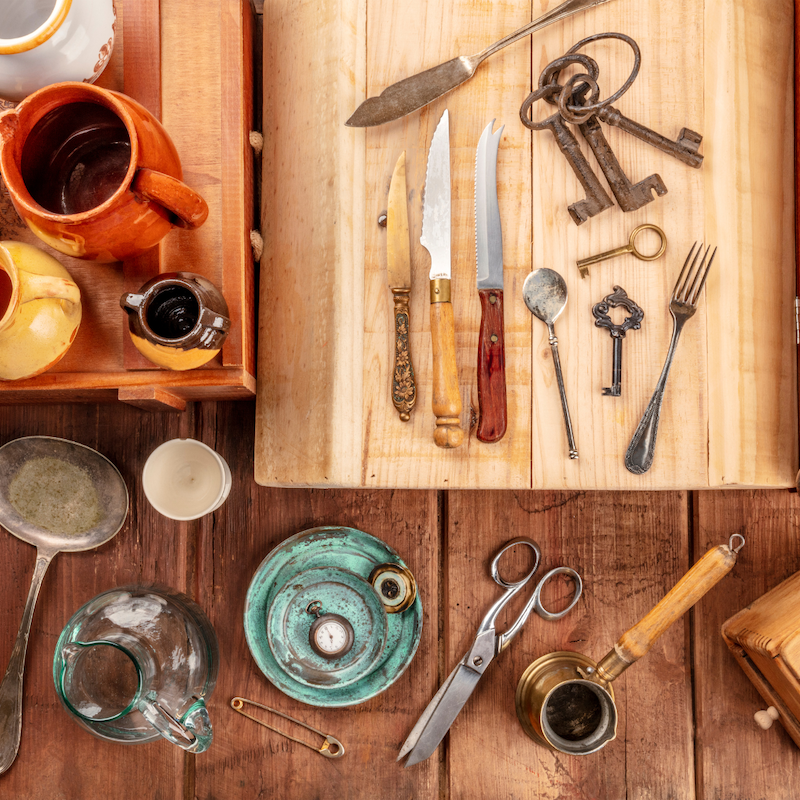 The rise of maximalism
The Vintage Seeker was among the voices featured in a recent article by the CBC about the rise of maximalism. Learn how some collectors achieve the look by buying and selling vintage decor. 
Spotlight on the members of the Vintage Sellers Community
Branding your vintage business
Branding is an expense that can be hard to justify for small businesses. But with some soul-searching and a few free tools, you can make a big impact for your small shop. Branding expert Katie Dempsey shared how in a Feb. 13 webinar.
Want to talk vintage?
We regularly host live panels with sellers, shoppers and industry insiders. 

If you love to talk vintage and resale (history, buying, thrifting, sustainability, sales, photography, social media, etc.), and/or have vintage-related stories and advice to share with the world, we'd love for you to let us know!