👋 Welcome to the first DS4Skills Newsletter!
We are preparing the ground for a human-centric and trusted European Data Space for Skills where data on skills, education, and training can be easily shared and accessed. 
As a subscriber, you'll be the first to know about our progress, including news, events, and resources related to Skills data and Data spaces. We'll also let you know how you can get involved in our stakeholders engagement activities, so you can be a part of the action too.
So, what have we been up to since we kicked off this? ⏭️ Keep reading to find out - we've got some exciting updates for you! 
Thanks for joining us, 
The DS4Skills Team

If you have been forwarded this newsletter and would like to receive the next edition in your inbox, sign up here: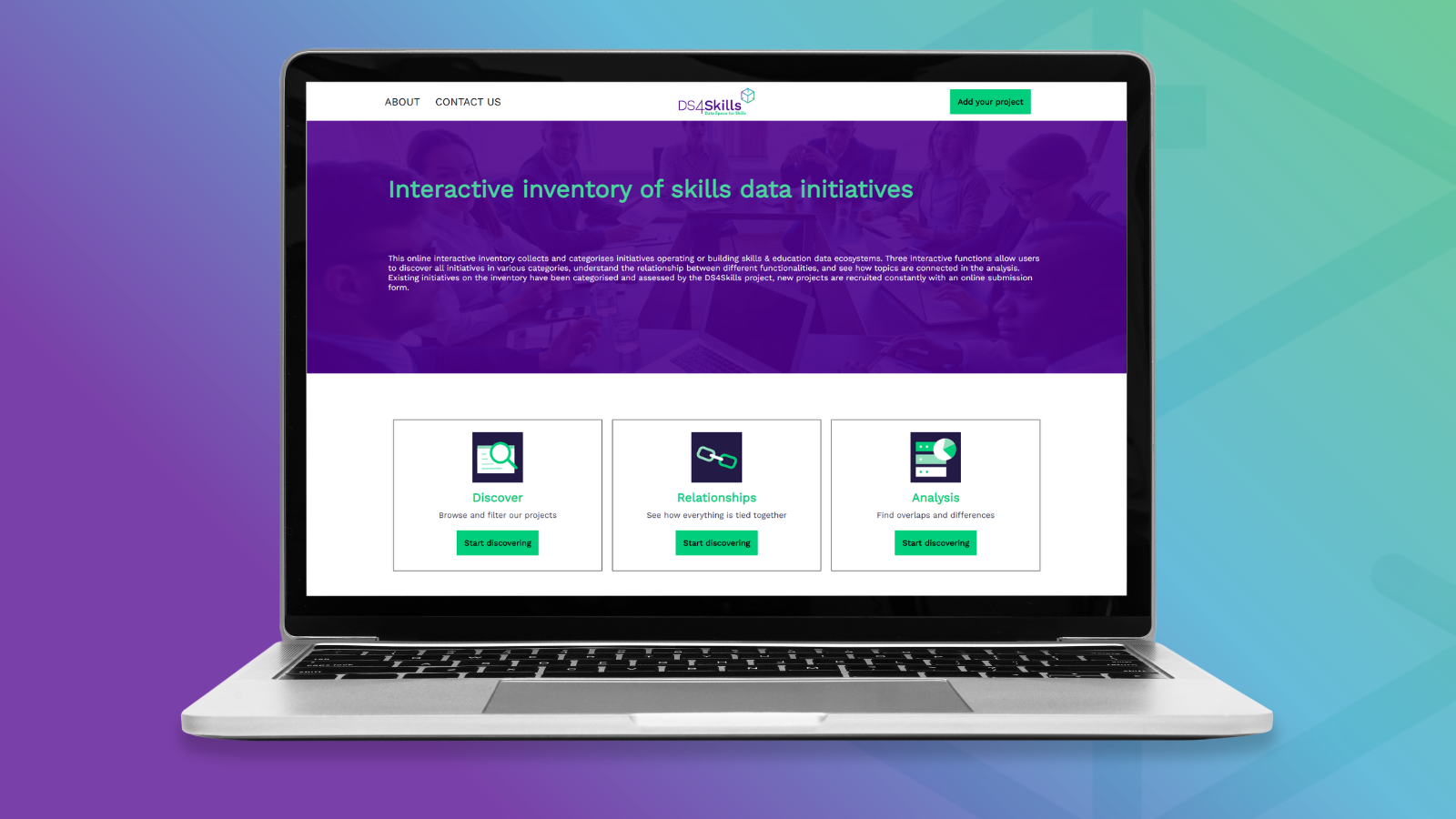 Discover the Online Inventory of skills data initiatives
Ready to explore the latest in education and skills data? 👉 Look no further than the DS4Skills Online Inventory! With an user-friendly interface and the option to add your own initiative, you will easily find information and showcase your project.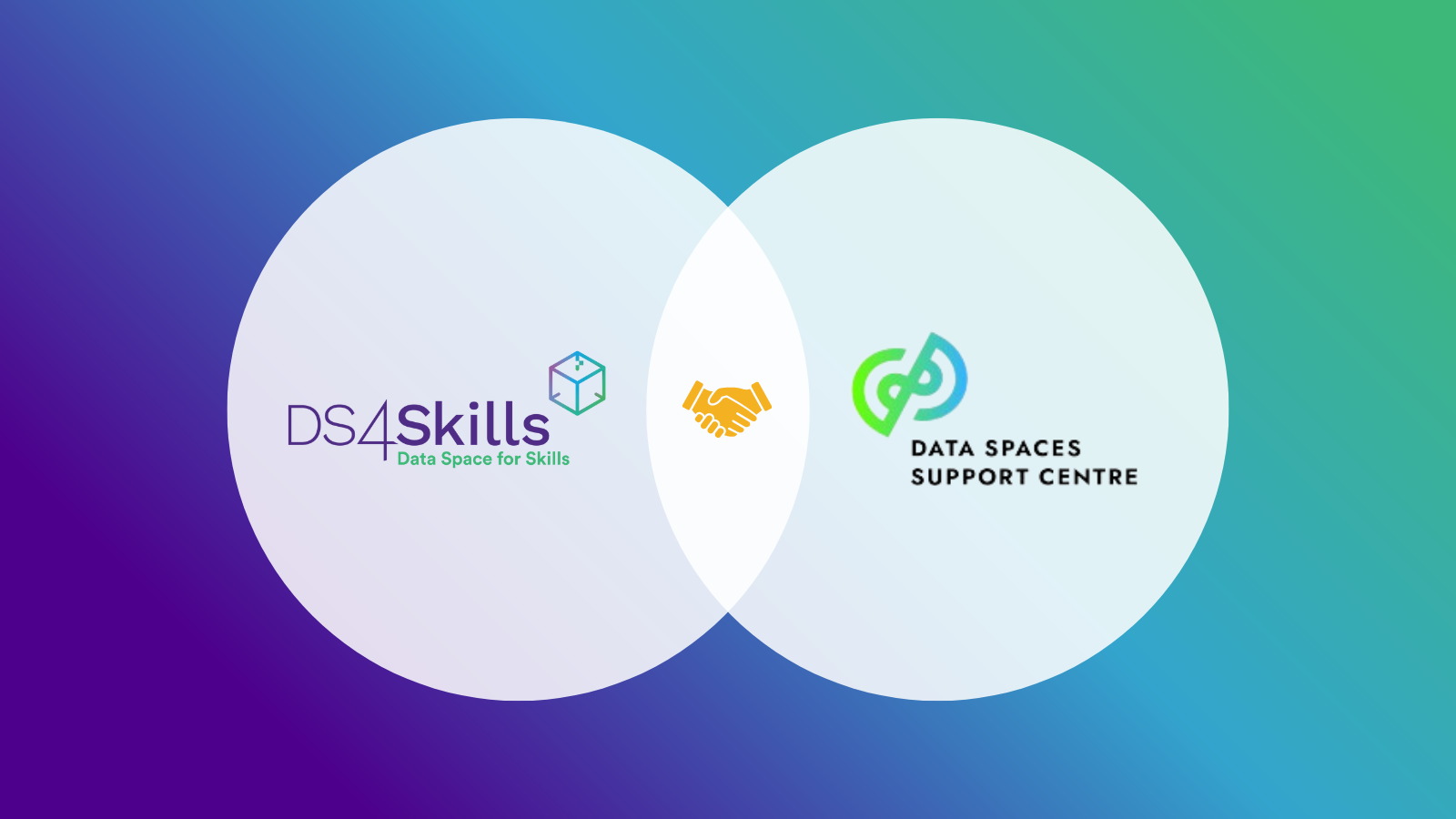 DS4Skills and DSSC established a joint collaboration
DS4Skills and the Data Spaces Support Centre (DSSC) established a rulebook for collaboration to share key assets, activities, and events.
Upcoming external events:
The leading international conference on human-centric data management and sharing, focusing this year on "Human-centric data in practice". The programme includes high-level keynotes and practical use cases from various sectors like skills to underlying infrastructures and policies around personal data and digital identity.
Data Week 2023 will gather the European Big Data and Data-Driven AI research and innovation communities. It will focus on linking the communities and their results to the European policies and market needs and bring European initiatives and activities closer to local communities.
💡 Don't miss these resources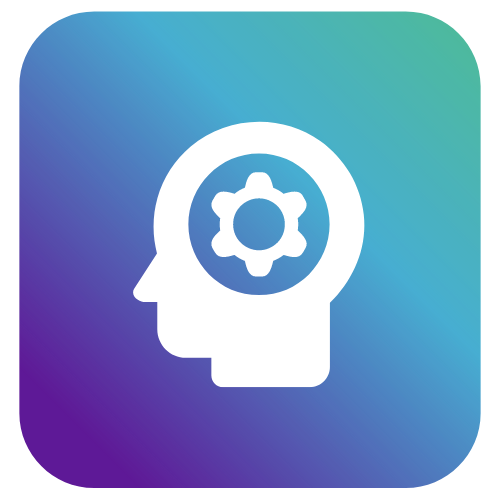 Methodology
For categorisation and assessment of existing initiatives in skills and educational data.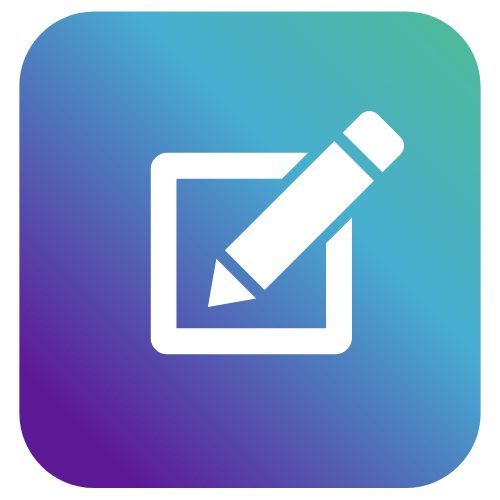 DSSC Starter Kit
Toolkit to guide organisations through building and maintaining a Data Space.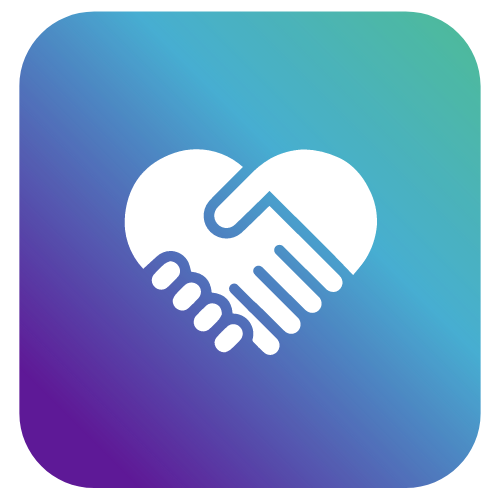 Rulebook
Collaboration between the Data Space for Skills and the Data Spaces Support Centre (DSSC).
📅 Other interesting reads...
📺 Have an extra minute?  
Check the video summary of what DS4Skills is about:
In the next months, the DS4Skills team will be focusing on: 
Continuing the promotion and monitoring of the DS4Skills Inventory ⚠️Pd: Remember that you can add your initiative!
Launching an educational mini-campaign on social media about the #DataSpaceGlossary of the DSSC
Finalizing an Interim report on requirements and design approaches
Working on the Blueprint for Skills Data Space ⏭️ We will keep you updated on this!
👀 What's trending on our social media?
Be the first to know!
Follow DS4Skills social media channels


Funded by the European Union. Views and opinions expressed are however those of the author(s) only and do not necessarily reflect those of the European Union or the European Commission. Neither the European Union nor the granting authority can be held responsible for them.
© 2022 Data Space for Skills. All rights reserved.
You received this email because you signed up on our website or during a stakeholders engagement activity.
Unsubscribe