Dear 

There are still plenty of Leander at HRR dining tickets available, particularly teas and dinners. 
The second and final batch of tickets will be released here at 9am on Monday 8th May, with more tickets available for all sittings. 
We have been advised that tickets only remain in 'baskets' for up to 10 minutes (depending on demand), so please be ready with your payment card. When we issue refunds, those tickets are released back into the pool, so please check again if you are not initially successful.

If you haven't paid your subscription or for any other reason have not received a badge pack, please contact [email protected]

The next major event at the Club is the Deck Opening Party and Coronation Celebration on Saturday 6th May. We have huge tents on both lawns and plenty of seating! The event has sold out, but a limited quantity of £5 tickets will be available after 3pm on the day at the gate. These tickets do not include food.

Our summer dining service on the deck will begin as soon as the sun promises to shine! For lunch, you can expect sharing platters of authentic Spanish tapas, plus sandwiches (table service). The new tapas menu will be available inside, too. Evenings on the deck will be a more casual affair with Hardy Yard Pizza serving their incredible pizzas, plus other options (bar service). We will keep you updated!
With best wishes,
Al Heathcote, General Manager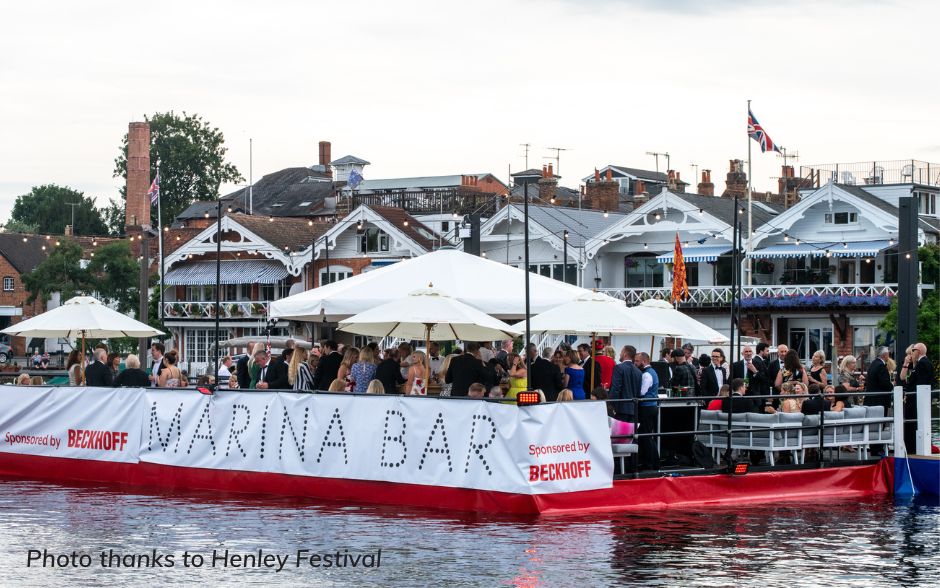 Private parties on Floating Bar
New for 2023 is a Leander Floating Bar, moored next to the athletes' pontoon and available for private hire every evening of regatta! 
The bar will look similar to this fabulous Henley Festival floating bar, pictured, but with a roof and without the branding.
We're taking bookings for parties with a minimum of 60 people and a maximum of 80, with a cover charge of £20 per head. This is a fabulous spot to extend your regatta experience into the night! 
Food can be arranged with the caterers and we are very happy to help with this. If you'd like a band or a DJ, we can help you arrange that too.
'Tables for the day' on the Floating Bar are also available every day of HRR, including breakfast, lunch and afternoon tea (and your own reserved seat). These are for parties of six people and all day tickets cost £150 per head.
Please contact General Manager Al Heathcote to discuss on 01491 575782 / [email protected]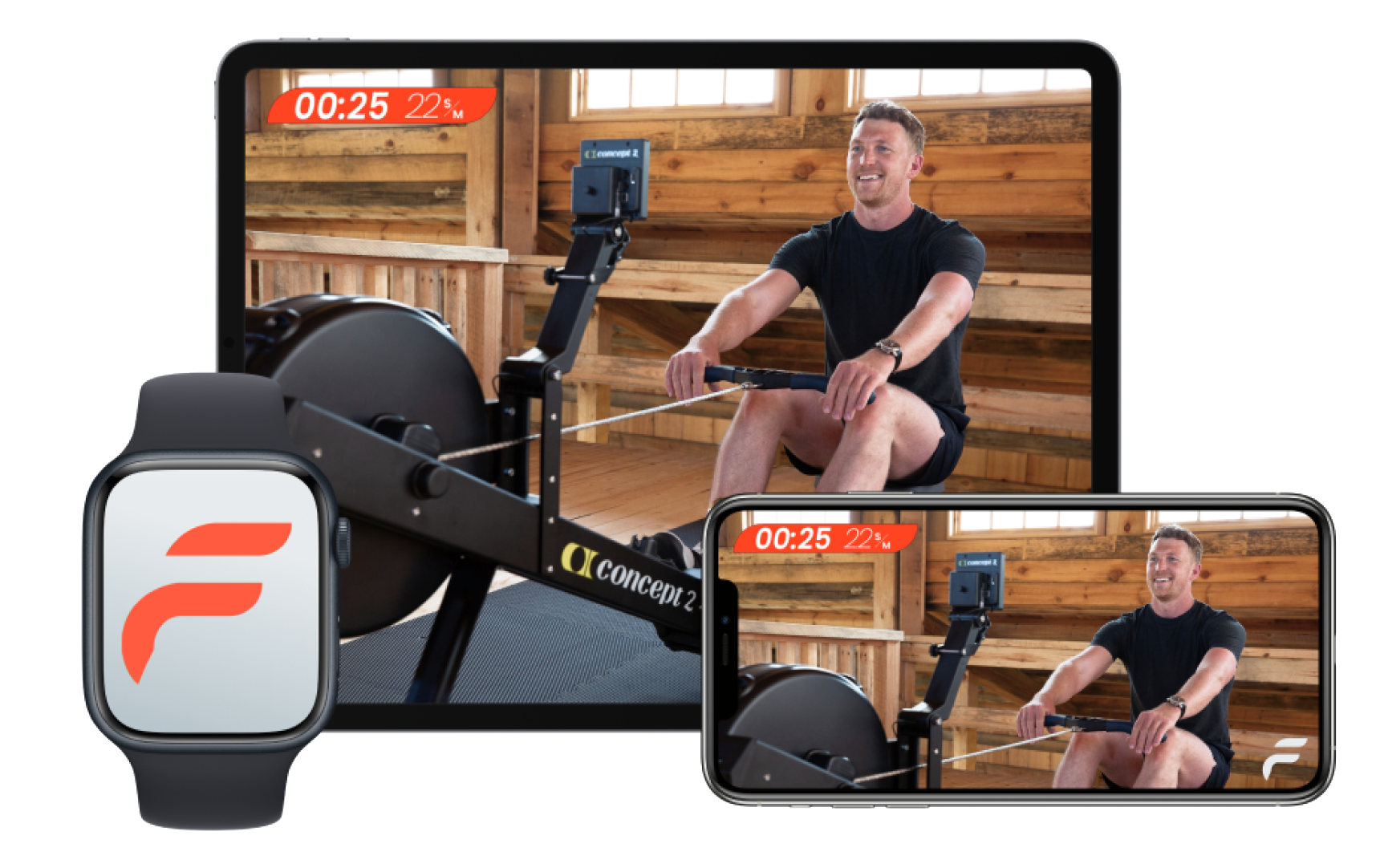 Rowing app offer for Members
Double Olympic gold medallist and Leander rower Alex Gregory has launched a rowing app that takes you around the world as you row. He is offering Leander members 20% off membership.
He said: "Leander has been a huge part of my rowing journey, so this is a way I hope to support my fellow club mates – you! Fluenta is for everyone, from someone who bought a rowing machine yesterday to one of our club's many aspiring Olympians."
Click the pink button to find out more and how to claim your offer.

LAST CALL FOR DONATIONS
Henley's Mayor, Cllr Michelle Thomas, is stepping down from her role on 15th May. Michelle is also Leander's office manager! She's making a final call for donations to her charity fund, which is helping the Covid catch up fund for Henley state schools and Greener Henley's Nature and Climate Hub.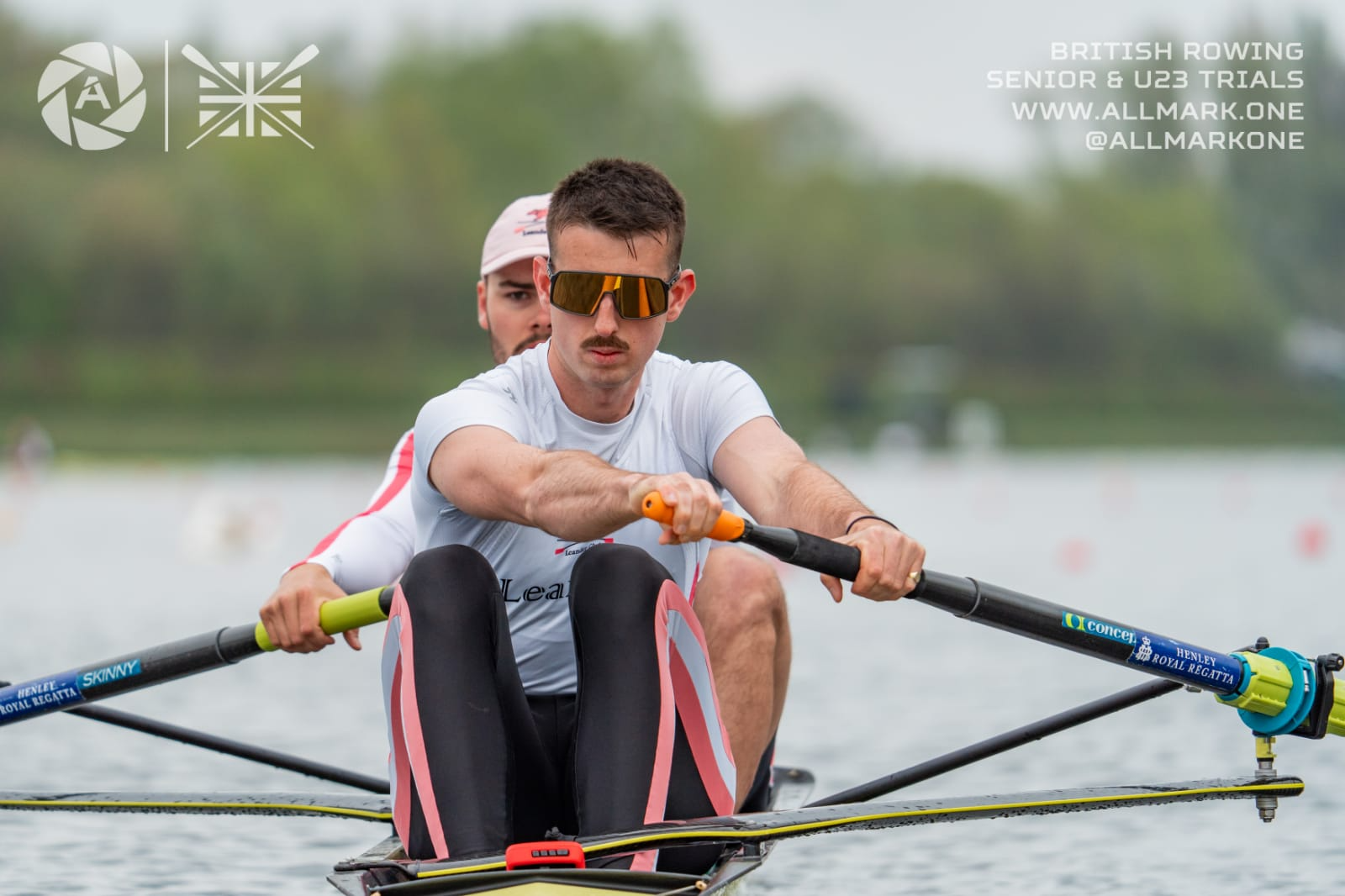 GB April Trials
Leander Club had an impressive 51 athletes invited to take part in this invitational GB small boat trial, at Caversham Lake. Of 36 possible places in the A finals, Leander athletes filled 22.
Leander boats finished in 1st,4th, 5th, 6h, 7th, 9th,11th and 24th. In the men's pair, Leander's Tom George and Oliver Wynne- Griffith took the win. In the women's pair, Juliette Perry and Natasha Morrice finished in 2nd. Keep reading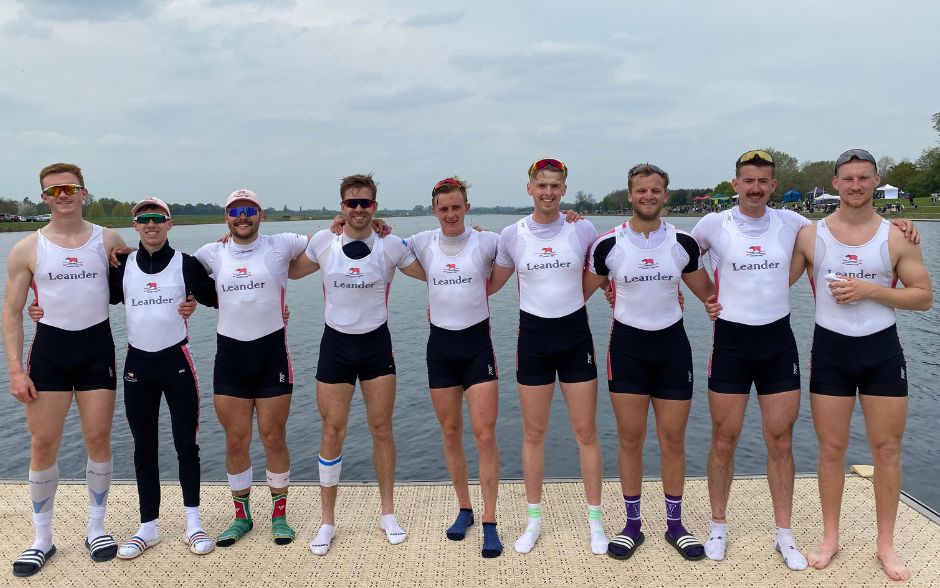 Wallingford Regatta
Leander scullers led the way at Wallingford Regatta, held at Dorney Lake on 30th April. This was Leander's first domestic regatta of the season and the Development squad attended in force, boating 15 crews for the 2000m race. 
Testament to the successful sculling program that has been in place over many years at the club, Leander were victorious in the men's, women's and junior 4x as well as the women's 2x. Keep reading
Don't put a cork in it!
Our wine stoppers are always popular and here's a new silver-plated design complete with Leander's crossed oars and hippo logo, £22.50.
Other homewares include a water bottle made from prevented ocean plastic, a canvas bag and a three-wick candle. 

Take me to the Pink Hippo shop!

Henley Bridge, Henley-on-Thames
RG9 2LP, United Kingdom
You received this email because you are a Member of Leander Club.
Unsubscribe