Dear Members,

The Six Nations kicks off this weekend! We're showing every match in the bar so reserve a table and enjoy our relaxed match day menu. 
We also have our next Fine Dining Evening scheduled for Thursday 16th March with a Taste of Spring. These tasting menu events are always very popular so book early to be sure of a spot. We're also going to take over the Clubhouse for the Boat Race on 26th March with an unlimited Sunday Roast and screens in every room! Book your Boat Race lunch here!
Our garden landscaping project has started and you'll notice a little disruption in our outside space for the next few weeks. The result is going to be a level, flood-free garden.
We have a new reciprocal agreement with The Cornell Club in midtown Manhattan. A key benefit of being a Member of Leander is the ability to visit dozens of fabulous clubs around the world, so check the reciprocal clubs list before you travel!

Our rowing Team pages on the website have been updated with all new bios and photos for our 70+-strong squad of athletes.
Now's the time to consider ordering a new blazer in time for HRR. Find out where and how by clicking through to our Blazers page.
Our Annual Club Dinner for all Members was a roaring success - Robert Treharne Jones has shared his report of the evening below.

We still have a few bedrooms available for those competing at the Masters on 7th and 8th July. These will be held for Members until 7th February, then they will be released to the public.

Join us on our social Instagram account for details of all our events. We're hoping to expand our social offer further, so if you have requests or ideas for special events, please click here to contact me.

- Al Heathcote, General Manager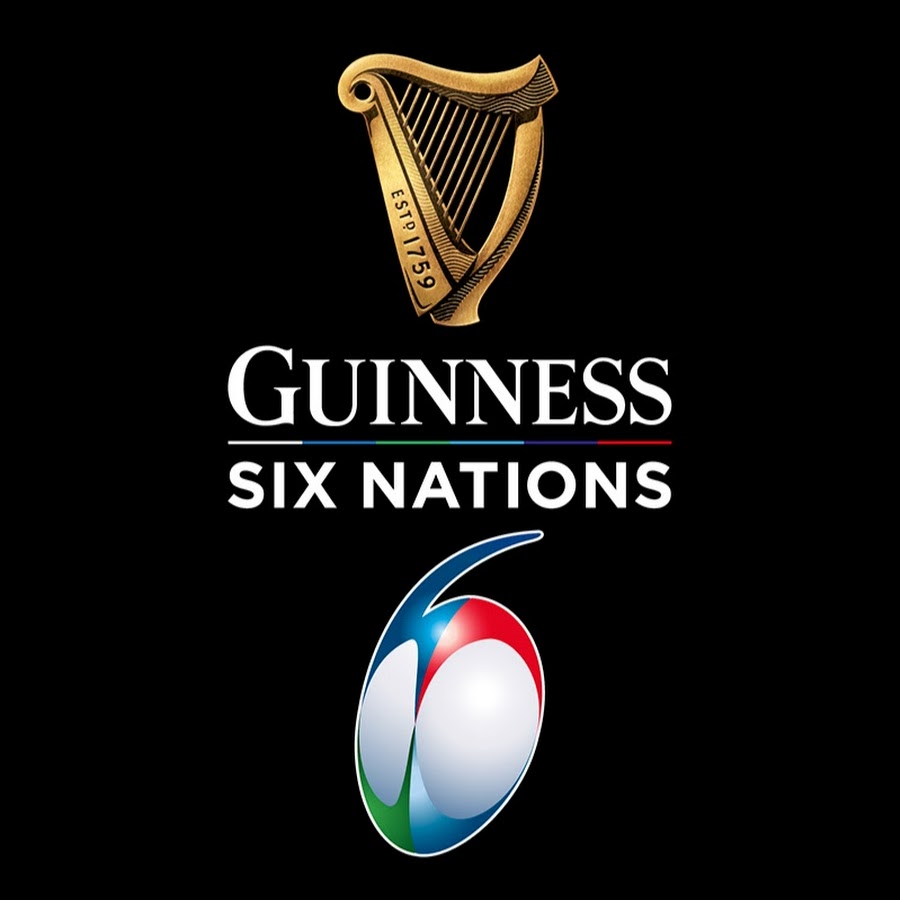 Six Nations Rugby
As ever, we will be screening every match of the Six Nations at the clubhouse! Join us for some first rate rugby in a relaxed and convivial atmosphere. To view the full schedule, click below. 

We're serving a special match day menu with our American deli style burgers, chicken burgers, wings and hot dogs.
Book your tables by calling us on 01491 575782.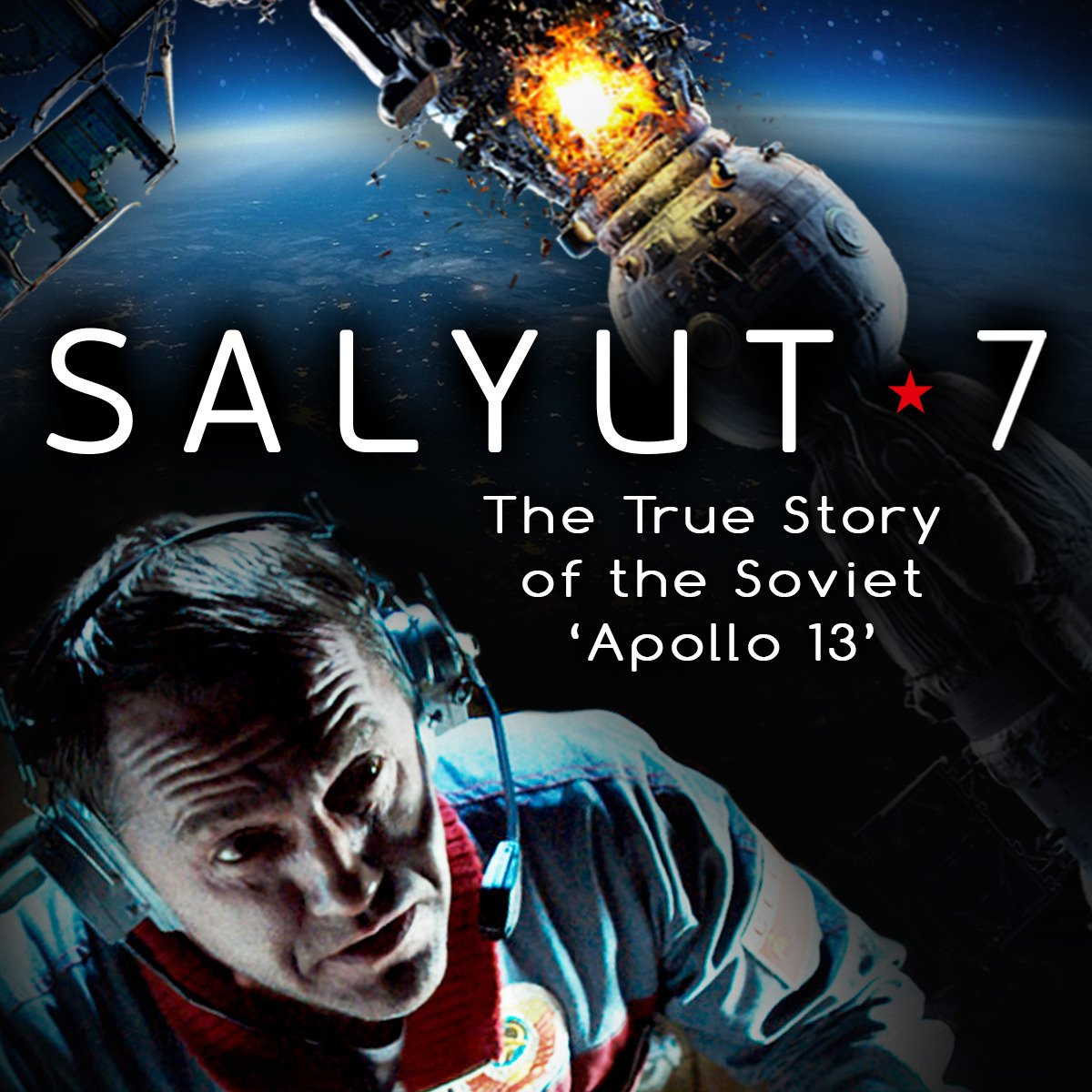 Space Series lands on Leander
A series of exhibitions, movies and talks based on a private collection of rare artefacts from the Soviet space programme and NASA Apollo missions is due to land on Leander this month.
Renowned collector Dr Michael Warner is hosting the exhibition alongside screenings of Salyut 7, Apollo 13 and Apollo 15, followed by a talk and Q&A. A buffet supper will be provided for £15.
Space Series #1: Thursday 23rd February - Salyut 7

Movie: Salyut 7, 2017 (Rotten Tomatoes 100%)
Exhibition and Talk: Salut 7 heatshield (largest part of a spacecraft to fall to earth held in private hands); Soyuz TMA-1 mission space suit gloves; Cosmonaut Nikolai Budarin's EVA Orlan gloves from Mir 25 mission; Cosmonaut Gennady Padalka's wrist watch from the 185 days ISS 9 mission.

5pm – opening of exhibition
6.30pm to 8pm – movie (with buffet)
8.30pm to 9.30pm – Dr Warner's talk exploring the stories behind the artefacts, with Q&A

Following events are on Thursday 23rd March and Thursday 20th April. Book by calling the office on 01491 575782 or email [email protected]
GYM OPENS FOR ALL
All Members are now invited to use the Leander Club gym for the first time in the club's history. This is a brand new offer for our Members which is included in your annual membership.
The gym is not deluxe, but it is functional! Along with the traditional ergos, bikes and weights, we have two fantastic Hydrow rowing machines in the gym. To read more details about Hydrow and how James Cracknell and HRR Steward Aquil Abdullah are involved, please click here.
To find out how to get access to the gym, the opening hours and the rules, click here.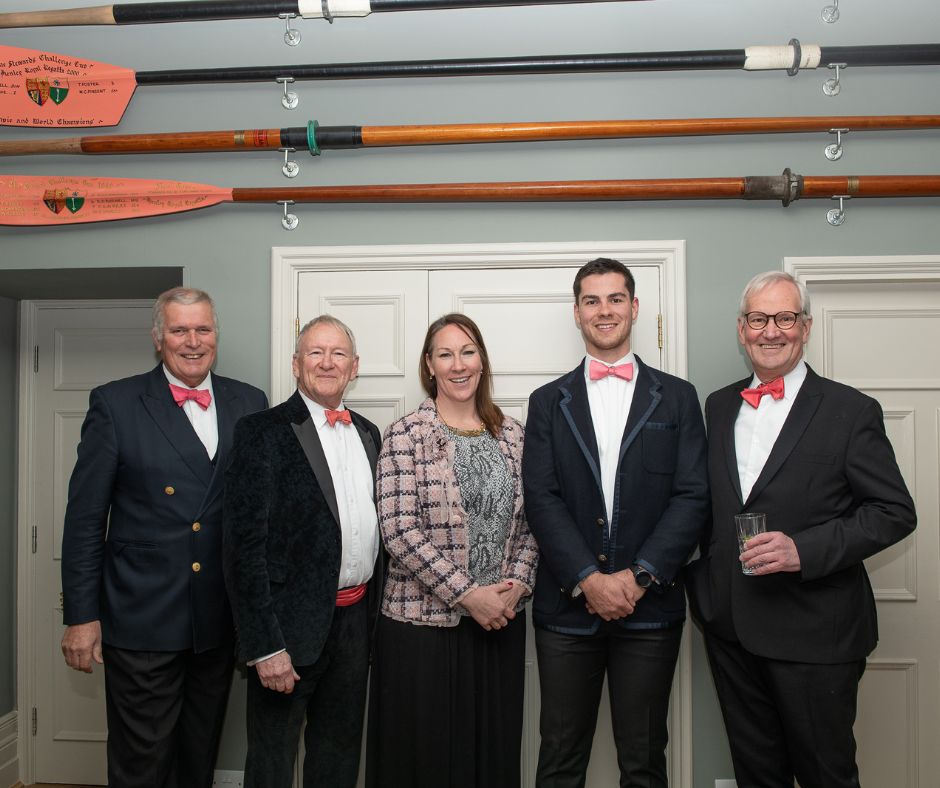 Annual Club Dinner raises £4,000
Leander members raised £4,000 for charity at the Club Dinner on Friday, 20th January, when two of the club's rowing legends enthralled a packed house with tales from their sporting careers.
Olympic medallists Debbie Bruwer, who won silver in Athens and Beijing, and Angus Groom, a silver medallist in Tokyo, have both retired from international rowing. But both were able to draw parallels between their sport and their new lives in an entirely relatable way, even for non-rowing members of the audience! Debbie now manages the Henley Debt Centre, which received half the proceeds of the evening, while Angus works in a team at Oxford exploring the causes of leukaemia.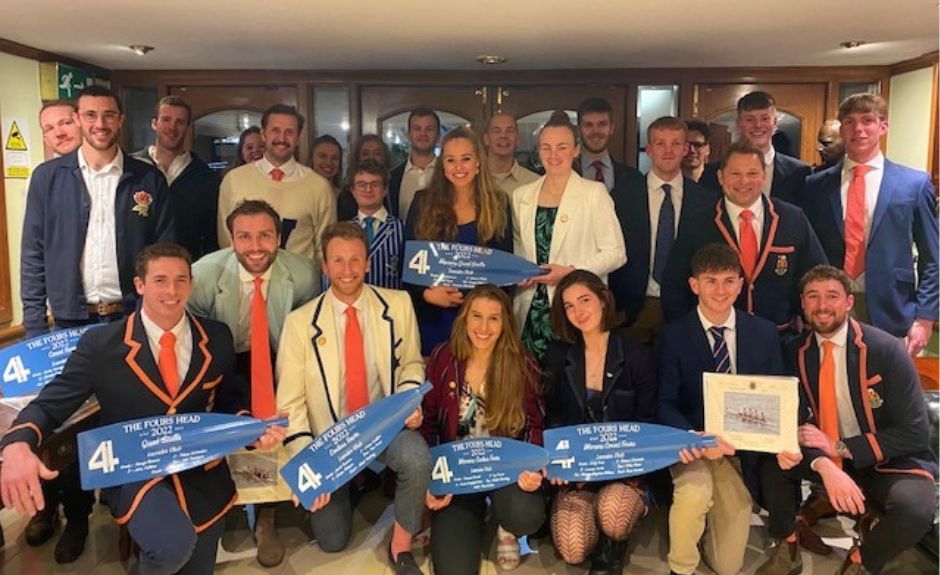 The Fours Head prize giving
The Fours Head held its prize giving at Leander Club on 25th January. The club celebrated winning all seven Championship events. Winners from Henley Rowing Club and Upper Thames Rowing Club also attended the event.
Quintin Head
Leander Club took two development eights to race at Quintin Head. Our women's crew of Topp, Diaz, Bird, Hunt-Davis, Mckenzie, Ives, Smith, Dening Smitherman, and coxed by George Farthing raced confidently to take the win in the Championship Eights event against some strong club and university opposition. Our gap year boys also raced well. Click here to read more.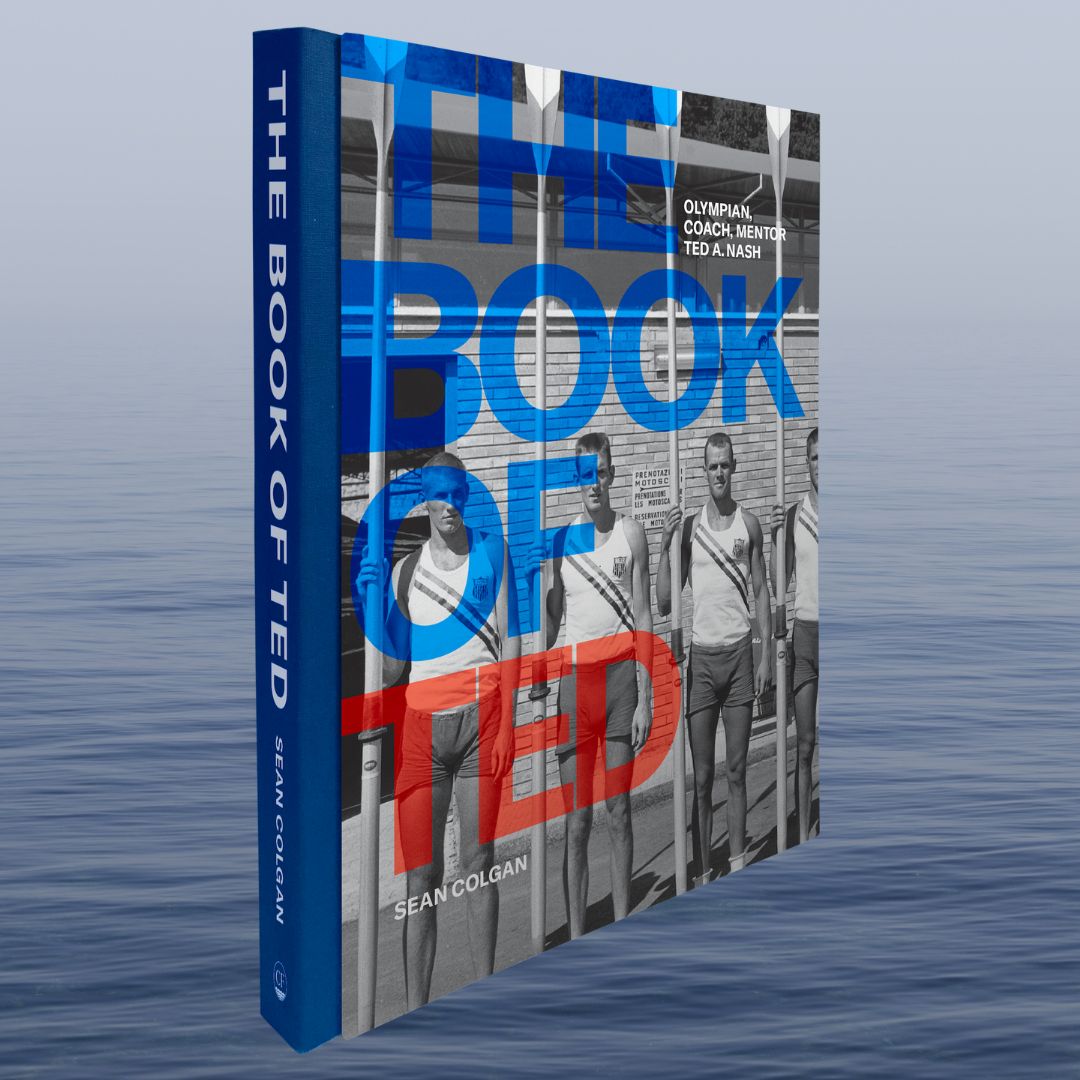 Book of Ted
Sean Colgan has written an acclaimed book about the life of legendary coach, Ted A Nash. It's an unorthodox biography and a collection of stories about his unique style. Click the photo to read more.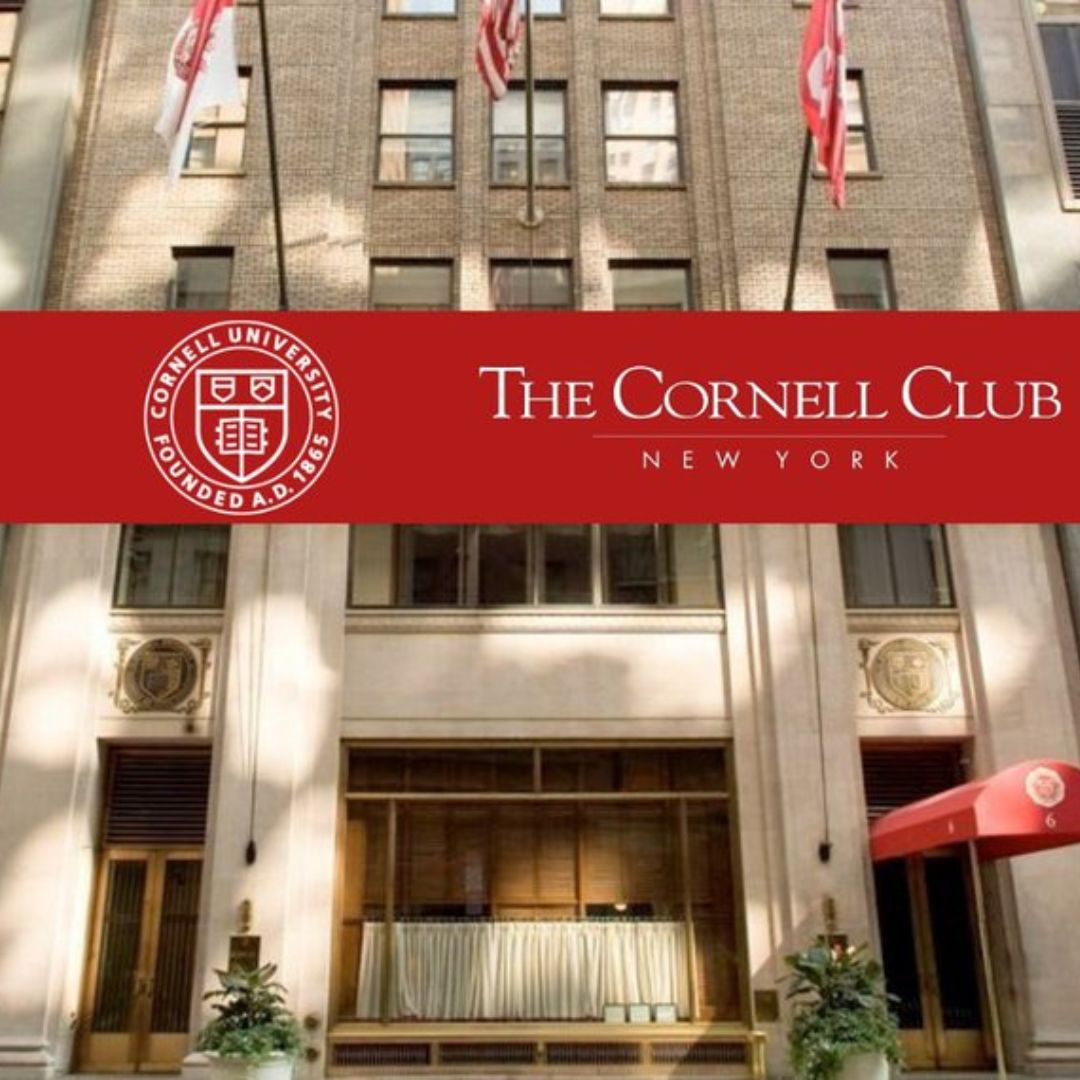 Cornell Club, NYC
We're delighted to announce reciprocity with The Cornell Club, NYC. The Cornell Club-New York is a 14 story Members-only Club, just off 5th Avenue. Its membership is comprised primarily of Cornell University graduates.
New year, new gear
The Pink Hippo Shop is worth a visit - we have new stock in! 
We're expecting these smart navy wool baseball caps with leather strap to fly off the shelves at £34. These brand new Leander kit bags are coming soon - pop in to the office to buy yours before they go online for £36. Our new water bottles (£12) are made from certified prevented ocean plastic so you can do your bit for the planet while you rehydrate.
Henley Bridge, Henley-on-Thames
RG9 2LP, United Kingdom
You received this email because you are a Member of Leander Club.
Unsubscribe