Dear Members,

Welcome to 2023 and what we hope to be another fantastic year for Leander Club, our athletes and Members. We hope you have all received your Annual Review in the post and had the chance to read about the club's successes in 2022 and plans for this year.
As ever, our social schedule helps fund our athletes' dreams of reaching the GB team - so when you are eating, drinking and relaxing in the Clubhouse, you can be sure you're doing it for a good cause!
Tickets for the Annual Dinner for all Members and their guests on 20th January are selling fast so here's your last chance to reserve your seats.
In February we are lucky enough to be welcoming Olympians from the 70s and 80s to give a supper talk about the resurgence of British rowing from 1968-1980. There aren't many clubs in the world who could gather such rowing prestige under one roof. We would love to see some photos from that time so please share any you have with us. Full details are below.

We're hoping to expand our social offer even further this year, so if you have requests or ideas for special events, please click here to contact me.

- Al Heathcote, General Manager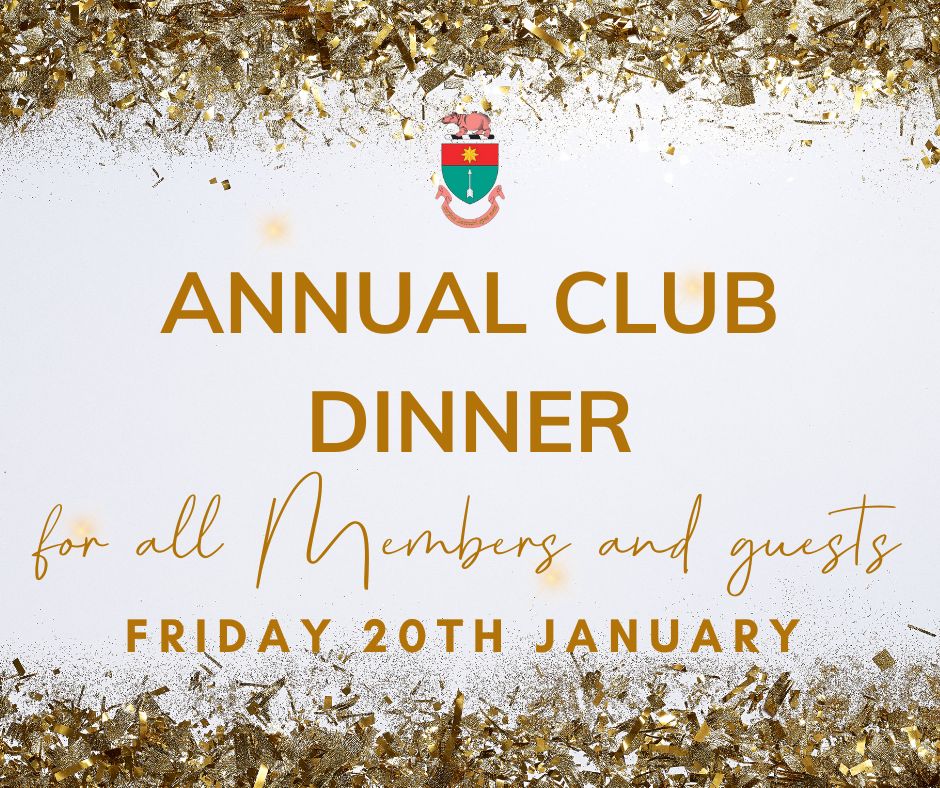 Annual Club Dinner
Leander stalwarts Rass Randall, Andy Trotman and Robert Treharne Jones are hosting another black-tie Members' Dinner on 20 January 2023. Open to all Members and their guests, the evening will feature appearances by two of our leading Olympic heroes, Debbie Flood and Angus Groom. It will finish with an auction in aid of the boat club. This is very popular event and tickets are selling fast!

Dress: Black Tie
Time: 6.30pm for drinks, 7.15pm for dinner
Cost: £45 to include welcome drink and dinner
Booking: Call us on 01491 575782, or email [email protected]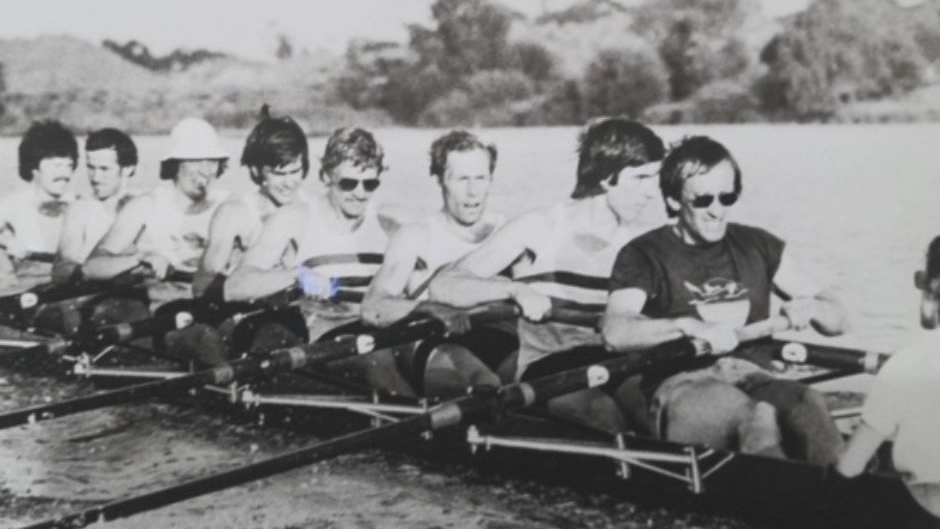 Rowing resurges! Supper talk
Friday 3rd February

In the 1970s, British rowing at the international level emerged from the doldrums of the 1950s and 60s and we started to win medals again. The story of this transformation is the theme of this Friday supper evening.
Taking us through the period from 1968 to 1980 will be:-
Mike Sweeney, Chairman of Selectors and Team Manager
Tim Crooks, World and Olympic silver medallist
Dick Lester, Olympic silver medallist
Charlie Wiggin, Olympic bronze medallist
Tickets cost £45 and include a two-course supper and a welcome drink.
The evening starts at 7pm for 7.30pm.
Book by emailing [email protected] or call us on 01491 575782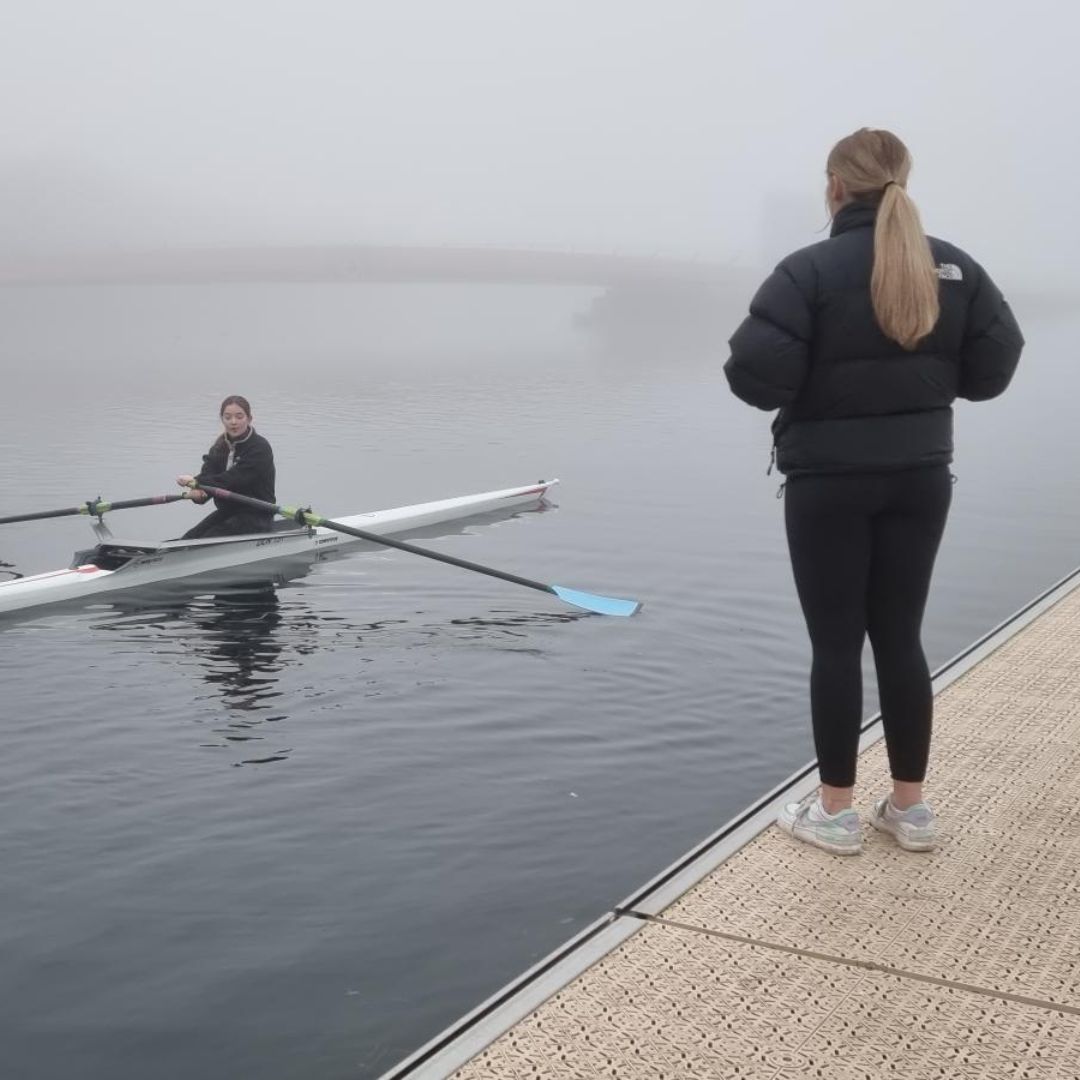 Drive to boost female coaches
Eleven Leander athletes have been sponsored to train as professional coaches, in a bid to increase the number of women in high performance roles.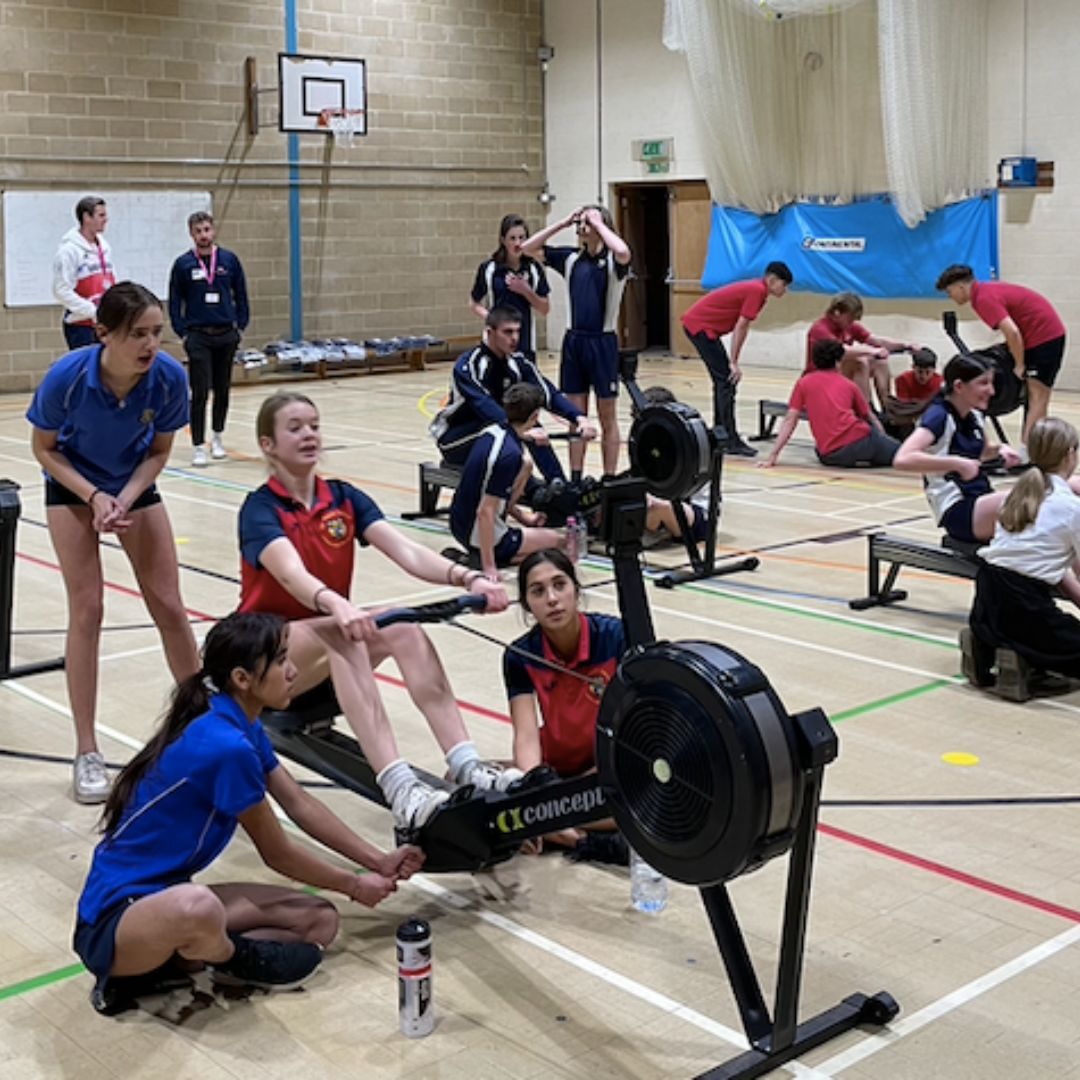 Juniors try rowing
Nearly 70 pupils from Wokingham secondary schools tried rowing for the first time thanks to Leander's outreach programme.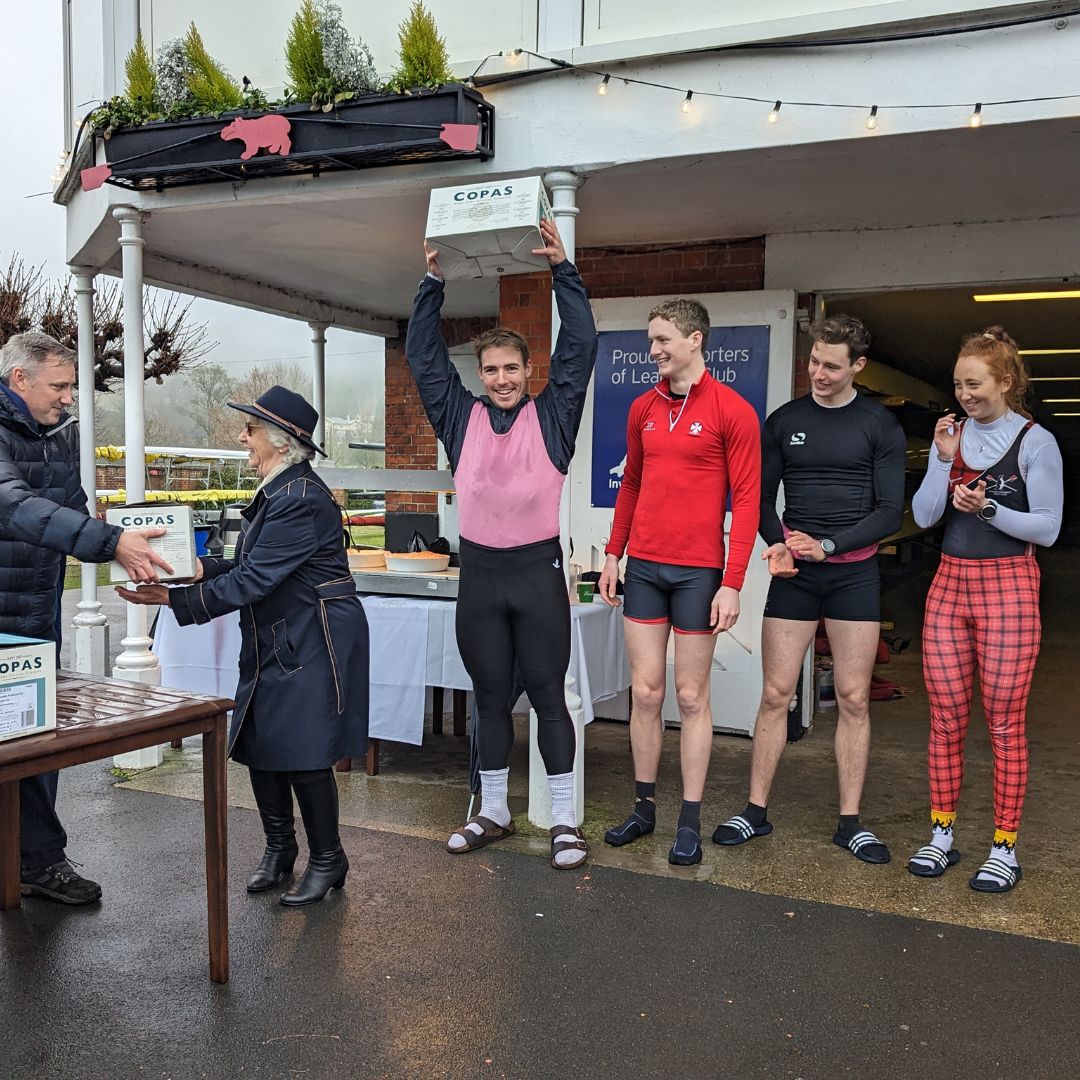 Turkey Sculls return
Congratulations to the winners of the Turkey Sculls - and many thanks to Copas Turkeys for donating the prizes! Nine quads took part in this fast and furious scratch event.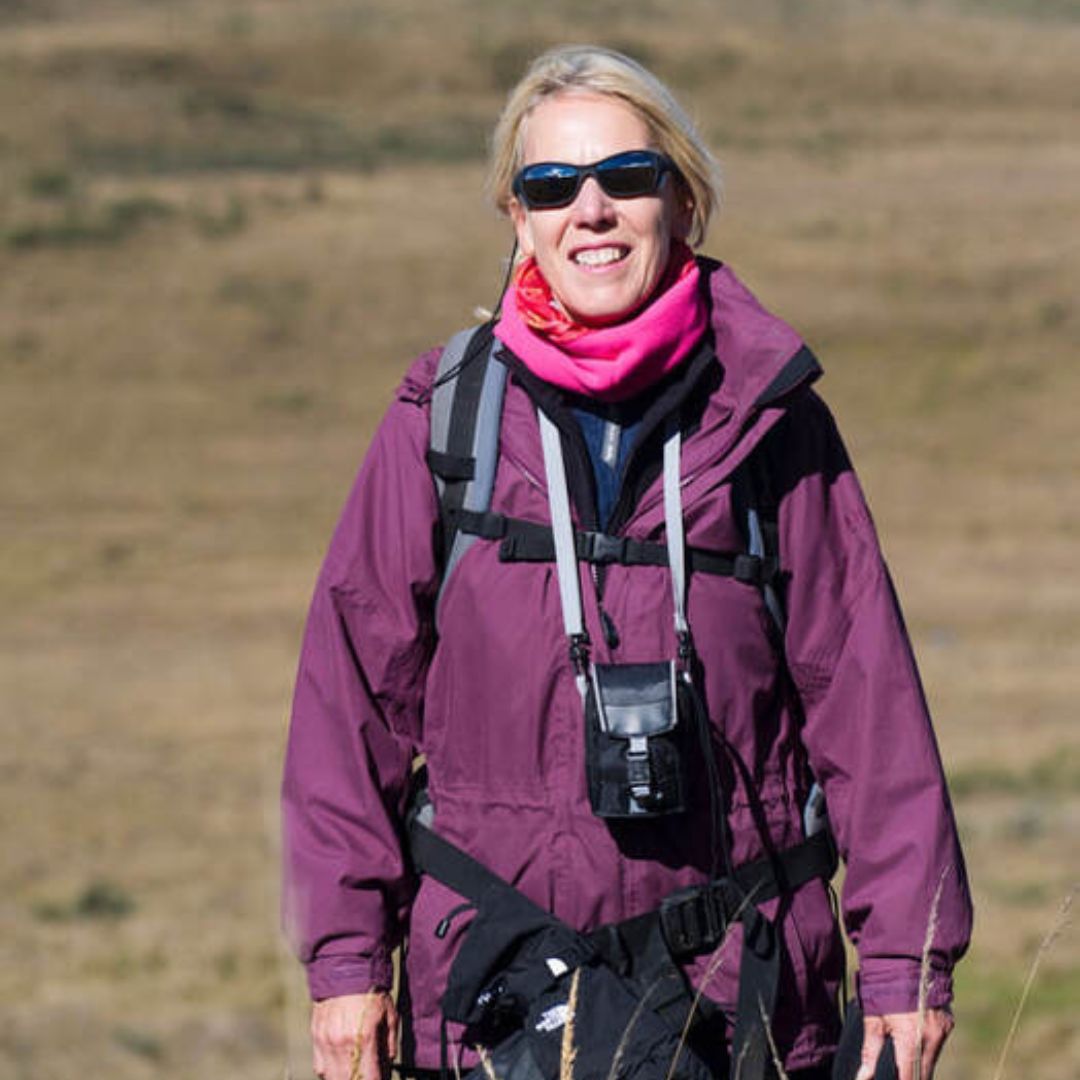 Female networking
A new networking group for women holds its inaugural breakfast meeting on Friday 27th January. Hear from explorer Jacki Hill-Murphy. In aid of The Chiltern Centre. Book here.
Find a bargain in the January sale! 
The Pink Hippo Shop is selling kit and merchandise at vastly reduced prices in January, to make way for new stock. We want to give Members first dibs, so prices have not yet been reduced on the website. Contact Michelle on [email protected] for the full list of discounted items.
Godfrey leggings are down from £55 to £27.50, all-in-ones down from £85 to £42.50 and a range of cashmere jumpers, cufflinks and silver jewellery are all half price.  
Henley Bridge, Henley-on-Thames
RG9 2LP, United Kingdom
You received this email because you are a Member of Leander Club.
Unsubscribe