There is still room on all 4 weeks of Camp to sign up. Consider inviting a friend to come with you to Camp. We also have sample promo text if you would like to share info into your parish bulletin, school newsletter or other organizational communication. See here for sample text to share.

Join us in Prayer this Advent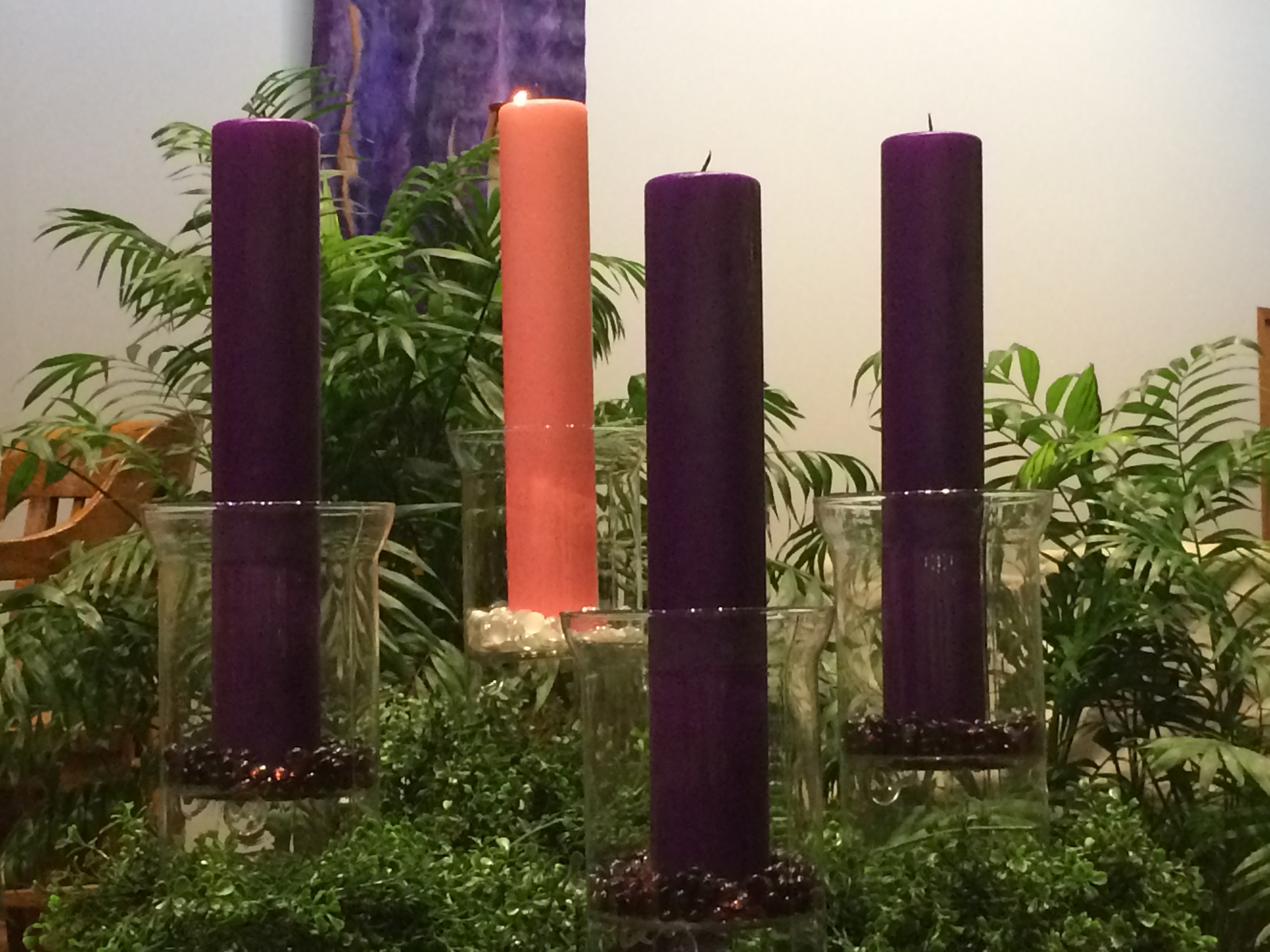 Get Daily Email
This daily email series from Loyola Press (from the Jesuits) fits well with theme the program team is developing for Summer 2023 based on Encountering Jesus. 
Sign up to Get the Email from Loyola Press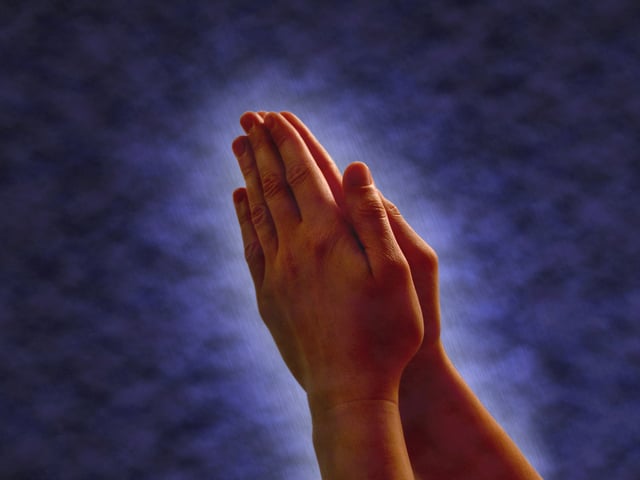 Join us for Prayer
Members of our Camp Community will be joining virtually for prayer. Join us as you are able, link info on Camp Calendar. 
Dec 11 6:30-7pm
Dec 19 12:30-1pm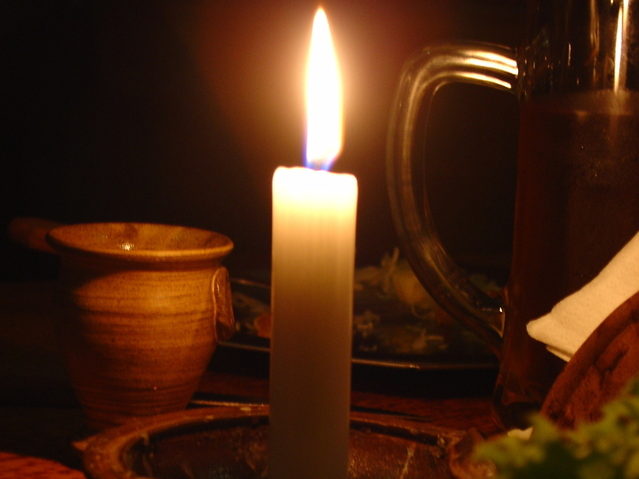 Pray on your own
Continue any of your regular Advent traditions and keep Camp Koinonia in mind in your intentions. 
Thank you for praying with us this Advent!
Connect with us on Social
1455 Italy Valley Road
Middlesex, NY 14507-9717
Mailing Address: P.O. Box 92382, Rochester, NY 14692

You received this email because you signed up on our website, attended a program at Camp, and/or are a Camp supporter.
Unsubscribe