Ready to Light the Advent Candle?
We invite you to join us in prayer this Advent. 
Connect with Camp friends as we pray for our families and our world.

3 ways to connect to the Camp Community this Advent:
Sign up for the Advent Email from Loyola Press
Join us for our weekly virtual prayer
Pray on your own for our Camp Community
Three Ways to Pray
Select one or more and join us in prayer!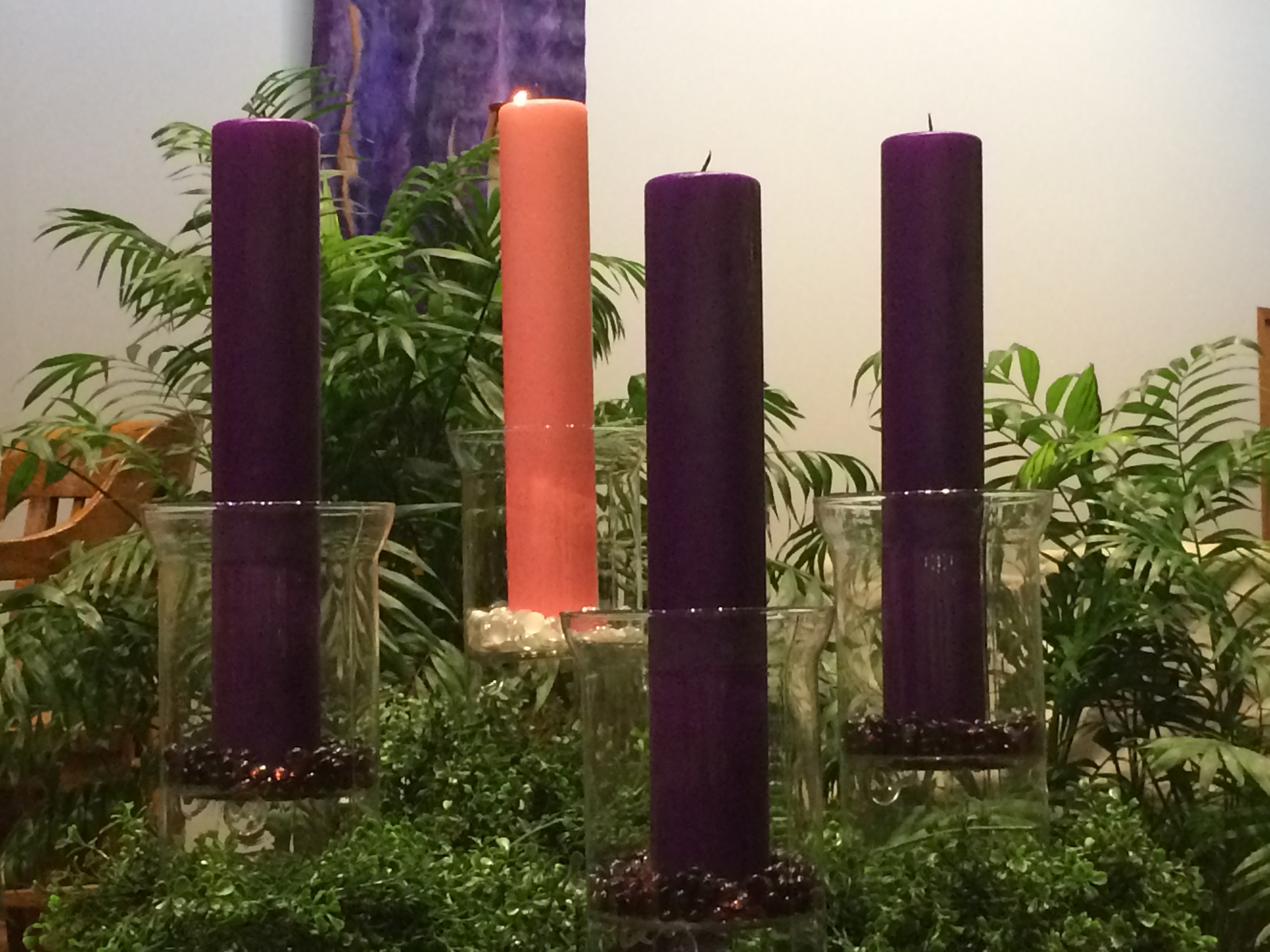 Get Daily Email
This daily email series from Loyola Press (from the Jesuits) fits well with theme the program team is developing for Summer 2023 based on Encountering Jesus. 
Sign up to Get the Email from Loyola Press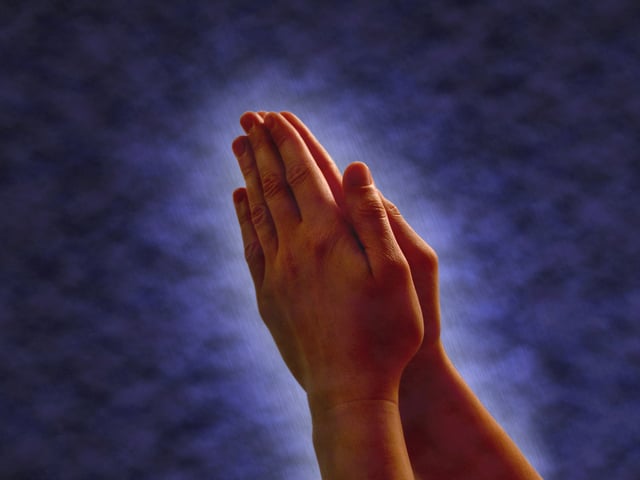 Join us for Prayer
Members of our Camp Community will be joining virtually for prayer. Join us as you are able, link info on Camp Calendar. 
Nov 27 6:30-7pm
Dec 5 12:30-1pm
Dec 11 6:30-7pm
Dec 19 12:30-1pm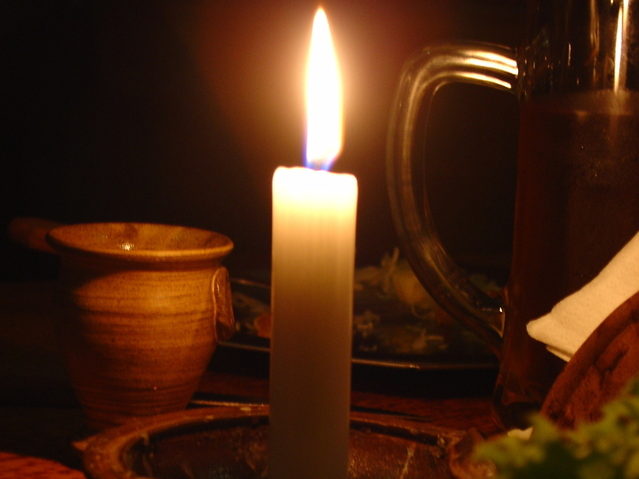 Pray on your own
Continue any of your regular Advent traditions and keep Camp Koinonia in mind in your intentions. 
Thank you for praying with us this Advent!
Share pics of your wreaths on Social
Some of you may have noticed we have switched to a new email newsletter provider. Even if you didn't notice, it is still true!
If you would like any updates to the email we use, or are getting this enewsletter at more than one address and want to update that, please feel free to reply back to this email. We would be happy to update any information for you in our new system. And if anyone would like to be part of our email, web or social media communication team, please let us know!
1455 Italy Valley Road
Middlesex, NY 14507-9717
Mailing Address: P.O. Box 92382, Rochester, NY 14692

You received this email because you signed up on our website, attended a program at Camp, and/or are a Camp supporter.
Unsubscribe