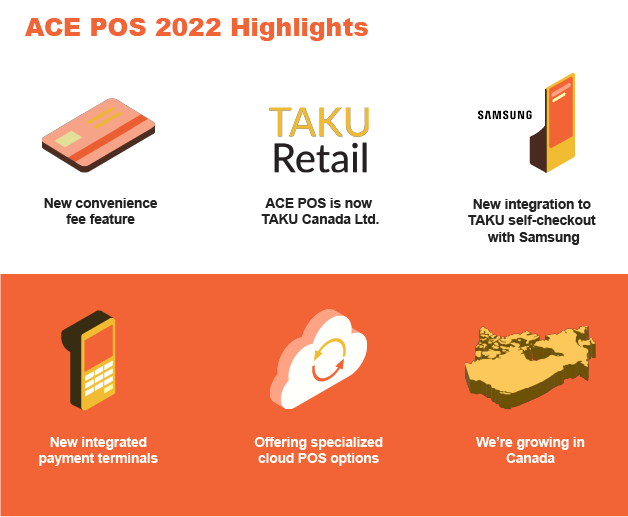 Good things happening
2022 has been a big year for us. Not only for our growing team, but the many merchants we supported through the pandemic.
Even as the winds of recession blow, it's clear that physical retail, especially community-driven retail, is back with a vengeance. As a former retailer myself, I can't help but cheer the busy main streets.

I know that you haven't heard from us in a while, but we've been working hard (see above) to offer you the best options for your business. More exclusive access to new tools and offers are coming soon. Stay tuned!
For now, I wish you a busy holiday season with fewer returns ;)

President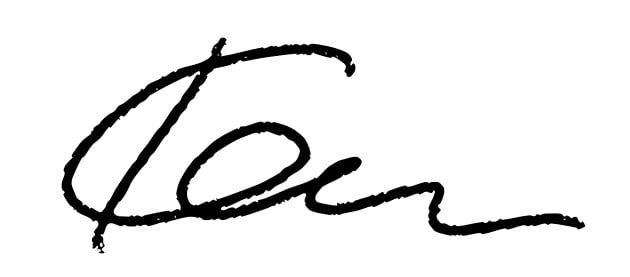 We've been hinting at it, but wanted to share the news with you first.
In our ongoing efforts to keep admin costs down and to improve our service to you, we've merged together with our sister company to form TAKU Canada Ltd.
Nothing is changing except for our name and our email addresses. Click below to learn more in our blog post.
As a retailer, card processing (or merchant processing) fees are a cost of doing business. But these costs have grown since the pandemic started as less and less people are using cash today. Learn more about surcharging and how ACE can help you cut your processing costs.
Did you know that we now offer modern point-of-sale designed for specific retail stores? Instead of lightweight "general" POS, let us show you what all-in-one software can do with deep features designed for clothing stores, jewelers, fabric stores, etc.
RETAIL TIPS
These retail posts will help you out
Take our 2-min survey to get a free download of ScanNow, our Android mobile scanner app. Perfect for year-end inventory count or barcode-based receiving or purchasing with ACE.
Standalone ScanNow licenses available for the first 30 survey submissions.
180 John Street, Toronto
Canada
You are receiving this email because you have interacted with us and we believe you are curious about our latest industry tips and solutions. If we are wrong, please excuse this interruption and click the following link:
Unsubscribe