Welcome to this month's edition
Good morning, thank you for taking the time to read through this bumper edition of VERU in View.

It's been quite the few months here at the VERU, and while it's been some time since you last heard from us don't for a second think we've been resting on our laurels - quite the contrary!
Alongside key partners, including Prof. Fiona Factor at University of Bedfordshire and our Senior Analysist. I have been holding some important conversations, and doing some vital work, reviewing and refreshing our Strategic Needs Assessment (SNA). Our SNA informs much of our work, direction and demand. Now at the tail end of our first three years and with guaranteed funding for a further three, this is an opportune moment to stop and assess how we're bridging the gap and supporting the activities of our partnership agencies as effectively and efficiently as possible. Stay tuned!
Touching on our online campaigning, our communications team have been working closely with Bedfordshire Police to develop messaging that further challenges the public view on exploitation. For Operation Sceptre our Communications and Engagement Officer, Chantelle, developed a thought-provoking video that performed notably well across both the VERU and policing channels - more on this below.

Reflecting on some recent events, I was privileged to attend the House of Lords for the launch of the Youth Endowment Fund's (YEF) first annual Children, Violence and Vulnerbility report. A truly brilliant time hearing from the YEF Youth Board, who embody the inspiration and hope we thrive for every young person to discover inside them.
Last week, I was invited to speak at the LutonEd 'Our Schools: Our Views' event addressing the challenges facing education today. Speaking on my involvement in the sector over the years both as a parent, educator, youth justice practitioner and Chair of Governors, it was a fantastic experience shared with all the panelists.
Finally, I would like to share my excitement in welcoming the latest members of our VERU Village. Helping grassroots organisations to increase their impact through accessible funding and support is a crucial element of our role as a Home Office initiative.
It has long been established that the goal to reduce violence and exploitation is one that simply cannot be achieved by working in silo.
By funding smaller organisations across our county (in addition to our more established organisations), not only do we help increase their reach and impact, but we also increase the variety of offerings and opportunities available for our young people to make better choices and build brighter futures.

There's so much more I could touch on, such as some upcoming collaborative work with Msc and Phd students from the University of Bedfordshire, or a recent talk I gave to MBA students at the University of Edinburgh or the amazing time I had celebrating some of Bedfordshire's unsung heroes at the Luton and Bedfordshire Community Awards, but there's plenty of other exciting updates from our team and partners, so I'll leave it there.
Kimberley Lamb | VERU Director
(Left to Right) Police and Crime Commissioner, Festus Akinbusoye; Director of Bedfordshire's Violence and Exploitation Reduction Unit, Kimberley Lamb; Bedfordshire Fire and Rescue Service Chief Fire Officer, Andrew Hopkinson, and Bedfordshire Police's North Community Chief Inspector, Hob Hoque.

We at the VERU are honoured to be supporting the 'Day of Hope' on 7 December 2022.
The Day of Hope is an annual day dedicated to sharing and celebrating the hopes of young people. Launched in 2020 by the Hope Collective, the day marked the 20th anniversary of the tragic murder of 10-year-old Damilola Taylor in Peckham in 2000. The #DayOfHope is now dedicated to inspiring millions of young people just like Damilola.
How you can support

You can support the campaign by encouraging young people to complete the Hope Collective's survey on how young people would imagine a world without poverty and inequality. This is an opportunity to have young people's voices heard and have their input into a Reimagined manifesto, that will be launched and shared with the government in December 2023.

Full details are on the way but for now,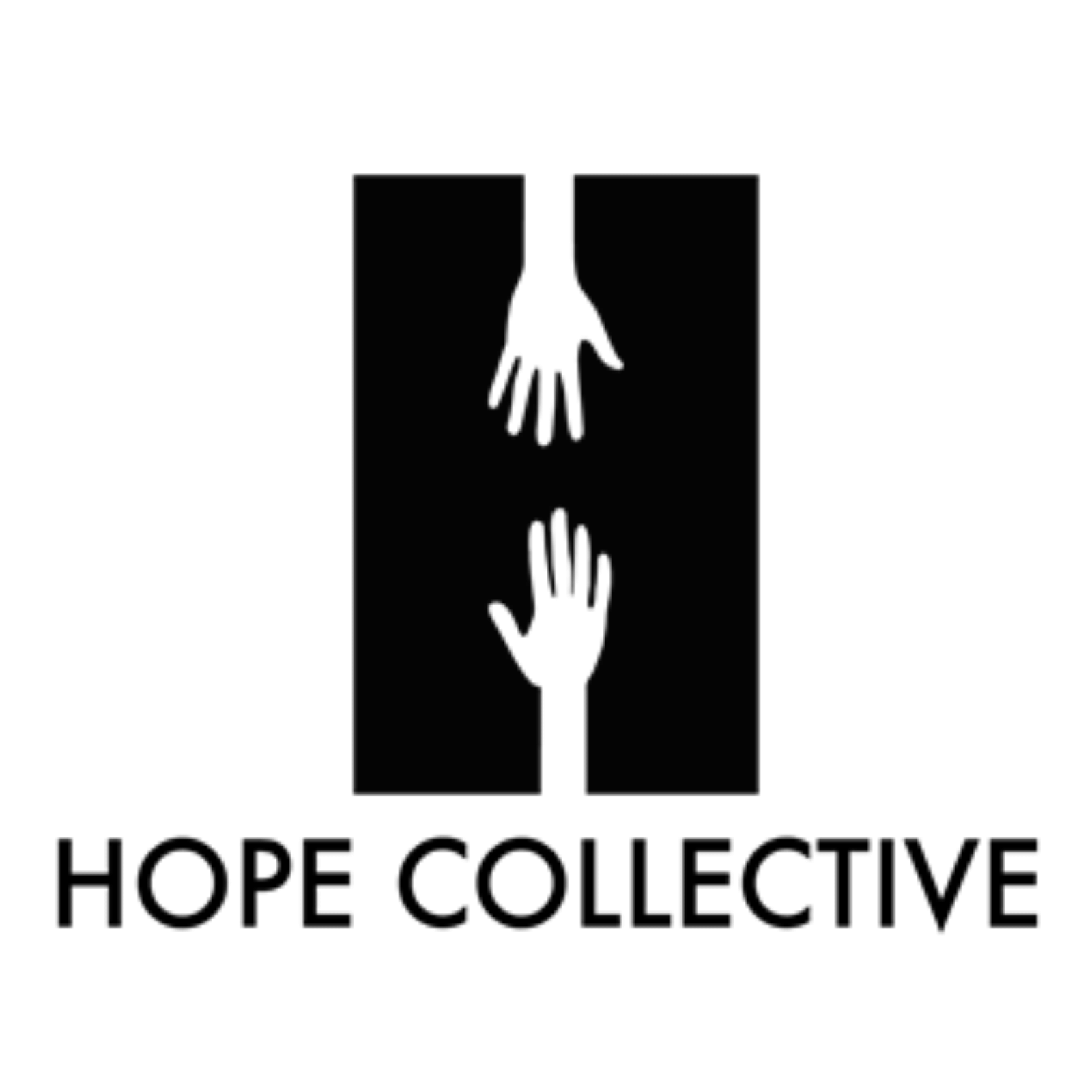 VERU Hope Hack Event - 18 March 2023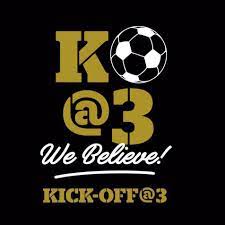 Kickoff@3 Bedfordshire Tournament - Spring 2023
Those that have been a part of our journey for any length of time will know that we have always, amongst other things, prided ourselves on the level of diversity within our unit.
Black History Month gave us yet another opportunity to share not only our diversity in skin tone, but our diversity in experience and impact also. 
Thank you to those that followed along and shared our content.
At the end of October, PA to VERU Director and VERU Manager, Dee Bailey, braved the wet and windy weather to support the LoveLuton RunFest 2022.
The annual event sees local residents take part in a half marathon, 10k or 5k run in order to raise money for a charity of their choice.
Volunteering for the second year in a row, it provides a fantastic opportunity to further connect with our local community.
Disruption Toolkit Briefing
Over the last month we have hosted two briefings on the Home Office's Child Exploitation Disruption Toolkit.
The annual briefings provide an opportunity for professionals and practitioners to gain better understanding of how the toolkit can support their efforts and where they can make further impact in this area.
A huge thank you to Helen Matthews and Andy Thompson from CYP First for delivering incredibly engaging presentations, that were thoroughly enjoyed by all.
Click the play button below to view the briefing.
Throughout October and November, we have been working closely with Bedfordshire Police to raise awareness of exploitation.

Our joint #EndChildExploitation campaign has been used to mark both County Lines Intensification Week and Operation Sceptre, the national police response to knife crime.

The campaign's most recent video (right) created by the VERU's communications officer has performed significantly well across both police and VERU channels, breaking records by way of views and engagement.
Amongst other interactions across Snapchat, Instagram, Facebook and YouTube the ad attracted:
483.3k Impressions
136.7k Views
Almost 3k Website visits
Well done team!
Following the latest report published by the Commision on Young Lives, ITV invited Gangsline founder Sheldon Thomas to speak on the report's findings.
You can find Sheldon's interview in the second video, starting at 2:21.
Hitting the ground running in her new role as Community and Engagement Lead, Tasha Case has been out and about visiting our commissioned groups and key partners across the county.
Tasha's travels started in October when she attended Bedfordshire Police's Dallow Cares Community Engagement event, alongside YIS team member Roseann Taylor. The event saw local residents and statutory organisations discuss how all parties can work together to make the Dallow area of Luton a safer place to live, work and visit.
More recently, Tasha headed over to Mary Seacole Housing Association for an exclusive look at their newly renovated media suite. The purpose-built space will facilitate their four-week accredited media course which allows young people to develop skills in video editing, sound engineering and more.
Next up was Bedfordshire Open Door. Having recently received The Queen's Award for Voluntary Service, Tasha joined the team as they discussed how each member uniquely contributes to the organisation's mission, as well as looking at new and creative ways to increase their impact.
Finally, Tasha was joined by Youth Intervention Coordinator, Rochelle Browne, for a visit to newly commissioned project, Dan Gaze Support Service. Keep an eye on these guys, lots more the come!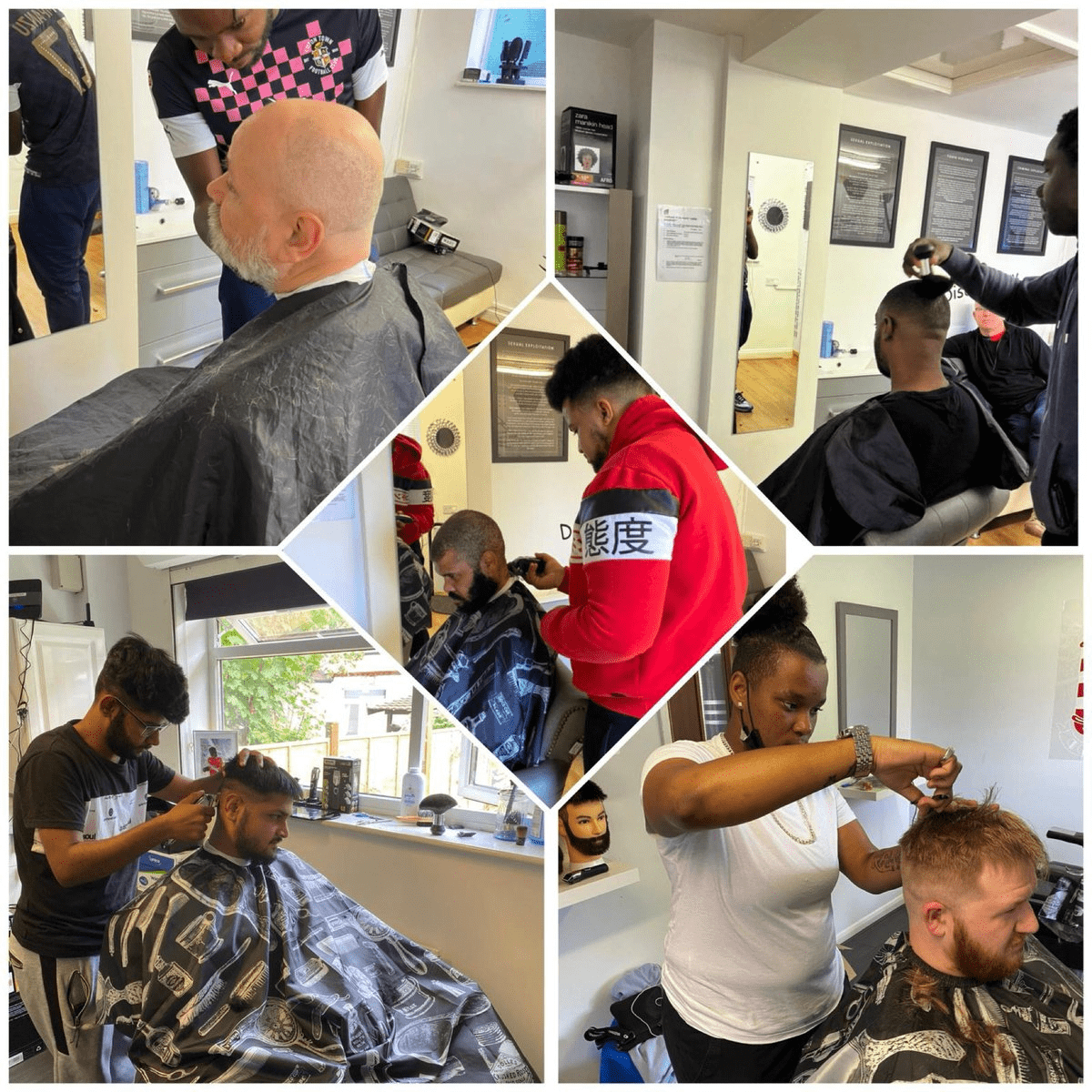 Mary Seacole Housing Association
In addition to their new media room, MSHA will soon be restarting their Barbering Intervention project. Also running over four weeks, young people will learn how to cut hair using a variety of tools and techniques, while learning about skin conditions and health and safety.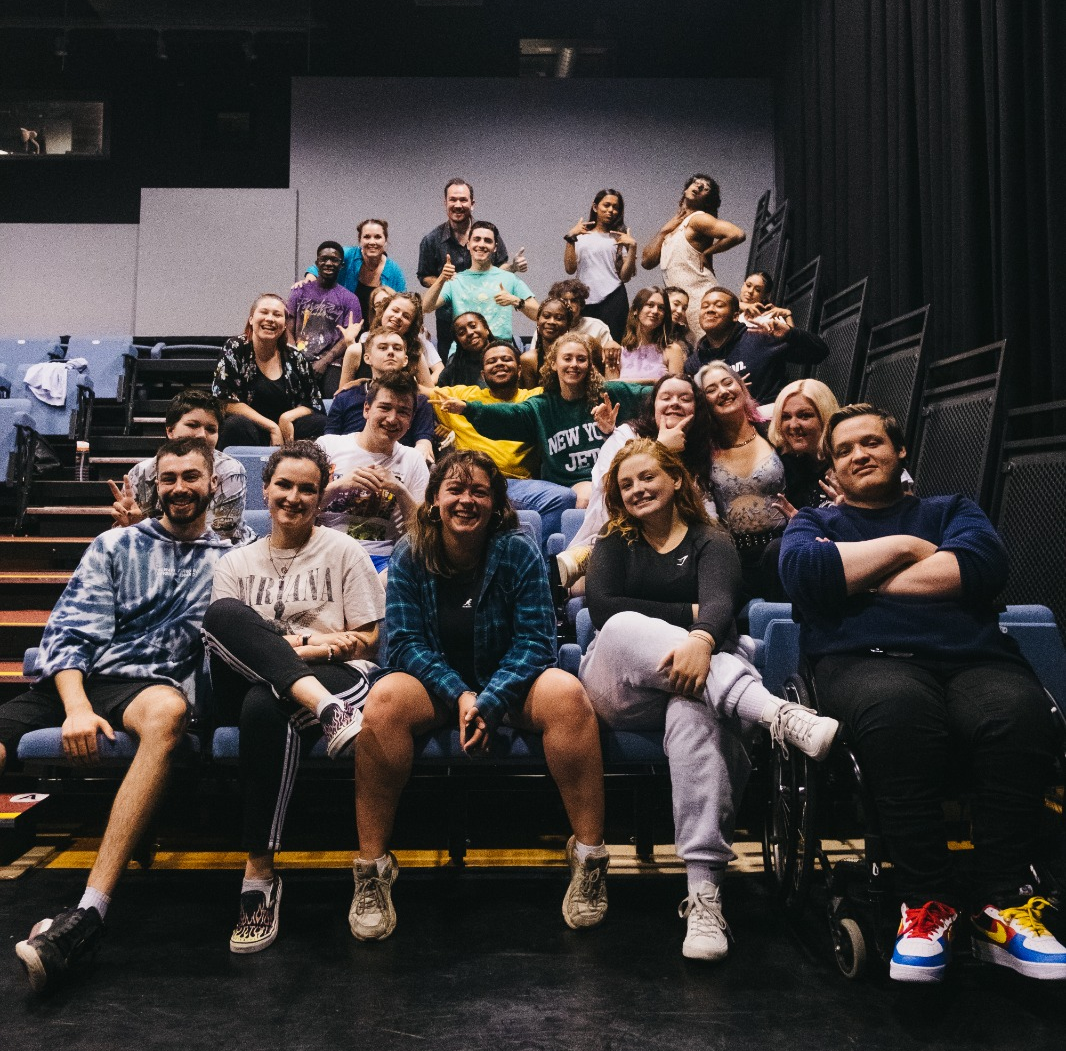 Next Generation Youth Theatre
Over at NGYT the team are back to business delivering their popular workshops. Throughout November they delivered 10 theatre, dance and musical theatre workshops to 268 young people ahead of their Dance and Theatre Company Auditions!
Link to Change on BBC news
Last month marked Anti-Slavery Day and offered a good reminder of how important it is for everyone to play their part in tackling county lines to help keep children and young people safe from exploitation.
Link to Change spoke to the BBC about the demand for their support as more and more children are affected by exploitation.
Bedfordshire Violence and Exploitation Reduction Unit
The Bedfordshire Violence and Exploitation Reduction Unit (VERU) is a network of different agencies and groups aiming to tackle the root causes of things like gang membership and prevent young people becoming involved in all aspects of gang criminality and exploitation.

[email protected]
You received this email because you signed up on our website or engaged with one of our events.
Unsubscribe