BECOME A STUDENT OF YOUR LIFE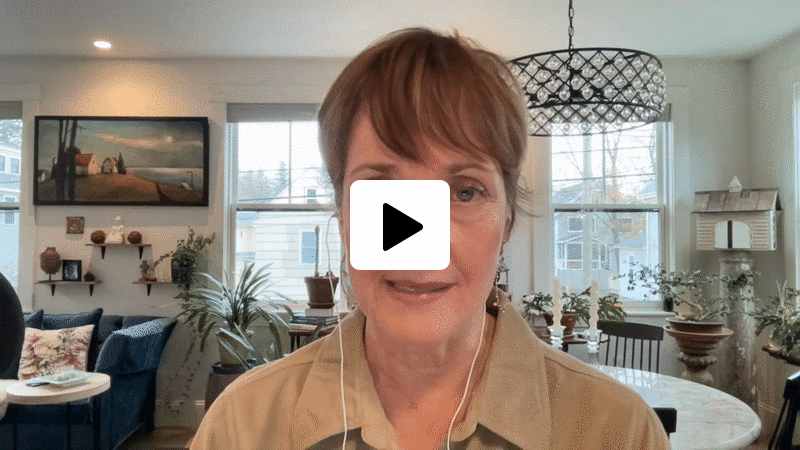 A New Understanding
My Cracks Are My Superpower
I've been studying the Japanese aesthetic of Wabi-sabi.

"Wabi" refers to the serenity that comes from unfastening oneself from society and its search for wealth and status. It is the beauty and pleasure (even if bitter-sweet) of solitude, often found in nature. 
"Sabi" refers to the majestic veneer that the passage of time lends to people and objects. It asserts that while time affects people no less than it does objects, the essence of both remains the same.

As an aesthetic and a worldview, wabi-sabi celebrates imperfection.
The quintessential symbol and art form of wabi-sabi is the broken bowl, not discarded, but mended. Yet with no attempts to hide the cracks, instead highlighting the breakage points that are as unique as the fingers of a snowflake.
Wabi-sabi calls us to appreciate all things for their impermanence (not in spite of it). Wabi-sabi embraces anything that reminds the viewer of the natural world. Flaws and imperfections are good. Small-scale and artless is beautiful. Aging is life, beautiful life. Anything natural and unselfconscious is worth celebrating.

This month, we explore the theme of wabi-sabi, and seek together the unique beauty in what was once broken.
FIND A COZY PLACE INSIDE
Fireside Chats With Sarah
Grab your blanket, throw on your slippers, pull up a chair. Join me for fireside chats next week—a gift to you offering comfort, wisdom, and tools for self-care through the holidays.
Save these dates:
Now is your chance to get lifetime access to all Trauma Recovery Summit 2022 session recordings and bonuses. Already have an All-Access Pass? Consider gifting a pass to someone you care about.
Miss any of these recent emails?
Talk With Me And My Team
We have your email as: ; please let me know if that's not the best one for you. To keep getting these emails, please add the address we used to send this email to your address book or add us to your allowed senders.

Questions? Comments? Feedback? Just hit reply and we'll get back to you as soon as possible!

Why are you receiving this message? I'm in your inbox because you signed up for my newsletter on my site, downloaded a free resource, attended one of my events (such as the Trauma Recovery Summit), or purchased one of my programs.

Want out of the loop entirely? We would miss you! Keep in mind... if you unsubscribe I won't be able to send you more valuable content via email, even for things you asked/paid for. If you don't want to receive any other emails, click Manage Preferences.
Manage Your Preferences or Unsubscribe
Update Your Information