An Eventful year for Geopolitical Risk, Social Change and the Investment Environment…
It's the 1st anniversary of Fordham Global Foresight! Check out our new website here. In this publication we provide a roundup of our latest top-line views on the geopolitical themes that clients are asking about and share new resources and data that we find interesting for making sense of the evolving geopolitical environment. FGF clients can access deeper insight during our board briefings, management offsite presentations, CEO/CIO dinners and client events.
We are a new business challenging the status quo in the geopolitical risk industry and the conventional wisdom in the field. If you like our work, please follow us on social media, share this newsletter with your network, and consider engaging us for your next event. See below for client testimonials and a description of our approach and methodology.
We are currently taking bookings for 2H Global Political Outlook briefings, which will include a preview of 2024's Mega-Election cycle (US, UK, Taiwan, India, Mexico, South Africa, Russia, Ukraine and EU Parliament). To find out more or request our rate card, contact us here.
Best wishes,
Tina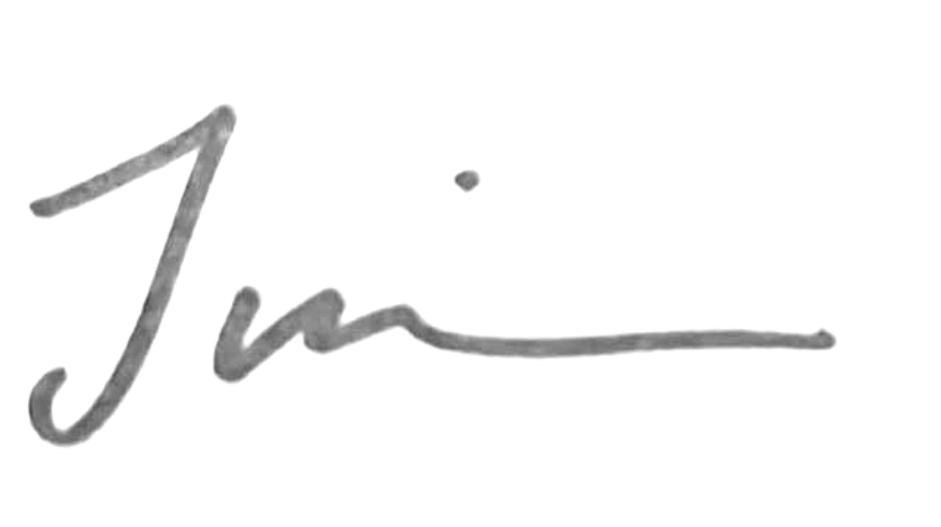 MNCs reporting losses linked to political instability: 93% in 2022 vs. 35% in 2020
50% of MNCs surveyed now expect globalisation to weaken, vs 16% in 2022
​100% of MNCs confirm they have "enhanced their political risk management capabilities" in the past year
​Previous definition of political risk as "low frequency/high impact" events "now obsolete"
Source: WTW/Oxford Analytica Report: "HOW ARE GLOBAL BUSINESSES MANAGING TODAY'S POLITICAL RISKS"
"Pacific Investment Management Co.'s CIO Daniel Ivascyn says the investing environment will be more affected by geopolitics than central bank decisions in coming years." Bloomberg

What the Russian public thinks about the war in Ukraine and about Putin is poorly-understood due to the lack of available survey data and draconian penalty for expressing dissent. The surprise success of a new bestselling book in Russia, assessing how the right-wing fascist European dictatorships in Spain, Greece and Portugal fell, could provide a glimmer of hope for a post-Putin future. Read more here.
Off to the Races…or the Zimmerframes: Biden announces, De Santis Losing Ground
A Biden-Trump Re-Match for 2024?
With Biden aged 81, Senate speaker McConnell 81 and Trump at 76, America's political elite is increasingly gerontocratic.  
-Top geopolitical risk theme for our global investor client base continues to be US-China relations/Taiwan conflict risk and US 2024 elections—potential for a Trump return
A) Yellen's China speech: A welcome signal in dialling back US-China tensions, but these tensions will remain inflamed. Macron's remarks during his China caused more irritation than any change in substance, but followed by Lula, China is sensing an opportunity to divide and conquer.
B) US debt ceiling: investors are rightly getting more concerned. This will get bloody and go down to the wire. The House bill will not be passed by the Senate. Bottom line: time to re-think the old assumption that superpowers don't default.
C) Trump pressure on De Santis plus Dominion decision—Trump is running as the incumbent and challenging the Republican establishment to dislodge him. Few will have the strength to stand up to him—or run against him.

Also on my radar:
Sudan fighting more significant against the inflamed geopolitical backdrop and will pose a headache for US and U.K. pre-occupied in Ukraine; highlights worsening trend of longer and more frequent civil wars—a key component of my "New Geopolitical Supercycle" thesis.

Ukraine's Spring Offensive happen was postponed, possibly due in part to US intelligence leak, but still expected. Its success or failure will be interpreted as a key signal in the trajectory of the conflict.



Listen to Proskauer's latest episode of Private Market Talks where host, Peter Antoszyk, sits down with Tina Fordham, Founder of Fordham Global Foresight, to discuss how capital allocators can better assess escalating geopolitical risks.
Some key points made:
"We have EQ, but we need to raise our PQ (political quotient). And not just by being better informed...It's really about doing a better job understanding data points, understanding history, and really challenging our own perceptions."
"We've seen a realignment of interests over the last several years and it hasn't always aligned with economic interests. Sometimes it's about more power over money. How does that change the calculus of thinking about geopolitical risk?"
The Fordham Global Foresight Approach in 2 Minutes
Navigating Geopolitics in 2023
ICYMI: FGF in the Business Press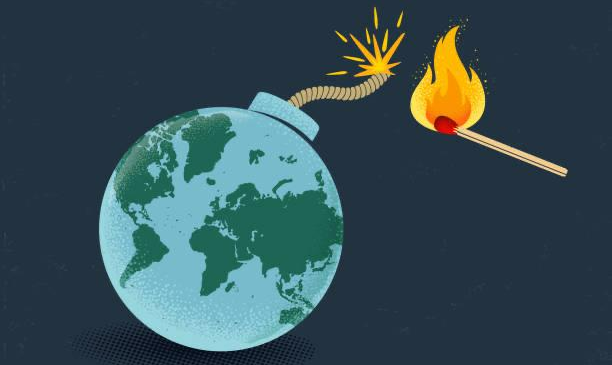 Forbes
Get Ready for the New Geopolitical Risk Supercycle
Geopolitical risk is back and rapidly re-shaping the global business environment. Artificially suppressed during the period of super-empowered central banks and historically regarded by business as a sort of driverless car, impossible to model, geopolitical risk has moved to center-stage.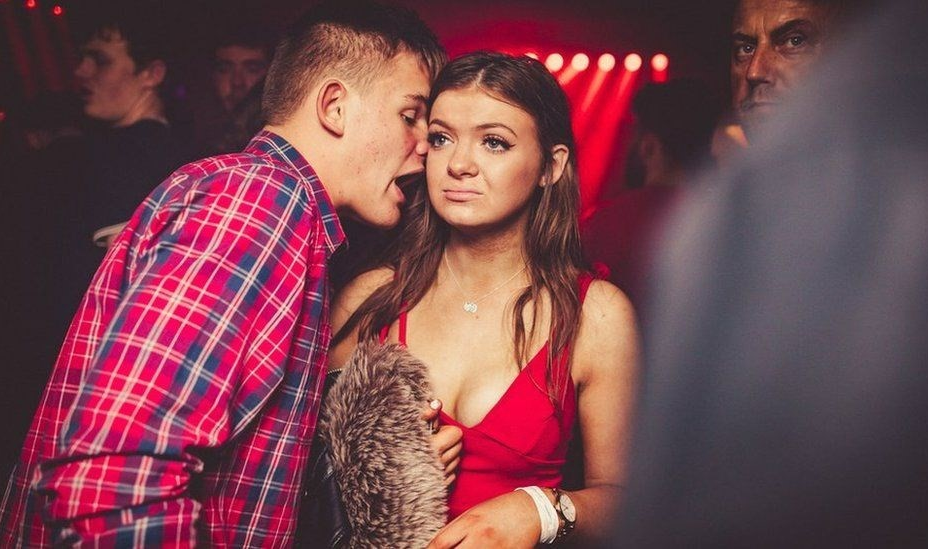 Financial Times
Beware Wikipedia-surfing Kissinger Wannabes
Cometh the crisis, cometh the armchair experts. Whether it is debt crises, pandemics, vaccine efficacy, invasions or bank failures, the Dunning-Kruger Effect — the inverse relationship between knowledge and confidence — comes instantly to the fore.         

Increasing your "PQ"--Political Quotient
The cornerstone of our approach is to help investors and business leaders improve their internal capacity to understand and anticipate changes in the macro zeitgeist--the ecosystem in which all businesses operate. Geopolitical and socio-economic factors are the most difficult to model (and thereby, usually ignored). Learning how to think about geopolitics--increasing your political quotient, instead of telling you what to think--is the conceptual foundation of Fordham Global Foresight.
Feel free to hit reply to this email or drop me a line here and let me know what geopolitical risk themes are on your mind for 2023…
Fordham Global Foresight is a start-up-female-run business. Feel free to share this email and recommend us to your network.
Get in touch if you'd like to request a consultation or book a global political outlook briefing or client engagement.
Fordham Global Foresight
www.tinafordham.com
71-75 Shelton Street, London
United Kingdom

Unsubscribe