We've updated our January newsletter here with two new interviews on current developments--my interview with CNBC on the political dramas of last weekend on Capitol Hill and in Brazil and my podcast recording for Reuters Breakingviews with Francesco Guerrero on how market participants can be better-prepared for 2023.  
Your comments and feedback are welcome and appreciated as ever. 
Tina 

"One of the two or three most important implications of the battle is what it means for raising the U.S. debt ceiling." -CNBCWEX
How Geopolitical Shocks Will Spread in 2023:
'Traders and chief executives were caught out by shock events in 2022.  In this Exchange podcast, Tina Fordham, founder of Fordham Global Foresight, discusses the new risks emerging from China, Iran and Russia this year.' -Reuters 
Won't Get Fooled Again:  How Understanding Geopolitics Will Make You a Better Leader and a Happier Person in 2023…Seriously
The new year always brings surprises--ideally mainly pleasant ones.  How investors and business leaders can minimise negative surprises, at least when it comes to geopolitics, is what I want to talk about today.  Consider this my small contribution to your overall well-being for 2023...
Geopolitical Jolts:  2023 Market Challenges 
-Ukraine war heads towards its second year
-U.S. China relations, China Reopenings

-The move away from hyper-globalisation

-The move toward greener economies 

Did the events of 2022 bring you down? Give yourself a break if so. Most of us are lucky enough to have grown up in an era of unprecedented peace and prosperity, shaped by expectations of a continuously improving future. (Pinker) With that as your reference point, adverse shocks don't activate a "muscle memory". This is one reason why investors from outside of the rich, industrialised democracies are much more relaxed about the current disruption; they have personal experience of inflation and unpredictability, political or otherwise, and appreciate that life goes on. Given the prospect of a decade of geopolitical turmoil and a generally higher-friction world ahead, we would all do well to toughen up in this respect.
Time Has Come Today (Thanks,  Ramones)
Assessing geopolitical risks used to be relegated to a due diligence exercise. Now, anticipating geopolitical and socio-economic shifts is not only crucial for limiting downside risk, but potentially generating alpha--an edge over peers and competitors. Succeeding requires more than an ability to "read tea leaves", it takes the imagination to anticipate a range of plausible outcomes.
Being Prepared Makes You Happier
Between the pandemic and Russia's invasion of Ukraine, investor expectations for a linear outlook for stability and economic growth have been brutally challenged. Crucially--in contrast to the Global Financial Crisis--this time central banks don't have the power to fix what ails us. If that sounds ominous, it should. We are out of practice at pricing risks that can't be mopped up by liquidity.
Unfortunately, the change in the economic and monetary policy backdrop is happening at the same time as the negative consequences of decades of under-investment in infrastructure, public services, diplomacy and alliances are mounting, moving from gradually weakening to suddenly falling apart.
The double shock of the pandemic and the Russian invasion of Ukraine has exposed multiple weaknesses in the global system and prompted ripples of economic, geopolitical and social aftershocks, rendering the old rule book for business leaders irrelevant.  
Frequently Heard in the Boardroom...But Now Obsolete

-Economic and Financial interdependence reduces the risk of conflict between states ("peace through commerce")

-As nations become wealthier, their norms and values will increasingly harmonise with "ours"

-Economics 101: people can be expected to act in their rational economic self-interest

-GDP growth "lifts all boats" and ensures political stability; therefore, governments will avoid actions jeopardising economic growth
The old heuristics--mental shortcuts--no longer offer much explanatory value. The sooner we face the world as it is, rather than as we would like it to be, the fewer surprises we encounter during the period of adjustment.
Cognitive science tells us that narrowing the disconnect between reality and expectations is more important for feeling prepared to deal with uncertainty than access to more or better information, insights from former leaders, or any number of lists of "Top Risks" or AI-driven crystal ball gazing. I might have a perfect call record, (I don't, though it's pretty good) but that won't help if you as a consumer of this information are not ready to consider views diverging from your own. This phenomenon is better-known as confirmation bias and/or normality bias—the expectation that things will continue more or less as they always have.
Preparing For A New, More Volatile Zeitgeist
Okay, so what do we do now, I hear you asking? It's time to prepare for a new, more volatile zeitgeist (spirit of the times) than we have operated in during the extraordinary period of hyper-globalisation and financial/trade integration that has prevailed since the fall of the Berlin Wall in 1989.
It's too late for what I call magical thinking—also known as optimism bias (e.g. maybe the war will end and things will go back to normal). That ship has sailed—if and when there is an end to the war in Ukraine, it will be followed by disputes over reparations, human rights violations and war crimes tribunals, with sanctions not reversed for the foreseeable future. There is also a high likelihood that Russia risk increases, whether via expanding its military alliance with Iran, launching an unconventional weapons attack, or deteriorating into a failed state. We just don't know how this ends, but it is unlikely to be tranquil.
Leaders need to learn the lessons of Russia's actions in Ukraine and disregard for international norms and critically apply these to engagement with other regimes, such as China. One of our top ten themes for 2023 is that we need to get ready for a period where security and defense considerations take priority over the commercial imperative that had been the priority during the Pax Americana that prevailed during hyper-globalisation. (David Rothkopf), (Tina Fordham/Jan Techau) 
"Effective leadership, in other words, is largely context-specific: The same person who succeeds in one era might fail miserably in another. The zeitgeist, according to research we first published in HBR in 2005, is shaped by six factors: global events, government intervention, labor relations, demographics, social mores, and the technology landscape. Individuals who can recognize shifts in those factors and exploit them have what we call "contextual intelligence."
- Harvard Business Review: As the world shifts so should leaders

The academic literature is clear—leaders who are successful at navigating the particular challenges of their times and interpreting the context rank the highest compared to their peers. So how do the most successful leaders develop a sense confidence about a future that will inevitably diverge from anything they've experienced before? Read on..
Extinction Event for Dinosaur CEOs: Failure to Understand Context



Pity the dinosaur CEOs...the one-two combination of COVID and the Russian Invasion of Ukraine may be their own personal "extinction event".
Increasing your "PQ"--Political Quotient
The cornerstone of our approach is to help investors and business leaders improve their own capacity to understand and anticipate changes in the macro zeitgeist--the ecosystem in which all business operates. These are the most difficult factors to model (and thereby, usually ignored). Learning how to think about geopolitics--increasing your political quotient, instead of telling you what to think--is the conceptual foundation of Fordham Global Foresight, and will be the focus of my forthcoming book.
In my 2023 Global Political Outlook: Firewalking, I laid out the Top Themes influencing the business and investment environment in the year ahead. In case you missed it, scroll down for a link to the report and the video highlights. These are the themes I'll be developing further in subsequent publications.
Feel free to hit reply to this email or drop me a line here and let me know what's on your mind for 2023, and if there's any way I can help.
Best wishes,
Tina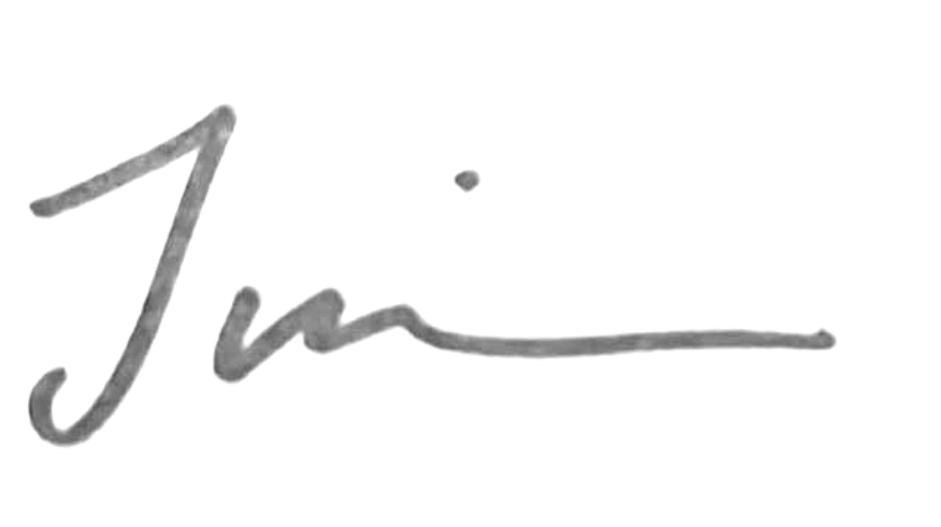 Latest Views from Fordham Global Foresight
Postcard
Add Cape Verde to Your Bucket List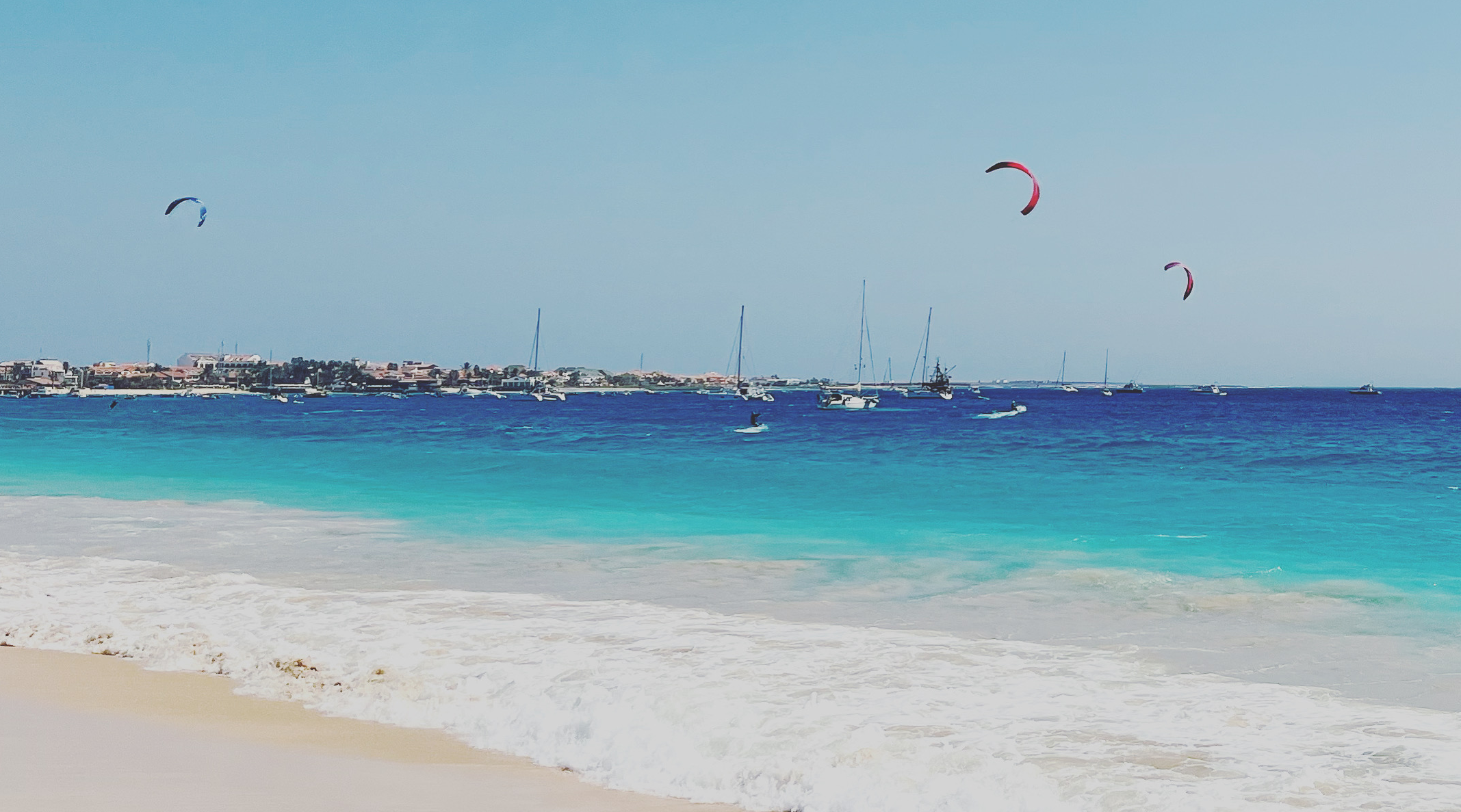 As an aside, I spent some time during the holidays in the Cape Verde islands, off the coast of West Africa.
A fascinating and beautiful place, top-ranked among African democracies and, at 5.5 hours from London via direct flights with year-round sunshine, destined to see more tourism. Go before the crowds flock there.
Fordham Global Foresight is a start-up-female-run business. Feel free to share this email and recommend us to your network. 
Get in touch if you'd like to request a consultation or book a global political outlook briefing or client engagement.
For more information about Fordham Global Foresight and what we do please visit our website 

71-75 Shelton Street, London
United Kingdom