9 November 2022
What US Midterms Mean for Investors
Earlier this year I launched Fordham Global Foresight, an independent geopolitical advisory firm, in the midst of the biggest uptick in global political risk in decades.
Since then, the degree of volatility and complexity impacting the business and investment environment shows no sign of easing. My mission is to go beyond highlighting emerging risks and trends to developing new tools and approaches to helping business leaders anticipate and navigate them. I call this concept boosting your organisation's "PQ": Political Quotient.
Today I'm pleased to share with you my latest views on the global implications of US Midterm elections. You'll find below a clip from my interview this morning with Brian Sullivan for CNBC and my guest column for the FT's Alphaville.
Please feel free to share with your network, and get in touch if you'd like to request a consultation or book a global political outlook briefing or client engagement. If you don't want to receive these emails, just click "unsubscribe" below.
Best Wishes,
Tina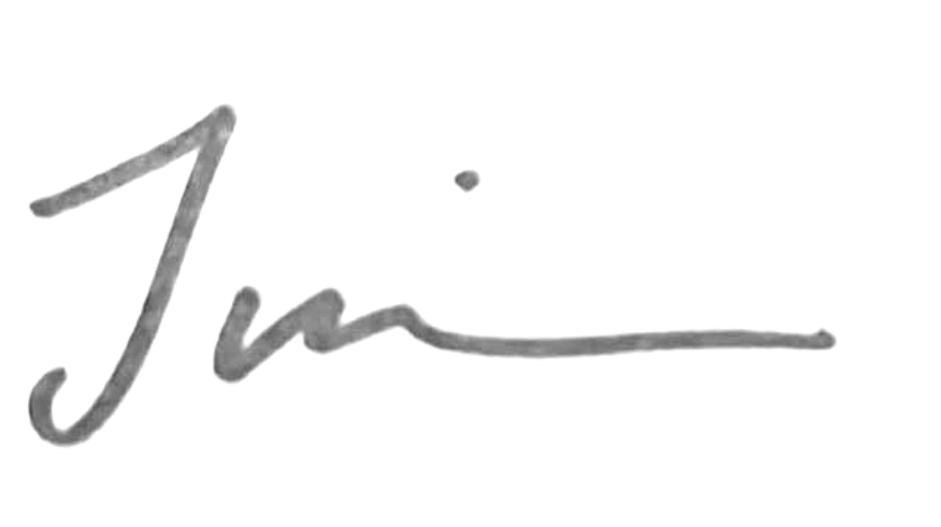 9 November Financial Times Alphaville
Dangerous Expectations: Don't be Mellow
Why do Investors keep getting politics wrong?
The US midterms and elections in countries Italy and Brazil are taking place in a febrile economic and political environment. But the lens through which investors view political risks has barely changed in the past 20 years. 
This disconnect is widening at a time when failing to spot risks will be much more costly, with central banks no longer easing monetary policy at the faintest whiff of trouble. It's like markets are blithely bungee-jumping with no back-up safety harness.
Tina Fordham is a geopolitical strategist and and advisor working at the intersection of geopolitics, financial markets and the drivers of social change.  
The first Chief Global Political Analyst on Wall Street (Citi) and previously, head of global risk at Eurasia Group, Tina has 25 years' experience advising senior leaders--- from prime ministers and 3-star generals to the C-Suite, institutional investors and the United Nations--about the implications of global political, security and socio-economic developments.  
Fordham Global Foresight is a start-up-female-run business.  Feel free to share this email and recommend us to your network.   Get in touch if you'd like to request a consultation or book a global political outlook briefing or client engagement.

For more information about Fordham Global Foresight and what we do please visit our website 

71-75 Shelton Street, London
United Kingdom