Crowdfunding July 18, 2023 for April 2024 Release!
Dim All the Lights is the new Moonlight on Roseville Beah Mystery Book, and Dai Shugar's is coming back to design it! I was really lucky when Dai contacted me in 2021 about doing the Roseville Beach cover and now I couldn't imagine the book existing without Dai's art direction and layout.

The book will include:
There will also be stretch goals, including two mysteries from writers I love: Mary Georgescu and Viditya Voleti.
Follow along with the announcements list or on the R-Rook blog for previews and interviews with the team.
I've extended the deadline of the Dunes & Disco Jam to April 30! Join this great Itch-based game jam to create new content for Moonlight on Roseville Beach or your hacks of the Roseville Beach system. Create supplements, settings, or scenarios, or create your own game.
It Came from the Indie Games World!
R. Rook Studio has been really lucky to work with a wide range of indie creators and designers over the past few years, and I'm proud to be part of the contemporary indie TTRPG scene. Here's some projects that may interest you.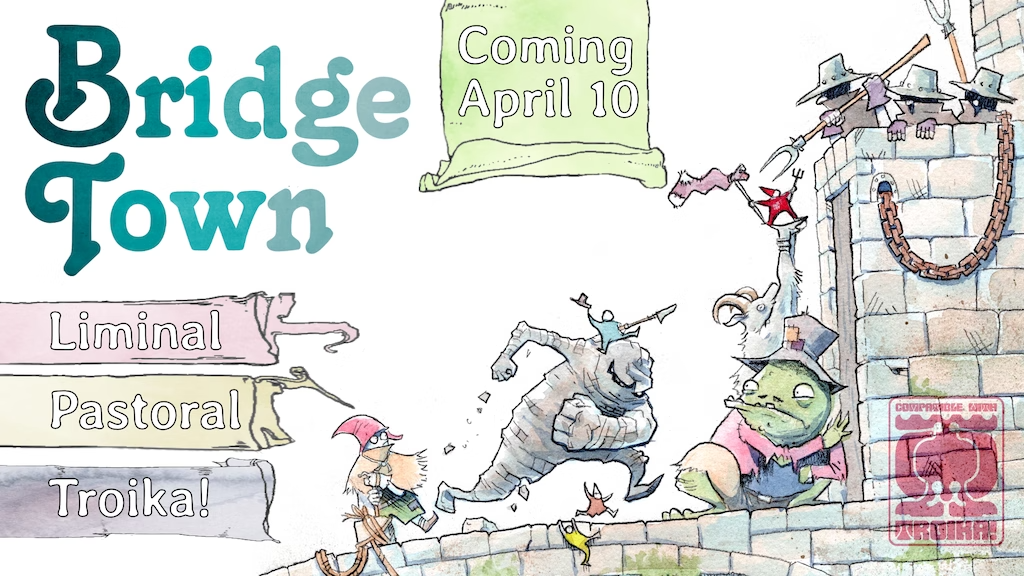 Crowdfunding Now!
Bridgetown
From Technical Grimoire, Odd Johnny, and Furtive Goblin: A sphere-spanning bridge that's also a town.
Jamming Now!
Eco Mofos Jam
David Blandy released Eco Mofos in January. Join the jam to "Make an adventure, creature, faction or map for a weirdhope future world."
Funding Now!
Hobby Print Shop Coop
For the past few years, the indie scene has had Shane Thayer as a relentless advocate in Shane Thayer, aka Logar the Barbarian, of the Wobblies & Wizards podcast. Whether you were working on story games, OSR adventures, or anything else game-related, Shane celebrated your work and made space for you to talk about it. Now he's publishing his own work and creating his own coop that prints their work. Help fund this project and support a creator who's always supported the indie games sphere.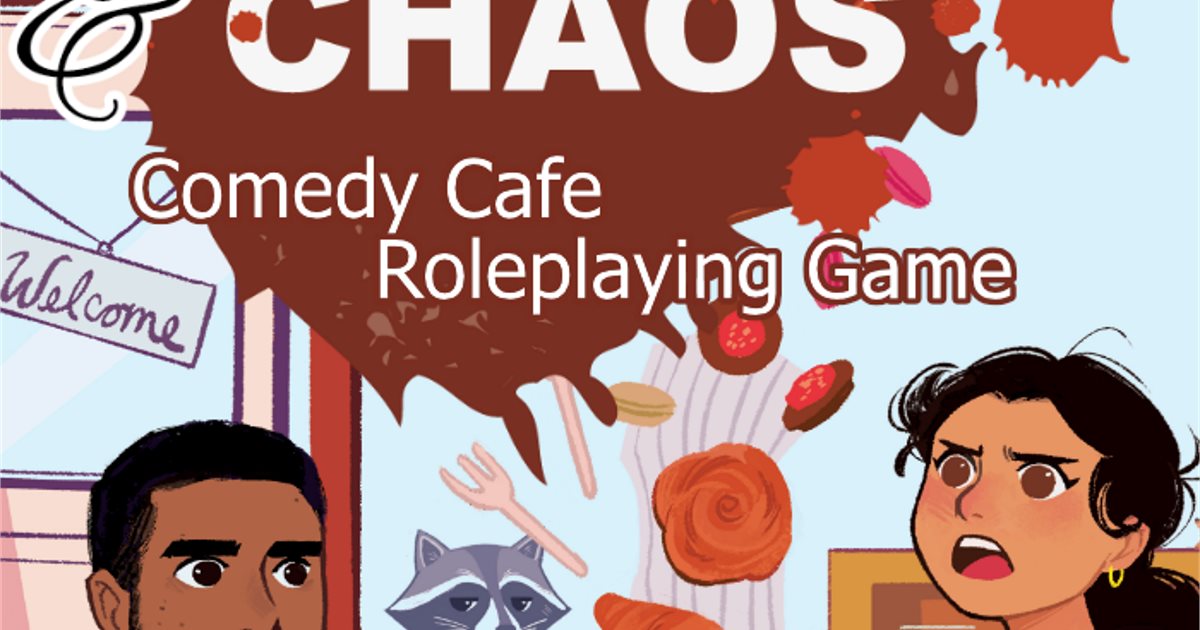 Preorder Now
Coffee & Chaos
From ENnie-winning design team Ferne Milton and Stephanie Williamson, this storytelling game is releasing soon and still taking preorders from Gamefound.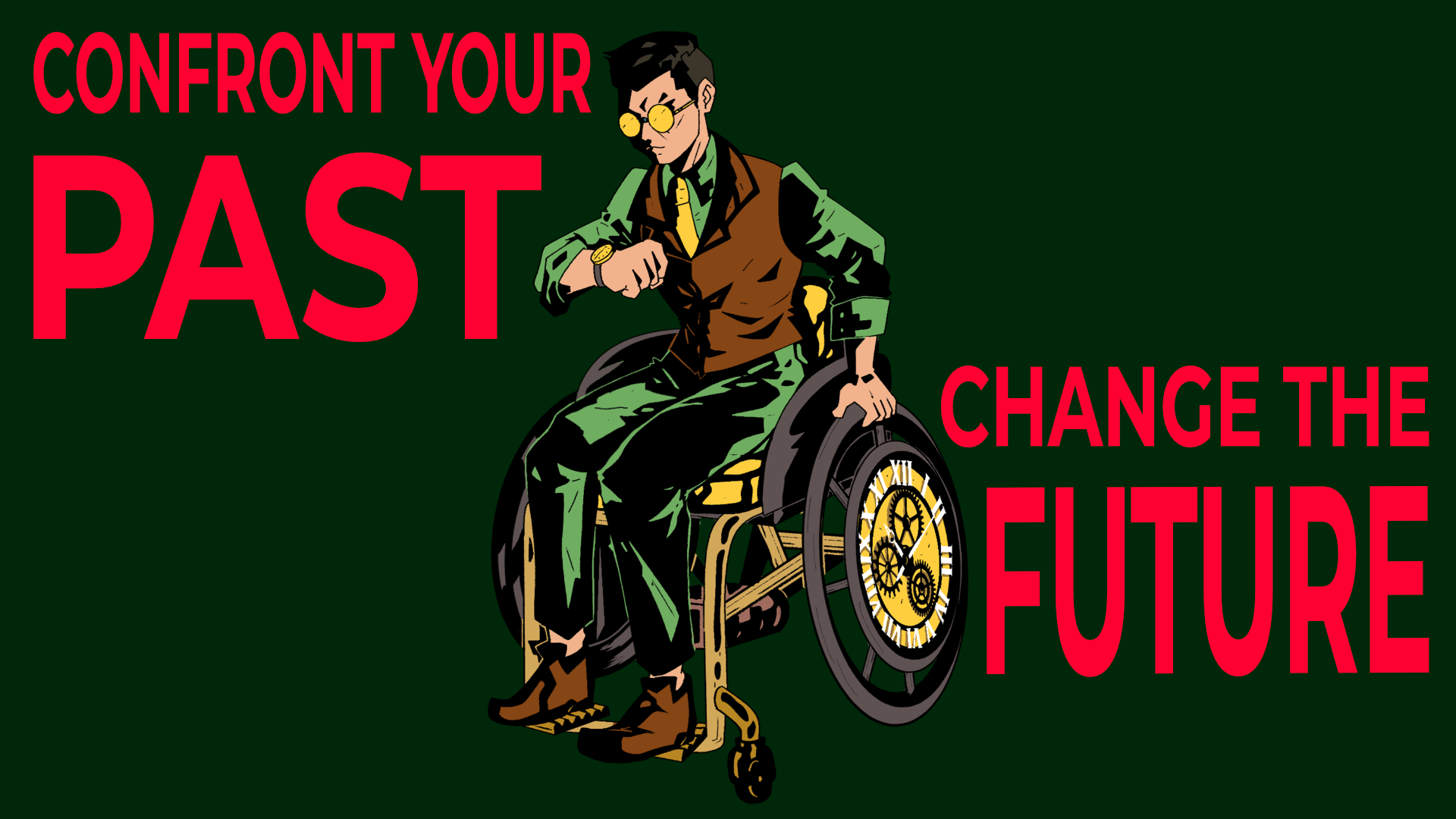 Printing Now!
Motlov College
Print copies coming soon! W.H. Arthur's RPG of super-powered drama using the No Dice, No Masters framework.
Playtesting Now!
System Crashers
Playtest Frank Reding's game of reincarnated women resisting violence and oppression in a fantastic medieval setting.
Just Released!
UNCONQUERED
Journey across the Million-Million spheres in this plane-hopping space fantasy game from Monkey's Paw.
You received this email because you signed up on our website or made purchase from us.
Unsubscribe