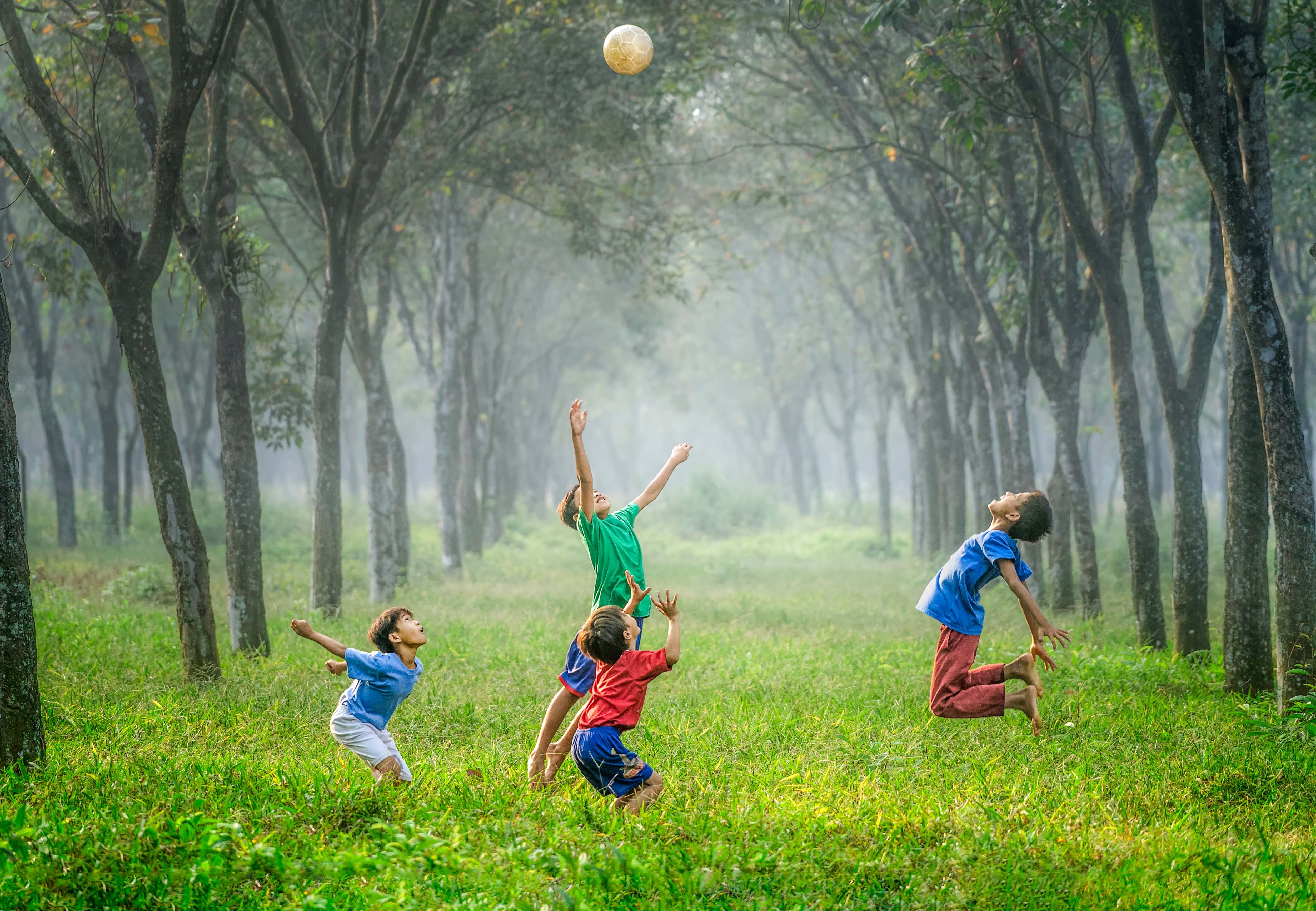 HELPING KIDS AND TEENS WITH ADHD REACH THEIR FULL POTENTIAL
Attention Deficit Hyperactivity Disorder (ADHD) is a neurodevelopmental disorder characterized by difficulty inattention, hyperactivity, and/or impulsive behavior. One of the primary difficulties associated with ADHD is cognitive in nature, meaning that it affects a person's thinking and reasoning. While medications are often prescribed to treat ADHD, cognitive-behavioral therapy (CBT), a form of psychotherapy that focuses on how thoughts, emotions and behaviours, can help children and adolescents with ADHD.

Clinic News
Returning clients: The May and June 2023 calendar are open for online booking. Take a moment to reserve your upcoming sessions.

Waiting list time: Approximately 2 months (from the time you were added to the waiting list).

Psychology Quick Tips
Potty training is easy but only if your child is ready. Although there are things you can do as a parent to help your child get potty trained, many things are outside your control. Some children are ready to potty train earlier than others; some can be potty trained before 2 years of age some after 4. Children differ in how fast they walk and talk and same goes for potty training. A child might not be  physiologically, physically,  emotionally or cognitively ready to potty train. Forcing a child to potty train too early and it may result in increased meltdowns and trantrums, loss of self-esteem and confidence, and fears which can all in themselves delay readiness. When children are ready and parents are consistent, most children daytime potty train within a week. If your child does not react favorably within a week, stop and try again in 2-3 months
Sensory Activities
You may have noticed that your child is wired or irritable after daycare or school. Or you may have a child with sensory processing difficulties which is common in those with ADHD. Either way, sensory activities can help with emotional regulation. Here are some of my favorites: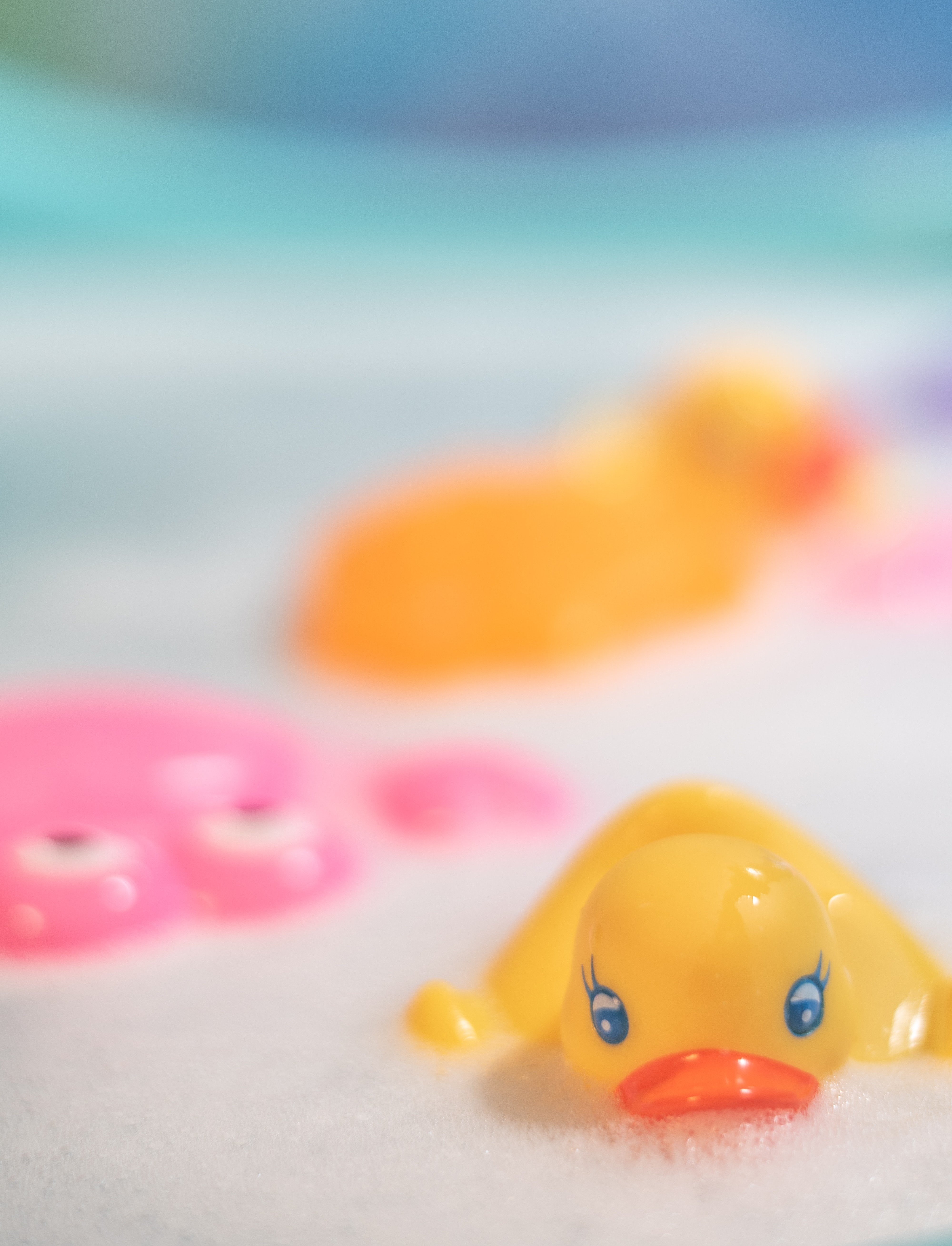 Special bath
Add unusual toys (like ponpons), essential oils or colors to your child's bath. 
Sensory systems: touch, sight, smell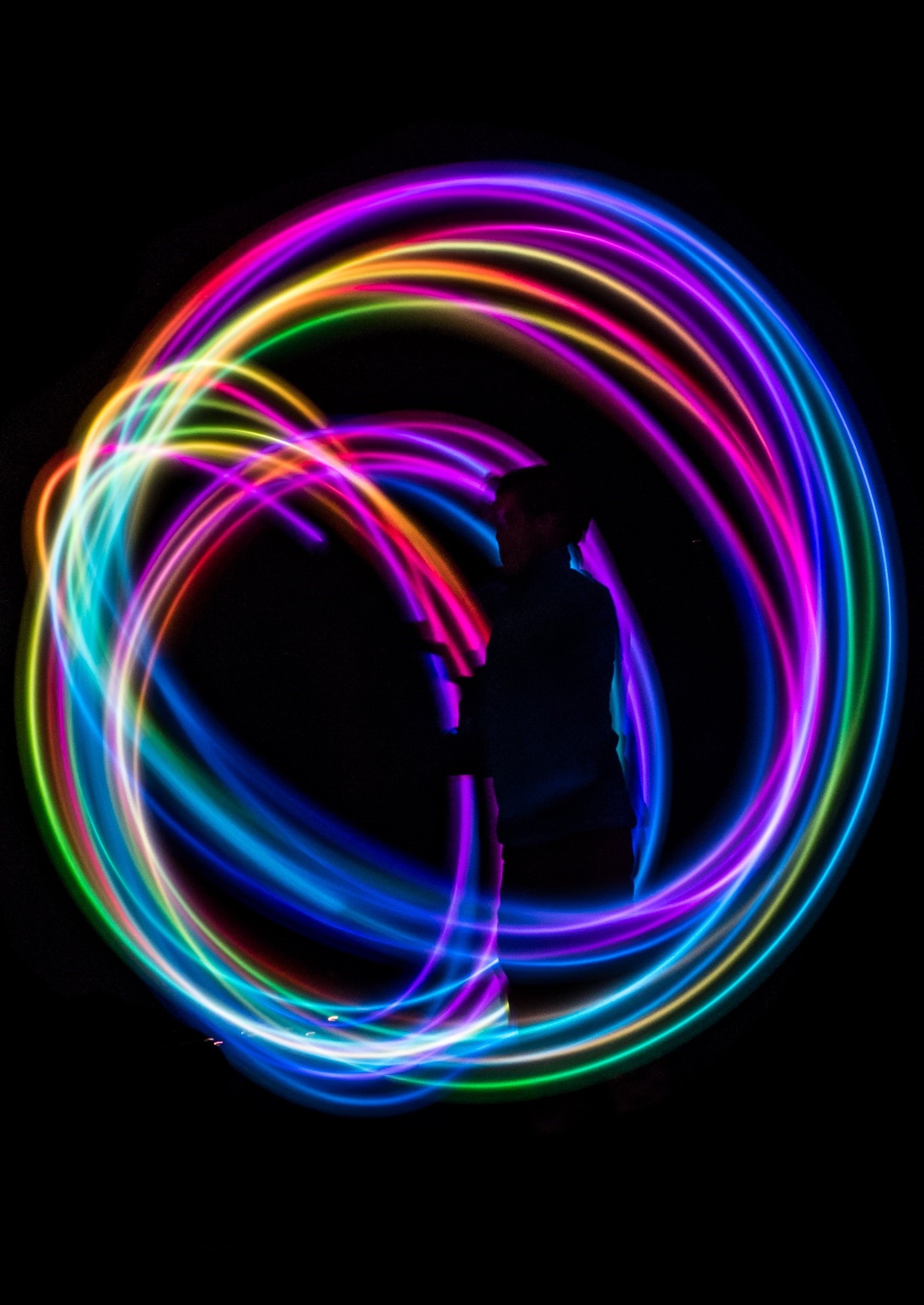 Glow stick dance
Crack a few glow sticks, dim or close the lights and put on your child's favorite dancing music!
Sensory systems: Hearing, sight, proprioception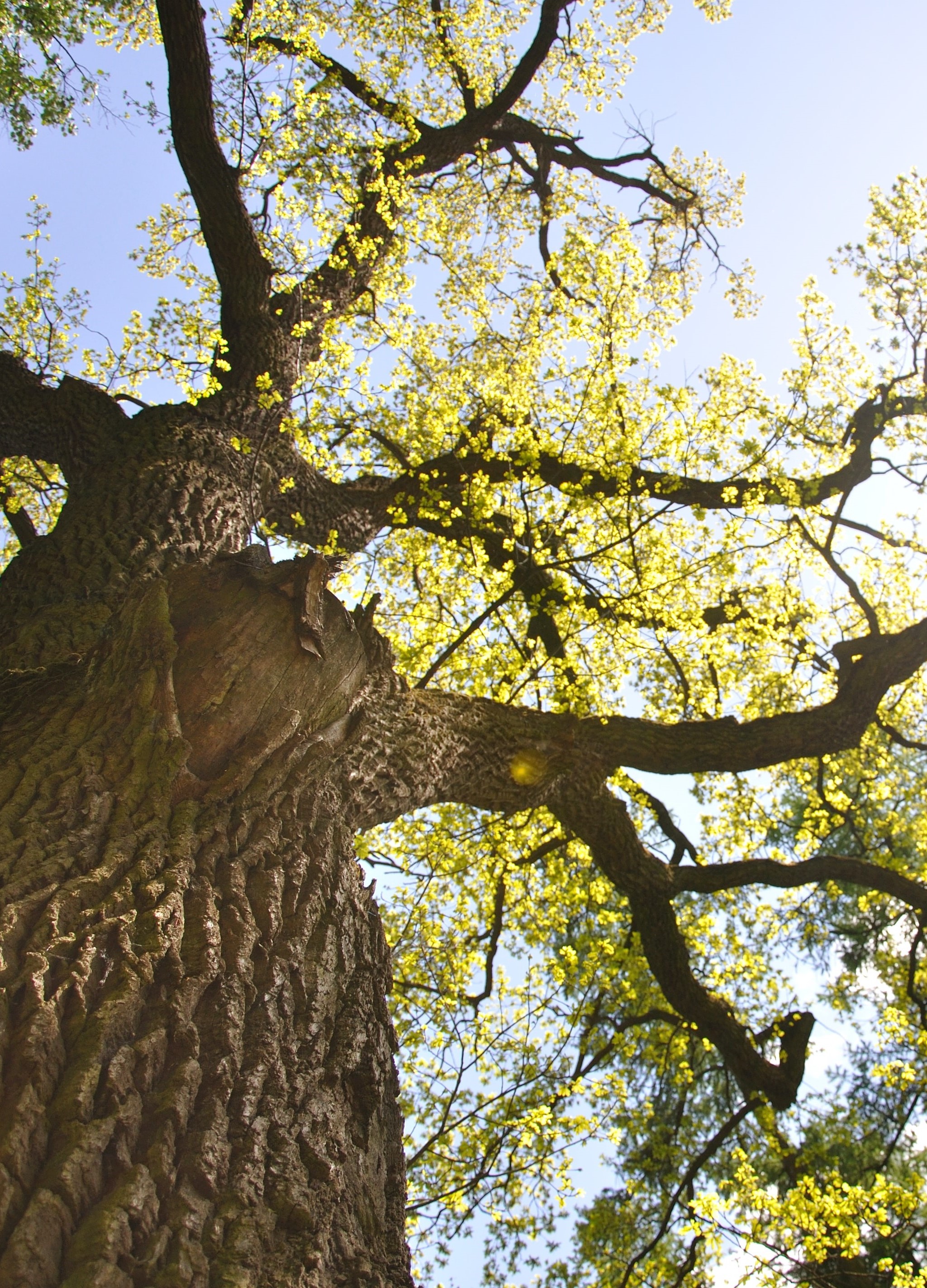 Looking at clouds
Encourage your child to go outside, swing or twirl and look up at the clouds or sky through branches. 
Sensory systems: Sight, vestibular, proprioception
Province-wide virtual psychology service dedicated to offering expert, high quality and evidence-based psychotherapy to children, adolescents, and their parents.
Follow us on:
819-200-7718
[email protected]
You received this email because you are a current or past client, you are on the waiting list, or you signed up on our website. Don't want to receive these newsletters anymore? Click 'unsubscribe' below:
Unsubscribe
Vous voulez recevoir cet infolettre en français? Envoyez un courriel à [email protected]