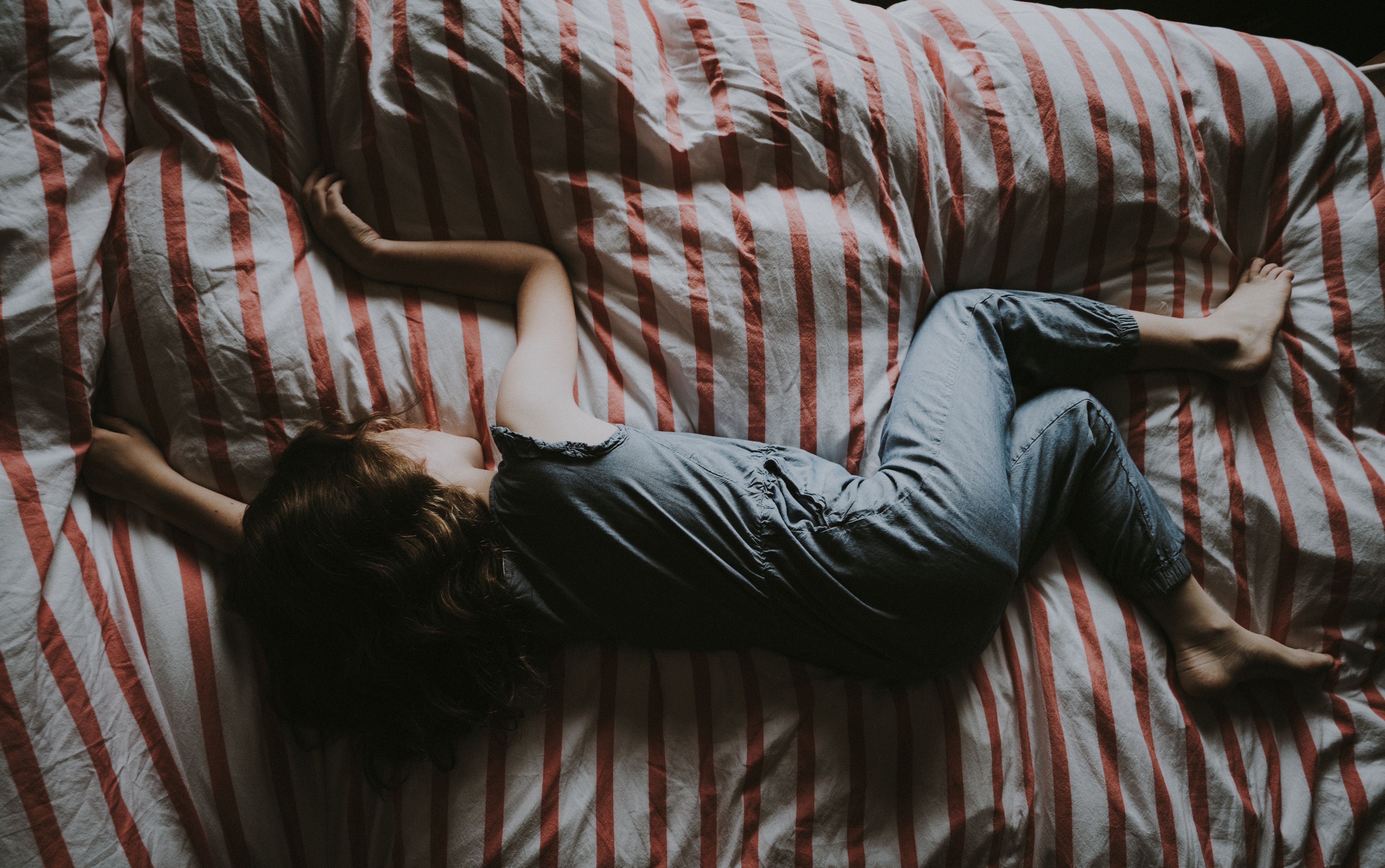 Sleep Hygiene: Healthy Habits for Better Sleep
Sleep hygiene refers to a set of healthy sleeping habits that enables children and adolescents (and adults!) to fall asleep more quickly and can enhance sleep duration and quality. If your child suffers from poor sleep, you might have noticed that irritability, lack of concentration and low mood can be side-effects. In fact, research shows that not getting enough sleep can affect mood, academic performance, and physical health. Common sleep issues include difficulty falling asleep, frequent night wakings, and waking up too early.
In this article you will find practical tips to improve sleep hygiene and help your child or adolescent get better sleep.
Clinic News
Returning clients: The April and May 2023 calendar are open for online booking. Take a moment to reserve your upcoming sessions.

Waiting list time: Approximately 2 months (from the time you were added to the waiting list).

Psychology Quick Tips
Nail biting, hair-pulling, and skin-picking are three common body-focused repetitive behaviors in children and adolescents. A mild form of these behaviours are normal and harmless. However, it needs to be addressed if they result in frequent bleeding/scarring/skin infections or in bald patches on the head/eyebrows/ eyelashes. These behaviours may happen during times of high stress, but many children also engage in these behaviours when watching TV or similar activities. 
If you find your child is enaging in frequent nail biting, hair pulling or skin-picking you may want to explore if they are experiencing low mood or worries. If it does not appear to be related to mood, you can try to prevent the behaviour, for example by putting on gloves while watching TV, putting cream or petroleum jelly on the skin and nails, and tying hair.
Province-wide virtual psychology service dedicated to offering expert, high quality and evidence-based psychotherapy to children, adolescents, and their parents.
Follow us on:
819-200-7718
[email protected]
You received this email because you are a current or past client, you are on the waiting list, or you signed up on our website. Don't want to receive these newsletters anymore? Click 'unsubscribe' below:
Unsubscribe
Vous voulez recevoir cet infolettre en français? Envoyez un courriel à [email protected]