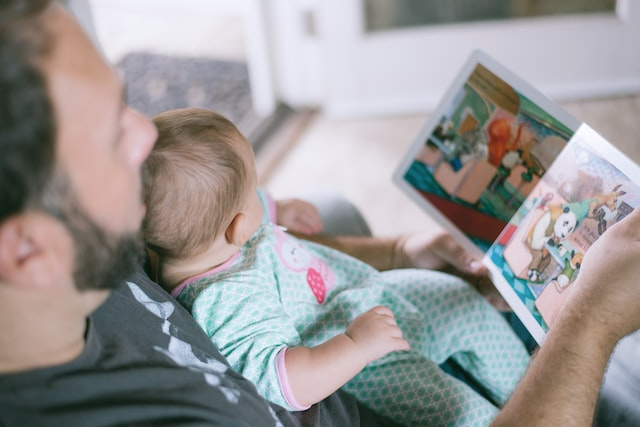 Supporting your child's development through reading
Reading books is very important. We hear this all the time, yet why is it so crucial? Reading books can help a child learn vocabulary they don't frequently encounter and it can help them learn syntax and grammar. But it is much more than that, books are also important for cognitive and social development. 
Here are a few suggestions as to how parents can help support verbal, cognitive, social, and emotional development using books as early as infancy.
Clinic News
Returning clients: The March and April 2023 calendar are open for online booking. Take a moment to reserve your upcoming sessions.

Waiting list time: Approximately 2 months (from the time you were added to the waiting list).

Psychology Quick Tips
Suicidal ideation (thoughts) is relatively common, especially in those with mental health difficulties. In a small number of individuals, suicidal ideation can lead to a suicide attempt or completion.
All parents should ask their children and, particularly their teens, about suicidal ideation. Asking does not increase suicidal thoughts. To the contrary, those who cannot share their thoughts about dying often end up have more thoughts about it. If you are worried about your child being more tearful, distant, or anxious than before you can try to say something like the following: 
''I've noticed that you have been feeling [name the emotion] lately. Sometimes when we are really [emotion] we can have thoughts about death. Have you ever thought about dying? Have you ever thought or tried to hurt yourself?''
If the answers are yes, give them a big hug, say you want to help them feel better, and seek professional help.
Book Reccomendations
Some of my favorite book suggestions for all age groups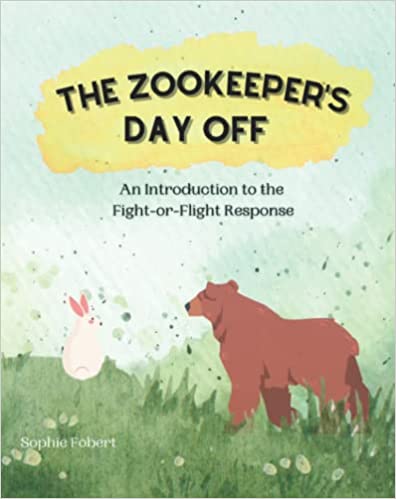 A rhyming story about animals living inside a child's brain to introduce the concept of the fight-or-flight response.
Target group: 3 - 6 year-olds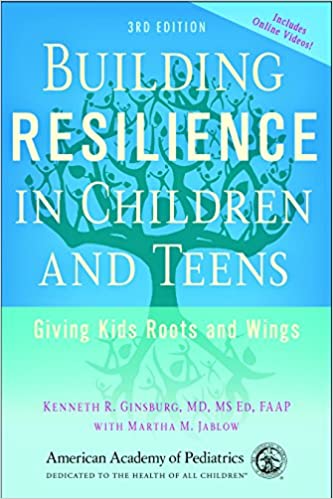 A guide for building the competence, connection, and character that is needed for children to bounce back from life's challenges.
Target group: Parents of teens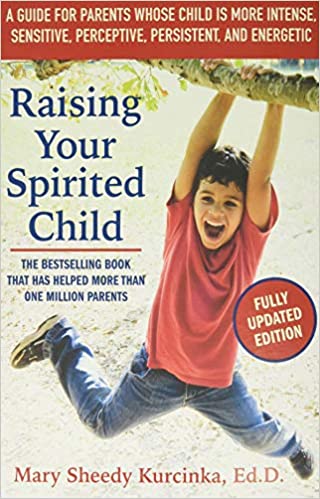 A guide for parents whose child is more intense, sensitive, perceptive, persistent and energetic than most. 
Target group: Parents of 2 - 10 year-olds
Province-wide virtual psychology service dedicated to offering expert, high quality and evidence-based psychotherapy to children, adolescents, and their parents.
Follow us on:
819-200-7718
[email protected]
You received this email because you are a current or past client, you are on the waiting list, or you signed up on our website. Don't want to receive these newsletters anymore? Click 'unsubscribe' below:
Unsubscribe
Vous voulez recevoir cet infolettre en français? Envoyez un courriel à [email protected]