February: Fighting the winter blues.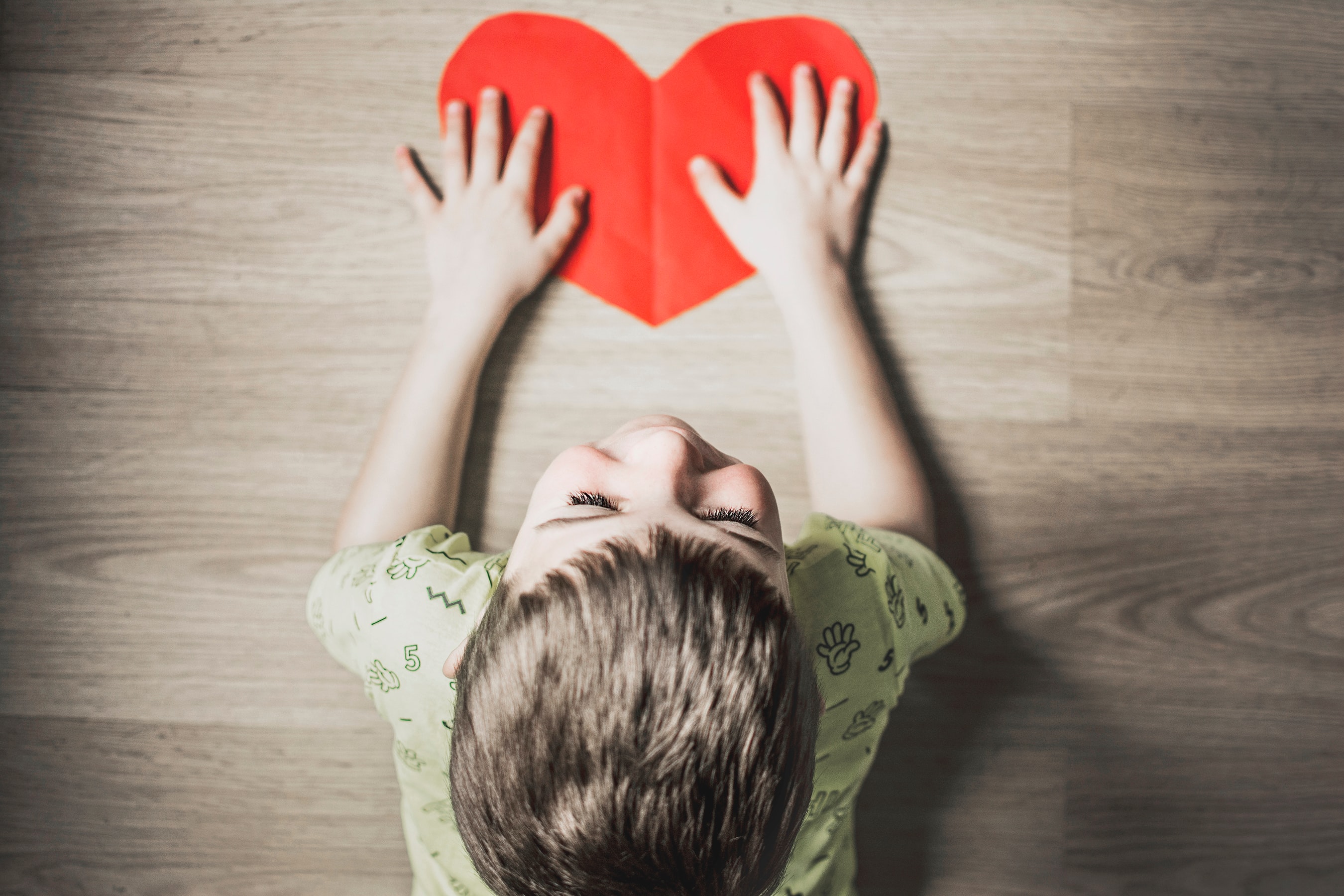 HOW TO PROMOTE EMPATHY IN CHILDREN
''My child does not seem to understand when s/he hurts other's feelings''

Empathy is the ability to understand and share the feelings of another. Empathy is important because it is key to having deep meaningful relationships, is a precursor to helping behaviours, and contributes to happiness more broadly. 
So how can you help you child develop empathy?
Clinic News
Returning clients: The February and March 2023 calendar is open for online booking. Take a moment to reserve your upcoming sessions.

Waiting list time: Approximately 2 months (from the time you were added to the waiting list).
Psychology Quick Tips
Often we rush through our daily routines with kids and teens. Here are a few quick tips to cultivate meaningful family moments despite all the chaos.
1- Create family traditions. Outside of cultural or faith based traditions, create unique or silly family traditions.
2- Experiences over things. This doesn't mean you have to organize a trip to Disney! Fun and cheap options can include watching planes land at the airport or visit a pet shop.
3- Focus on one moment each day. Is it reading a book at night? Snuggling in bed in the morning? Talking while taking the bus?
Did you know?
Cognitive distortions are negative or irrational patterns of thinking. Cognitive distortions, also called 'unhelpful thoughts', are key in the development and maintenance of anxiety. Here are a few common unhelpful thoughts.

Catastrophizing
Always assuming the worse case scenario when faced with the unknown. Ordinary worries can quickly escalate.

''I have an exam coming up and I will most probably fail it. I will probably fail the course too and be kicked out of school.''

Personalization
Entirely blaming yourself for a situation that more realistically involved many factors out of your control.
''I'm the reason my parents are separating.''

All-or-nothing
Splitting every situation or outcome into extremes and only focusing on the downside. 
"This is impossible; I can't do it." 
"Things never go right for me."
Province-wide virtual psychology service dedicated to offering expert, high quality and evidence-based psychotherapy to children, adolescents, and their parents.
Follow us on:
819-200-7718
[email protected]
You received this email because you are a current or past client, you are on the waiting list, or you signed up on our website. Don't want to receive these newsletters anymore? Click 'unsubscribe' below:
Unsubscribe
Vous voulez recevoir cet infolettre en français? Envoyez un courriel à [email protected]