Welcome December, welcome winter!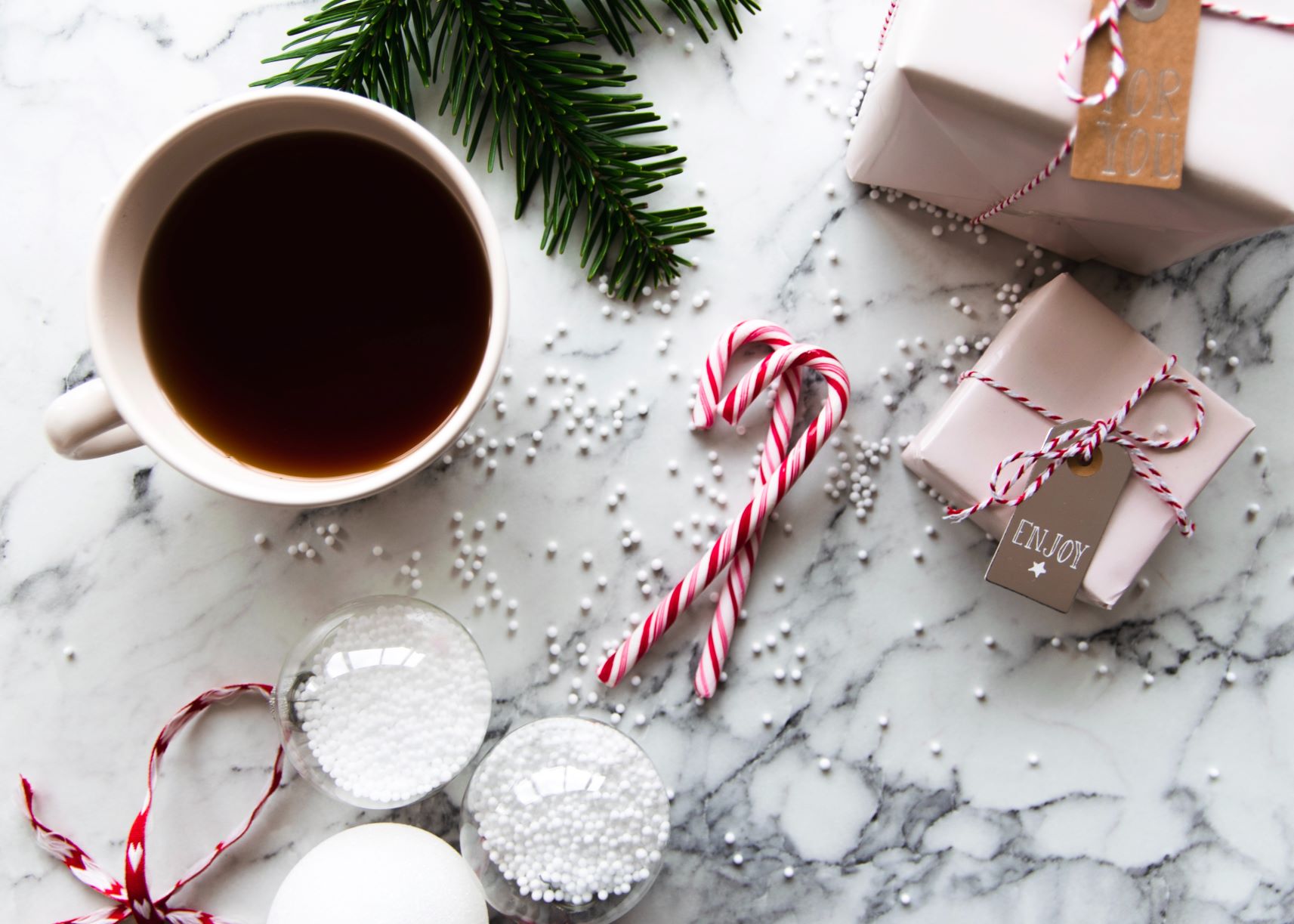 PREPARING YOURSELF AND YOUR KIDS FOR THE HOLIDAYS
If you are anything like me the upcoming holiday season is both something to look forward to and a source of stress. Why? Because as much as I enjoy the time off, long walks in the snow, and cozying up on the couch with a hot beverage, the holidays also mean holiday work parties, kids hyped on treats, and obligatory visits to family members and friends. Exhausted anyone?
How can we as parents prepare to ensure the holidays go as smoothly as possible? Here are a few suggestions to reflect on.
Clinic News
The January calendar is open for online booking. Take a few minutes to look at your 2023 schedule and book a few appointments in the new year. 
Dr. Leon will be on vacation from December 22, 2022 to January 4, 2023.
Psychology Quick Tips
Deep breathing, mindfulness strategies not working for your child? Try these unusual calming activities instead!
1- Colour on your hands and arms
2- Do a headstand
3- Rip paper
4- Watch an animal
5- Touch something from nature
6- Make a blanket tent and cozy up

Did you know?
Leon Psychology Clinic is dedicated to quality care and supporting mental health capacity in our community.

Consultation Services
Dr. Leon offers free consultations to health professionals working with children, adolescents, and their parents.

Clinical Supervision
Dr. Leon dedicates several hours per month to clinical supervision, mentoring, and/or teaching to support the next generation of mental health professionals

Professional Development
Dr. Leon frequently attends presentations, participates in workshops and completes further training in order to stay on top of her field
Virtual psychological and neuropsychological services for children, adolescents, and their parents living in Ontario and Quebec
Follow us on: