Happy New Year! Wishing you health, happiness, and success!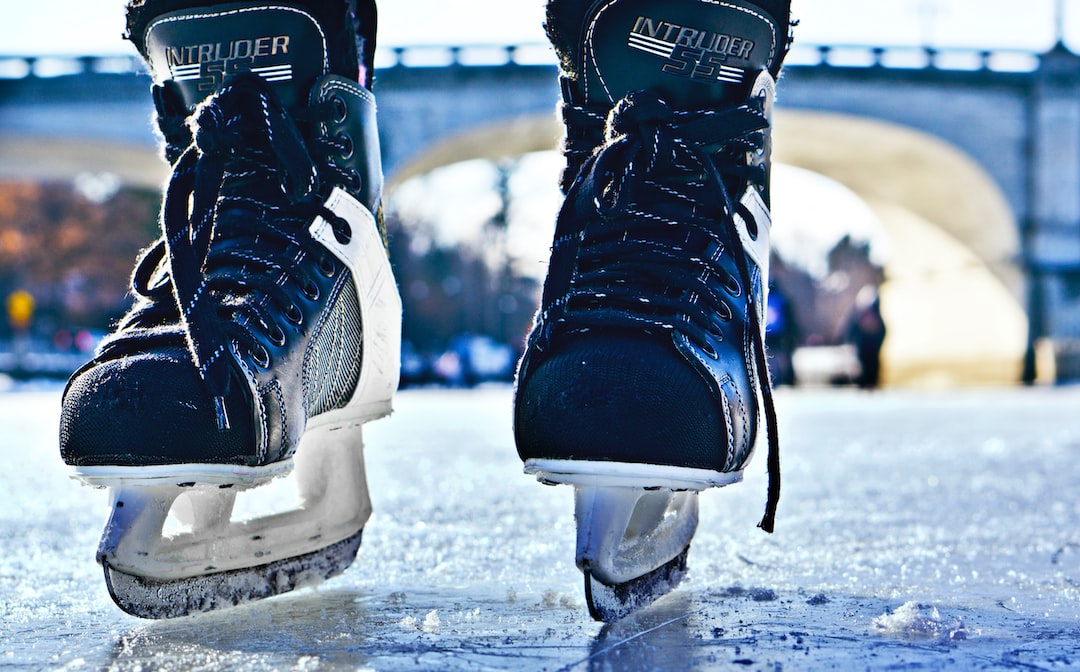 WHAT YOU NEED TO KNOW ABOUT CONCUSSIONS
Winter has arrived and your family might be looking forward to several fun activities winter has to offer, including ice skating, tobagonning, skying, snowboarding and more. However, snow and ice also mean conditions ripe with the possibility of a fall. 
What is a concussion and what can be done about it?
Clinic News
The February 2023 calendar is open for online booking. Take a few minutes to pencil in a few sessions.

Psychology Quick Tips
Gratefulness practice is one of the most powerful forms of mindfulness. Research shows that those who practice gratitude experience better mental health. Gratitude involves recognition of the positive things in your life and how they affect you. This can range from acknowledging beauty in your day or feeling thankful for a stranger's kindness. 
Want to start practicing gratefulness? Every day write down one thing, big or small, for which you are grateful.
What are you grateful for today?
Did you know?
Cognitive Behavioural Therapy (CBT) is a therapeutic approach that focuses on the way our thoughts influence our feelings and behaviours and teaches practical skills to alter unhelpful thinking patterns.

Thought
An unhelpful thought might arise as an interpretation of a situation. 
For example, not getting a text back can trigger a teen to think "My friend is mad at me."

Emotion
That thought then triggers an emotion. 
If a teen thinks their friend is mad at them they might start feeling worried, sad, lonely or angry.

Behaviour
Emotions then influence behavior.
If the teen was mostly feeling worried and sad, they might cry, stay in their room all evening or be be quiet and irritable at the dinner table.
Virtual psychological and neuropsychological services for children, adolescents, and their parents living in Ontario and Quebec
Follow us on: