Cultivating the Power of Partnerships in the Illinois Valley
IVCanDO UPDATES
Wow! Spring has officially sprung and what a whirlwind it has been! We have been busy, busy, BUSY here at IVCanDO HQ with multiple different projects in our community.
FIRE RESILIENCY: IVCanDO and local businesses have started work on a project funded by FEMA to increase fire resiliency of the homes and properties of low-income Illinois Valley residents. Homeowners applied and were selected to participate over a year ago, and we finally received the green light to start with upgrades.
NONPROFIT NETWORKING: IVCanDO co-sponsored the Illinois Valley Volunteer Fair in April, resulting in excellent networking and volunteer recruitment opportunities for nearly 40 local nonprofit organizations. We made connections with organizations wanting to increase their impact in the Illinois Valley. 
SPRING EVENTS: Don't miss out on two events coming up: the IVCanDO Open House Community Event and We 💚 Our Parks IV Parks Appreciation Day. We would love to share what is on the horizon with you! Please join us!
While we are supporting our community, your support of IVCanDO is critical. The BEST way to support the important work that we do is to become a monthly sustaining donor. These monthly funds from engaged members of our community help us leverage staff, volunteers, and partnerships for the greater good of the Illinois Valley. Can we count on your support?
YOU'RE INVITED...
Join us for a special evening celebrating IVCanDO!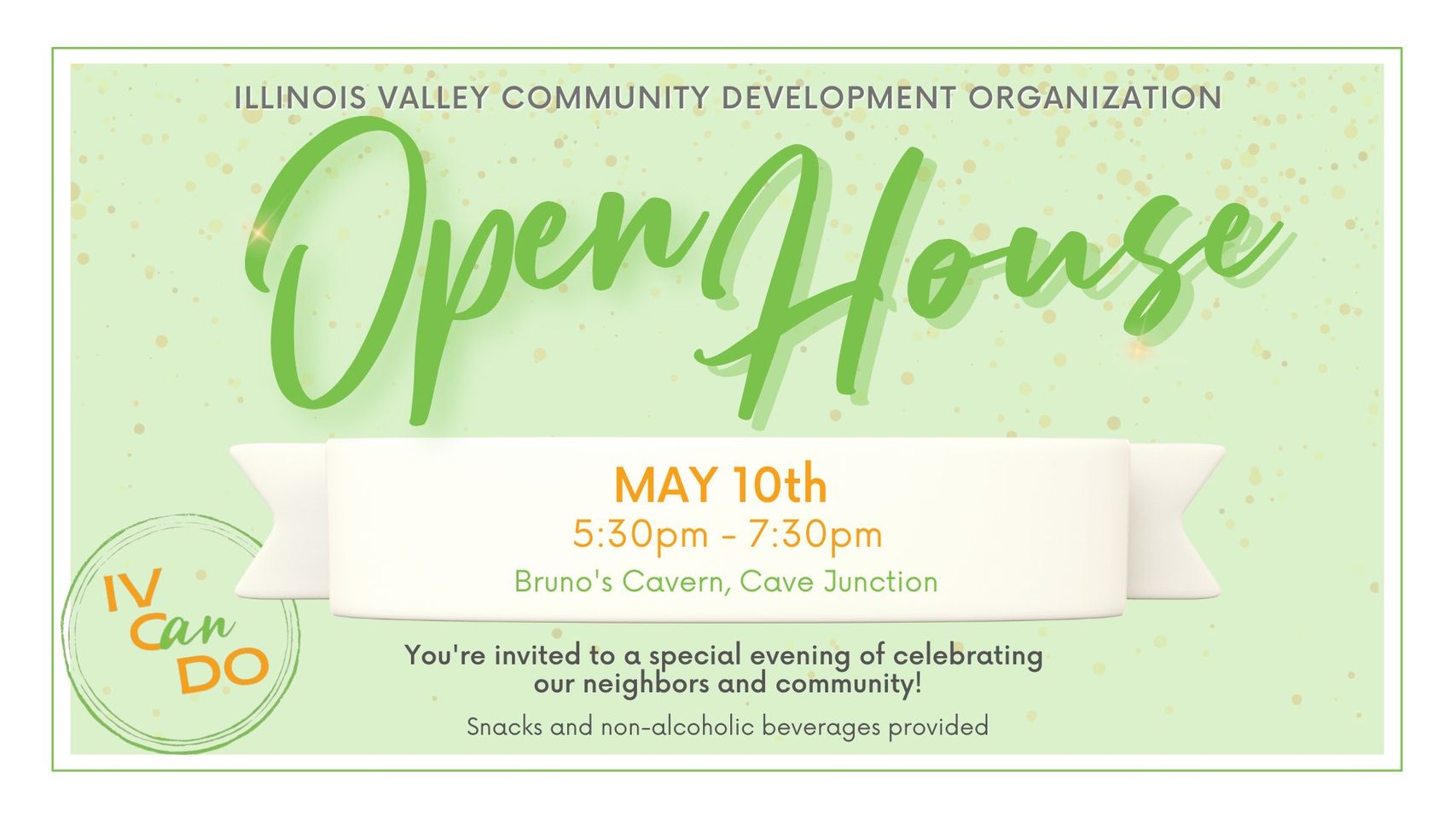 If you are curious about the work that we do and want to meet the people making it happen, please plan on joining us on May 10th! 
The evening will consist of networking, IVCanDO history and a look into the future, and congratulating the winners of the IVCDO Community Awards. The event is open to all with snacks and non-alcoholic beverages provided.
We look forward to seeing you on May 10th at Bruno's Cavern!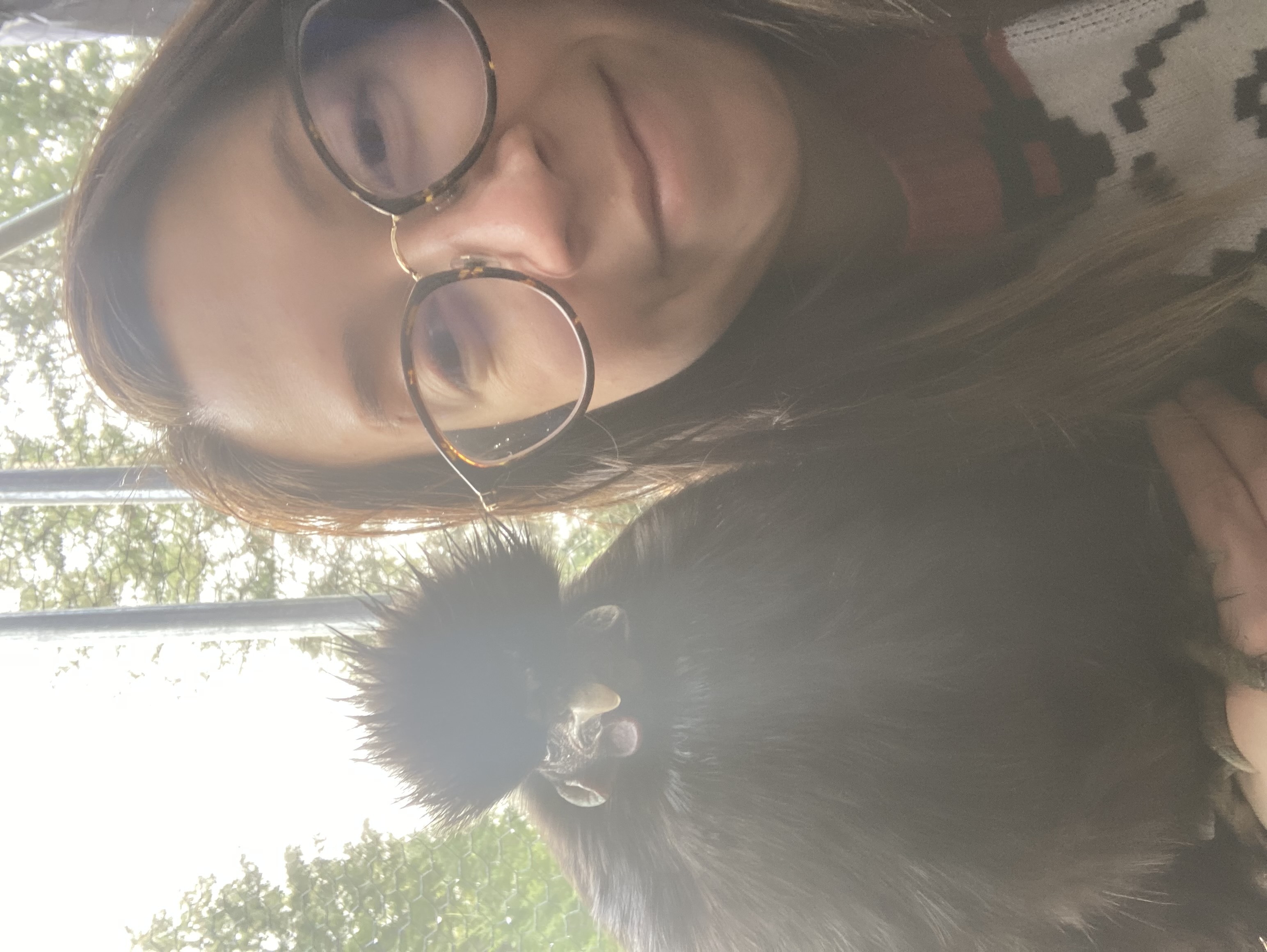 IVCanDO Staff Updates
Meet our new Project Manager, Joy!
Give us a hand in welcoming Joy Lark to the IVCanDO team! Joy will be managing our partnership with Energy Trust of Oregon, our small business Revolving Loan Fund, FEMA fire resiliency program, and absolutely blowing us away with her impeccable organization skills (you should see the whiteboard by her desk)! Joy is a wonderful addition to our team and looks forward to working with our community! 
If you are a small business wanting to learn more about our programs, visit our website or contact Joy at [email protected].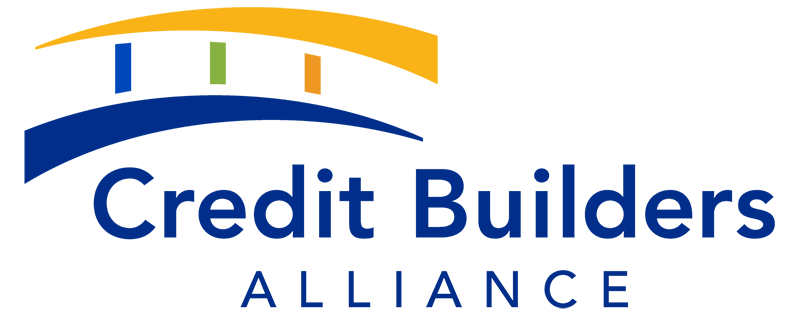 Business & Economic Development
Credit Building for Revolving Loan Fund accounts!
We are thrilled to announce that we have joined the Credit Builders Alliance and all new clients of the Revolving Loan Fund (RLF) are now able to build their credit through our loan program. The Credit Builders Alliance was created as a bridge to the modern credit reporting system to help individuals with poor or no credit history participate in the mainstream financial system by building their credit up. 
We can't wait to help serve our local community members in this way!
VOLUNTEER OPPORTUNITY
We 💚 Our Parks!
Spring has sprung and we can't wait for all the outdoor activities that come along with warmer weather: floating a lazy river, playing disc golf with friends, riding horses through unique wildnerness areas, shady picnics under a gazebo... all things that can happen at Forks State Park!
Join us on Saturday, May 13th for an all-hands-on-deck clean-up day at Forks State Park. 
We will be learning about "leave no trace" principles, clearing invasive scotch broom, disc golf and equestrian demonstrations, and giving our treasured local park a bit of love. Please bring work gloves and tools.

FUNDRAISER UPDATE
We are making progress to meet our fundraising goal, but we aren't quite there. As of May 1, we have raised just over $2000 of our $7000 goal. 

ALL donations are incredibly helpful to support our work in the community - even just $5! Now is the perfect time to donate and help us meet our fundraising goal.
If you've already donated, thank you!
MAY 2023
Cans for Kids Schedule
Cans for Kids is a bottle and can donation station in downtown Cave Junction. Proceeds go directly to youth programs in the Illinois Valley! Simply bring your bags of clean cans during donation times - no trash please!
| | |
| --- | --- |
| May 6 | 8th Grade Graduation Party |
| May 13 | KXCJ |
| May 20 | IV Youth Enrichment Association |
| May 27 | Rusk Ranch Youth Programs |
Cans for Kids happens Saturdays from 10am to 1:45pm behind Cave's Chevron (409 Redwood Hwy, Cave Junction)
What is Illinois Valley Web?
Illinois Valley Web, or IV Web, is a central hub of information for the Illinois Valley brought to you by IVCanDO and Community Website Partnership with a goal of bringing our neighbors together through technology. It is run by volunteers local to the Illinois Valley and free to use for anyone who wants to post. Cool!
Let's work together to build community in the Illinois Valley!
Want to support our work in the Illinois Valley? Here's how to get involved!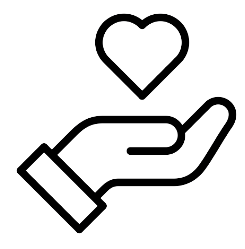 DONATE
Make the biggest impact!
Your donation to IVCanDO helps us strengthen our community!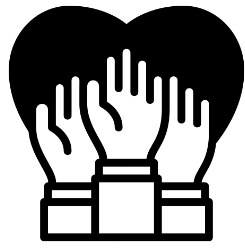 Volunteer
We always need hands on deck to help with our programs! We have opportunities for all ages and abilities.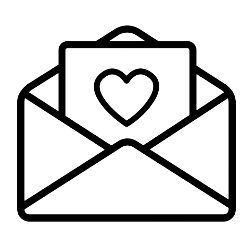 Stay Updated
Share this newsletter with friends and family to spread the word about our programs in the Illinois Valley!
Illinois Valley Community Development Organization (IVCanDO)
341 E Cottage Park Dr #4
Cave Junction, OR 97523