Cultivating the Power of Partnerships in the Illinois Valley
IVCanDO UPDATES
First off, let us say "Thank you!". Every supporter of IVCanDO is a supporter of our community - and we are grateful for each and every one of you.
2022 was a transformational year for us. We worked hard to improve our community in a variety of ways. Here are a couple BIG highlights that we are proud of:
40 small businesses received upgraded, energy efficient LED lighting upgrades through a partnership between IVCanDO and Energy Trust of Oregon.
Trail safety, access, and beautification efforts at Rough and Ready Botanical Wayside ensure that everyone can enjoy the beautiful and unique natural habitats that are near our community.
Cans for Kids raised over $34,000 for over 23 local youth-focused programs from donated bottles and cans from community members.  (Wow!)
We quite literally could not support our community without our partners, our dedicated volunteers, and our generous donors. So, thank you. Thank you for being an active and engaged part of our community alongside IVCanDO to support and strengthen the people, places and prosperity of this special place we call home. Here's to 2023!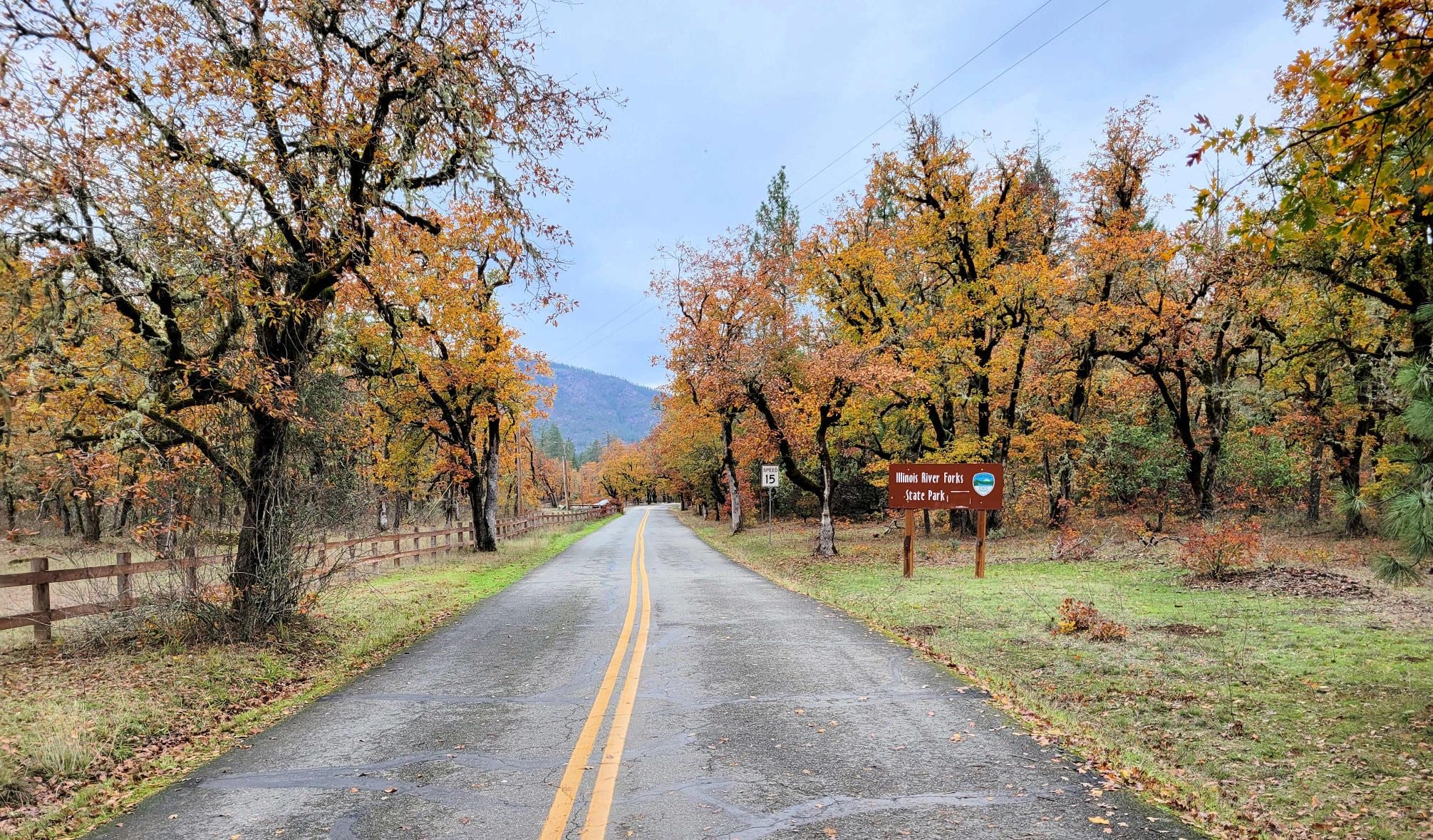 JOIN US!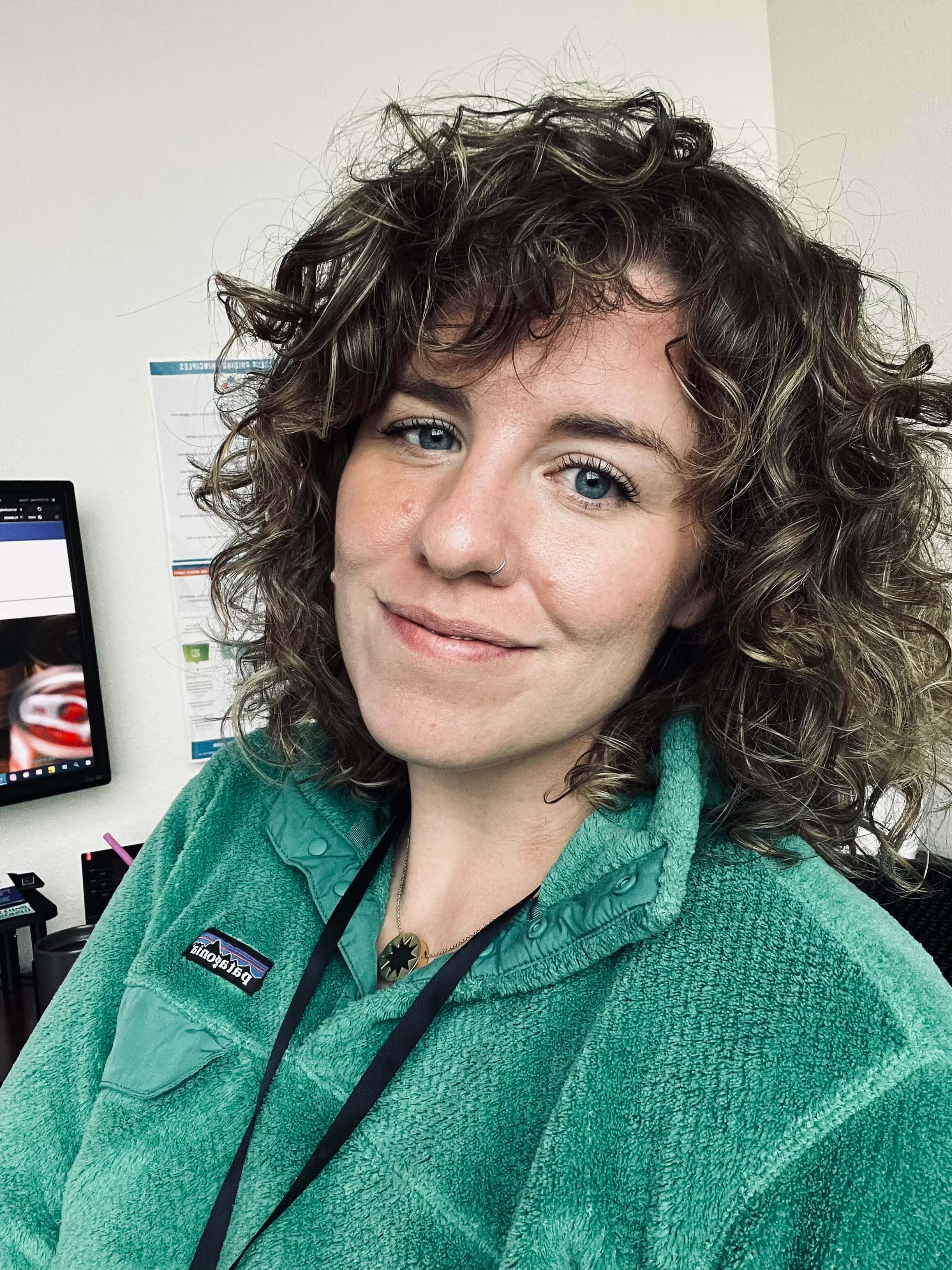 IVCanDO Staff Updates
Meet Anna, IVCanDO's Communications and Outreach Manager
We are so pleased to introduce Anna, our Communications and Outreach Manager. She will be working with our staff to make sure the community stays up-to-date about IVCanDO projects. You may see her at community events, meetings, or in town - be sure and say "Hi!".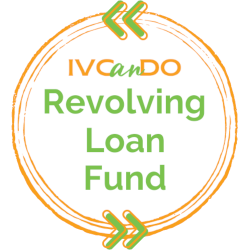 Business & Economic Development
IVCanDO Revolving Loan Fund provides much-needed funds for local small businesses
The Revolving Loan Fund provides financing for small businesses in the Illinois Valley and throughout Josephine County. These loans aim to help start-ups or smaller businesses expand and grow to better serve our community. 
Loan Applications are currently OPEN! 
FUNDRAISER UPDATE
We are making progress to meet our fundraising goal, but we aren't quite there. As of January 6, we have raised $1664 of our $7000 goal. 

ALL donations are incredibly helpful to support our work in the community - even just $5! Now is the perfect time to donate and help us meet our fundraising goal.
If you've already donated, thank you!
JANUARY 2023
Cans for Kids Schedule
Cans for Kids is a bottle and can donation station in downtown Cave Junction. Proceeds go directly to youth programs in the Illinois Valley! Simply bring your bags of clean cans during donation times - no trash please!
| | |
| --- | --- |
| January 7 | IVFD Fire Explorers |
| January 14 | IVCC Junior Golf |
| January 21 | Art and Science Kids |
| January 28 | Friends of the Forks |
Cans for Kids happens Saturdays from 10am to 1:45pm behind Cave's Chevron (409 Redwood Hwy, Cave Junction)
What is Illinois Valley Web?
Illinois Valley Web, or IV Web, is a central hub of information for the Illinois Valley brought to you by IVCanDO and Community Website Partnership with a goal of bringing our neighbors together through technology. It is run by volunteers local to the Illinois Valley and free to use for anyone who wants to post. Cool!
Let's work together to build community in the Illinois Valley!
Want to support our work in the Illinois Valley? Here's how to get involved!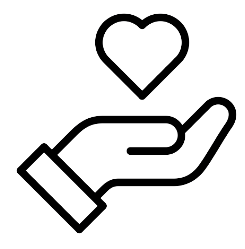 DONATE
Make the biggest impact!
Your donation to IVCanDO helps us strengthen our community!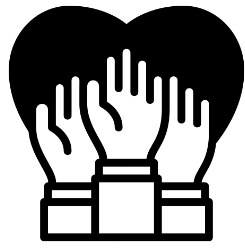 Volunteer
We always need hands on deck to help with our programs! We have opportunities for all ages and abilities.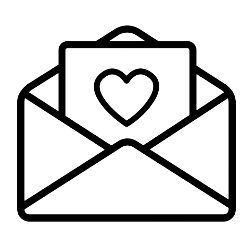 Stay Updated
Share this newsletter with friends and family to spread the word about our programs in the Illinois Valley!
Illinois Valley Community Development Organization (IVCanDO)
341 E Cottage Park Dr #4
Cave Junction, OR 97523