Cultivating the Power of Partnerships in the Illinois Valley
CAN YOU HELP US MEET OUR GOAL?
We still have more to go to meet our fundraising goal - we need your help!
Thank you all who donated to IVCanDO on Giving Tuesday! We are grateful for the generous donations from both our new and long-time supporters - but we still need help to reach our goal.
All donations - both big and small - are important for IVCanDO to build community in the Illinois Valley.
Your donation to IVCanDO will help support local children's programs, protect our beautiful outdoor recreation areas, encourage entrepreneurship and small business success, and more!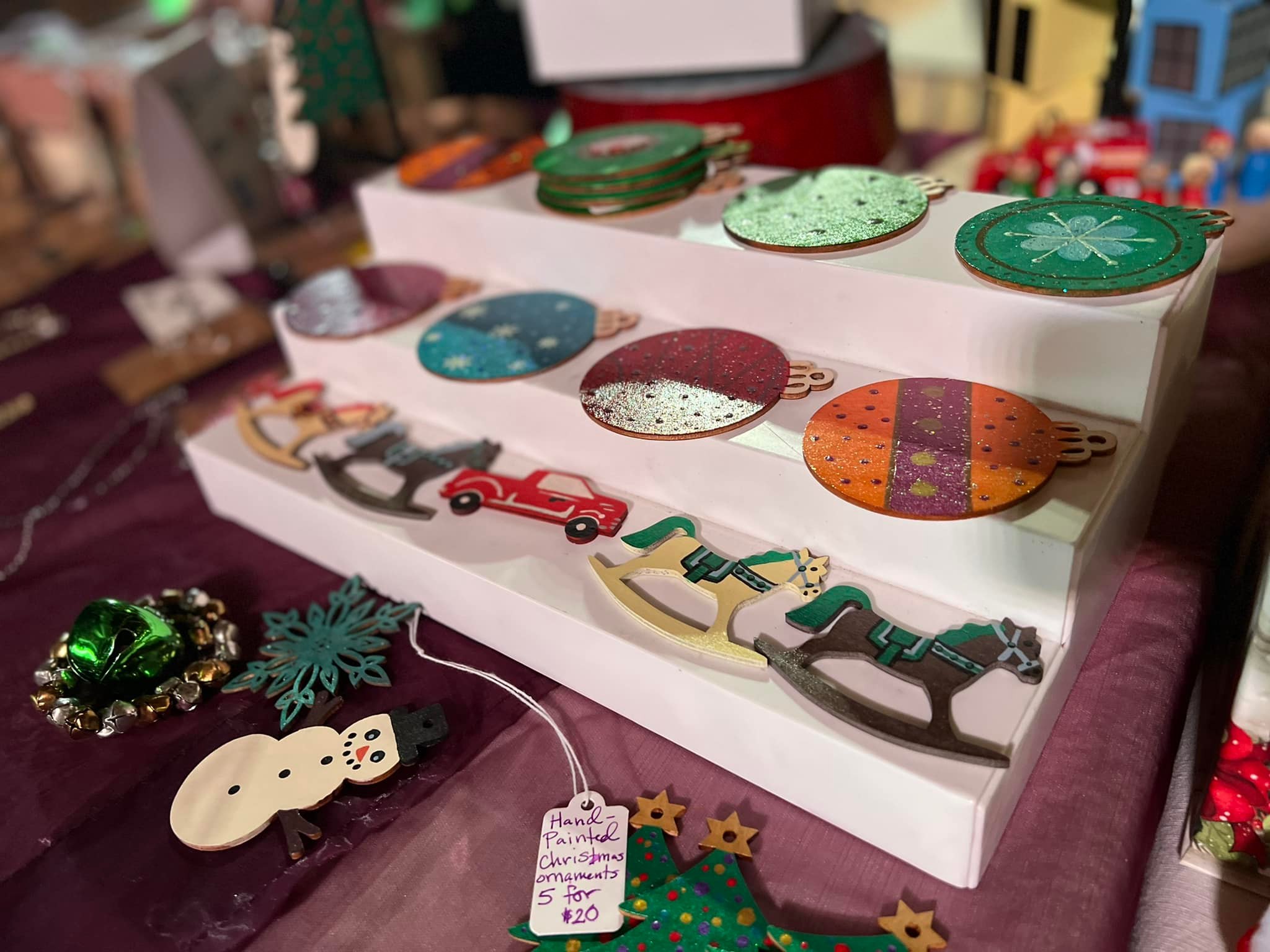 Did you know that IVCanDO has approved over 140 small business loans for local businesses since 2000? This IVCanDO small business program offers loans to local entrepreneurs who might otherwise be unable to obtain funds through conventional sources to help build a strong economy in the Illinois Valley!
Learn more about the Small Business Revolving loan fund >>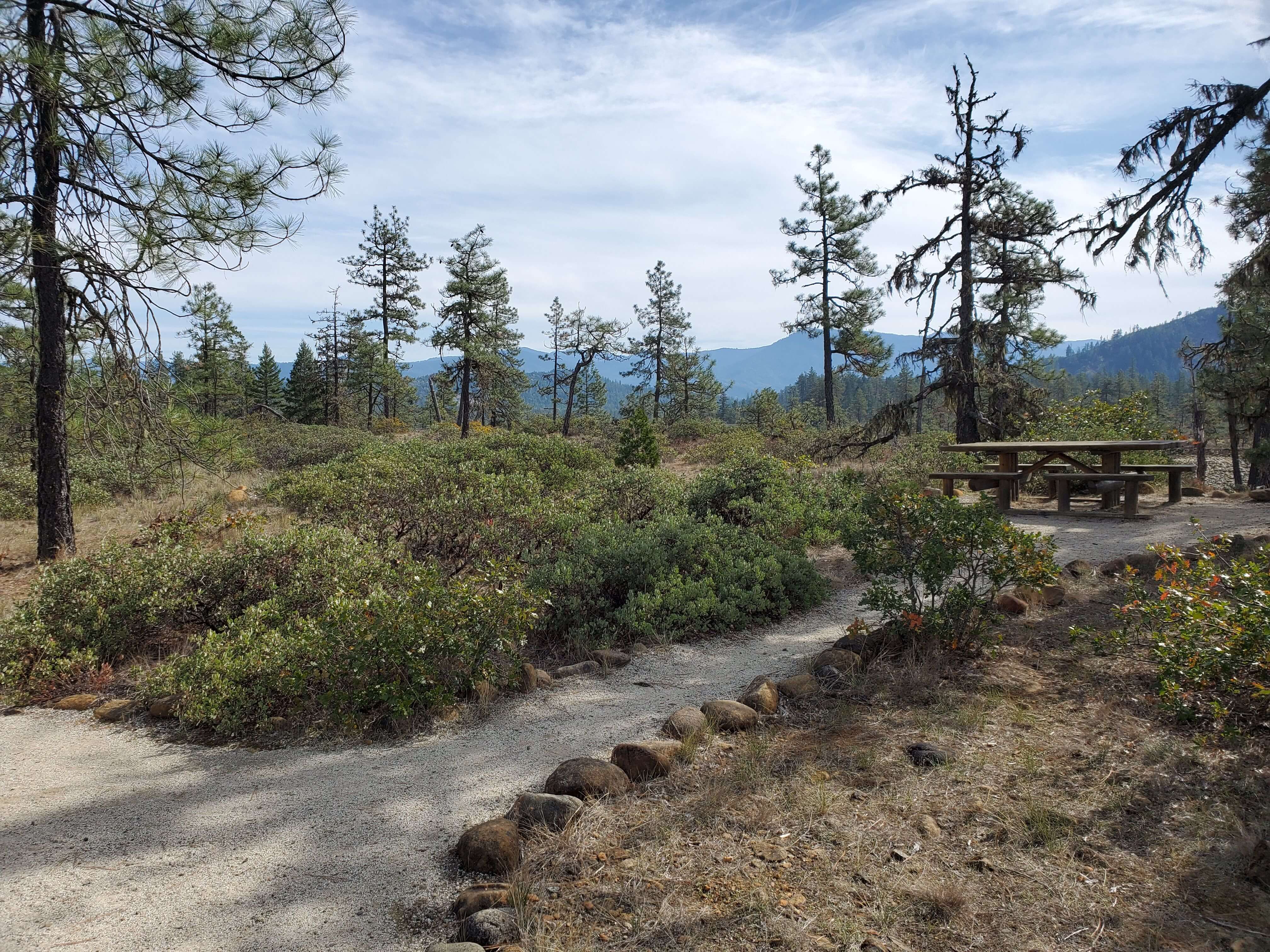 Rough and Ready Botanical Wayside
Trail and Accessibility Upgrades Continue at Rough and Ready
In partnership with Oregon State Parks and Bureau of Land Management, IVCanDO continues to support the upgrades happening and Rough and Ready. Have you stopped by to see the new wood carved bench and trail improvements?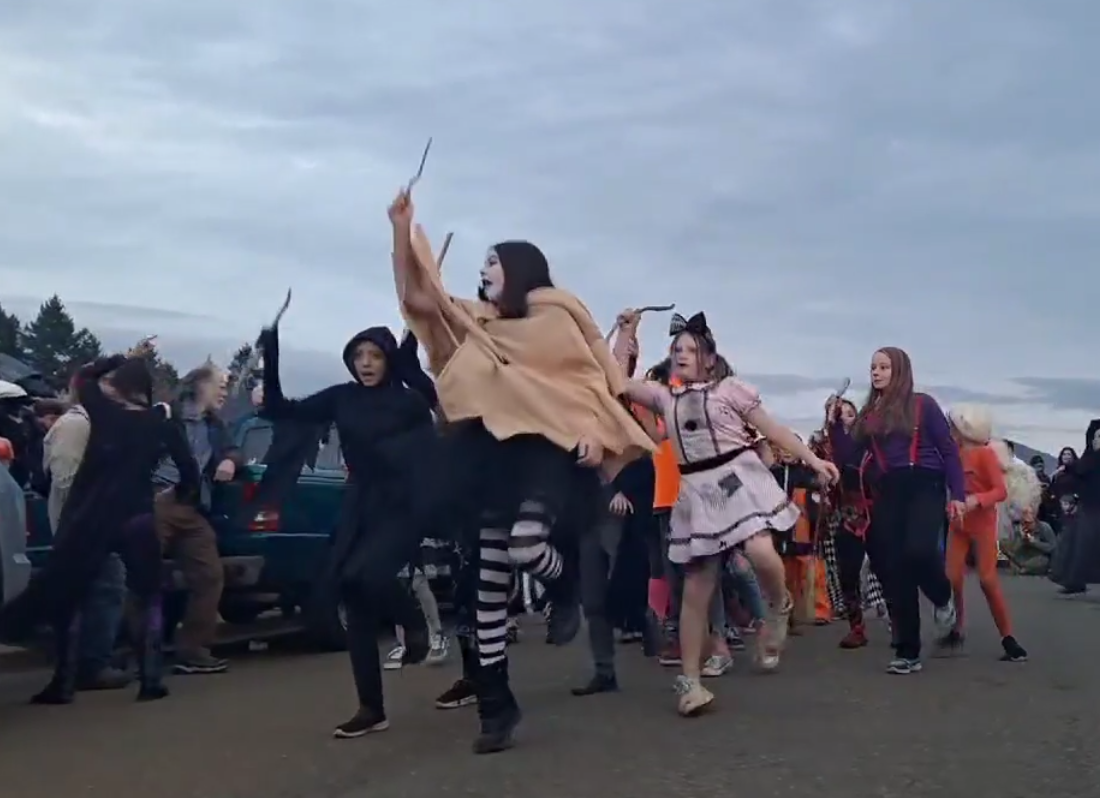 Riverstars Performing Arts
Hanby Trick-or-Treaters Enjoy Spooky RiverStars Flash Mob Performance
RiverStars Performing Arts, a free dance and performing arts program supported by IVCanDO for local youth, entertained the trick-or-treaters in the Hanby neighborhood with their spooky flash mob performance. We look forward to this every year!
Economic Development & Small Business
Getting Real in Rural: Energizing Small Business in the IV
On November 14th, IVCanDO hosted Brad Attig from Reinventing Rural for a discussion about building a strong, community-focused local economy in the Illinois Valley. The free discussion was well-attended by local entrepreneurs, business owners, and other community members interested in creating a thriving entrepreneurial environment in the IV. 
Local small business owners also met with Brad for 1-on-1 meetings to discuss ideas, offer suggestions, and brainstorm about ways to ensure economic success.

Community Partnerships
Catch IVCanDO Executive Director Lindsey Jones building community in the IV on KXCJ
The Community Building Moment airs every Tuesday on Valley News and Views from 6pm - 7pm on our local, volunteer ran radio station KXCJ 105.7. Lindsey chats about what's happening with IVCanDO and around the Valley. Dont' miss it!
DECEMBER 2022
Cans for Kids Schedule
Cans for Kids is a bottle and can donation station in downtown Cave Junction. Proceeds go directly to youth programs in the Illinois Valley! Simply bring your bags of clean cans during donation times - no trash please!
| | |
| --- | --- |
| December 3 | |
| December 10 | |
| December 17 | |
| December 24th / 31st | Closed for the Holidays  |
Cans for Kids happens Saturdays from 10am to 1:45pm behind Cave's Chevron (409 Redwood Hwy, Cave Junction)
Let's work together to build community in the Illinois Valley!
Want to support our work in the Illinois Valley? Here's how to get involved!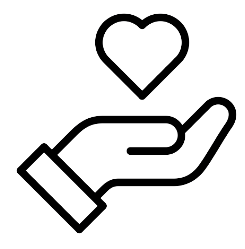 DONATE
Make the biggest impact!
Your donation to IVCanDO helps us strengthen our community!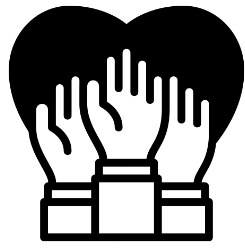 Volunteer
We always need hands on deck to help with our programs! We have opportunities for all ages and abilities.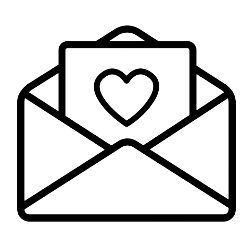 Stay Updated
Share this newsletter with friends and family to spread the word about our programs in the Illinois Valley!
Illinois Valley Community Development Organization (IVCanDO)
341 E Cottage Park Dr #4
Cave Junction, OR 97523