SpaceBase August 2023 Newletter
Images:  Space for Planet Earth Challenge Phase 1 Evaluators

SpaceBase is excited to close the Challenge incubator proposal period this month with proposal applications coming from all across the Pacific region.  Evaluations commence next month to select teams invited to the Challenge online research incubator programme.  
Our panel of evaluators come from a diverse group of climate and space experts, innovators, and problem specialists from the Asia Pacific region.  
The list of official teams will be announced on 26 September as part of the Auckland Climate Festival. RSVP below.

Update on Space Challenge Sponsorships

We have secured a grant through the U.S. Embassy from Washington. DC!  A huge thank you for the continued support of the US government for the SpaceBase space competitions.
We are still looking for the last $33k NZD to complete challenge operations. Help support the teams as they work on their groundbreaking ideas. Any donation is much appreciated.
International Space University Space Studies Program 2023 Space Situational Awareness (SSA) Team Project
Eric was in San Jose dos Campos, Brazil for the month of August to Chair the International Space University team project on Space Situational Awareness. The team of 24 space professionals from 16 countries included many with operational experience in satellite flight control from space agencies and companies. Their report recommends innovative ways of creating international collaboration and a decentralized, block chain based Conjunction Assessment software. The Executive Summary and full report will be out shortly here. Watch the final presentation here.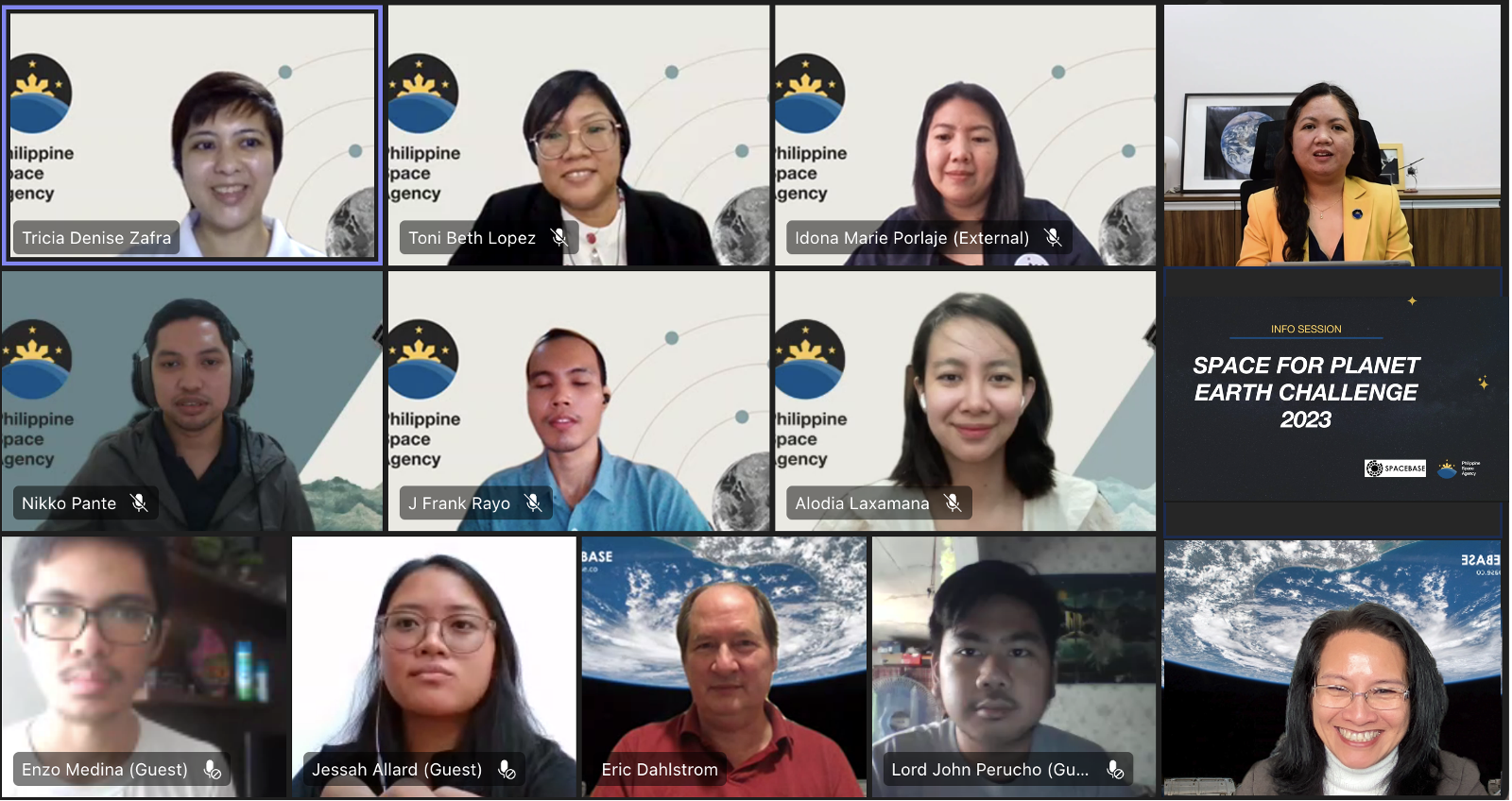 Philippine Space Agency Challenge Briefing
The Philippine Space Agency (PhilSA) co-hosted the last Space Challenge briefing with SpaceBase, specially for potential applicants in the Philippines.  We thank the PhilSA Deputy Director General Dr. Gay Perez for giving the welcome address.  Phase 1 evaluators from PhilSA were also introduced. Watch the video here.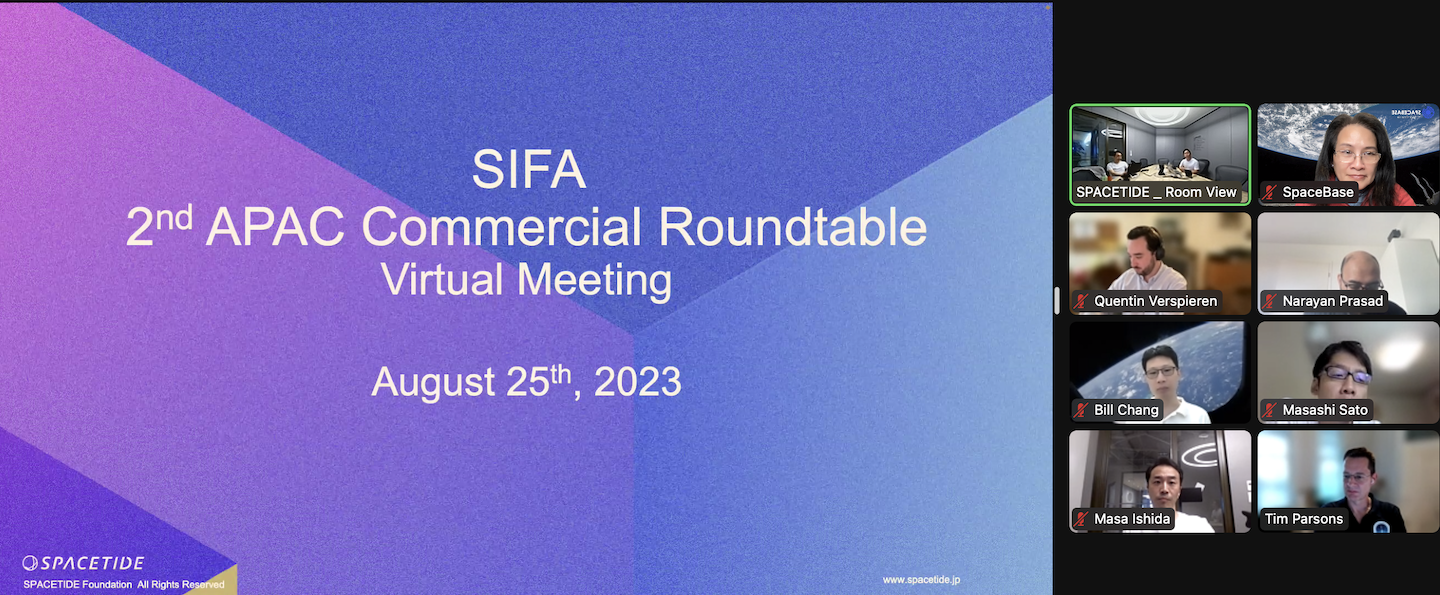 Space Industry Forum of Asia (SIFA) 2nd Meeting
Emeline participated in the second Space Industry Federation of Asia (SIFA) Commercial Roundtable Virtual Meeting hosted by SpaceTide Japan.  A continuation of last month's meeting in Tokyo, recommendations will be presented in the Asia-Pacific Regional Space Agency Forum (APRSAF) next month in Jakarta.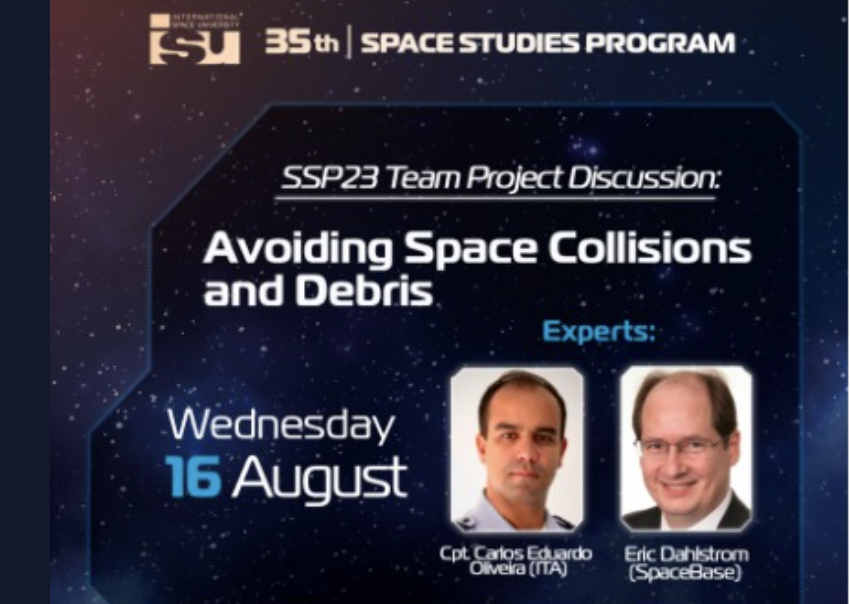 Avoiding Space Collisions and Debris
As part of chairing the ISU program team project in Brazil, Eric gave a public lecture with Associate Chair Carlos Amaral in San Jose dos Campos to talk about the growing global space debris problem and current collision avoidance methodologies.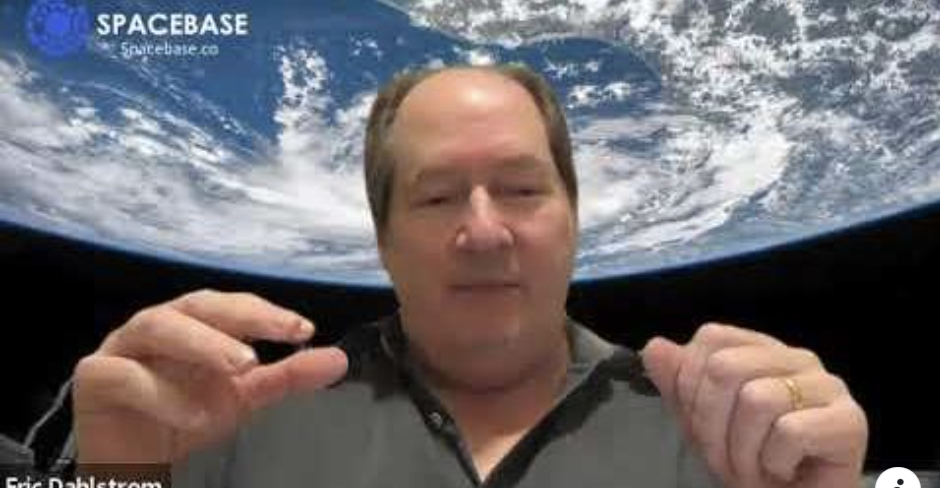 Chandrayan-3 Landing and Implications
India successfully landed on the South Pole region of the Moon this month.  A first for India, and only the 4th country to do so globally.  Eric explains the significance of this pioneering mission and the implications of increasing lunar activity, connections with New Zealand, and opportunities for the developing cis-lunar economy.
You can watch the video here courtesy of Engineering Dreams.
Suite 1710, 171 Queen Street
Auckland Central 1010, NZ