SpaceBase April 2023 Newletter
Photo Credit: NeoTech
SpaceBase and New Caledonia Partner on Space Challenge
SpaceBase is excited to be partnering with the New Caledonia government through Member of Government M. Vai'nua Mulavia and Adec'al Technopole.  The government and the tech incubator signed the partnership at a press conference in Numea on 7 April.  The collaboration will strengthen and promote the opportunity to participate in the challenge in New Caledonia and Pacific island nations.  SpaceBase hopes that the opportunity to participate in the challenge and attend the online incubator will further train and educate the next generation of students and innovators on space data analysis and remote sensing skills in the Pacific.

Donate to the Space Challenge through Open Collective
We continue to fundraise for the delivery of the Space for Planet Earth Challenge 2023 competition. Support us by donating to the SpaceBase Gift Collective.  No amount is too small and is much appreciated.  Your gift donation can be tax deductable and goes towards supporting the Challenge award prizes, marketing, and operations.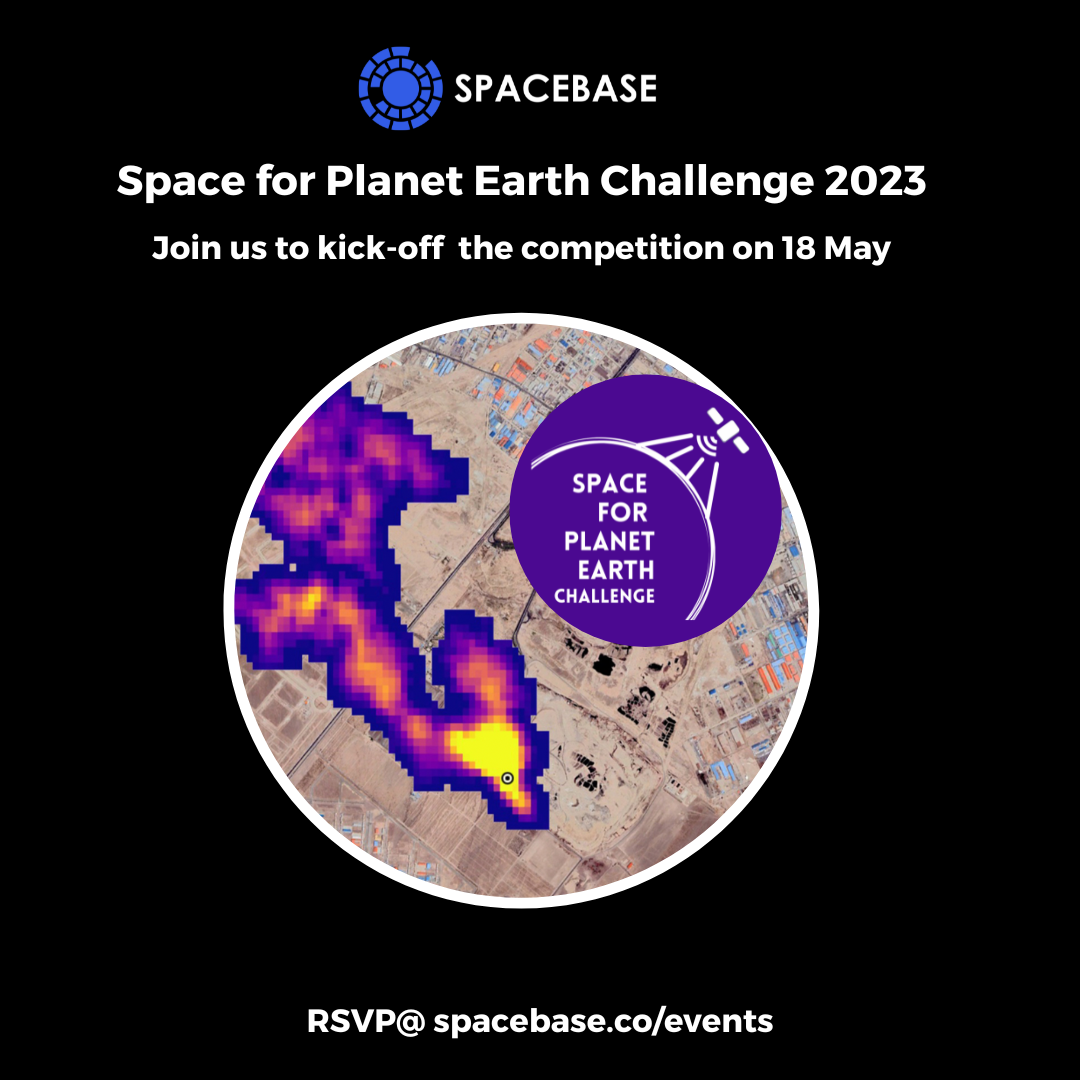 Reminder: Space Challenge Kick-off Event
Don't forget to RSVP for next month's competition kick-off on 18 May.  It also marks the opening of the Challenge application period to submit proposals for a chance to participate in the online research incubator and win up to $25k NZD in cash prizes.  RSVP today .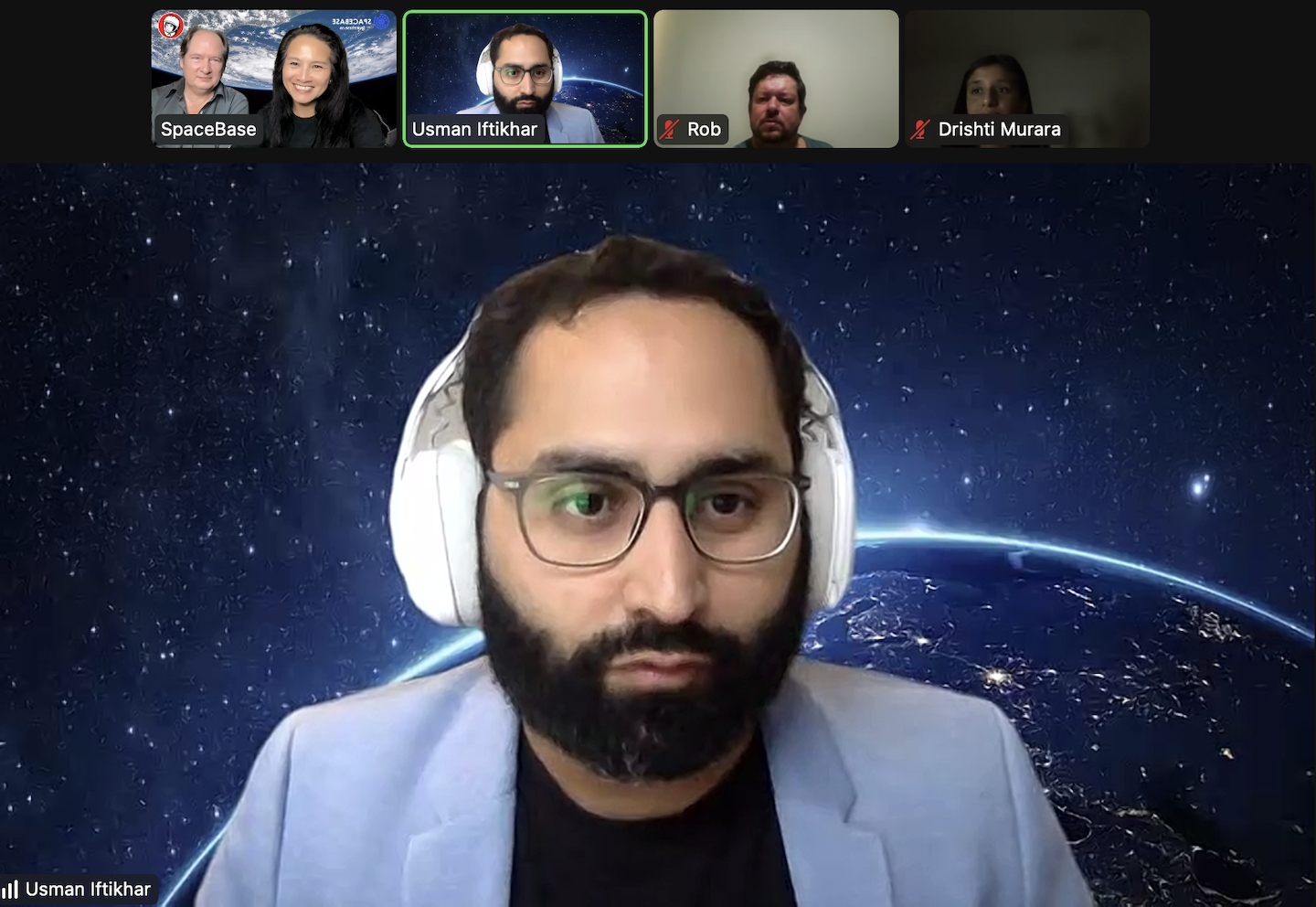 Webinar Celebrating Yuri's Night
SpaceBase and partner Space Without Borders celebrated Yuri's Night with a discussion on space competitions. The occasion marked the 62nd anniversary of human spaceflight. The webinar focused on how historically prize incentives catalyse innovation, and influenced the birth of commercial space. You can watch the video here.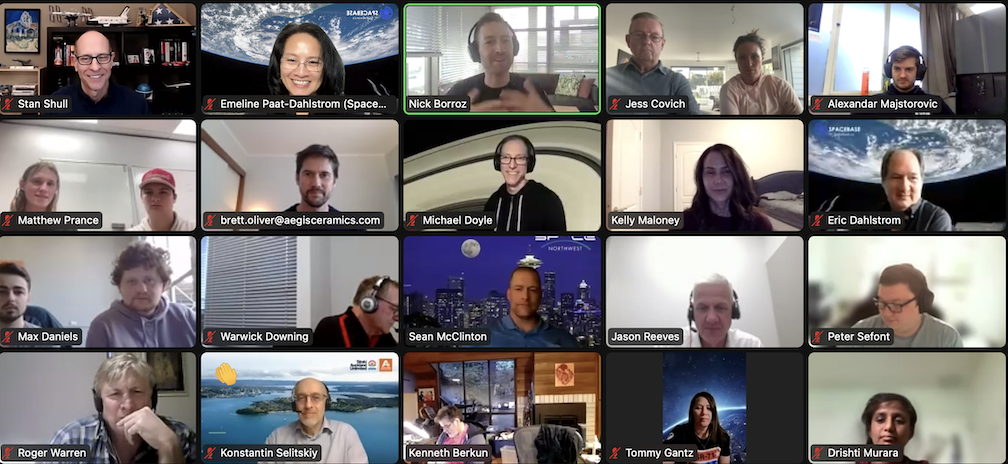 Aerospace Auckland & Space Northwest - Connecting Ecosystems
SpaceBase CEO participated in the latest Aerospace Auckland online webinar with a summary of the current NZ space industry. The webinar  featured discussions between Kiwis and US counterparts on connecting NZ space ecosystems with the US Pacific Northwest space communities.  
Suite 1710, 171 Queen Street
Auckland Central 1010, NZ