SpaceBase March 2023 Newletter
SpaceBase competition Space for Planet Earth Challenge 2023 focuses on identifying methane emissions to address climate change.  Join us for the hybrid kick-off event and opening for proposal applications on 18 May in Auckland (also livestreamed). Learn about methane emission identification and monitoring, and how to participate in the competition. RSVP now to reserve your free seats.

We are thankful to our sponsors who have joined us in helping make this Challenge possible:  K1W1 Ventures, Callaghan Innovation, Rich Bodo (via the Gift Trust), The Auckland Space Institute, The Biome Trust, Auckland Unlimited, and Aerospace Auckland.  
We have also partnered with Pacific region organisations such as the La French Tech Polynesie and CCiSM Polynesie Franciase in French Polynesia, and Adecal Technopole in New Caledonia. We are looking to also collaborate with space organizations in the Philippines and Australia. 
We are partnering with the Edmund HIllary Fellowship and Space Without Borders on promotion and marketing as well as Engineering Dreams on the fundraising campaign.  
We are still looking for sponsors and partners to defer the cost of running the competition. Please consider becoming a sponsor and help us address climate change through the Challenge. Contact us using the button below.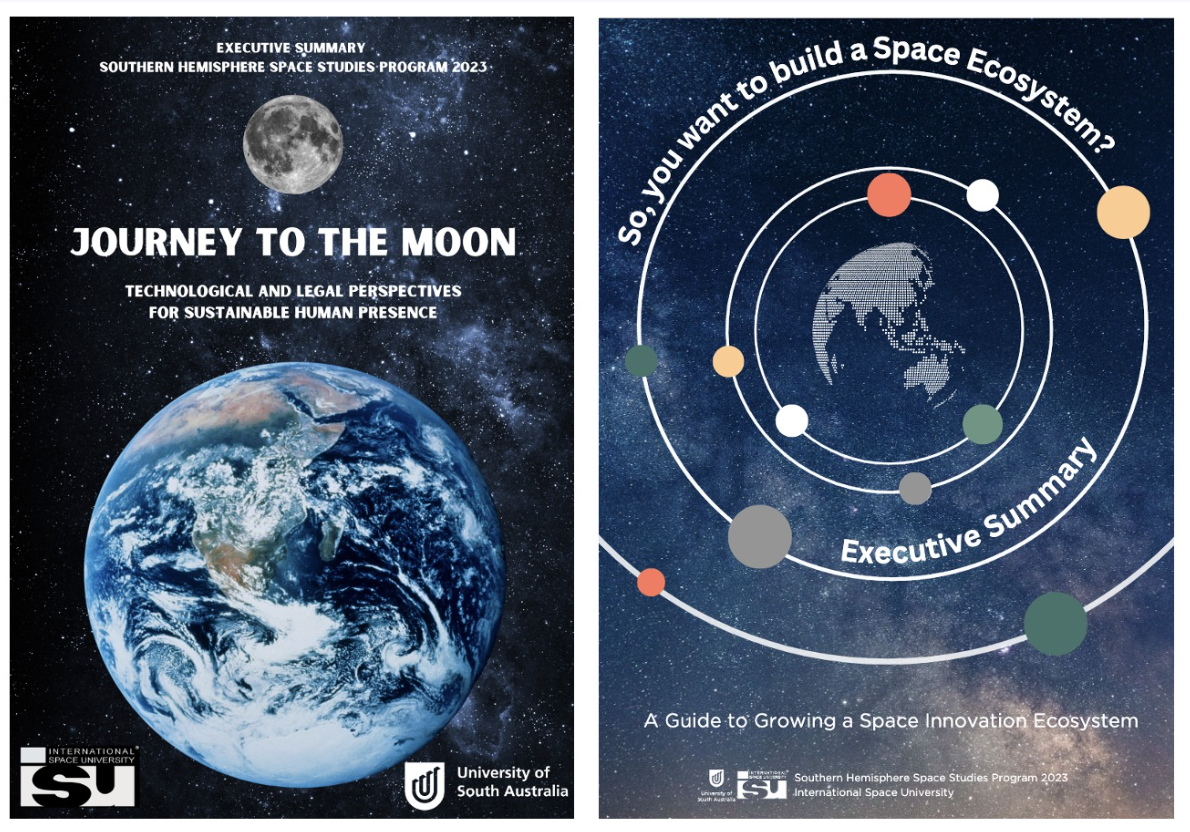 ISU Reports on Creating Space Ecosystems and Lunar Beyond Artemis
Full Reports and Exec Summaries of projects lead by SpaceBase Founders at this year's International Space University's Southern Hemisphere Space Studies Programme are now avaiable for free download at the ISU digital library here.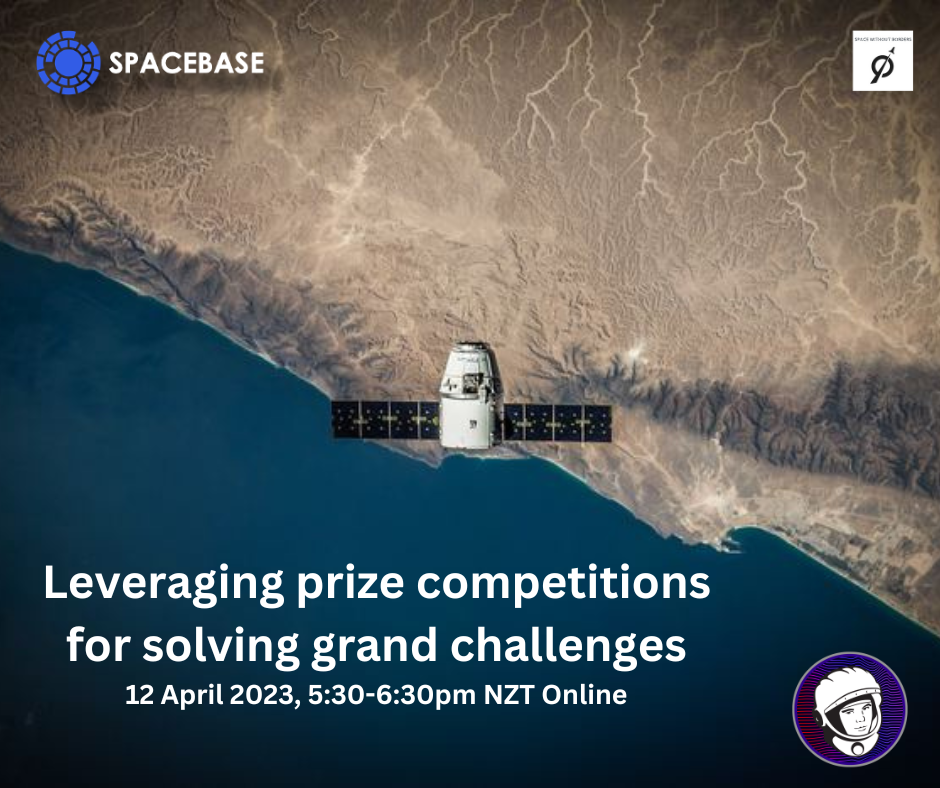 Webinar Celebrating Yuri's Night
Join us on 12 April with Space Without Borders as we discuss leveraging space competitions to solve global grand challenges.  SpaceBase founders will give insight on how historically prize incentives catalyse innovation. We will also give a short brief on the new Space for Planet Earth Challenge 2023. RSVP here.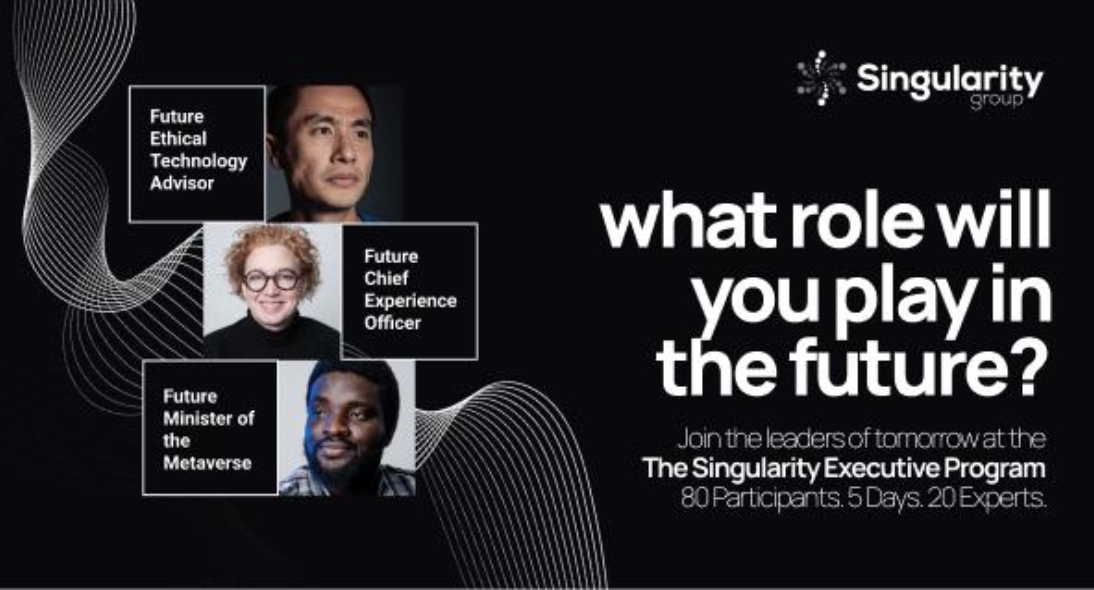 SingularityU May Exec Programme
SpaceBase CEO returns to Silicon Valley to speak about Creating Space Ecosystems in an Exponential World.  SU Exec Program focuses on how disruptive technologies can solve today's grand challenges, and help innovators/organizations prep for the coming disruption.  Limited seats still available here.
Suite 1710, 171 Queen Street
Auckland Central 1010, NZ