FARMED Newsletter
January 2023 Newsletter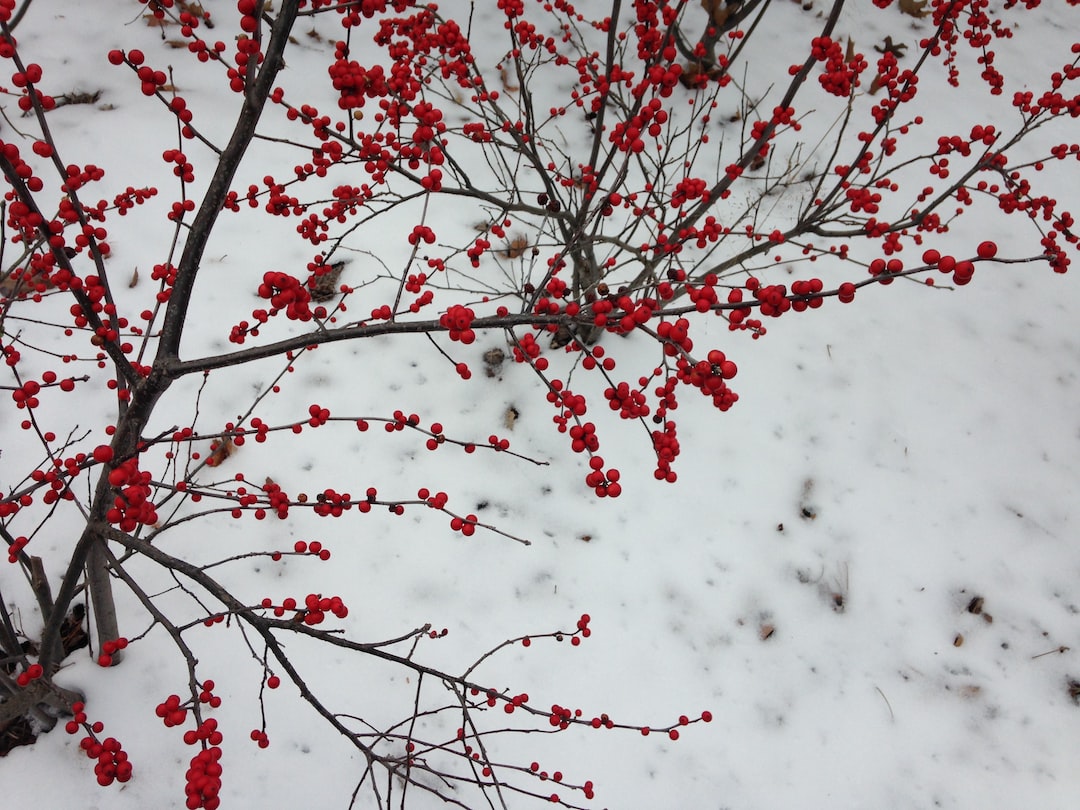 Best wishes for 2023!
2022 FARMED Year in Review
2022 has been a productive year for FARMED and we are excited about how the efforts made have directly benefited FARMED, as a whole, in addition to the organisation's valuable members. A few successful initiatives include the following:

The implementation of a membership recruitment program and the Member Savings Program, which provides discounts to FARMED members from various regional businesses.

The Opportunities 2022 and Beyond project which began in May, 2021 with some brainstorming sessions secured the funding required to move the project forward. This included a 3-year partnership with Integris Credit Union under "Growing Together" in addition to financial support from the Northern Initiative Development Trust, Community Futures of the North Cariboo, and the Cariboo Regional District. FARMED greatly appreciates the support received from these sponsors and is excited to see the "Opportunities 2022 & Beyond" project become a reality.
The directors of FARMED were pleased to hire Jillian Merrick as the coordinator of the Opportunities 2022 & Beyond project. Jillian is a North Cariboo resident of Wells, BC and has two decades of experience in community-based project management, public service, and business development across the northern and interior regions of British Columbia. Jillian has been assisting FARMED with a variety of operational changes as well as coordinating the development of the paper and digital versions of the North Cariboo Farm Products Guide. Work on the project will continue into the new year, with the next committee meeting scheduled for January 3, 2023 at 7pm via Zoom. All members are encouraged to attend these committee meetings.
There will be an opportunity for members to promote their business by signing up to place marketing materials in the foyer of Integris Credit Union in the new year. Email [email protected] if you are interested in taking advantage of this marketing opportunity.
Wishing you and your family a healthy and prosperous New Year!
MEMBERSHIP RENEWAL
FARMED 2023 Membership Fee Due January 2023.
Thank you to all FARMED members who participated in the Early Bird Discount rate of $45.00 for 2023 for a $5.00 savings. 
For those 2022 FARMED members who have not yet renewed their 2023 membership, payment is due on January 31st, 2023. 
Welcome to all new FARMED members! We look forward to seeing you at the next FARMED member meeting scheduled for January 10, 2023 at 7pm via Zoom.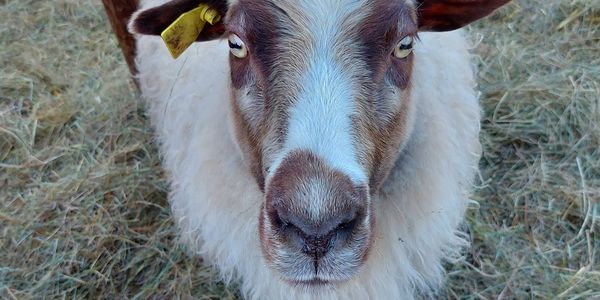 Aida Farm
Liina Hayman, owner of Aida Farm offers fibre dye, currants and Bantam Chicken Breed Conservation. Following the traditions of her grandparents to act as stewards of the land, Liina is making use of natural resources, to create natural fiber dye, and conserving Bantam Chicken Breeds.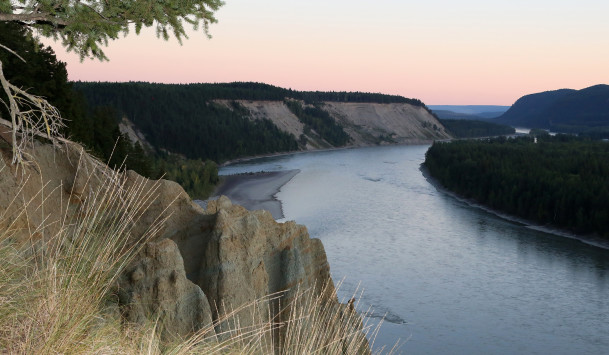 Quality Starts Here
Pinnacle View Livestock
Erin Kishkan and her family started in the farming business 30 years ago with a dairy farm, but decided to venture out into different aspects of the agriculture industry. Today the owners of Pinnacle View Livestock provide quality, quiet, hand raised Bulls and Females - purebred Limousin herd and Charolais bulls and females. Raised in BC to perform in BC! Red, Black, White, all polled bulls and females. Join Pinnacle View the first Friday of every April for their Continental Connection Bull Sale - Live on the farm in Quesnel, BC.
YOU ARE INVITED
OPPORTUNITIES 2022 & BEYOND COMMITTEE
We would like to invite you to our next Opportunities 2022 & Beyond Committee meetings scheduled for January 3rd, 17th, and 31st, 2023 at 7pm via Zoom. All FARMED members and members of the public are welcome to attend, provide ideas and suggestions and participate in committee activities of interest to you. 
The Opportunities 2022 and Beyond Project is focused on Connecting Producers to Consumers and Increasing Food Security across the North Cariboo. This project has multiple components including the creation of a Hard Copy & Digital version of the Farm Fresh Products Guide, an Interactive Mapping Web based Tool, Promotional and Online Marketing: 360 Deg. Tours & Videography, and a Celebratory Event to Launch the Project.
If you are interested in attending, email [email protected] or click the link below. Committee members look forward to seeing you there. 
Member Benefits
Did You Know?
FARMED members receive special discounts and offers through our generous supporters. This includes:
10% off the regular price of any in-stock jams, jellies, pickles, relishes, sauces, or salsas offered on the Red Bluff Pickles & Bakery Goods website, craft fairs or farmers' market
15% off the regular price of table/booth fees at any of the GetCrafted Artisan Showcase Inc. in-person events.
And more!
North Cariboo Agricultural Marketing Association (FARMED)
2861 Nazko Road, Quesnel
Canada
250-249-5329
[email protected]
You received this email because you signed up on our website or purchased a membership from us.
Unsubscribe