July 31- August 4 - Kids' Camp wk#3

August 6 - Worship service 10am

August 8-11 - Kids' Camp Lite


August 13 - Worship service 10am

August 20 - Worship service 10am

August 20 - YA End of Summer Bonfire

August 27 - Worship service 10am





Wednesdays:

Prayer 9am - In the Boardroom
August Sermon Series
We're excited to have some special guest speakers come for the month of August!
August 6th: Jeff Kelly
August 13th: Al Quinlan
August 20th: Frederick Dryden
August 27th: Craig Luff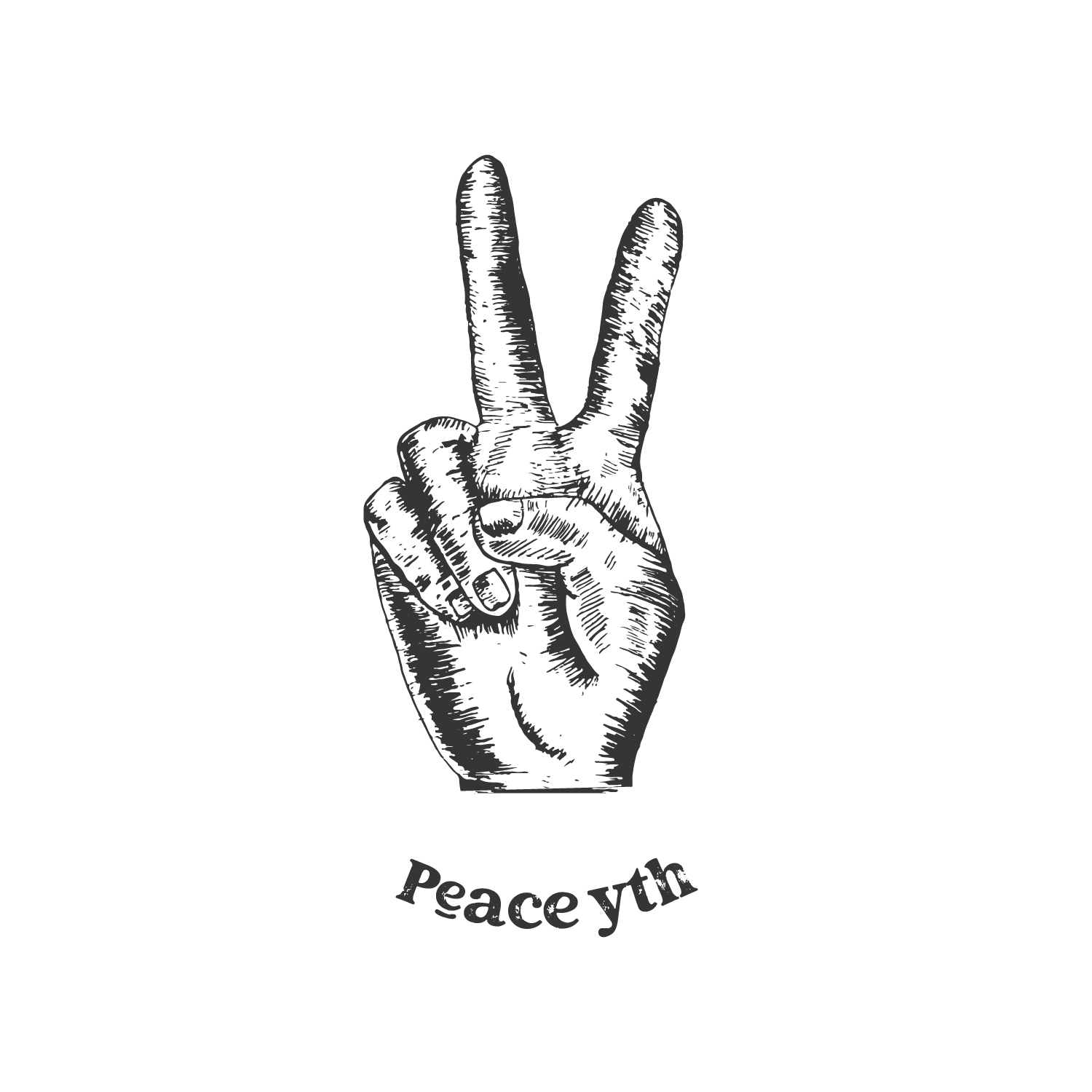 What's happenin' this month!
August 2 - Movie on the Lawn
August 9 - Pool Party at the Rowntree's
August 13 - Beach Day
August 30 - End of Summer Bash
Coming this September!
The summer is half over and we're already looking forward to all the fun we have in September!
Join us as we celebrate a great summer and welcome the community to our Family Fun Day. We have plenty of opportunities to serve and it's an easy and fun way to get involved!

Saturday, September 9th
Event Time: 10am - 2pm
Volunteer Time: 9am - 3pm
Junk in the Trunk

A fundraiser to help feed the ever-growing number of kids that are living in the streets of Haiti.
Ride for Refuge

The Ride for Refuge, a family-friendly fundraising bike + walk in support of the Brantford Blessing Centre. Join us Saturday, Sept. 23, 2023!
Church Center App is available for iOS and Android
The Church Center App by Planning Center is where you can explore, engage, and get involved with New Life Brantford throughout the week.
Pre-check your family for kids or student programs, browse the directory, join groups, and register for events.
This month we are testing the calendar function of the app. Let us know what you think!
New Life Brantford

85 Clench Avenue, Brantford
Canada

You received this email because you signed up on our website or made a purchase from us.