New to New Life?
The staff and board of New Life would love to get to know you and your family a little bit better.

Join us after the morning service in the gym for lunch. This is a great opportunity to meet some new people and hear about what we are all about.
Start Your Day of Right
Join the New Life Brantford staff for a pancake breakfast from 9am-10am on Family Day!

We serve, you eat and then you have the rest of the day free to spend with your family.
Church Potluck
Taste of Heaven
Cooking and eating together nourishes both body and spirit and is a tangible expression of the way we care for the people we love.

Traditional recipes are carefully passed down from one generation to the next, and can also be an expression of culture. Sharing those recipes can be a simple way to celebrate one's cultural heritage with others.

Let us know who will be attending, what dish you will be bringing and what country it originates from so that we can prepare labels in advance.
Beginning February 1st
Growth Track
This is a 4 week program designed for those who are eager to see what God has in store for them. During this program, you will learn:

The importance of connecting to a local church
A Servants Heart
Discovering your unique S.H.A.P.E.
Serving with your unique S.H.A.P.E.
For our Golden Agers
Those who are senior and, often retired, usually engaging in club activities
February 9th and 23th
Retired League
Are you retired, semi-retired or have some free time during the day and still enjoy an active lifestyle? Come out and join other adults as we 'take a hike'! Get out your comfortable walking shoes and be at the determined location at 9:45 am. Weather permitting.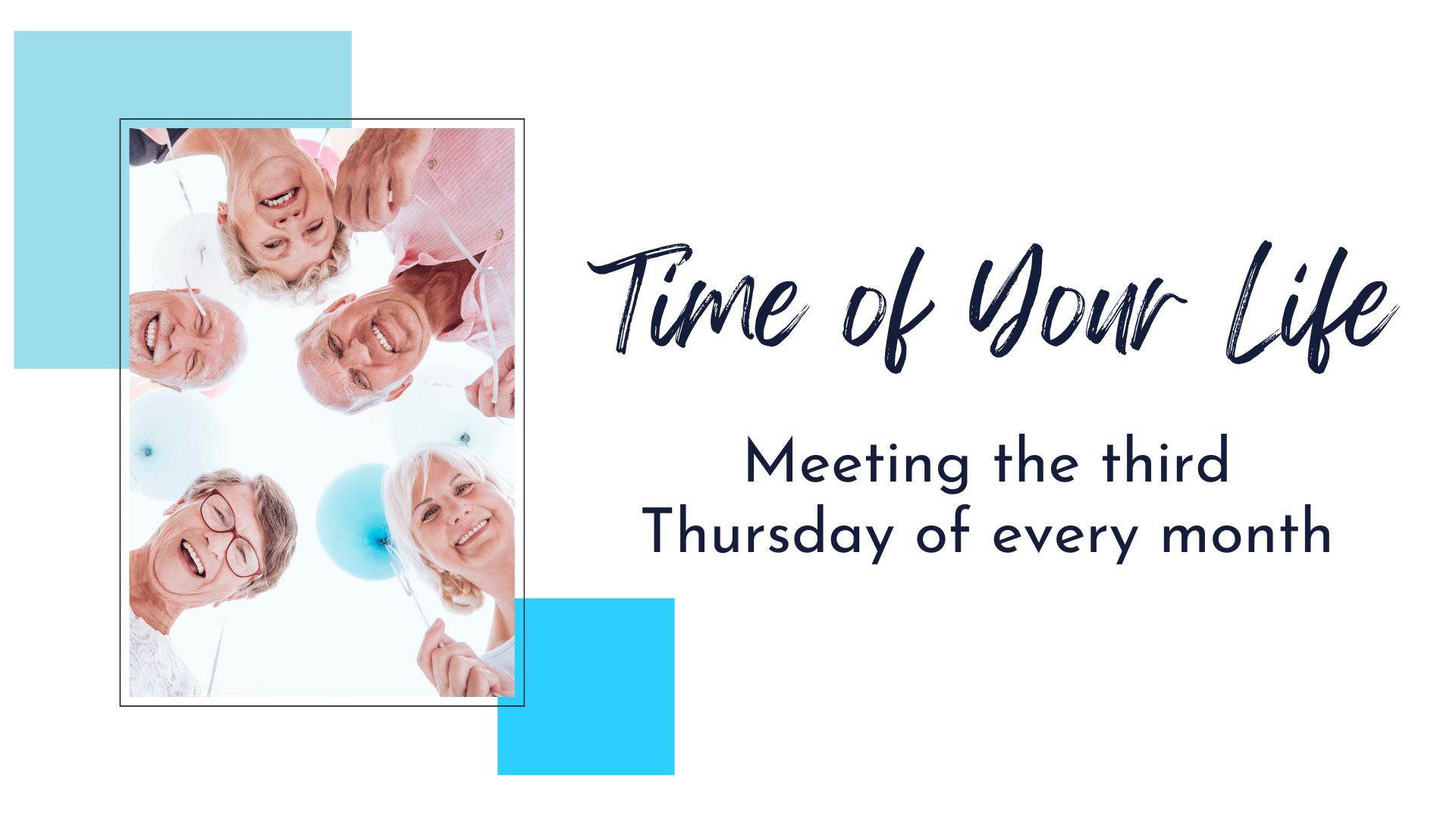 February 16th
Time of Your Life
Join us in February as our special guest talks about "Loving Relationships". We've also planned a really fun game and we'll have a photobooth!
This month we'll be having baked mac and cheese and cake. Please bring a salad to share.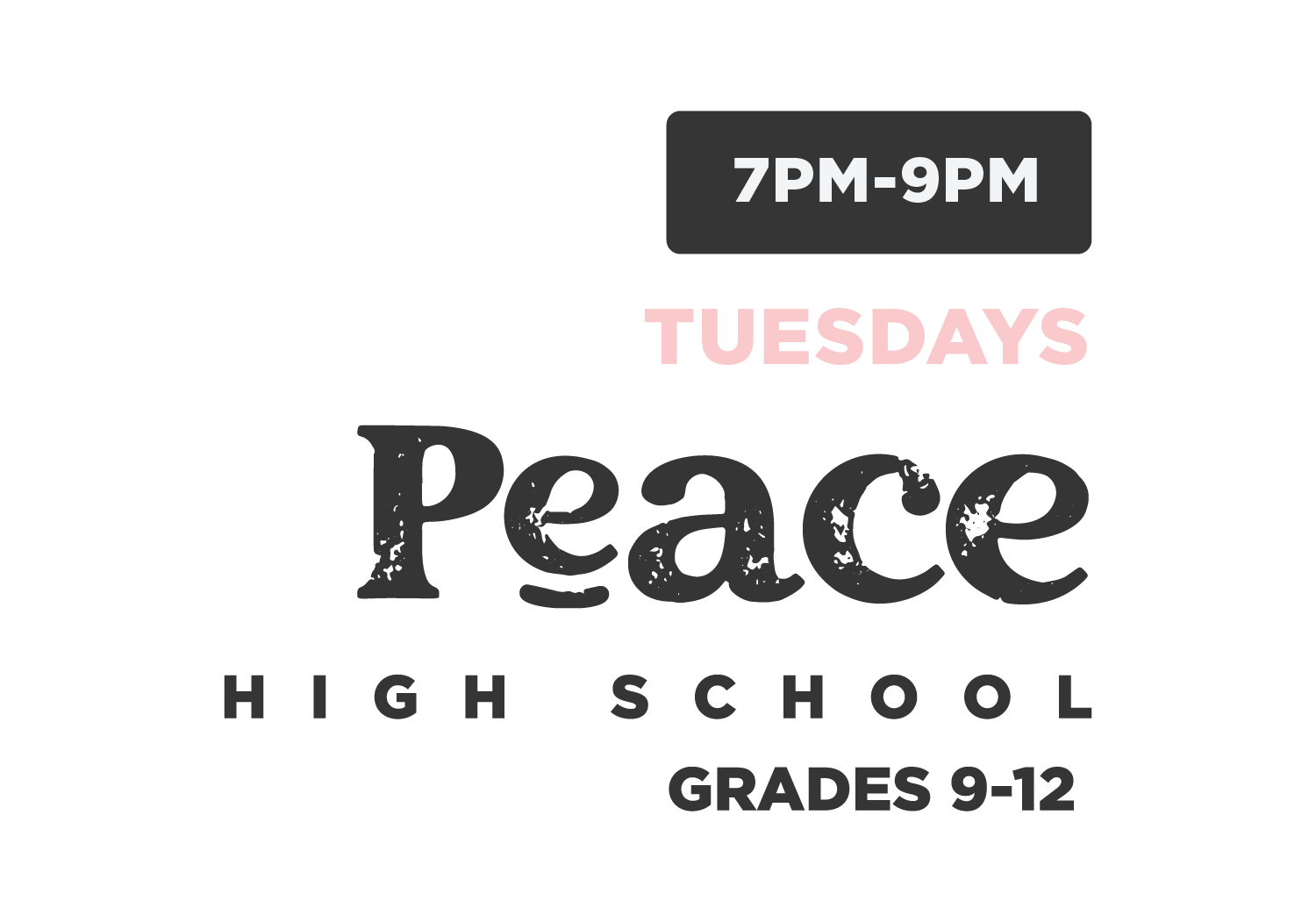 7 The One When... pt2
21 Let's talk about....🤫 pt1
28 Let's talk about....🤫 pt2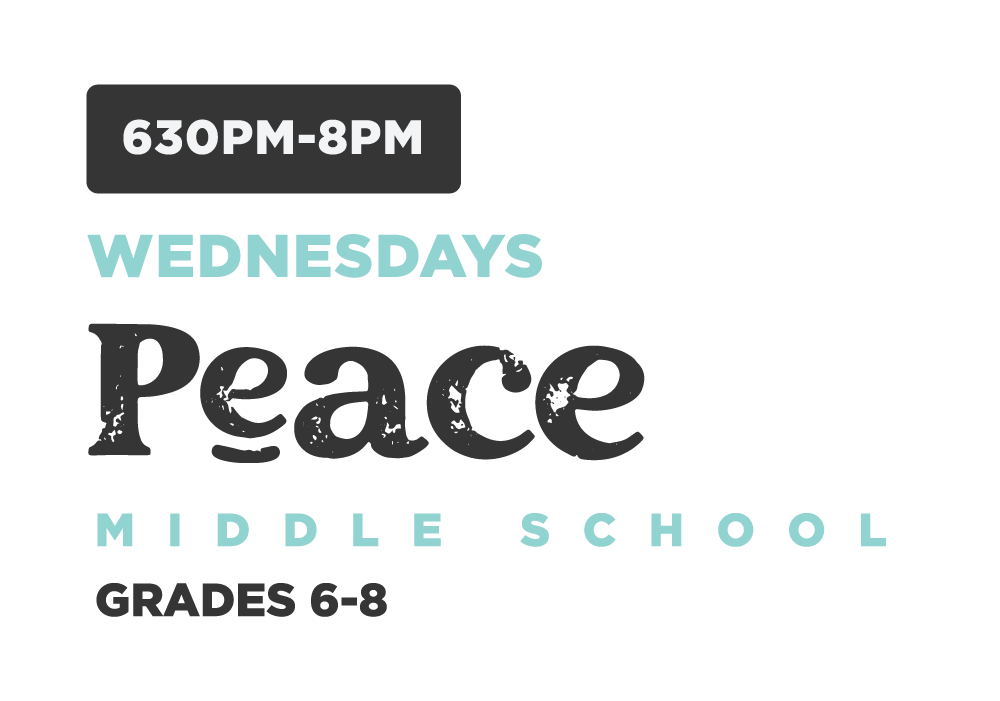 1 Flipped pt 1
 8 Flipped pt 2

22 Flipped pt 3
Grades 6 to 12 
17 Combined Yth Rally
Guest: Magna Molinaro
 7pm-10pm
Kids Night Out is BACK with STEM Club each Wednesday night from 6:30pm to 8pm with a Games Night at the end of the month. Bring your friends!
Church Center App is available for iOS and Android
The Church Center App by Planning Center is where you can explore, engage, and get involved with New Life Brantford throughout the week.
Pre-check your family for kids or student programs, browse the directory, join groups, and register for events.
We value your feedback.
Tell us what you think about our monthly newsletter.

How would you rate our New Life Brantford newsletter?

| | | | | | | | | |
| --- | --- | --- | --- | --- | --- | --- | --- | --- |
| | | | | | | | | |
| Very Unsatisfied | | Unsatisfied | | Neutral | | Satisfied | | Very Satisfied |

What information from the newsletter do you find most useful?

How satisfied are you with the following:

Do you have any other comments or suggestions about improving the newsletter?

Thank you for your valuable feedback.
New Life Brantford
85 Clench Avenue
Brantford, ON N3T1C1
519.752.7158
You received this email because you registered with us for an event or you requested to be added to our subscription list.
Unsubscribe