Jan 1 - In-person service at 10am. Guest speaker Joanne Goodwin
week of Jan 8th - Small groups resume
Jan 9 -  Ladies Craft Night
Jan 12 - Retired League 9:45am

Jan 16 - PD Day
Jan 17 - nly High School resumes
Jan 18 - Family Night Out resumes at 6:30pm
Jan 19 - Time of Your Life 
Jan 22 - Team Meeting 6pm
Jan 23 - MOMS group
Jan 24 - Retired League
Mondays from 9:30am to 11am - MOMS group in the gym. Resumes January 23rd.

Wednesdays:
Prayer 9am - In the sanctuary
Kids' Night Out 6:30pm - gymnasium
Anniversaries
16 Greg and Chantal Williams
17 Cal and Mary Bombay
22 Jorge and Penny Jelezoglo
23 Andrew and Shannin Allen
Birthdays
1 Zack Kicksee 
3 Oakley Shisler 
5 Katie Johnson, Lincoln Hare 
8 Emma Persall, Ray Macaulay 
9 Elizabeth Baidya 
10 Marguriete Goldstein 
11 Bryan Best, Jason Holm 
13 Domenic Giancola 
14 Keerthana Kelly 
18 Wendy Schlueter-Martin
19 Jackson Townsley, Madeline Blaine 
20 Caleb Rowntree, Janice Dunstan, Joshie Anderson, Landon Bekendam-Chaang, Pasquale Coretti 
21 Annika Wahtras 
23 Felix Piovesan 
25 Shirley Fox 
30 Holly Chapman 
31 Clay Scicluna, Rachel Iuvinale, Christopher Marshall
For our Golden Agers
Those who are senior and, often retired, usually engaging in club activities
January 12th and 26th
Retired League
Are you retired, semi-retired or have some free time during the day and still enjoy an active lifestyle? Come out and join other adults as we 'take a hike'! Get out your comfortable walking shoes and be at the determined location at 9:45 am. Weather permitting.
January 19th
Time of Your Life
January is a great month to declutter and make more room in your living areas. Join us this as we have special guest Rola Makkar-Berger share on How to Downsize in 5 Steps.

We'll provide the soup and buns you bring a dessert or an appetizer (cheese and crackers, pickle plate, etc) to share.
As we begin this new year, we want to focus on our Core Value: "Building Community". A family unit is extremely important to the sustainability and development of society, just as your church community plays the same roles in your growth in Christ. With that in mind, our small groups will reopen the week of January 8th. If you haven't joined a small group as of yet or are interested in leading a small group, you can do so through the link below. God bless and I look forward to seeing what God has in store for you this year.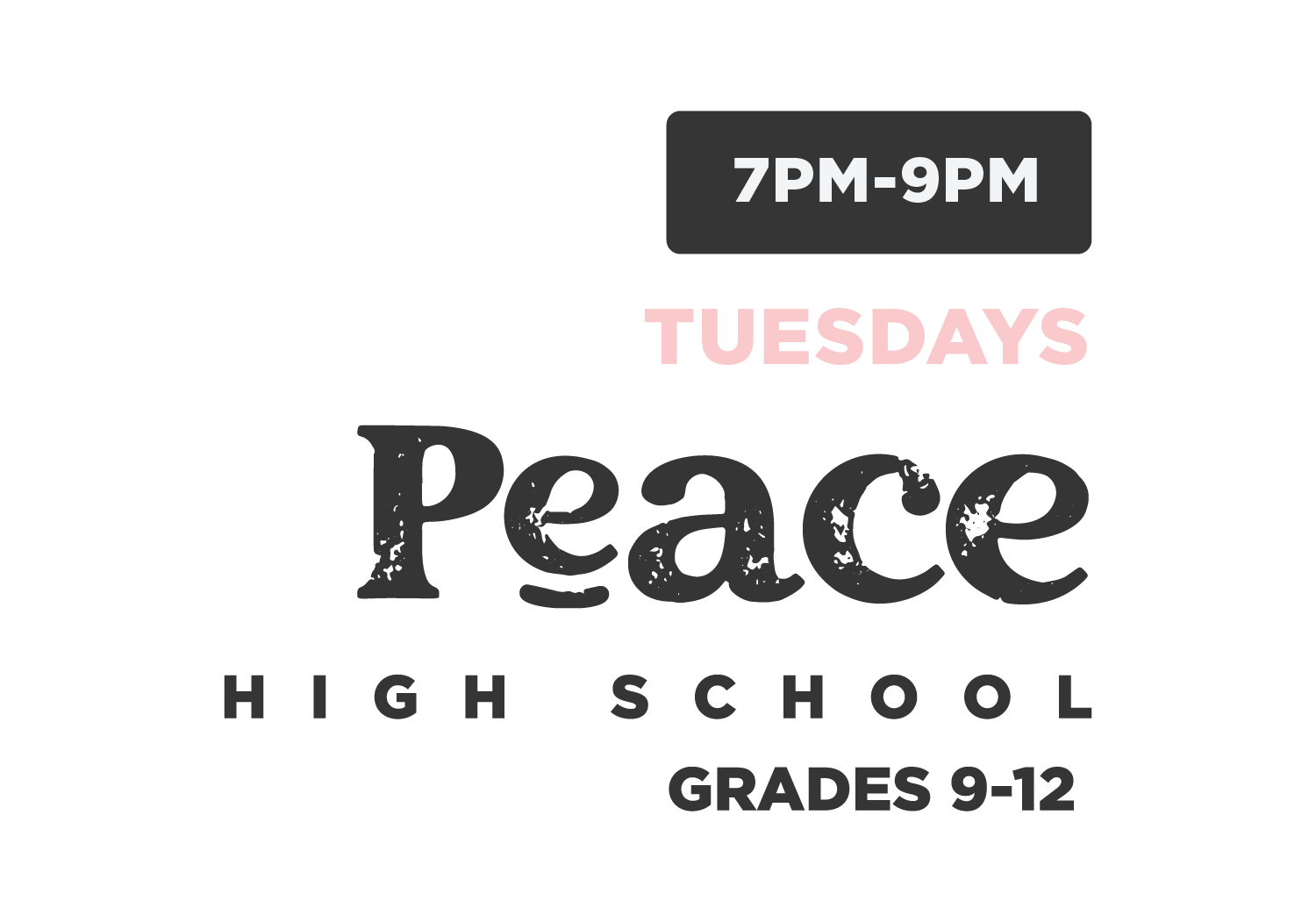 17 Series: Letters to God
24 Influencers in the Wild pt1

31 Influencers in the Wild pt2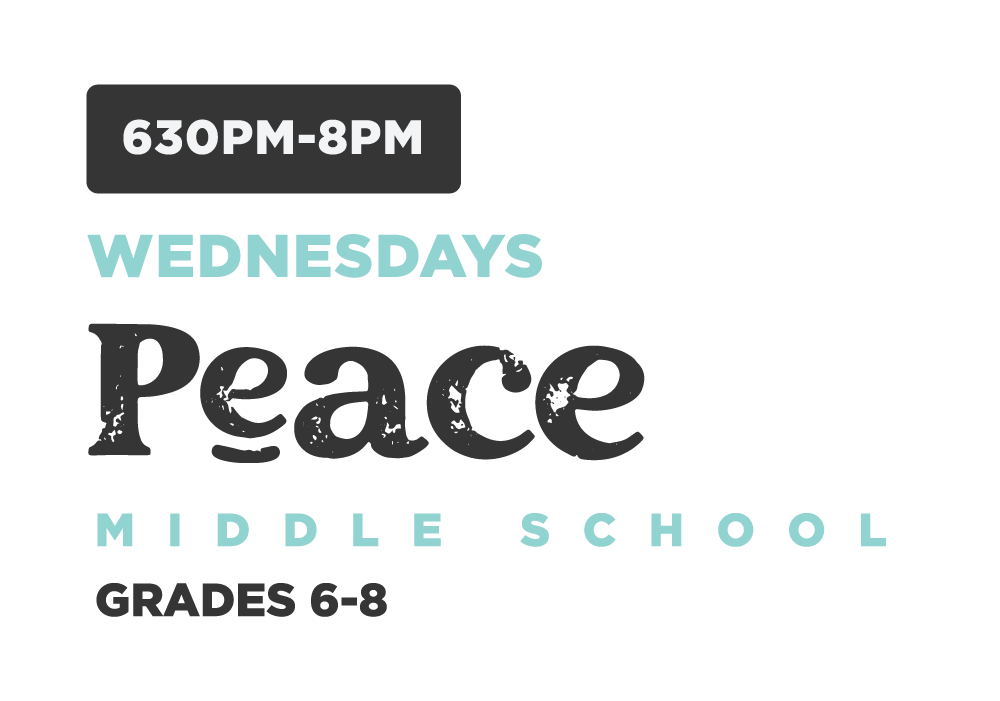 18 Letters to God
25 Cheat Codes

Grades 6 to 12 
13 Yth Rally in Burlington
We are so excited to be back together for Kids Night Out on January 18th at 6:30pm with a Games Night! We are then getting back to our STEM Club right up to spring.
Church Center App is available for iOS and Android
The Church Center App by Planning Center is where you can explore, engage, and get involved with New Life Brantford throughout the week.
Pre-check your family for kids or student programs, browse the directory, join groups, and register for events.
New Life Brantford
85 Clench Avenue
Brantford, ON N3T1C1
519.752.7158
You received this email because you registered with us for an event or you requested to be added to our subscription list.
Unsubscribe