November is Missions Month at New Life
Invest forward. We never want to forget that we are blessed. Our desire is to give back to our world locally and abroad.

Anniversaries
11  Arnie and Shirley Small
28 Terry and Bev Havens
29 Chad and Annette Chapman
Birthdays
1 Catherine Alvarez
2 Zac Baker
5 Peggy Macaulay, Tessa Gibbons, Micah Gagnon
6 Partha Baidya
7 Joshua Wahtras, Owen Black
8 Becky Malig, Jesse Rowntree
10 Noah Clark
12 Richard Benoit
14 Dave Simons, Rob Ennema
15 Kai Alvarez
16 Jessie Norg, Terry Havens
17 Olivia Rowntree
21 Caroline Stockdale, Harvey Balough 
22 Dushanna Daniel. Liam Lafferty
23 Isabelle Matthews
25 Brooklin Dreise
26 Olivia Matthews, Sophia Lafferty
28 Georgia Blaine
30 Brad Persall
Growth Track
Discovering how you play a major part in God's mission is one the most important realities for a follower of Christ to understand. In this 4-week program, you'll discover:
The importance of being a part of a local church
How God has S.H.A.P.E.D you for His mission
How having a servant's heart impacts everything you do
How you can discover where you fit in God's plan.
Uncover your next steps to what God wants to do in your life. Register now.
Collecting this month!
Now is the time to pack your box
Not sure what to put in your shoebox? There are some great ideas on the Samaritan's Purse website. 
Would you like to volunteer to collect shoeboxes? Time slots are still available. Register here.
Looking for a great Christmas gift?
Get in now on our pre-order of black branded New Life Brantford hoodies; made with 12.5 oz 50% combed ring spun cotton and 50% polyester.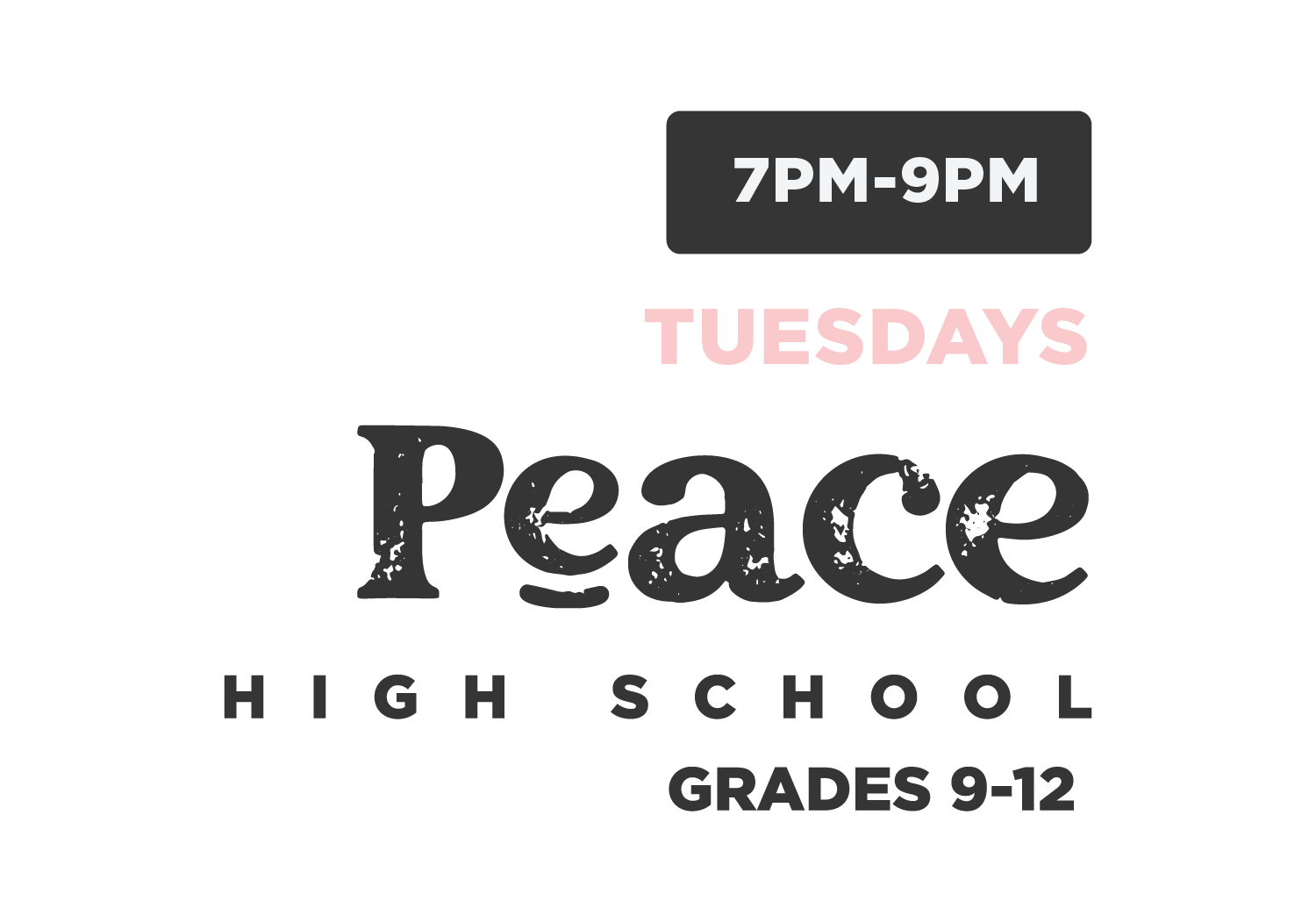 1 Series: Don't Try Me
8 Series: Don't Try Me
22 Series: Don't Try Me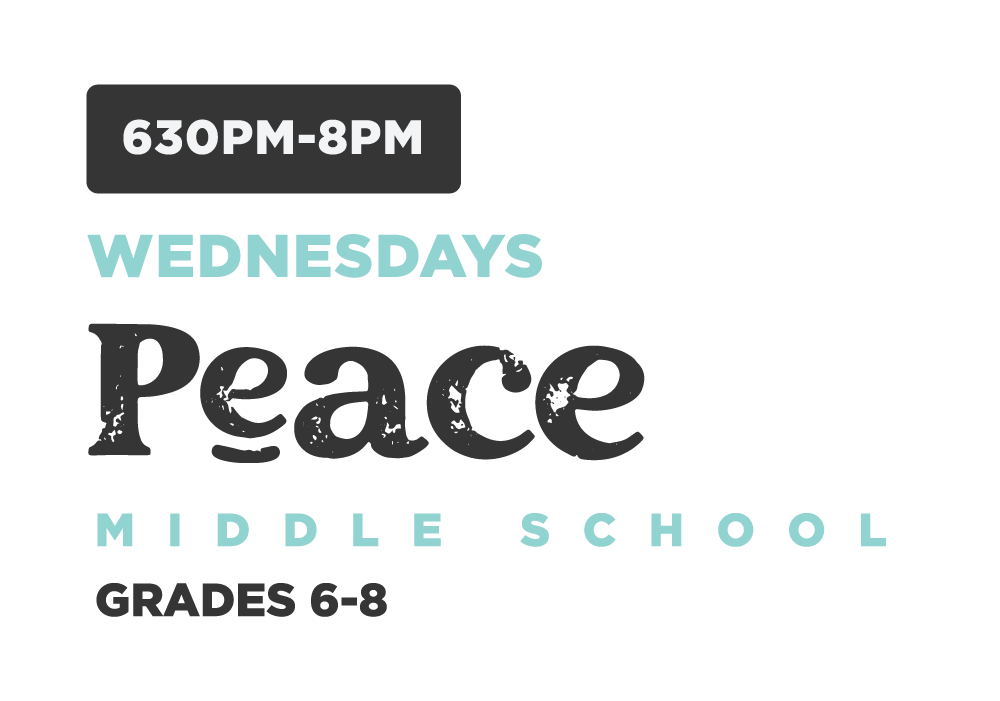 2 Series: First Place
9 Series: First Place
23 Series: First Place
Grades 6 to 12 
18 Guest Speaker: Justyn Schwindt 
30 Yth Mall Trip
The New Life Kids are excited to support a local mission this year during Missions Month. We are collecting food donations for the Hope Pregnancy & Family Support Centre here in Brantford. For a more detailed list of needs, check out the link on our New Life Kids Facebook page.
Church Center App is available for iOS and Android
The Church Center App by Planning Center is where you can explore, engage, and get involved with New Life Brantford throughout the week.
Pre-check your family for kids or student programs, browse the directory, join groups, and register for events.
New Life Brantford
85 Clench Avenue
Brantford, ON N3T1C1
519.752.7158
You received this email because you registered with us for an event or you requested to be added to our subscription list.
Unsubscribe