Dear reader,
these weekly newsletters will keep you up to date with all new things.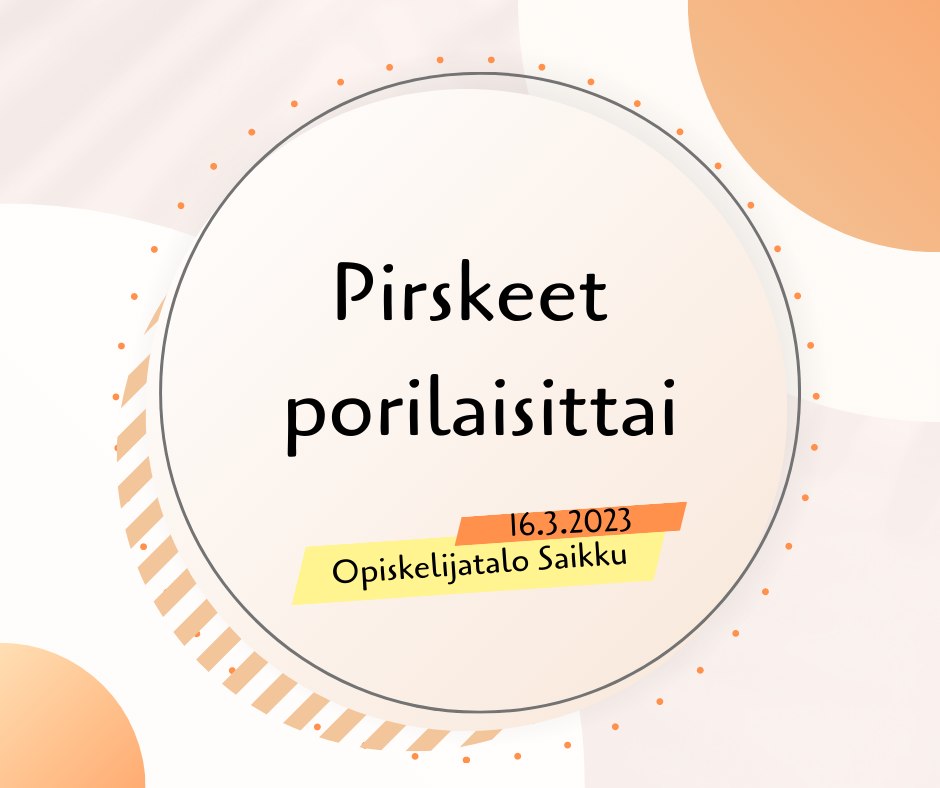 Party like porilainen
Have you ever wondered what it's like to party with Tech students? Well now you have a chance!
We have guests coming from Aalto University and our task is to show them how to celebrate in Pori. Or if you're not interested in partying, you can relax and de-stress from exams. Namely, we have our wonderful sauna and hot tub. So on 16th of March dig your overalls out of your closet, bring your friends and come to Saikku to show the togetherness of the people of Pori!
WHAT: Party like porilainen
WHERE: Saikku
WHEN: 16th of March at 7:30 pm
FOR WHO: Members of Pointer
PRICE: Nothing!
WHAT TO BRING: Overalls and your own bottle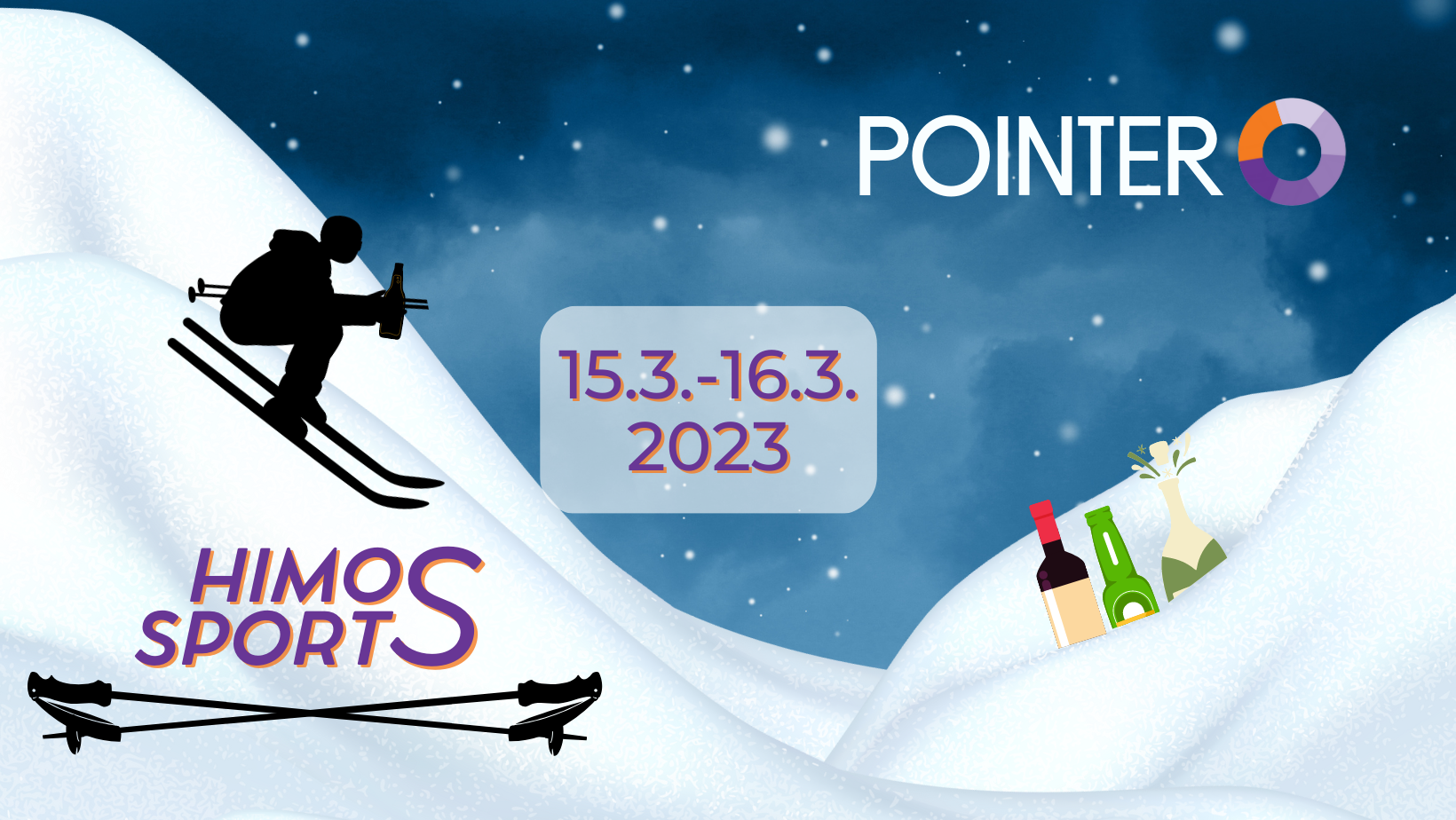 Pointer's Ski Trip
Helloooo! Soon we get to the slopes together
On the other hand, if you're not interested in skiing, it's not forbidden to start an après ski right after you get there.
WHAT: A skiing trip and at least après ski
WHERE: Himos ski resort
WHEN: 15.-16.3
PRICE: This year Pointer has decided to pay part of the participation fee, so the price is only €45 including bus transport and overnight stay.

Departure on Wednesday 15.3 at 09:30 from Kutomon aukio
Return the next day (departure from Himos at 12:30)
More information from the Facebook-event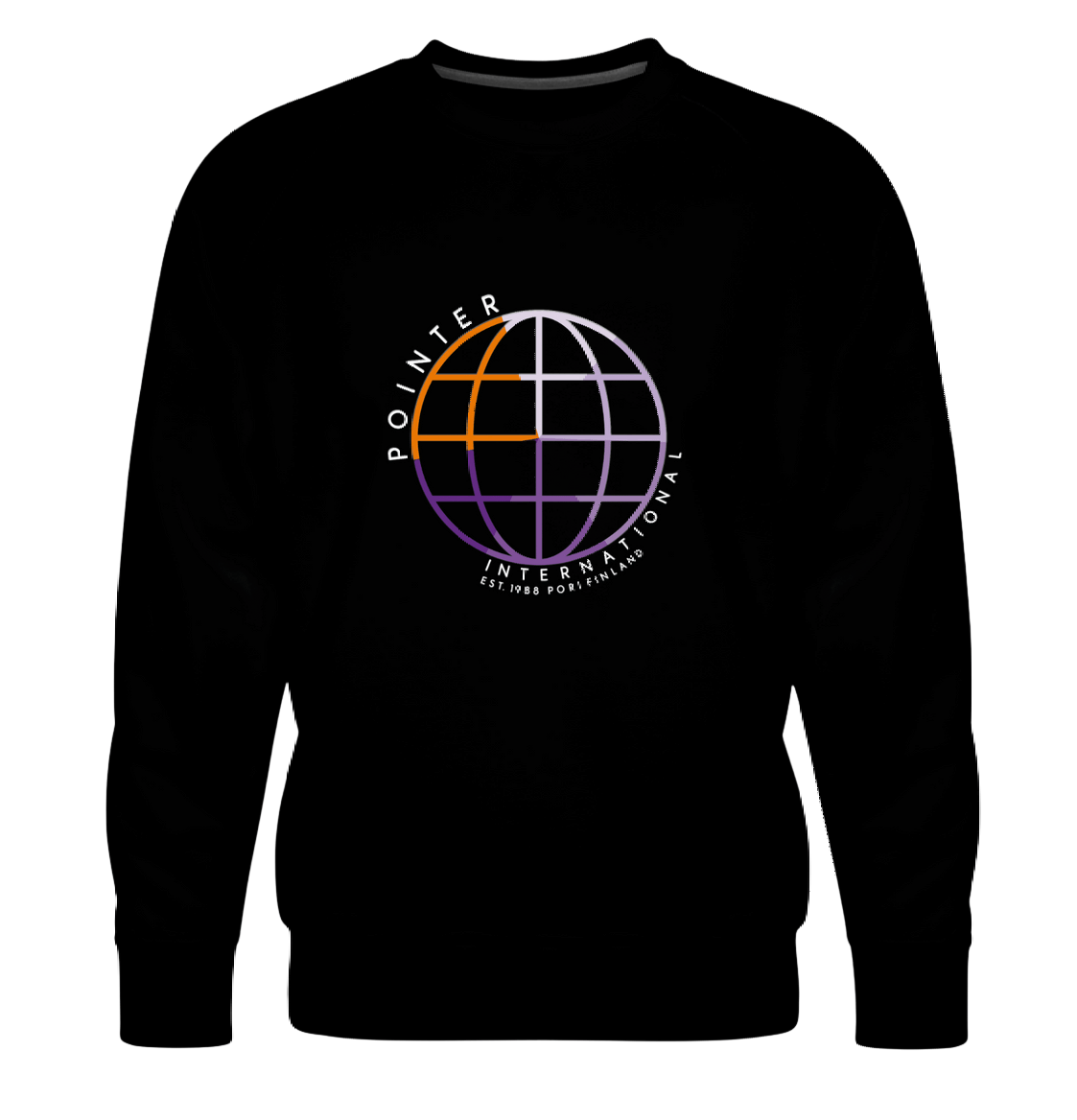 International college
You can order an International college with this form. College is 25€. We will inform you, when you can pick it up from the Pointer's Office. Payment will be made by card when you pick up the college.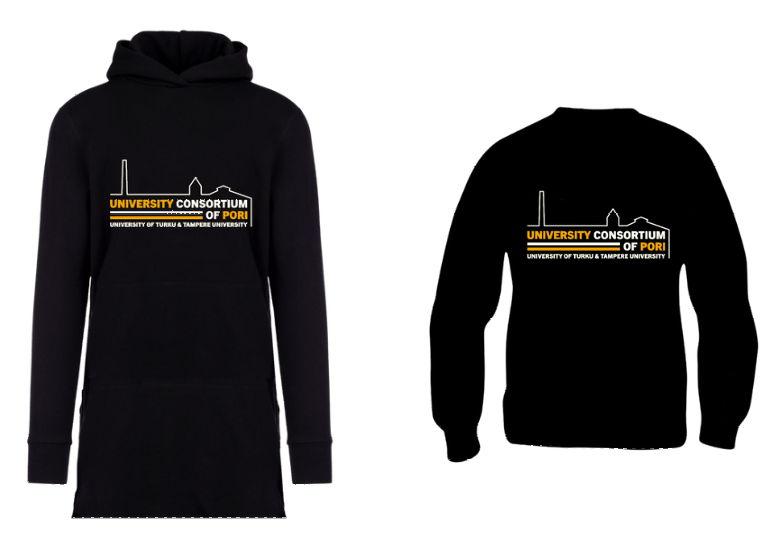 UCPori College or hoodie dress
UCPori college is for anyone studying and working at University Consortium of Pori. With this college you increase the sense of community inside University Consortium of Pori. College is 35€ and the model is Russel Authentic.
You can also buy College dress, that will cost 49€. It comes only in black
The Multicultural Association of Satakunta (SMY) - Satakunnan monikulttuuriyhdistys

SMY is a Multicultural Association which aims to help Finnish people and immigrants to get to know one another. They offer a variety of courses, clubs and events as well as volunteering opportunities. In addition, the association serves as an expert in immigration and multicultural issues in the Pori region and carries out various projects.
Traditional  WappuParty-week!! 24.4.-1.5

.
Monday 24.4. Beer Mile
Tuesday 25.4. Tasting and DildoBingo
Wednesday 26.4. Wapprobatur
Friday 28.4. WappuSitz-party
Saturday 29.4. Wappusafari
Sunday 30.4.  The main day: Coronation of the Bear statue and afterparty

Student Unions inform:
TYY - The Student Union of The University of Turku informs:
TREY - The Student Union of Tampere University informs:
Pohjoisranta 11 A, PL 181, Pori
Finland