Meet Me at the Well: Friday Freebies! and other helpful notes...
View in browser
Your Friday Freebie and other good things!
Each Friday we will bring you a free downloadable self-care tool OR anti-trafficking tool because you matter to us! This week is a free anti-trafficking awareness resource packed with tips, links, and videos that we developed just for care givers and parents! Link to PDF Here! Anti-Trafficking Brochure (thewellde.org)
Check out our blog with DCADV for National Human Trafficking Awareness Month
What Have We Learned and What Questions Remain?
As a team we are always learning! Look for the recap as we begin to implement what we learned from the 2023 Regional Interdisciplinary Collaborative to Disrupt Trafficking.  
We are looking for volunteers to help us with our social media posts for multiple campaigns. This would include scheduling posts in advance, responding to comments in a friendly manner, and
monitoring our messages during your shift! 
Can you imagine what life would be like for our community if we couldn't support survivor of human trafficking or anti-trafficking efforts didn't exist? Without your support, that could be our reality. In just over a month, we hope you'll join us for #DoMore24DE and make an even bigger impact.
Join a winning team! As a Delaware based nonprofits, we are thrilled to announce that we are participating in the Highmark Walk for a Healthy Community on June 10, 2023 at the Wilmington Riverfront! You can help by JOINING OUR TEAM! Walk in cute t-shirts? Why not!

If you would like to check out the beginnings of our new warehouse workshop space we are sharing with community-minded leader and owner Brian Drysdale of Instant Imprints, email me at [email protected].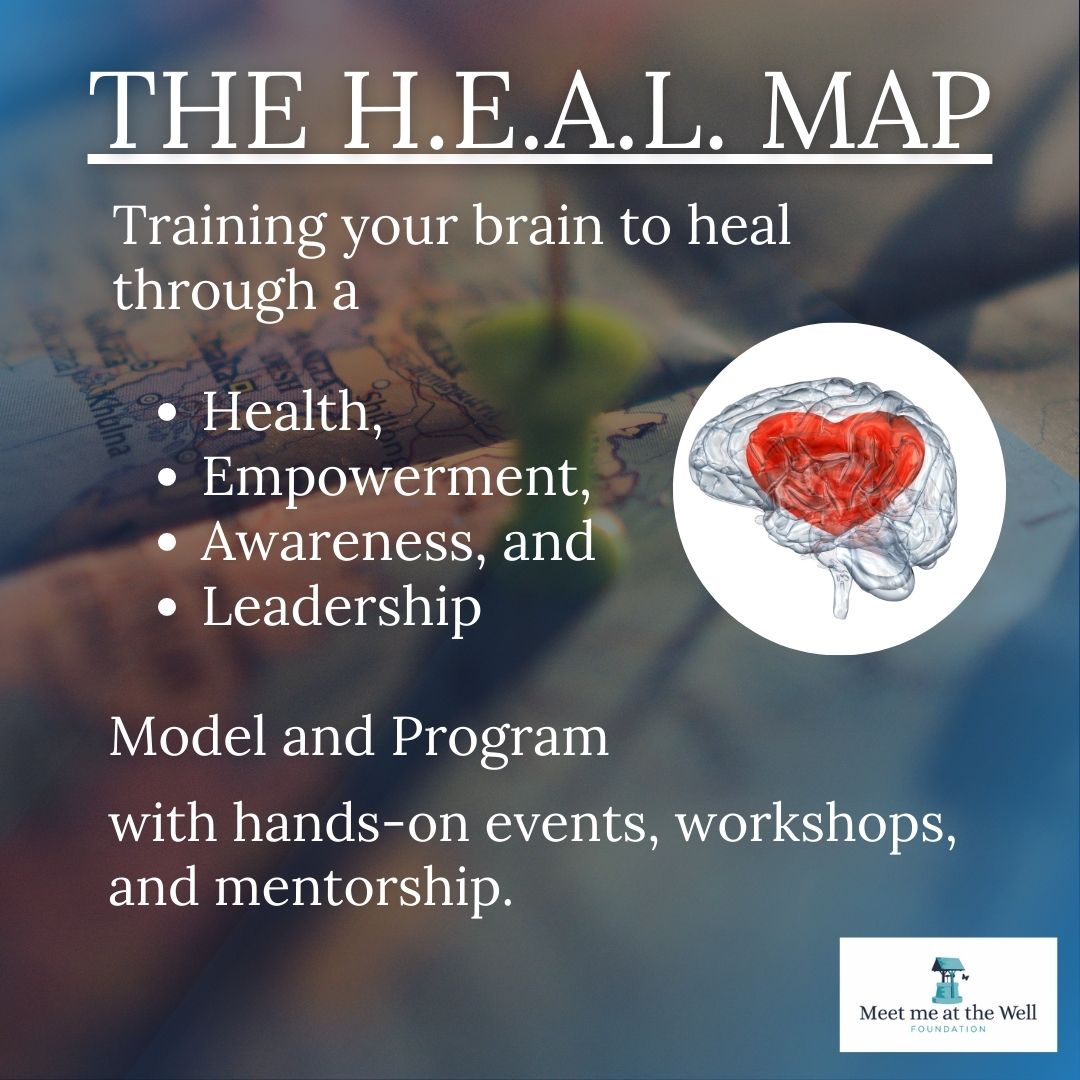 What We Do!
Meet Me at the Well Foundation has several programs in place to aid and serve survivors and their children. Our hope is to support survivors as they move forward in life finding success and value beyond what they imagined for themselves or their children.
Yes, our monthly newsletters are always this great!  Subscribe to get the latest blog posts, opportunities to support anti-trafficking awareness work, and the latest news.
If you received this from a friend, just send an email to [email protected] with "SUBSCRIBE ME" in the subject line.

Meet Me at the Well Foundation
1601 Milltown Road Suite 8
Wilmington, DE 19808
United States of America
Meet Me at the Well Foundation is a 501c3 with highly individualized support for survivors of trafficking working towards achieving life changing goals in education, career, and self-sufficiency. All donations are 100% tax deductible to the fullest extent of the law.