Prepping for celebrations!
We are so proud and excited to be celebrating survivors achieving major milestones next month! We asked one survivor to share her cap design, stay tuned! How are you celebrating your loved ones milestones?
Join us for a Live Webinar with Wilmington University! Tuesday May 31st at 2pm - "What Have We Learned & What Questions Remain?" by Dr. Johanna Bishop, Taylor de Graffenried, Ingrid Knudsen, Jeni Murphy, Christine Palacio, Patience Phiri, Patrice Quinlan, and Diana Suchodolski. Learn more and register for free!
Shop our store and support for survivors of trafficking in their journey of healing and growth through trauma informed mentorship, outreach, awareness education, and advocacy
Join Us, Be Informed, Listen to Survivors!
Apply to join our team, hear survivors address full-decriminalization, and listen to Christine Stark speak about human trafficking in this year's National Crime Victim's Rights Week Video.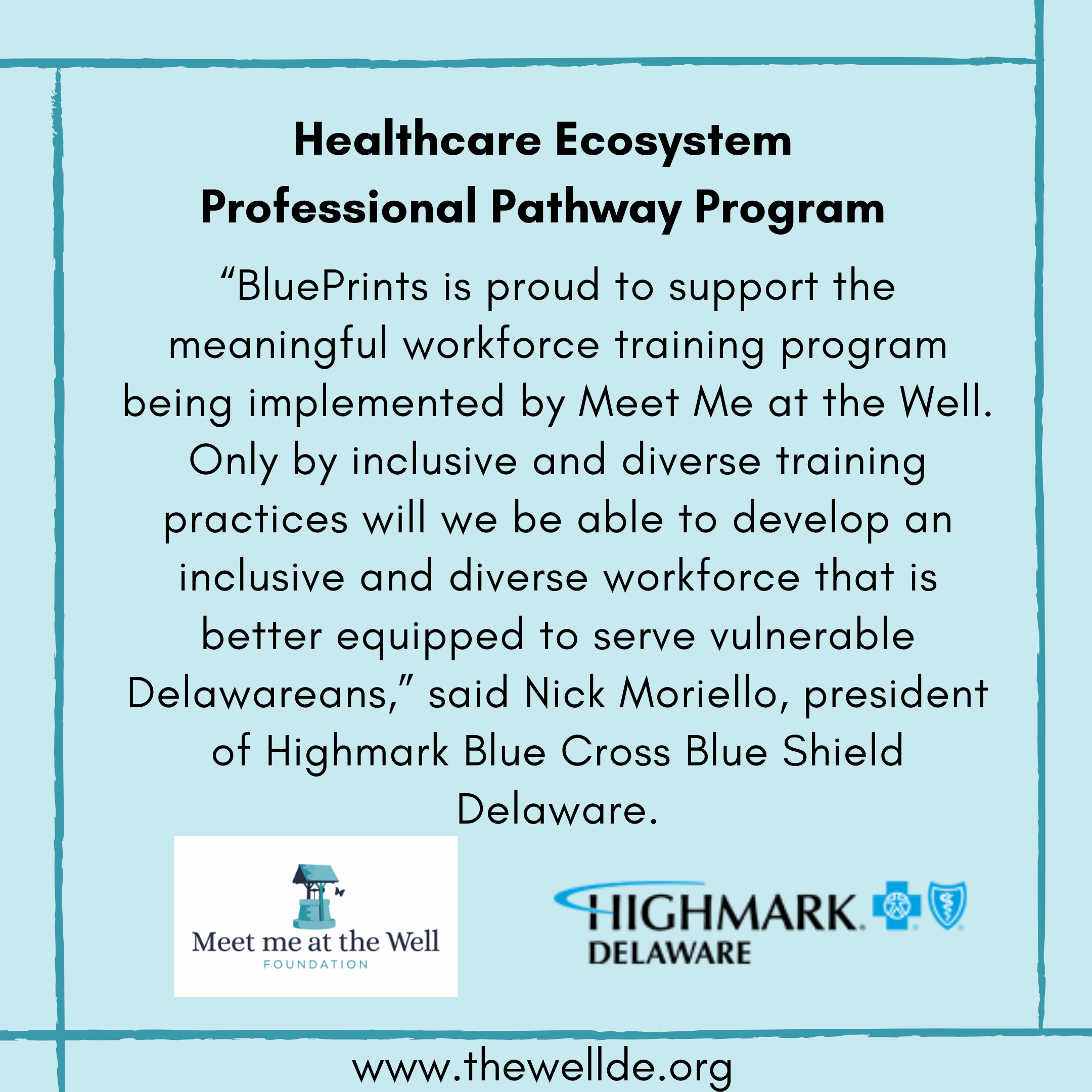 Apply and Join The Well!
We are beyond excited to partner with Highmark BlueCross BlueShield Delaware to expand the Amy Day Scholarship through our Healthcare Ecosystem Professional Pathway program and hire a part-time case manager in a 1-year grant funded position.
National Crime Victims' Rights Week
Listen to survivors of human trafficking and the Murdered and Missing Indigenous Women human-rights crisis in this year's NCVRW video.
We are thilled to celebrate with Penny as she has accepted a position with Nemours! Way to go!!
Also check out her latest narrative. "What No one tells you about becoming a survivor leader."
"The truth is as a survivor; victims of exploitation need help. They can't wait for a call back during the week for safe shelter, they can't wait weeks for referrals, they need support and guidance to know they can make it out as well."
Yes, our monthly newsletters are always this great!  Subscribe to get the latest blog posts, opportunities to support anti-trafficking awareness work, and the latest news.
If you received this from a friend, just send an email to [email protected] with "SUBSCRIBE ME" in the subject line.

Meet Me at the Well Foundation
1601 Milltown Road Suite 8
Wilmington, DE 19808
United States of America