Stories to tell -places to see - books to read - with special offers thrown in!


Hello ,

I'm glad you have decided to join me on this journey with Globetrotter Stories, a monthly newsletter bringing you my personal adventures in writing and travel. 
Missed a newsletter? You can always check out former ones by clicking here.
🌍 Travel Tales: Lake Navaisha, KENYA
Hippo Attack in Kenya!
What to do on a weekend in Nairobi? When not meeting up with friends, we took weekend trips to one of the many National Parks in Kenya, mostly staying in one of the lodges. During high season, when prices would be at their peak, we would pack up our camping gear and head out for a more rugged night. This was always quite exciting and a bit of a thrill. Mind you, that was a few years back. I still enjoy camping (if the ground isn't too hard!) but can do without the "extras" now.
My wife and I had been to this campsite right by a lake a couple of times but were never aware of the hippos roaming around before sunrise. Not until a friend pointed out this fact. Due to a sound good night's sleep, we obviously had missed out on this. 
To make sure we wouldn't squander the opportunity, my wife and I picked the perfect weekend with a full moon. To further improve our chances, we pitched the tent right smack in the middle of a patch of  high grass. And sure enough, this time we actually were woken up by the sounds of "swishes" and movement right around our small two-man-tent. I quickly unzipped the front of the tent in order to get a good view. And there, I finally saw not one, but several hippos grazing all around us! One of them was in perfect view about 40 feet in front of us. I was reaching for my camera and got ready to take the shot. Luckily, my wife convinced me otherwise. 
Distracted by who knows what, this very hippo suddenly raised its head, stared right at us, and started to charge! "IT'S COMING!", was all I could say.  In disbelief we were staring at its massive body and wide-open mouth. There was no way out and neither was there time for it. The whole tent shook as the front flap went down.  A loud bellows followed as the hippo rammed into the cords of our tent. All went dark inside as we clung to each other. We feared an immediate impact, but suddenly all went quiet. Shaking and utterly in shock, we didn't dare to speak a word. Still stuck in our sleeping bags we couldn't move either. Was the hippo still outside? Was there another attack to follow? 
After what seemed like hours later, I risked a peek outside. No hippo in sight. What a relief! 
…
Did you know? Hippos are responsible for the highest number of deadly animal attacks in Africa! Despite their size, they also can run as fast as a human. 
Well, I don't remember going back to this particular campsite, but this was not the end of our camping adventures. Stay tuned, for more animal encounters to follow!
My apologies to my Mother To Elephants Launch Team about the delay.  I have been a bit under the weather lately catching Covid at this late stage.  

The good news is that there is still time if you would like to join my launch team in exchange for a free Advanced Reader Copy. Advanced readers are so important to the initial success of a book and I truly appreciate your support. Drop me a line and let me know!
Wild Elephants
This book has got to be one of my all-time favorites from renowned photographer, Art Wolfe.  He is a master at capturing light and movement with his sharp eye and he really does the elephants justice in his homage to them.
(from my Goodreads review).

For more information about Art and his amazing photography books, you can visit artwolf.com

That's all for today ! 
Until next time,

R.G.
Fellow Authors and Other Goodies To check Out!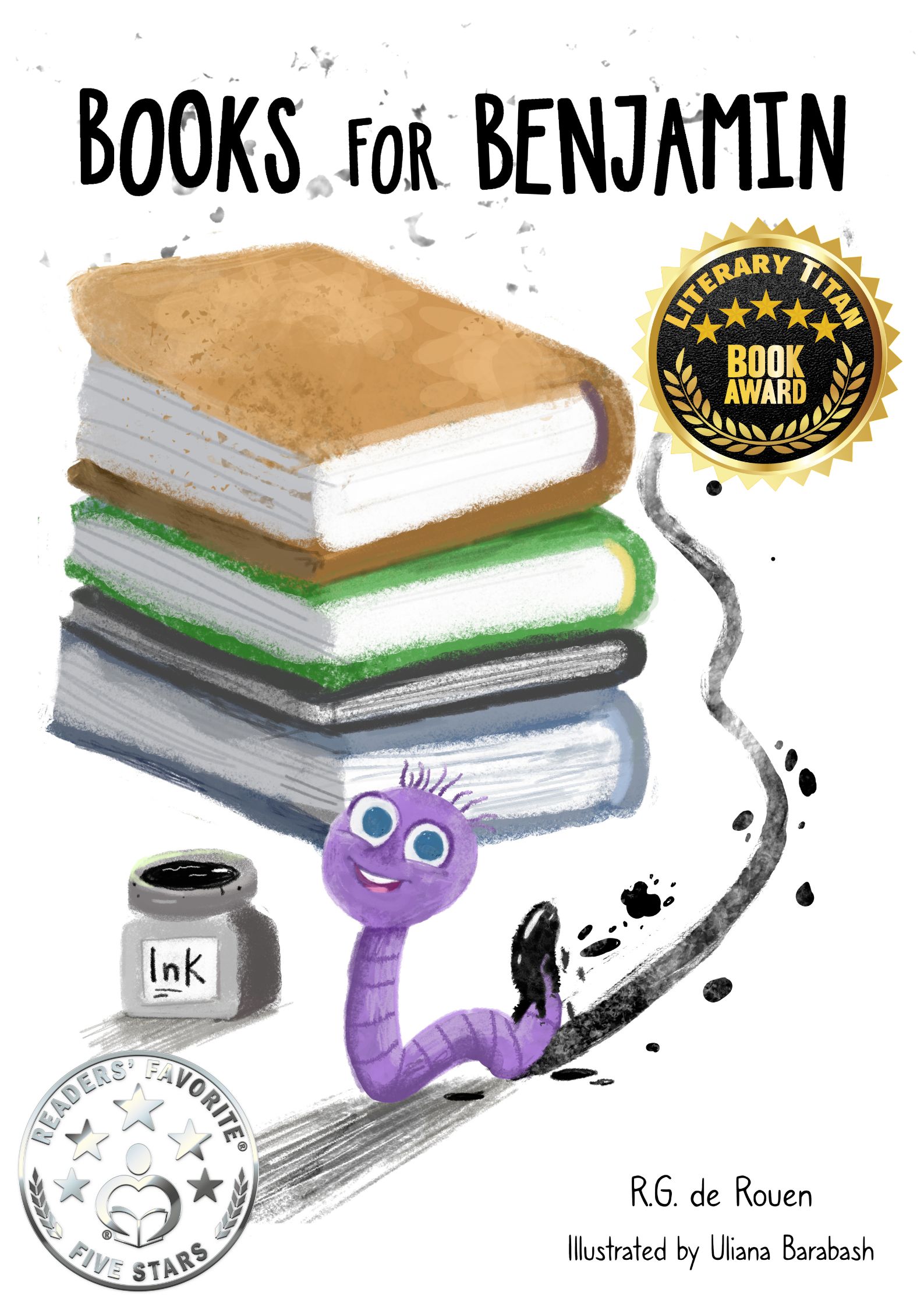 Looking for a fun and FREE book for your budding reader?
Benjamin has a need to read that will take him all the way to the Library of Congress. What happens next is a surprise to everyone!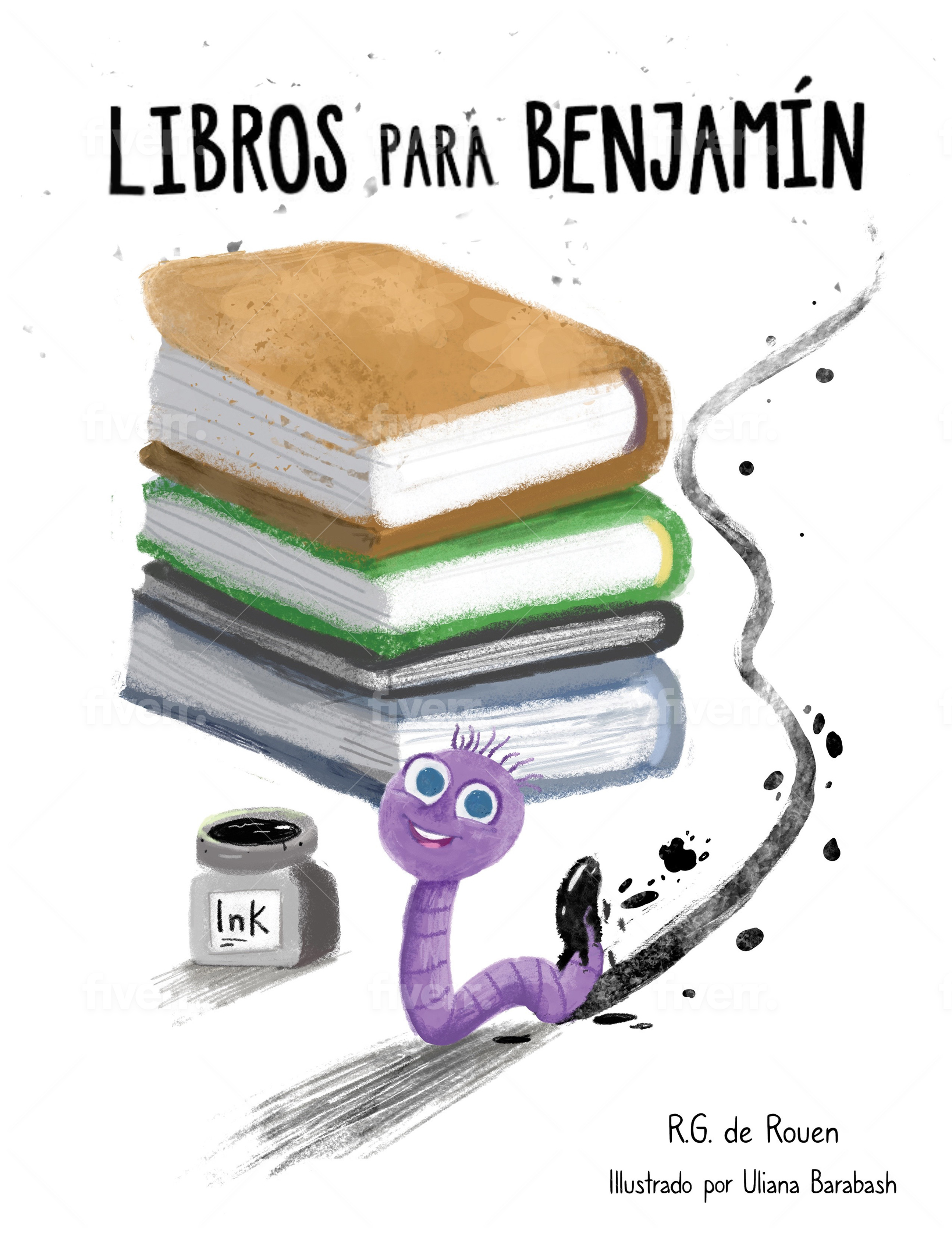 Read the book also FREE in Spanish?
Normally $2.99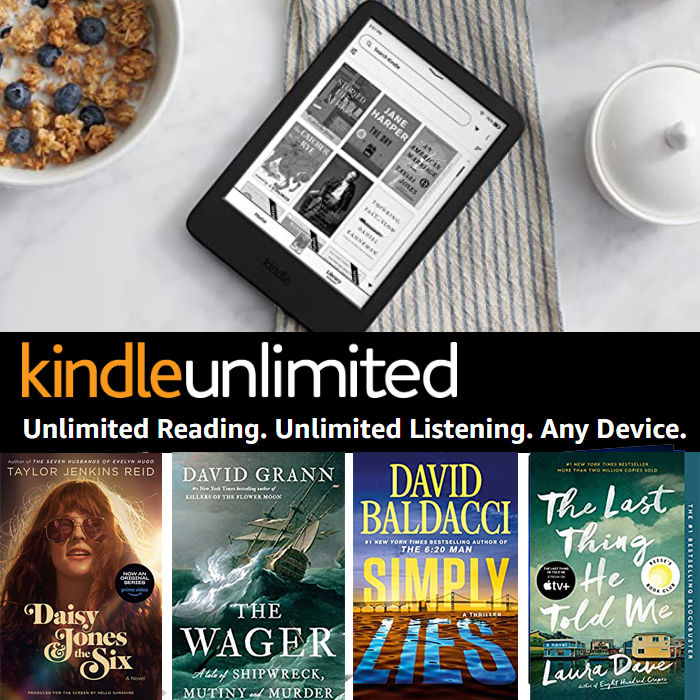 Enter To Win a Kindle Reader by Following Authors On Amazon, Bookbub and Other Social Media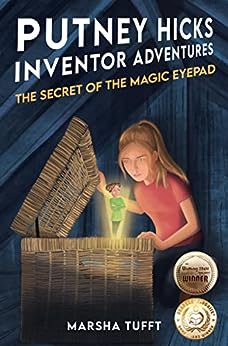 She dreams of becoming an inventor. First, she has to survive middle school… Putney Hicks just wants things to go right for once.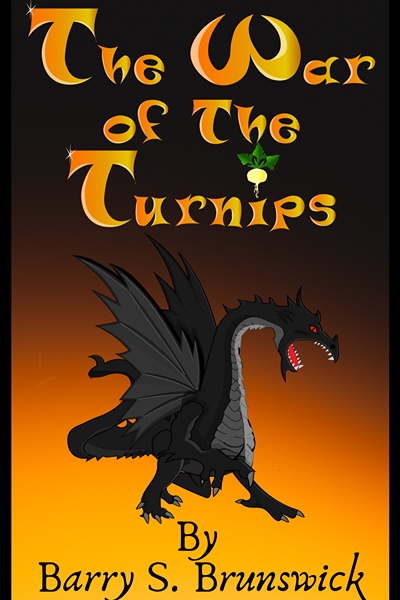 She's called to protect her village. But when Chutney is shockingly attacked by a monstrous dragon, will this hero princess pay with her life?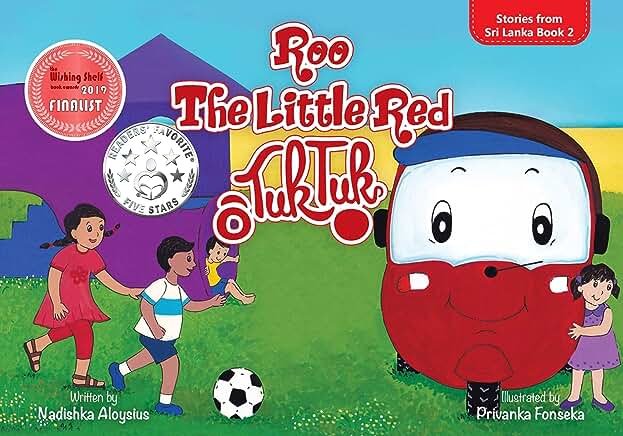 There are hundreds of books about cars, trains, trucks and various construction vehicles in the market. Have you ever heard of a tuk tuk?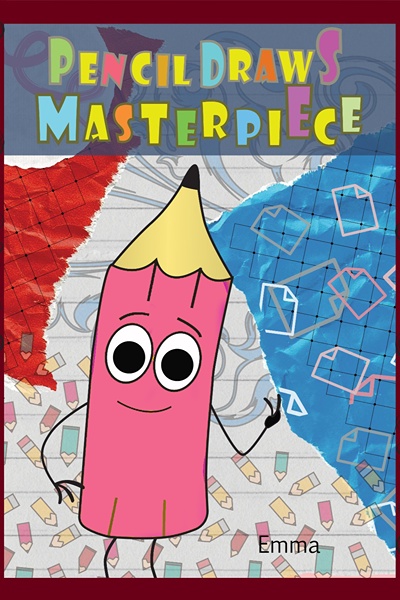 Discover the magic of Pencil's artistry as he brings paper to life with mesmerizing strokes. Join the adventure and unleash your artistic spirit with Pencil as your guide.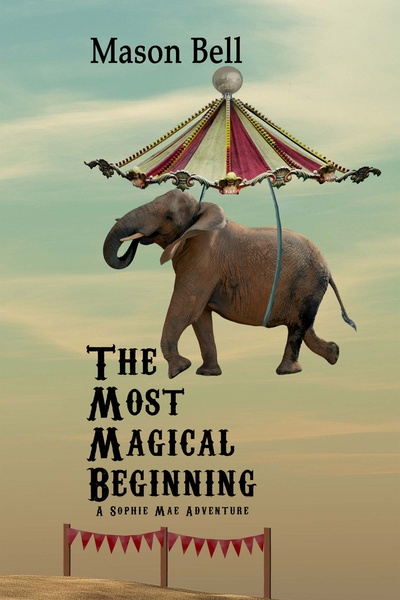 Under a single Big Top, three unlikely characters embark on a journey of self-discovery to find the place where they belong.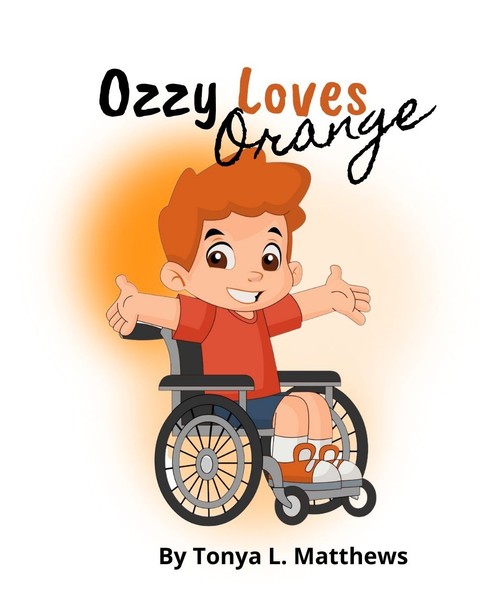 and other FREE downloads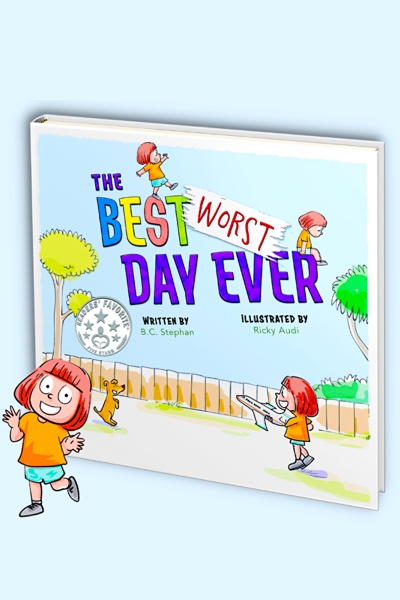 A normally happy little girl who is having a day full of ups and downs. As each "awful" event leads to something amazing, she wonders if today has been the worst day ever, or the best day ever.
1603 Capitol Ave Suite 310 A195, Cheyenne
United States of America
You received this email because you signed up on our website or made purchase from us.
Unsubscribe