Stories to tell -places to see - books to read - with special offers thrown in!


Hello ,

I'm glad you have decided to join me on this journey with Globetrotter Stories, a monthly newsletter bringing you my personal adventures in writing and travel. 
Missed a newsletter? You can always check out former ones by clicking here.
🌍 Travel Tales: Vienna, AUSTRIA
Did you know  that Vienna continuously gets rated Number 1 as the World's Most Livable City`?!
Why do I love Vienna? Whether one visits for the first or for the umpteenth time, there is always something new (and old) to be discovered. Whether it's a Heuriger, a traditional wine tavern or one of the many coffee houses. And, of course, not to forget the Wiener schnitzel! In addition, one never seems to run out of new places and sights to discover.
This time around, my wife and I went on a 5D cinema Time Travel journey that took us to a Roman settlement, into gruesome plague-struck alleys teeming with rats, up the construction site of the St. Stephens Cathedral and Turkish sieges which led to the Viennese coffee house culture. What a ride it was! Older kids will especially squeal to the feel of rats scurrying under their seats!
We also explored the Museum of Illusions and were simply amazed at how one's visual perception can play tricks on you!
Another place that sure will excite kids as well as adults is the Prater, a popular weekend destination that also houses a huge amusement park.
My next book, Mother To Elephants, is done. Yay! Kate has finished the last illustrations and I am now waiting for the editor go give the last check over. Then it will be time to get printed proofs. If all goes to plan, I am hoping to release the book for preorder on World Elephant day, August 12th!

Any elephant lovers among you or your family? Drop me a line if you would like to join my launch team in exchange for a free Advanced Reader Copy. Advanced readers are so important to the initial success of a book and I truly appreciate your support. 
The Unsung Heroes
 My personal favorite book by Daphne is,  Unsung Heroes, where she pays tribute to the many rangers, keepers, and local tribesmen and women who have shared the family's love for elephants. It is chock full off excellent photographs and tales of many of  the elephant lovers who aided Daphne throughout the years. My wife and I have it on our coffee table and the book never fails to have guest asks questions about the elephants and their supporters.

(from my Goodreads review).

For more information about Daphne, you can visit sheldrickwildlifetrust.org online or read several of her books.

That's all for today ! 
Until next time,

R.G.
Fellow Authors and Other Goodies To check Out!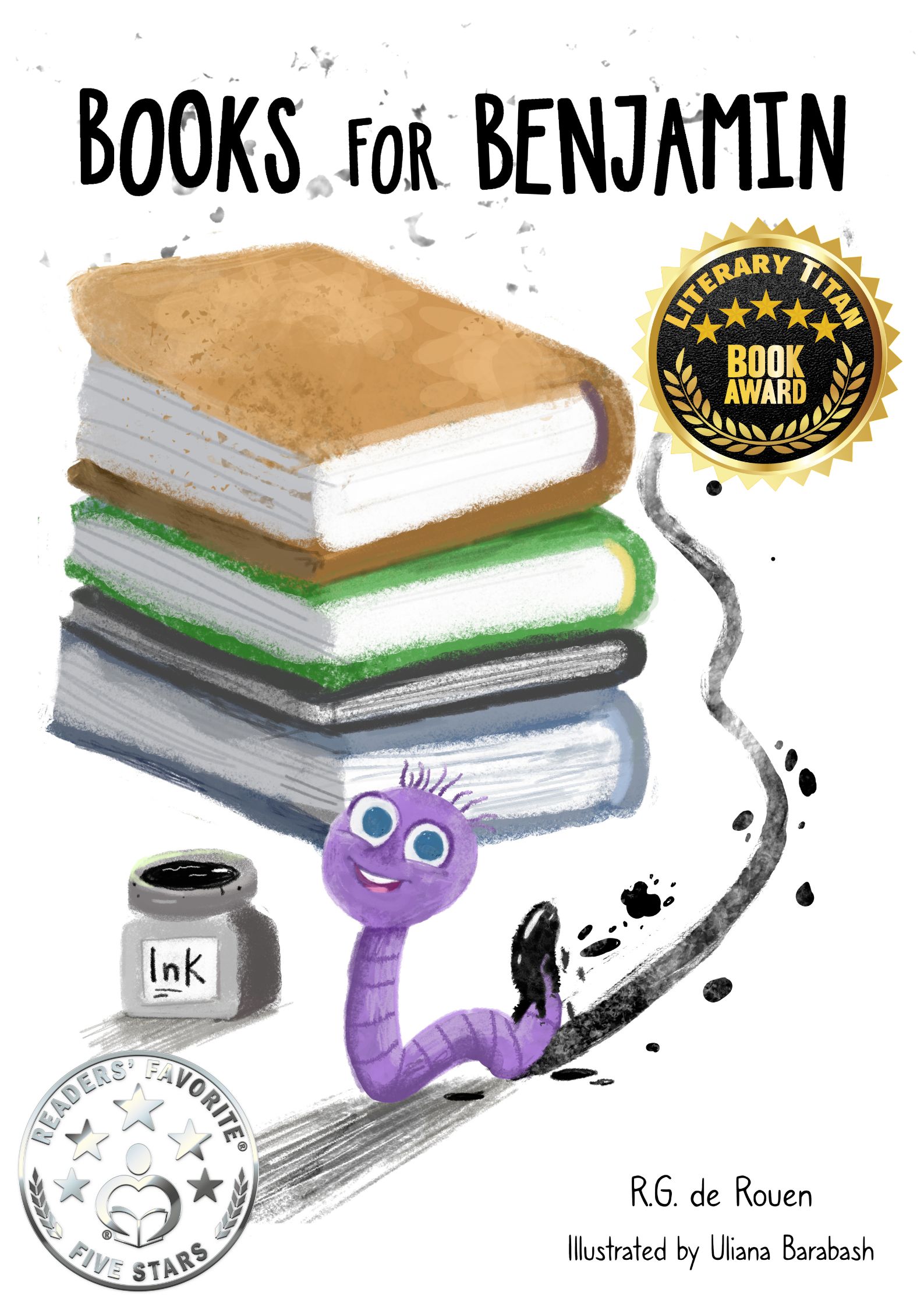 Looking for a fun and free book for your budding reader?
Benjamin has a need to read that will take him all the way to the Library of Congress and a surprise ending too!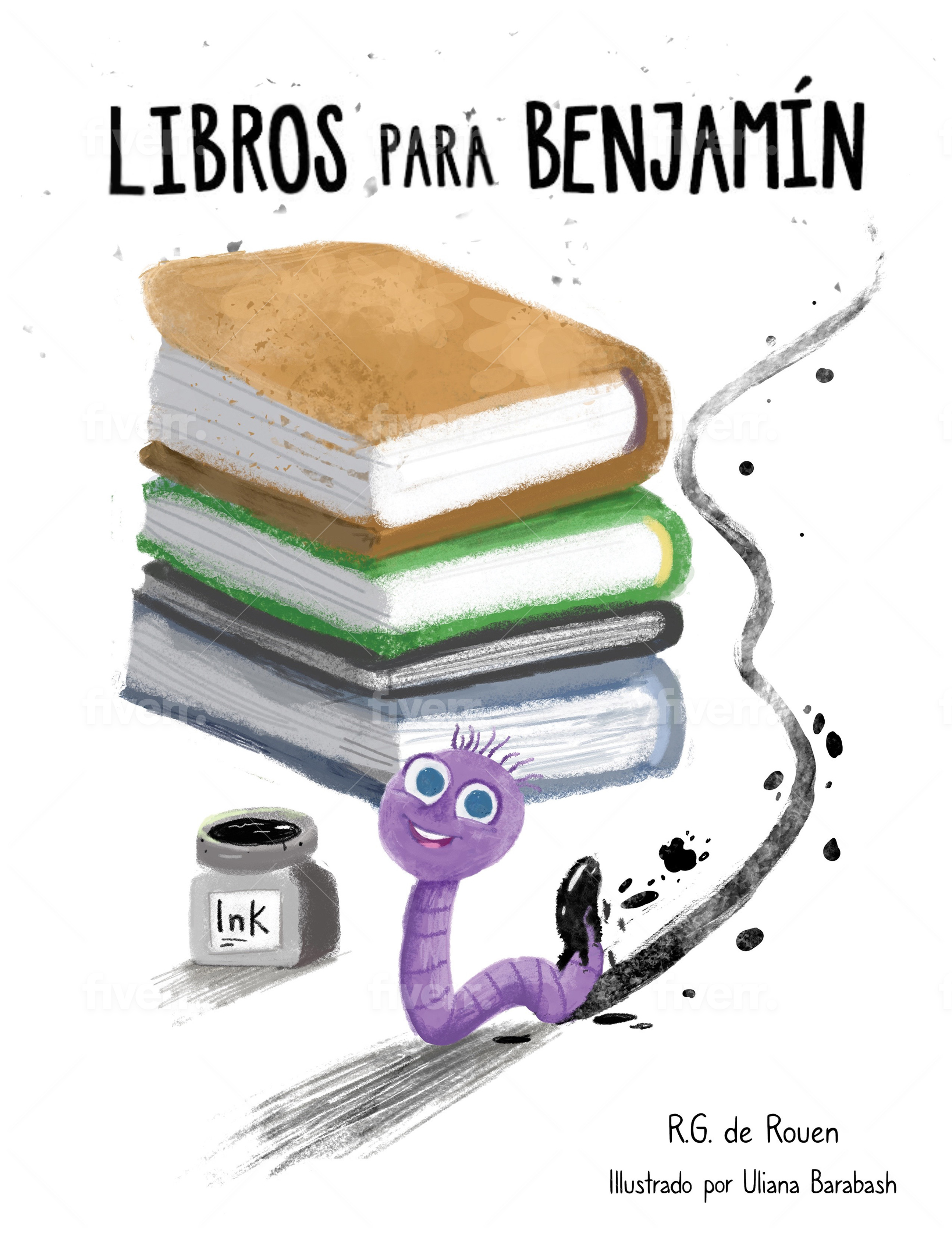 Seeking Spanish language Reviewers!
Get the free download in exchange for an honest review.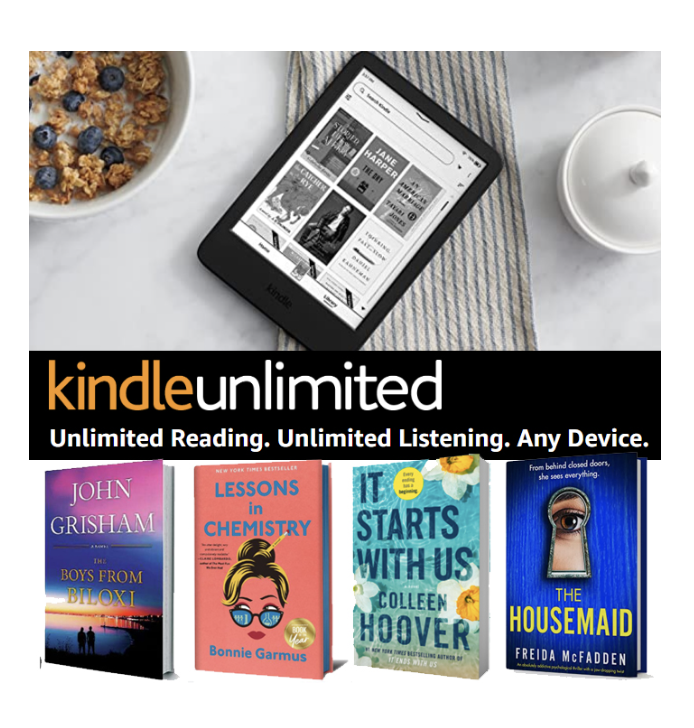 Enter To Win a Kindle Reader by Following Authors On Bookbub and Other Social Media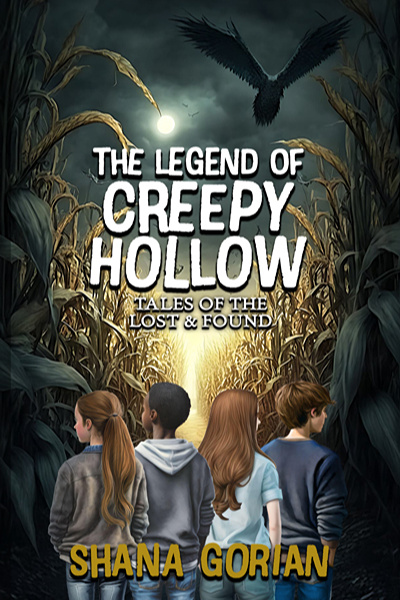 A weekend in New York State spells trouble for the kids when a vengeful ghost on horseback tears across the countryside under the light of the moon.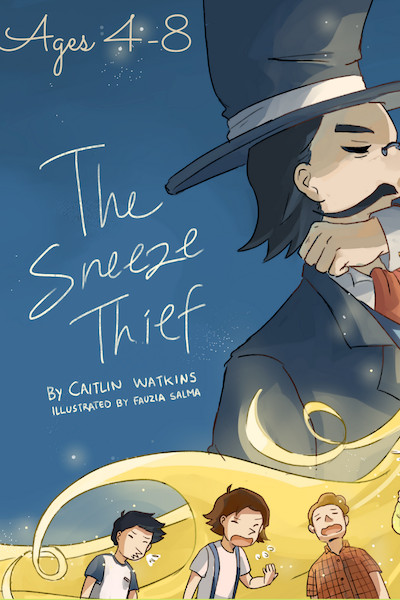 A Children's Picture Book About Manners and Good Hygiene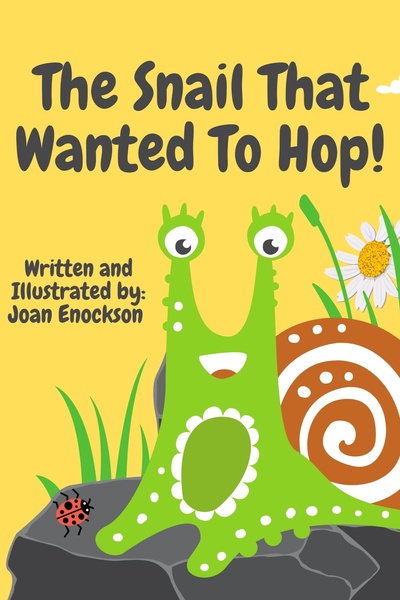 "The Snail That Wanted To Hop!" is a delightful story about a snail who dreamed big, tried many times and failed, problem-solved with the help of a new friend, and overcame his obstacles.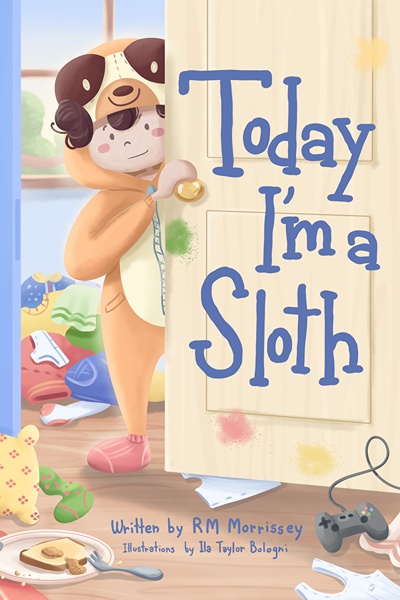 Today I shall be a sloth! Home alone, what could go wrong?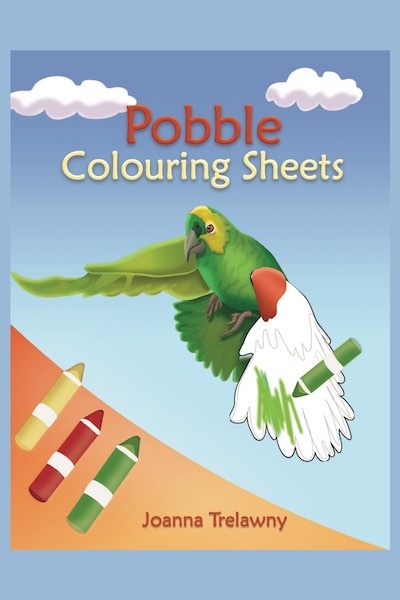 Colouring Fun for the Kids!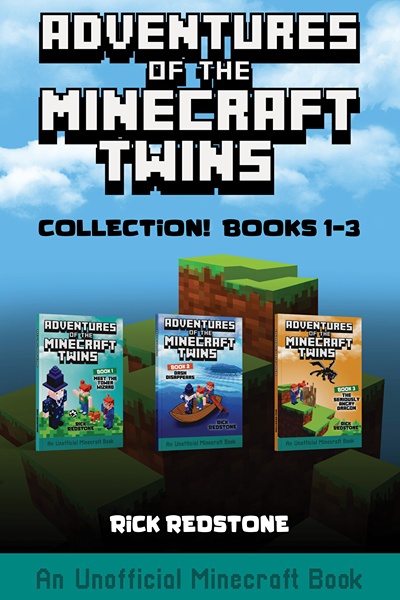 Can two kids really track down monsters, ward off piglins, and tame an angry dragon? They can if they are the Minecraft Twins!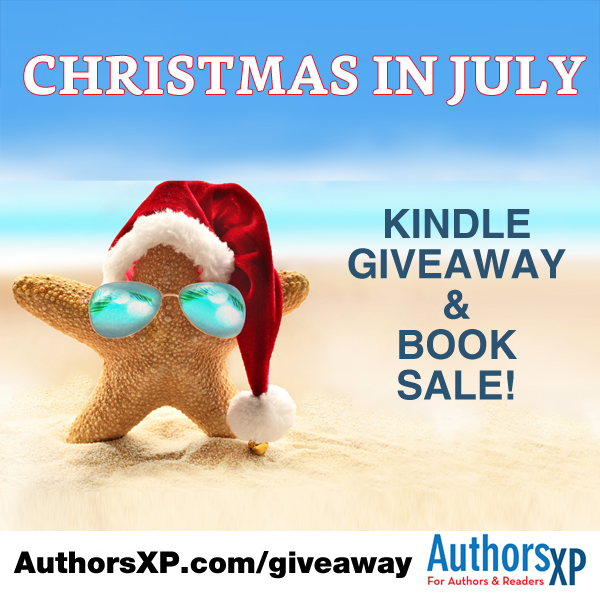 Note the Christmas in July starts from the week of July 18th!
1603 Capitol Ave Suite 310 A195, Cheyenne
United States of America
You received this email because you signed up on our website or made purchase from us.
Unsubscribe