Stories to tell -places to see - books to read - with special offers thrown in!


Hello ,

I'm glad you have decided to join me on this journey with Globetrotter Stories, a monthly newsletter bringing you my personal adventures in writing and travel. 
Missed a newsletter? You can always check out former ones by clicking here.
🌍 Travel Tales: Halong Bay, Vietnam
Whenever I think of Halong Bay, it makes me smile for different reasons.
Living in Hanoi at the time, my family and I were finally planning to spend a weekend in Halong Bay, a truly stunning UNESCO World Heritage Site. The area is known for its over 1600 small islands of limestone pillars and Karst landscapes. I am not a geologist, but I do appreciate a spectacular scenery.
So, we did some research and got to book our No. 1 choice, a fairly big and well-equipped cruise ship that would provide adequate facilities and space for our kids. However, upon arrival we were told that due to overbooking they wouldn't be able to accommodate us. As an alternative, we were offered room on a small dhow. This wasn't at all what we had anticipated, but heading back to Hanoi was not an option either. Well, we figured we should be able to handle one weekend in a confined space. After all, this traditional looking dhow was quite unique and even comfortable looking.
By the time we were ready to get moving, two young couples had joined us, thus reaching the boat's limit of 8 guests.
So off we sailed, taking in these breathtaking views. This by itself would have been quite enough to enjoy the trip but taking our kids kayaking and paddling through a cave, was an adventure of its own and lots of fun. A hiking trip on top of one of these little mountains not only gave us another opportunity to move, but also to enjoy more breathtaking views. Back on ship, we jumped off the boat and cooled down in the Halong Bay waters.
As the sun went down, our dhow anchored in the bay area. Dining tables were set up as far from each other as possible, probably to give a little privacy. As the evening proceeded, small talk started, and we ended up pushing all the tables together for ease of conversation. One couple shared their only bottle of wine they had managed to bring along from their South African home. The newlywed Spanish couple shared a cake which the cook on board had managed to surprise them with. Lots of laughs and great conversations filled the evening – not only for the grownups, but the kids as well.
Who would have anticipated this? A weekend with complete strangers in this space constricted little dhow turned out to be one of the most memorable trips. Something, even our girls remember to this day. Away from computers and mobile phones, engaging with complete strangers while being active and enjoying the great outdoors!
My next book, Mother To Elephants, is coming along nicely. Ever since I lived in Kenya and got to visit Daphne Sheldrick's elephant orphanage, I have been wanting to bring the story of this amazing woman to children. Below are some of the finished scenes that Kate, my illustrator has been working on. Any elephant lovers among you or your family? Drop me a line if you would like to join my launch team in exchange for a free  Advanced Reader Copy. If all goes to plan, I am hoping to release the book on World Elephant day, August 12th!

Love, Life and Elephants: An African Love Story
This is the incredible true story of the late Daphne Sheldrick who came to be known worldwide as a "Mother To Elephants" for her efforts at elephant conservation. Daphne always had a fondness for helping wild animals even as a young girl growing up on a farm in Kenya, East Africa. This would eventually lead to a life-long mission to help orphaned elephants see their return to the wild. Luckily, the legacy of Daphne's work continues with her daughters and grandchildren. (from my Goodreads review).

That's all for today! 
Until next time,

R.G.
Fellow Authors and Other Goodies To check Out...I hope to have some adult books again for you as well in the next issue!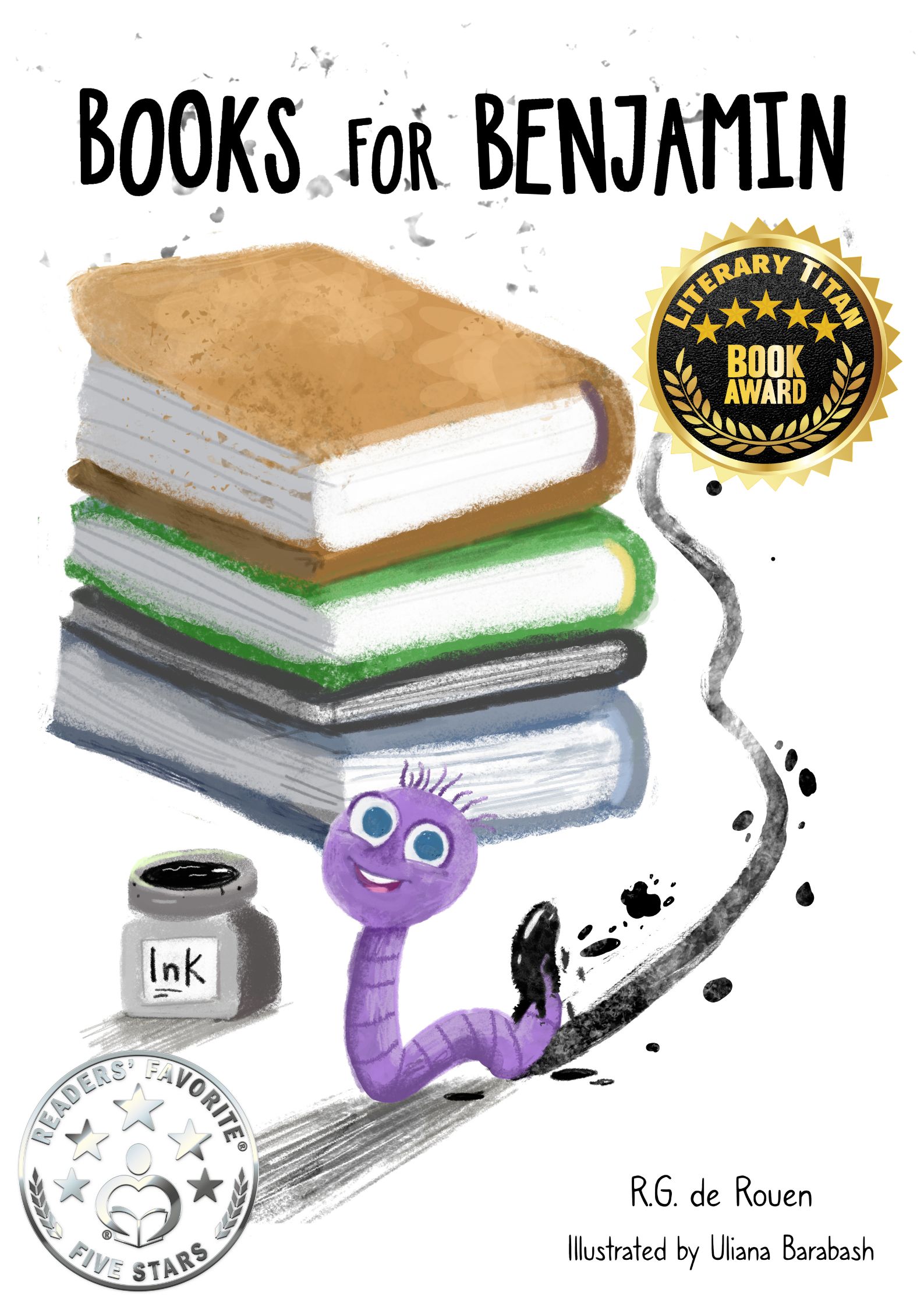 Now free on Amazon, Kobo and Barns and Noble!
Benjamin has a need to read that will take him all the way to the Library of Congress and a surprise ending too!
Witty illustrations by Uliana Barabash are a great accompaniment to this delightful award-winning story written by R.G. de Rouen.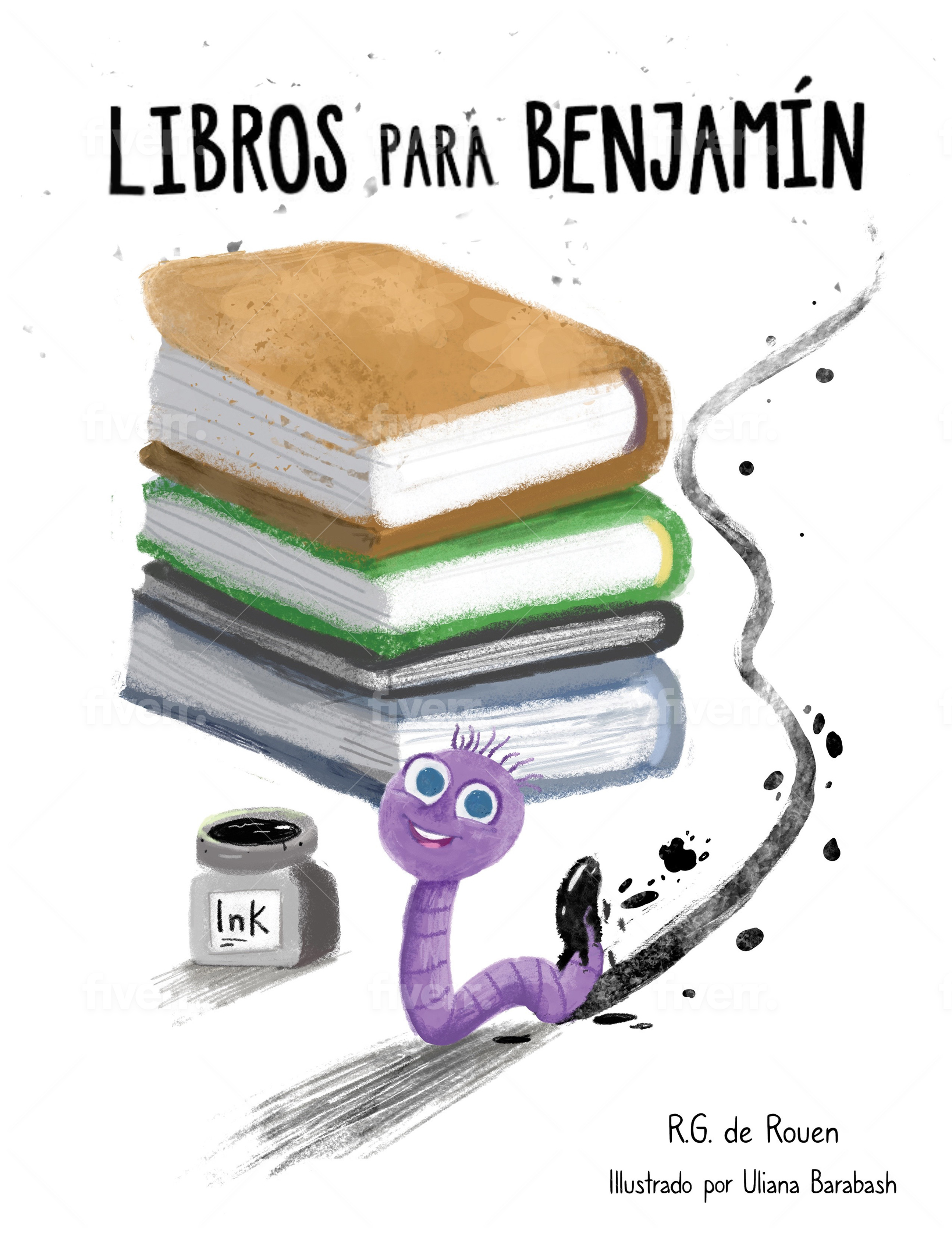 Seeking Spanish language Reviewers!
Get the free download in exchange for an honest review.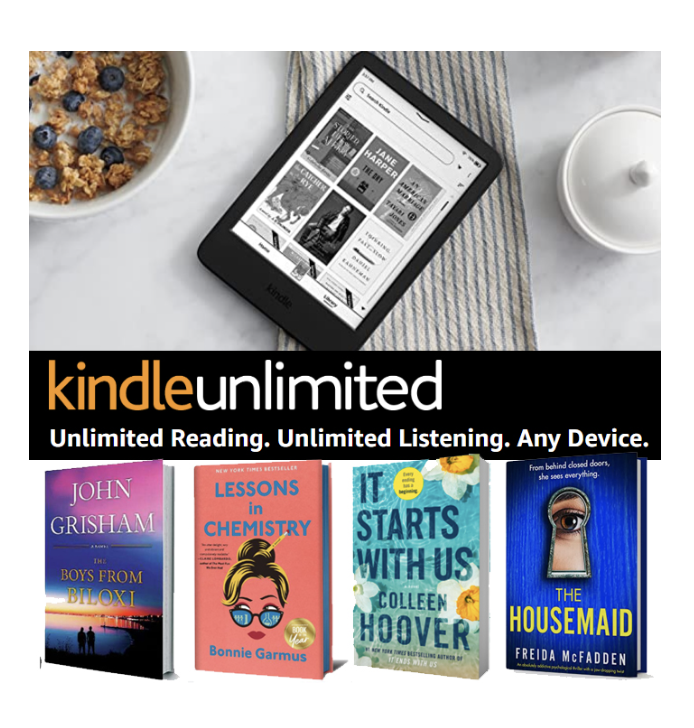 Enter To Win a Kindle Reader by Following Authors On Bookbub and Other Social Media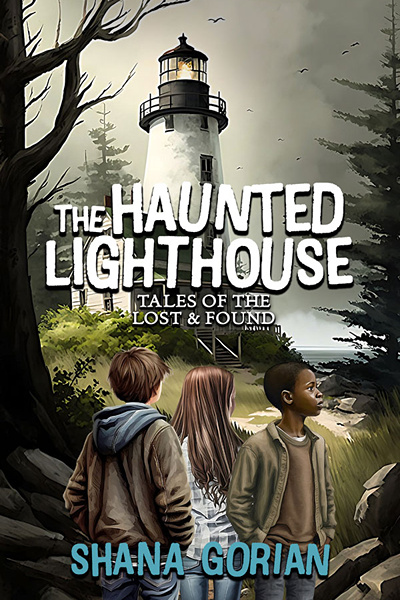 Don't miss this suspenseful, debut, middle grade mystery adventure in the latest series by the author of the bestselling Rosco the Rascal books for younger readers.
On a visit to a coastal harbor town, the world is Noah's oyster as long as the stormy weather doesn't ruin the fun. Summer break has just begun, and with seven days of freedom, how much trouble can thirteen-year-old Noah, his best friend, and his sister really find? Plenty, as it turns out.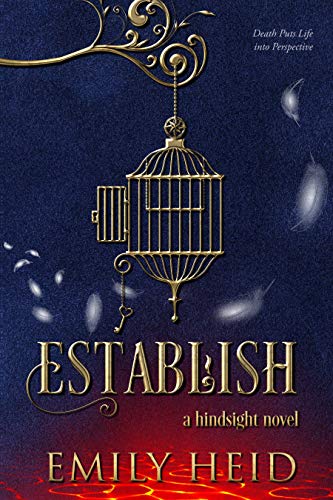 Special news alert: life doesn't go according to plan. Just ask the Haven family.
Come join the rumbas. You're funny bone will be tickled and your heartstrings will be tugged. If you liked While You Were Sleeping, The Middle TV Series, Nora Ephron movies, Fredrik Backman's A Man Called Ove, or Sophia Kinsella's Shopaholic series, this book is for you. And if you didn't—well—still give it a try.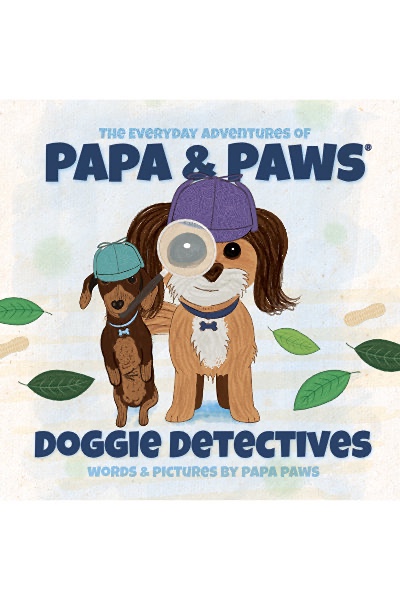 The Everyday Adventures of Papa & Paws Book 8
Today, Molly Paws and her sisters discover another dog toy is missing. Their toy box is empty, so they put on their detective hats and work together to find clues to solve the mystery. Will they ever see their toys again? Will they find out who did this?
1603 Capitol Ave Suite 310 A195, Cheyenne
United States of America
You received this email because you signed up on our website or made purchase from us.
Unsubscribe