You probably didn't open this newsletter expecting a piece of advice on mental wellness, but well, here we are. Whether you believe in St. Valentine's or not, this year, make it your own: get your SO, your friend, your family, your teammate, or just yourself and do something fun that you've never dared to do because of XYZ. Go back to that bar you were trying to sneak in underage, stream your first gaming session, try to do a TikTok dance with your kid, or give the overpriced SPA a chance. As L'Oréal would put it: because you're worth it.
Building a startup or any other company is objectively difficult. It's time-consuming, energy-draining, and most people believe you'll fail. It's even more complicated when that non-believer is the country you pay taxes to: when signing the Strategy for Startup Ecosystem Development 2022-2025, €1.2M was requested for further expansion with the aim of raising €300M in investments and the creation of 1.5K new jobs. At the moment, €200K has been allocated for 2023. Yup, that's all. To put it in perspective: the funding raised by startups in the past 3 years is €362M, and in 2021, €44M was paid in taxes. While we can appreciate the hustle culture, competition is stiff enough as it is, so we kindly suggest trying the good cop strategy for a change. Then again, if we do pull this off, the ROI will be insane. Read more on our blog (ENG below).
We recently asked our members to fill in a survey regarding the value brought by Startin.LV, and you delivered! Check out the results to get an overview of what we do, from lobbying to all kinds of networking to various perks. You don't have to wait another year if you have any suggestions or complaints though: shoot us an email at [email protected] anytime.

New year, new beginnings! We're thrilled to announce the launch of our online knowledge hub for Latvian startups and the tech community. The new LEARN section on the Startin.LV's website is at your service! With webinars and event recordings, sample documents, sector-specific reports, guidance materials, captivating blogs, and more - all in one place and totally free. The knowledge hub is divided into five sections:

Blogs
Webinars & Events
Support & Opportunities
Facts, Data & Reports
Document Templates
Massive shoutout to our amazing ecosystem member Sorainen law firm for hooking us up with high-standard legal document templates for startups: "Sorainen appreciates our long-term cooperation with Startin.LV, and we are happy to do our part in helping start-ups to succeed by helping them to navigate through the legal labyrinths. We hope that these document templates (others will also follow) will be helpful, and start-ups will have fewer puzzles to solve." Dig in and let us know what other resources you want to see on the site!

Old habits die hard, and our wish to become your investment cupid (not to be confused with angel investor) is as strong as last year. Members, we invite you to join us for online Speed-dating with VCs on February 15! We get it, networking in person might feel more natural, but this is an option to meet new investors without traveling halfway around the world. Pitch your startup, ask investment-related questions, and make new connections or even a business partner! Fill in the application form, and don't be stingy with the details - it matters for the matchmaking process.
Make sure you're getting the most out of the member's fee by taking advantage of the wide range of perks available: more than 20 companies offer great deals on various services and products. Go ahead and get your hands deep in the cookie jar!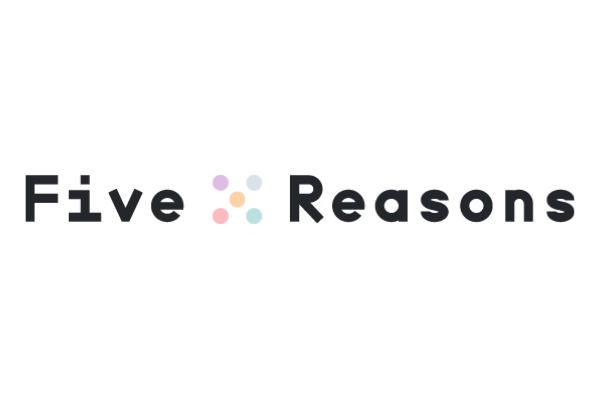 FiveReasons produces and sells subscription-based instant smoothies made with freeze-drying technology, solving insufficient diet and food waste and providing customers with an easy and effortless way to consume more vegetables and fruit daily. 🍎 🥦
Learn more about their story on Forbes!
They're offering a 15% off your subscription purchases.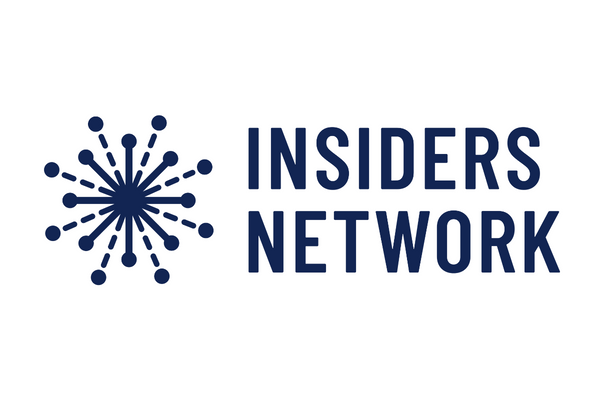 Get 1 hour of a free consultation with the Insiders Network CEO Ieva Felman - about events, community building, or team offsite meeting organizing. This consultation will bring the most value to startups who after fundraising are planning rapid growth and plan to do extensive hiring or are looking for clients within the startup and tech ecosystem, as well as other ecosystem players who are curious about the best ways to boost their community and recognition.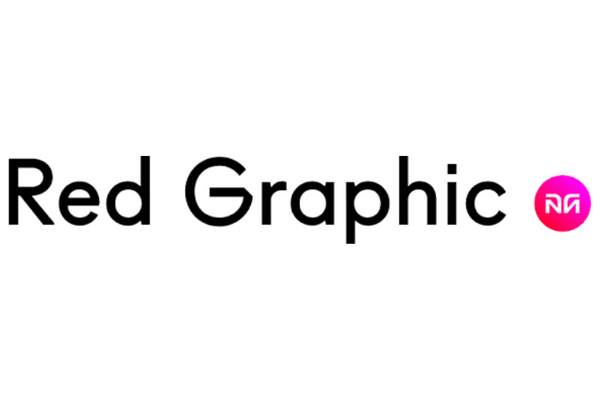 Red Graphic Digital Agency has 30 years+ of experience in branding and promotion, working with well-known brands like Nivea, Coca-Cola, and Mars.
Once a month one of our members gets a digital branding audit by Red Graphic Digital Agency for free! There's also a special price for those who don't want to queue :) Read more and apply here!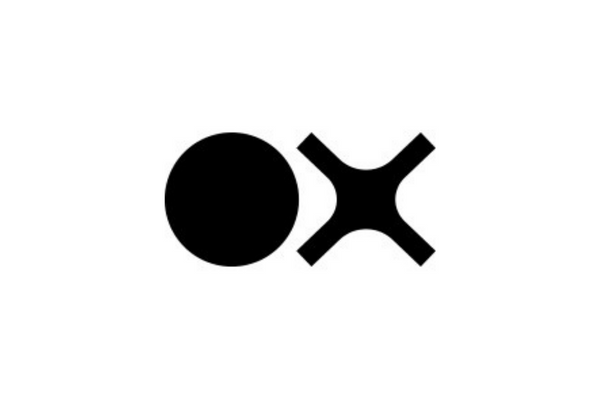 OX Drive is a Latvian startup that has created a mobile app through which you can rent a Tesla for any time, starting from 1 min. Tesla carsharing - pay as you go. Our members get 10% discount!

Fermentful has been selected among 5 other innovative companies from a total of 140 applications at the Foodtech Lab acceleration program. It will allow the company to introduce its plant-based drinks to a whole new market by starting a pilot project with the biggest retail chain in Poland Żabka Polska.
While doctors, teachers, and legislators are trying to come up with new ideas for taking down or at least limiting the continuous spread of e-cigarettes, a whole other issue is disposing and recycling the empty containers: turns out, 360 tonnes or 16 sea containers of unrecycled e-cigarettes end up in the Latvian environment yearly. WinGo Deposit has developed an e-cigarette recycling facility that gives points for every e-cigarette added. The points can then be spent at Narvesen or by getting OX Drive voucher for free Tesla car rides, Wolt and Lulu Pizza should also be available by now.
VIVID TECH smart shelf labels (you might have noticed them at Spirits & Wine) recently became a part of the new SAMSUNG s23 launch; having real-time control over their display content allows retail stores to make modifications and publish updates swiftly.
InPass, equipment efficiency, and time tracking tool have developed a new ​​prototype of a unique measuring device with the help of the Faculty of Science and Engineering at Liepāja University. The communication controller is part of the system that controls ship emissions, reducing the release of harmful exhaust gases into the atmosphere. Read more here.
Aimy, the AI-powered staffing assistant, has been nominated as a finalist in the Technology of the year category at the Smart Retail Tech Expo. Free tickets are available, so you can check out the expo and support the team if you happen to be in London!
Many logistics companies make photo reports with the help of digital cameras or smartphones. Our solutions make this process less time-consuming, avoid lost pictures, and bring order and structure by container number scanning and automatic recognition.
Micro-mobility hardware company producing optimized Cargo scooters for the last mile deliveries and electric offroad boards for extreme sports lovers.
TechChill is in the air, and you know it because applications for the Fifty Founders Battle are open! The 50 boldest startups will get a chance to pitch on stage in front of 200+ investors and leave the party with €150K syndicate investment from BADideas.fund or €10K with no strings attached. If you would rather watch founders pitch for their lives from the comfort of your seat, here's a little extra motivation: reach out to [email protected] for 20% off on your passes.
Riga TechGirls keep increasing its impact rapidly and have acquired $250K for doing what it does best: boosting digital skills. With the support of Google.org, the Riga TechGirls Get to Know Technology curriculum will be fully available online, making it more accessible and allowing it to help 11 000 women to acquire the knowledge and skills they need to work in the tech. Combined with aid received in 2020, Riga TechGirls programs will exceed $480K in support received from ​​Google.org, which allowed the training of 14 000 women.
LIAA will soon offer a new type of support package (you might be familiar with the term ''vaučeris''), allowing companies and organizations to acquire software and hardware to improve productivity. Companies will have to pass a digital maturity test, and support should be available for various improvements: administration, sales, logistics, manufacturing, etc. The voucher comes in 2 shapes: up to €5K for micro-enterprises and up to €100K for SMEs and NVOs. Read more here.
Latvian Startup Association Startin.LV