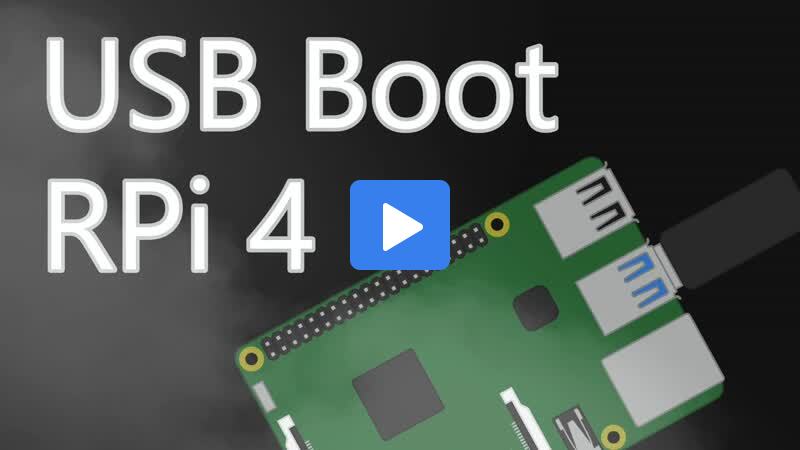 USB boot your Raspberry Pi
If you have a USB drive lying around and want greater speed, storage capacity and memory lifespan...
Then you might want to consider USB booting your Raspberry Pi.
It's super simple, almost literally plug-and-play on the Raspberry Pi 4.
| | |
| --- | --- |
| Should the Raspberry Pi 5 have better processing power or better thermals? | Thank you for participating in the PiCockpit Logbook poll! |
In last week's poll, you voted
The Raspberry Pi 5 should have... 
two micro-HDMIs (64%)
One regular HDMI port (36%)
pi3g e.K.
PiCockpit is a service by:
pi3g e.K.
Zschochersche Allee 1
04207 Leipzig
Germany
All rights reserved.
You received this email because you signed up on our website.
Unsubscribe